28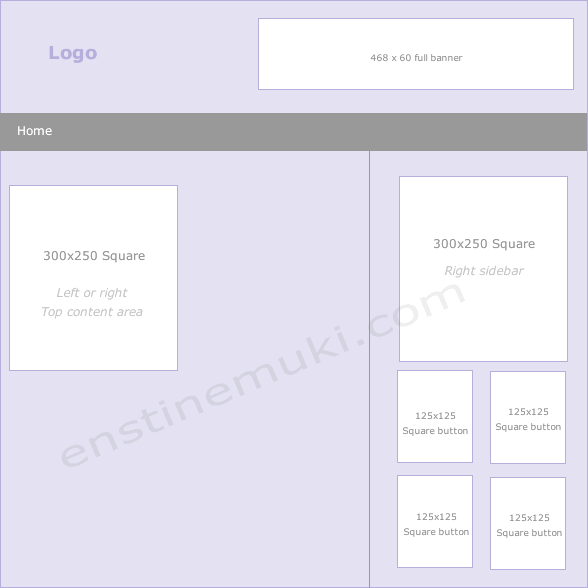 While having the best money making wordpress themes (the best theme for blogs to earn money) does not guarantee earnings from your blog, poorly coded or structured theme can really have a negative impact on your objectives.
In this part VII of our series to create a blog that makes money, I want us to look at some of the aspects to consider before buying a premium theme for your blog.
Before I move ahead, you may want to check out the previous posts in this series. Click here to go back to front page.
We want to create a blog that makes money so we are interested in certain things on our blog that can only be available on money making wordpress themes. One of the ways to generate income from our blog is by placing advertisements on strategic portions  on the same blog. So our theme must make this easy for us. Some themes out there will not make it easy and flexible for you to move advertisement objects from one end to the other. That's not what we want. Continue reading