11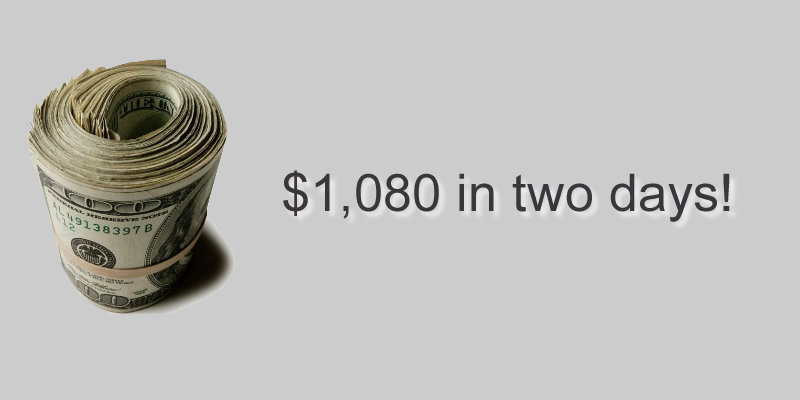 The past two days have been awesome online, especially with SwissCoin MLM.
While my ebook for bloggers got a couple more sales, this blog generated some more commissions from Affiliate products I promote here. Two of the sales were generated by my tools page. I wrote more about this page here.
It's becoming more exciting to live the dotcom life style where your laptop becomes your office and you have no boss to limit your success by restricting you to specific tasks. I fired my boss.
Note that this is not an income report post. I have not been able to track my earnings lately. For the past few months, I have focused more on cryptocurrency, studying bitcoin and talking about SwissCoin where I earn daily commissions from its hybrid compensation plan.  Continue reading