Hi welcome to my blog today. I really appreciate you stopping by.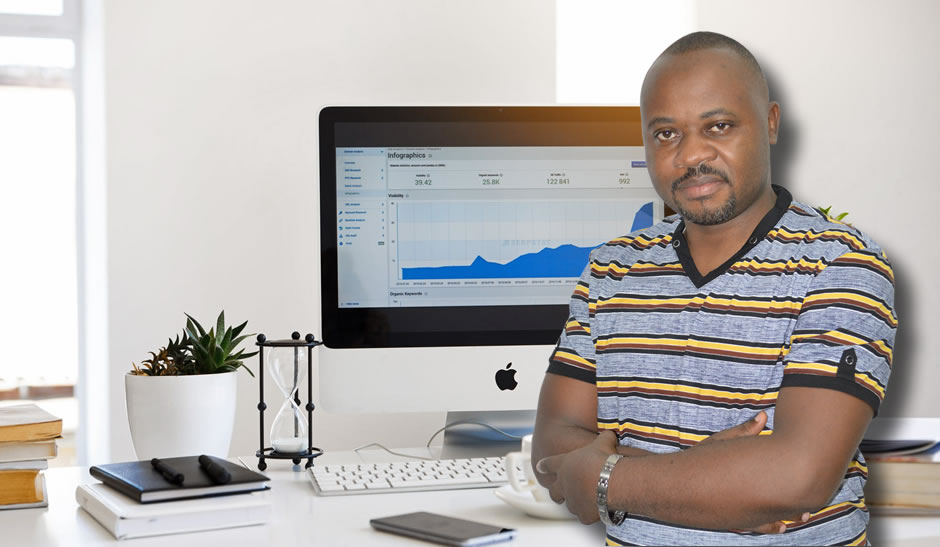 My name is Enstine Muki from Douala in Cameroon. I'm a happy dad and husband since 2008. I have been working online since 2005, creating websites and web applications.
I'm a Warrior Forum Vault Influencer. Check out the Tools I use here

I have developed a couple of applications in the Wood sector, Money Transfer and social medial. Some of these applications are currently being used by local companies in my country.
I love doing things in PHP, blogging and writing articles. Here are some of my works:
EasyRetweet (Sold Out): A twitter based traffic and follow platform
BlogExpose: Job Board for bloggers
MyCommentAuthors: WordPress Traffic and Engagement Plugin
In 2012, I started blogging on EmFastIncome.com. During this period, I learned a lot in blogging and have developed so tremendously my writing and blogging skills. Creating 2 or 3 result driven articles (1000+ words) per day for me has become enjoyable activity.
Besides developing applications in PHP, I can also serve you in the following:
Blog post writing: (Just give me a keyword and I'll write for you) $150 for 1000+ words article.
WordPress installation: This includes security, speed and performance optimization. Don't be fooled. Setting up WordPress, ensuring its security and optimizing it for search engines and general performance is not a task you should toy with. Get the professional hands to do it for free. See details here
Want to make money online and don't know where to start? Contact me let's talk
+ Still not sure what you want?
+ Still confused what to blog about?
+ Still confused where to host your blog?
1 – Check out these series on creating a blog that makes money
2 – Contact me let's talk about it.