The Internet has opened many business doors to almost everyone connected. However, many digital entrepreneurs struggle with their online activities despite the wide variety of tools and facilities available. In this post, I want to share some helpful tips and methods I have used for years to run a successful online business.
1. Have your own website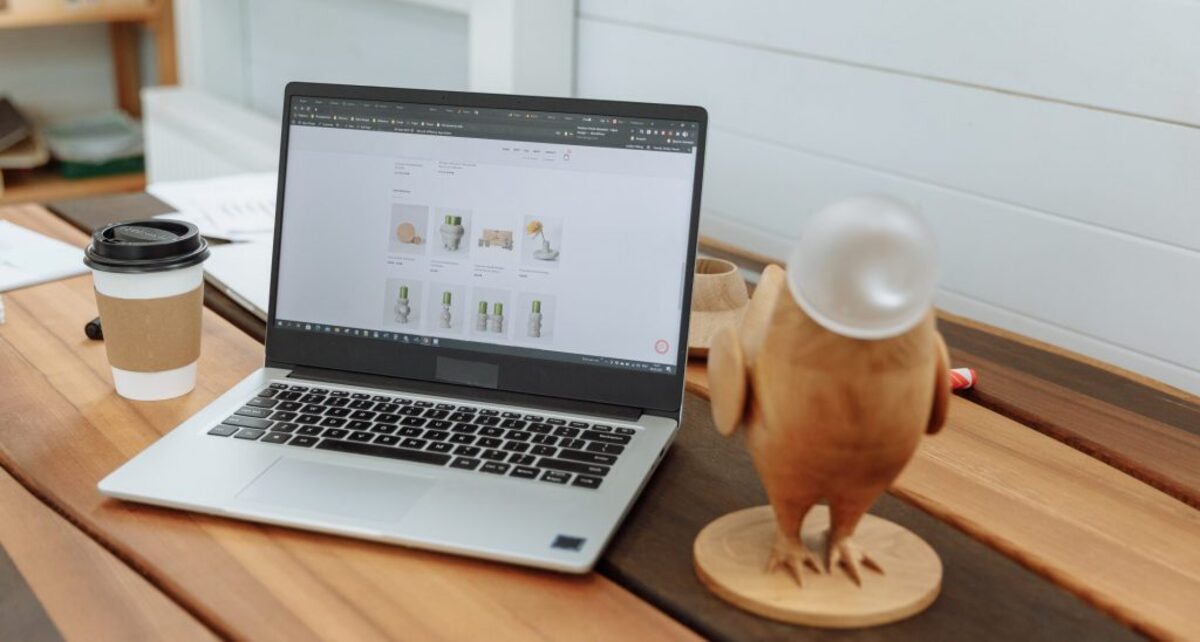 This is basically the first thing you should do when starting an online business. Fortunately, creating a professional website today isn't as costly and complicated as before. I understand the difficulty in trying to put out valuable content on different pages, but that shouldn't be the reason you don't have a website for your business.
The nature of some businesses is such that people don't immediately see the need for a website. Many freelancers offering their services on job sites and social media often don't realize they need a website. The reason is that these platforms offer them a ready marketplace. But there is a big danger here.
These platforms can implement big changes at any moment, and that can completely throw you out of business. Your website should be where you build a solid presence online. While you focus on other platforms to generate income, hire development team, create your own website and drive traffic to it.
2. Add a blog to your site
What gives life to your business website and makes it a powerful promotion tool is a blog. A blog allows you to publish fresh content that constantly attracts readers from different channels online. A well-studied business blogging strategy is capable of giving your constant business growth and increasing income.
You don't have to create a separate website for your blog. For the most part, your business website theme should already have blogging features. If your site is powered by WordPress, that should be easy.
3. Create a list of subscribers
A mistake you should avoid as early as possible is not to start building a list for your online business. As an online entrepreneur, you certainly have a list of your clients (buyers list). While this should be carefully kept and utilized, you should also start capturing leads from your website and blog.
List building is a whole topic on its own. Basically, you will need an email marketing service provider. There are many of these out there. You may want to start with Mailchimp for free. Another option is to consider any of these Mailchimp alternatives. As your list grows, you may move from the free to the paid option.
4. Build a team of collaborators
"There is no such thing as a self-made man. You will reach your goals only with the help of others." – George Shinn.
Working alone as a solopreneur is limiting yourself. I started online as a solo blogger. My success growth was tied to my energy level. As soon as I began engaging others to work with, my business started seeing remarkable growth.
With online business, building a team is easy. Collaborating with colleagues all over the world has never been this simple. Collaborative tools allow you to perfectly coordinate your team members irrespective of their geographical differences. These days when CoronaVirus is ravaging businesses, leveraging a scheduling app to manage your remote team is crucial.
5. Use social media properly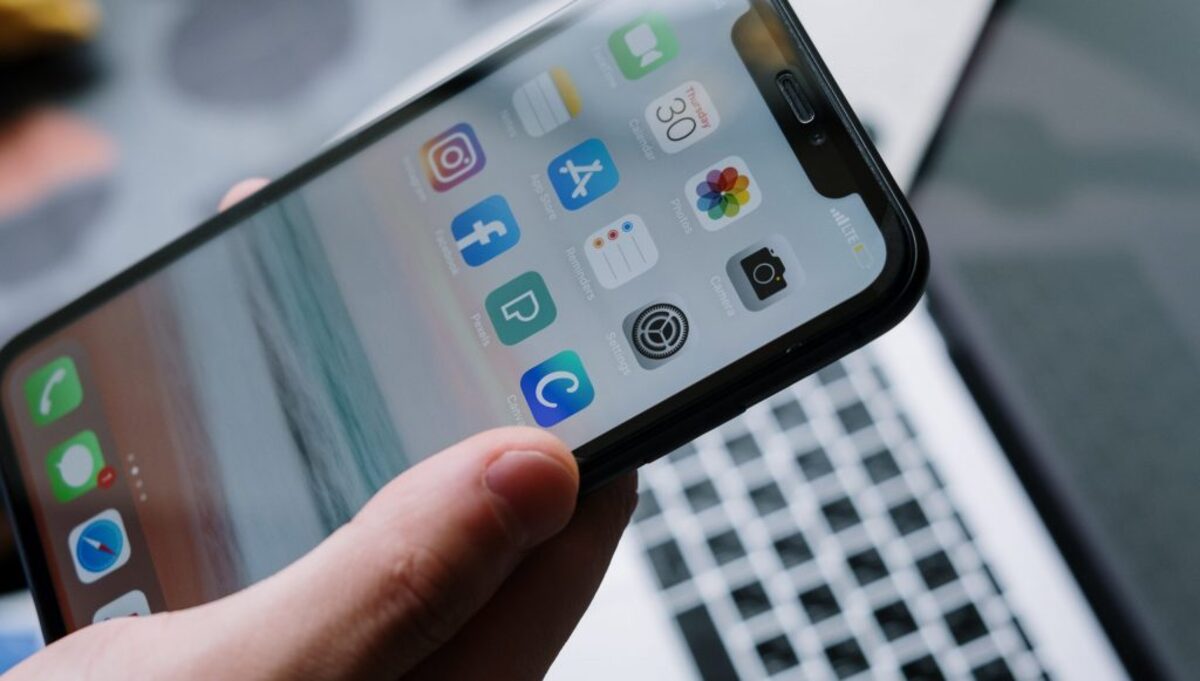 Social media is a serious distraction. At the same time, it can be really helpful if you want to build a productive online business presence. However, different social media sites have their uniqueness and values. LinkedIn and Facebook aren't the same. Twitter and Instagram are different properties altogether.
You must know what you want and where to find the relevant audience. Don't just follow the crowd and waste resources. That's what many are doing and seeing no satisfactory results. Carry out research and focus on the platform that has the market you want. Follow platform rules and engage with your followers.
6. Use A/B testing to fine-tune your strategies
An A/B test (Split test) is an exercise that helps you determine which of the different variations of an online experience performs better. It helps you eliminate guesswork, avoid unnecessary spending and wastage on options that won't be profitable for your business.
7. SEO should be part of your focus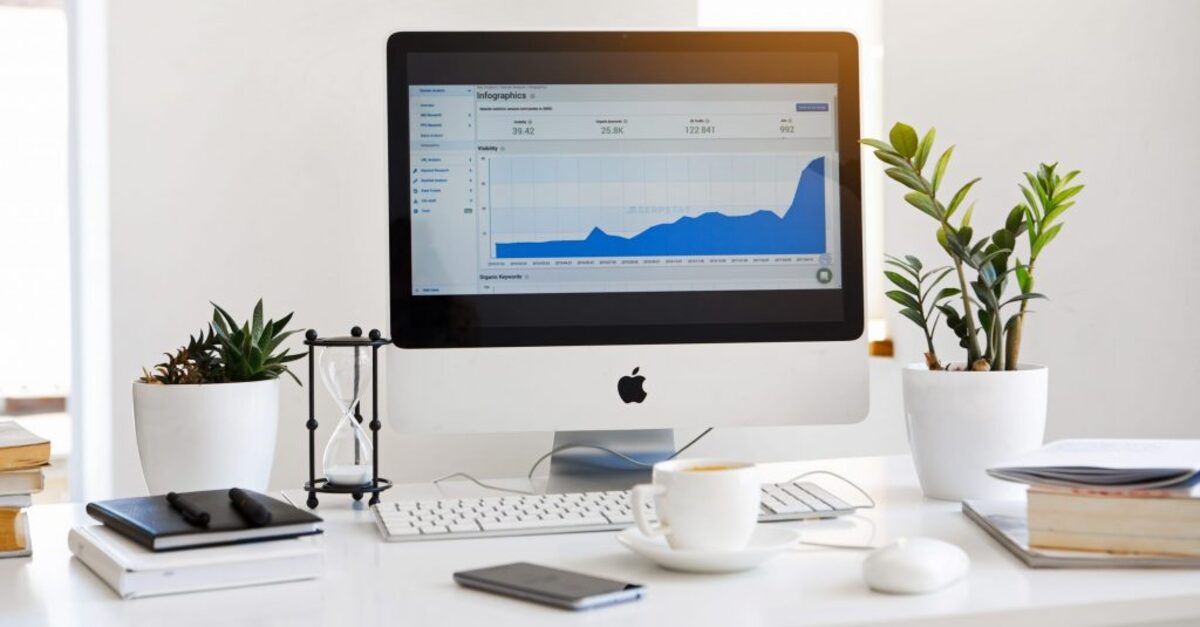 SEO simply stands for Search Engine Optimization. Basically, it's everything you do to make sure your website gets traffic from search engines. The topic of SEO is broad and complex. However, if you want a long-term profitable online business, you should perform the necessary SEO tasks that will help you drive natural traffic to your website.
There are several SEO tools you will need to win the game of search engine traffic. Most of these are quite costly, for starters. Janice wrote about the free Moz Toolbar, which you may want to begin with. Optionally, you may want to hire an SEO expert or outsource to a marketing firm if you have the funds to clear off the bills.
8. Consistency
I have seen many digital businesses fold up due to a lack of consistency. Firstly, they failed in implementing A/B testing to help them identify the best option. Secondly, they begin something this season, and next season, they are off to something else.
This irregularity is proof of a lack of professionalism. Once people find out you are dangling between different options, they avoid you for the next competitor. If you've located something that works, rinse and repeat. Consistency brings efficiency over time.
9. Do or attend offline events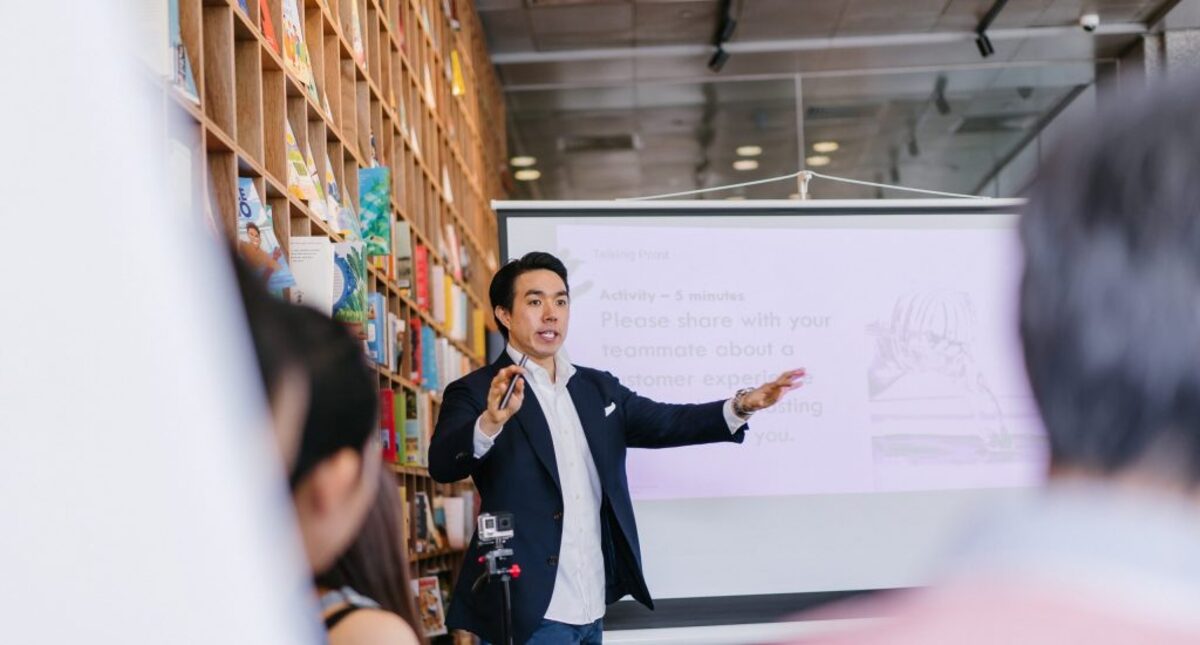 I have seen the power of offline events in promoting my online business. Organizing seminars or conferences attract people to you and strengthens your leadership position in your locality. You may think you are not able to organize an offline business event. Well, that's because you haven't tried it before.
If being an organizer is something you are not comfortable with, start by attending events near you. There are always these events in different areas of our cities. They create avenues for you to meet, interact and network with other entrepreneurs.
10. Build valuable connections online
More successful online entrepreneurs are connected. You can't succeed as an island. Fortunately, it's easy to create connections online. The first thing to do is to position yourself as an expert in your industry. This moves people in your industry towards you. Be open and accept connections with peers you can flow and collaborate with.
You may also want to reach out to others in your industry and try to connect with them. Don't only see everyone as an evil competitor. While it's best to connect with people who complement what you offer, don't neglect to connect with others who offer the same services as you.
I hope these tips have been helpful. Let me know what you think in the comment box.