Selling your business is not like raising capital via safe notes. It is much more complex. If the time has come to sell your business and move on to another project, contacting interested acquirers is something you will inevitably have to face.
After identifying potential acquirers for your startup, reaching out to them in a professional manner is the next step. In today's article, we take a look at the various ways you can reach out to buyers, as well as offering some tips for a successful sale.
Making Contact With Interested Acquirers
During the phase of finding potential acquirers, you should have accumulated a list of individuals or entities. You can go through that list now and reach out to those whom you think would make a good fit. Below are some methods that you could use.
Email Or Messaging Platforms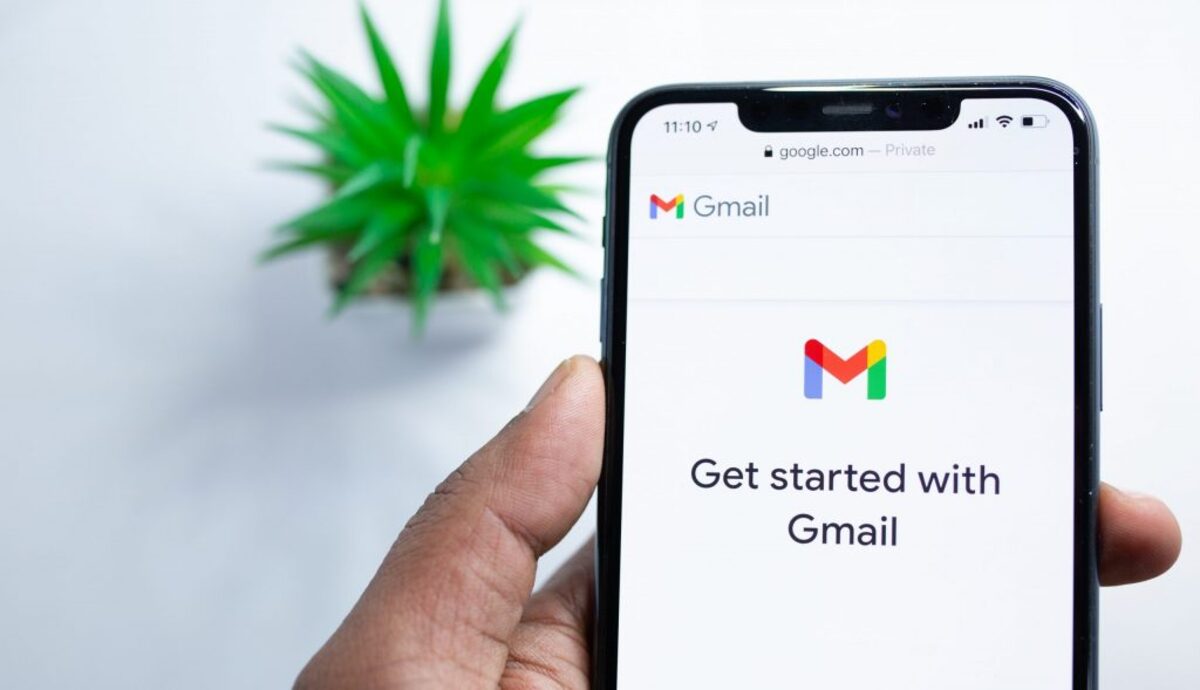 This is by far the least common way of getting in touch with potential acquirers. Emailing or exchanging messages back and forth is typically quite time-consuming and often allows you to give less detail than you'd like. This form of communication does allow you to think a little more between each message, however, so it is well suited to people who perhaps lack clarity during verbal conversation.
In-Person Meetings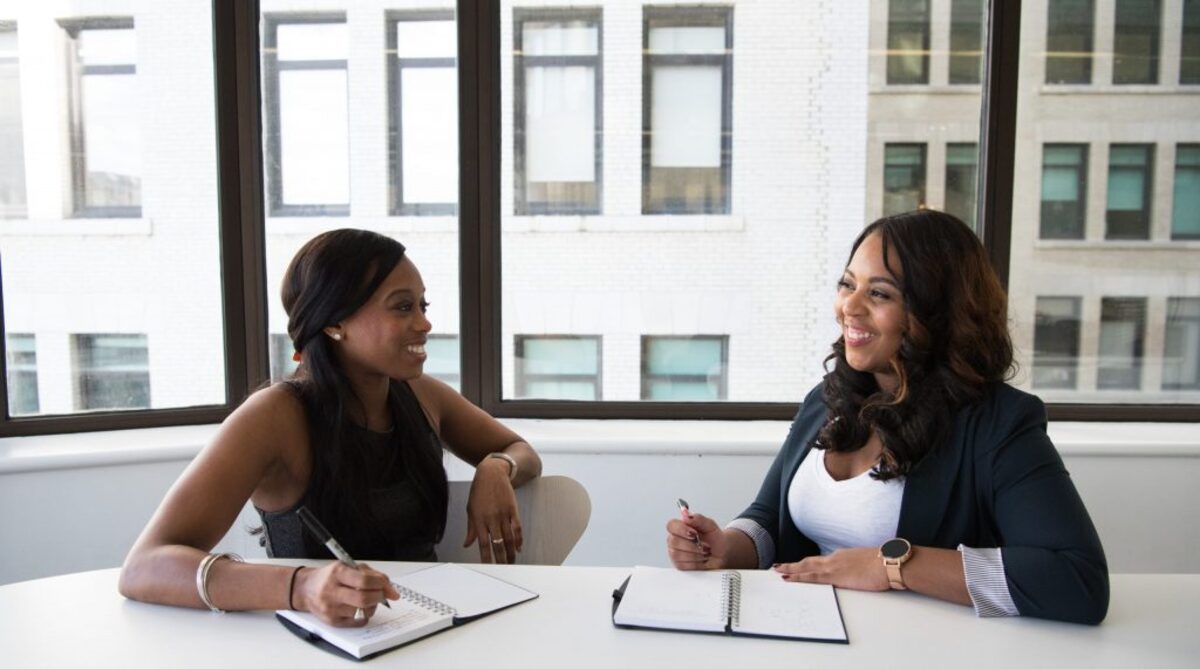 Whether this is at a professional location or simply at a downtown coffee shop, in-person meetings are a great way of sparking a genuine, free-flowing conversation. It allows you to see facial expressions and body language, further showcasing the intentions of the potential buyer.
This type of exchange is also likely to feel more personal, as you've gone out of your way to meet the interested individual, which could be key for establishing trust.
Voice Calls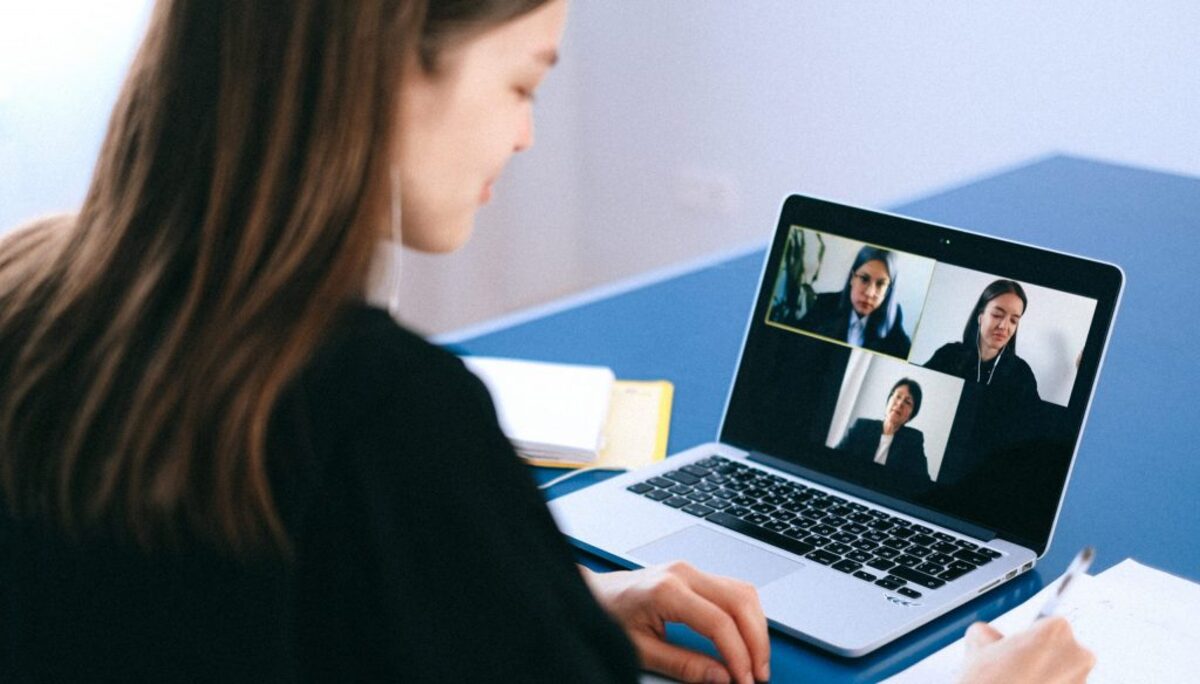 Phone calls, or other audio calls such as Skype and Facebook Messenger alternatives, are the top pick for many. You can still give out information effectively via a call, and unlike with meetings, it is far easier to schedule many in one day. Below are a few tips for engaging with a potential buyer on the phone:
Ask them questions – While the call is orientated around them acquiring your business, don't be afraid to ask them questions when appropriate. You can do this to get a better understanding of the value they could bring to the acquisition while also getting a clearer idea of the motives behind their purchasing.
Prepare yourself – When on a call, the worst scenario would be for you to become blindsided by an unusual question. Prepare a list of questions you think may be asked, alongside a detailed answer for each. Remember that you will also be able to access relevant information while on a call, so keeping business statistics on your screen could also be incredibly useful.
Don't come across as desperate – Showing that you are looking to sell your business immediately is bad practice. This can give buyers the sense that your business is in a vulnerable situation, leading to a reduced sale price or them pulling out altogether. To keep their interests piqued, set a strict time constraint for the meeting (Perhaps 20 to 45 minutes) and stick to it.
Another strategy you could use to avoid seeming needy is to let the potential acquirer come to you. Clearly display your phone number, email address, or another method of communication. If they get in touch with you via email, you could reply and ask them for a convenient time to schedule a call.
Tips For Reaching Out
When reaching out to potential buyers for your startup, you want to ensure that you're getting the most value from each communication. Below are several ways to help you achieve this.
Don't Be Afraid To Negotiate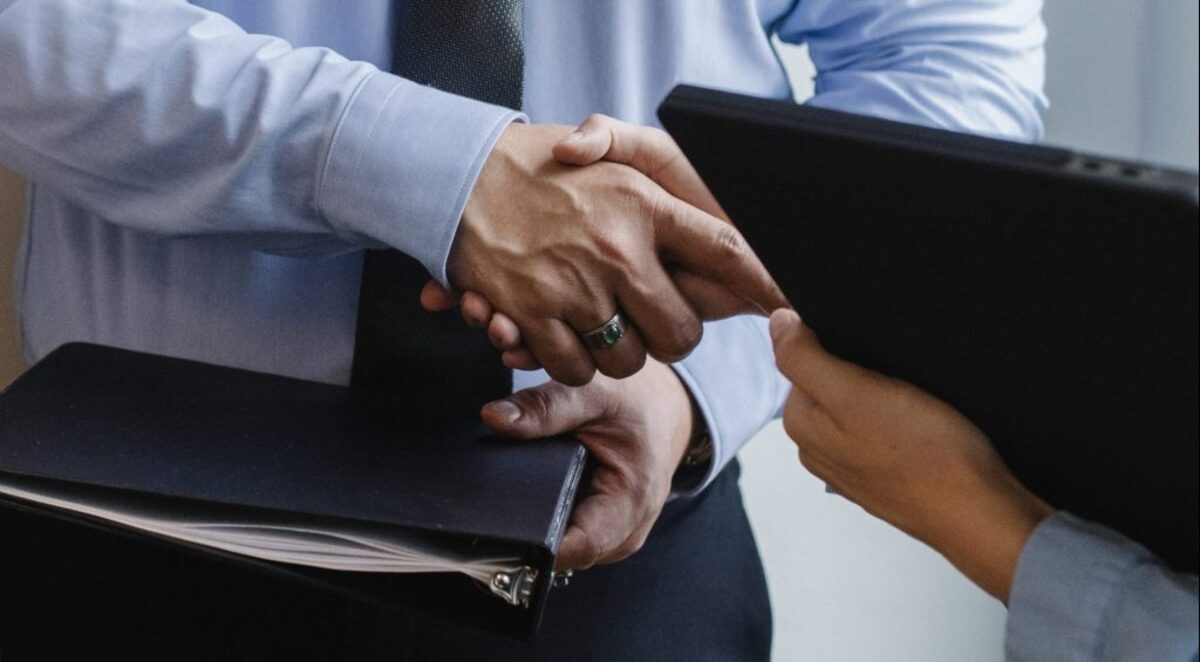 This point is particularly prominent if you have multiple interested buyers. Negotiating is a part of business, and the acquisition period is no different. You can negotiate a better price for your startup but could also bring up other points moving forward. For example, implementing certain favorable clauses could be discussed.
Stand Your Ground
If a buyer offers you a deal that is far away from what you're looking for, don't be afraid to turn them down. Standing your ground and having high levels of patience is key in terms of finding the perfect selling opportunity.
Meetings And Phone Calls Are Preferable
As previously mentioned, meetings and phone calls are often the best way to communicate with potential buyers. They speed up the process, give better clarity and allow you to convey important information easily. We would recommend using these methods whenever possible.
Avoid Wasting Your Time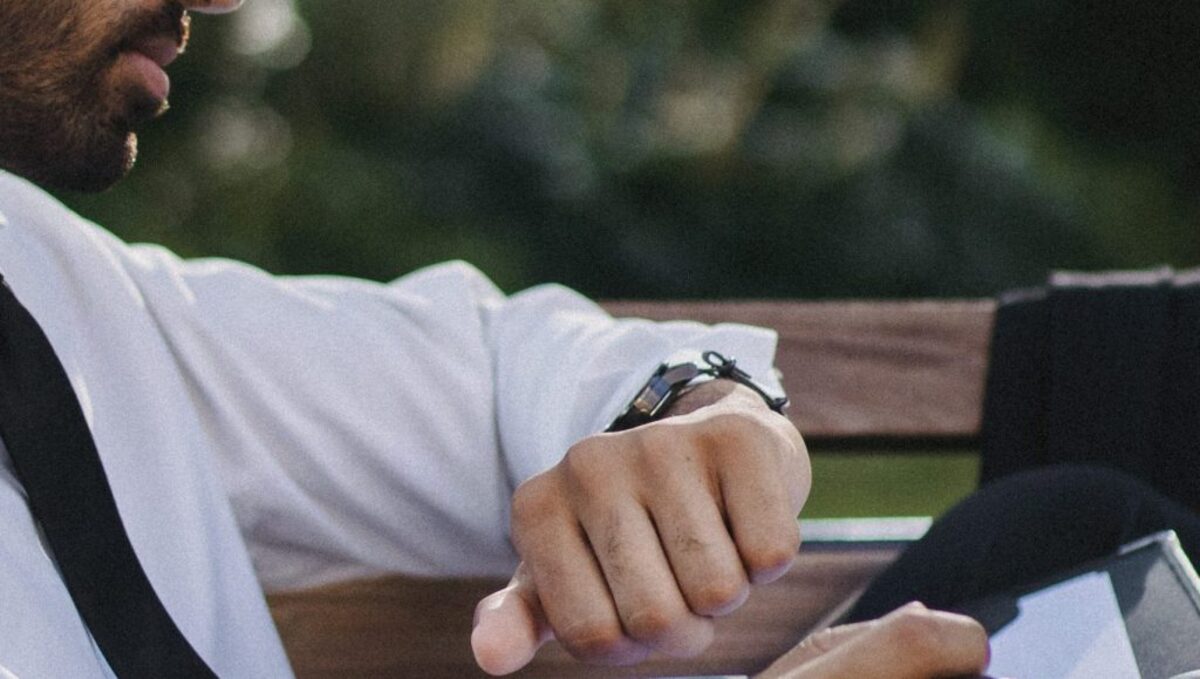 Imagine investing your time and effort into sharing your business model with a potential buyer, only for them to make you an offer that is a million miles away from your asking price. While this is frustrating, it happens all too often. This can be avoided by bringing up a rough valuation early on during the conversation.
You could also set out your terms in stone at the beginning of the exchange. Things such as the amount of information you want to release or certain guidelines you want to adhere to. If the buyer doesn't agree with these terms, you can get an indication fairly quickly. This means you don't have to waste time on a deal that will never be executed.
Keep Your Priorities
Sometimes, you simply won't have enough time to juggle finding an acquirer while also running a successful business. Unless you think you're onto a certain buyer, keep your priorities related to the company. If business slows down, then your chances of finding an acquirer may halt too.
Author Bio
 Alejandro Cremades is a serial entrepreneur and the author of The Art of Startup Fundraising. With a foreword by 'Shark Tank' star Barbara Corcoran, and published by John Wiley & Sons, the book was named one of the best books for entrepreneurs. The book offers a step-by-step guide to today's way of raising money for entrepreneurs.

Most recently, Alejandro built and exited CoFoundersLab, which is one of the largest communities of founders online.  Prior to CoFoundersLab, Alejandro worked as a lawyer at King & Spalding, where he was involved in one of the biggest investment arbitration cases in history ($113 billion at stake).

Alejandro is an active speaker and has given guest lectures at the Wharton School of Business, Columbia Business School, and NYU Stern School of Business.                                                   Alejandro has been involved with the JOBS Act since its inception and was invited to the White House and the US House of Representatives to provide his                                                       stands on the new regulatory changes concerning fundraising online.