SEO or Search Engine Optimization is a vital aspect for all business websites. Of course, your customers and the potential customers are searching for your products and services via the search engine, and SEO only streamlines the process for them.
SEO lets your brand and website be visible on top of the search engine results pages (SERPs). A vital pro of SEO is it enables your website to compete with some of the largest enterprises in the business.
Naturally, when the business is run on a small scale, the marketing budget is also small. Despite a small marketing budget, if you wish to rank high in the search engine results, you must focus on the site's SEO. This article will address a few effective tips and tactics for small business web optimization. Let us get started and address them one by one.
Put out top-quality, meaningful content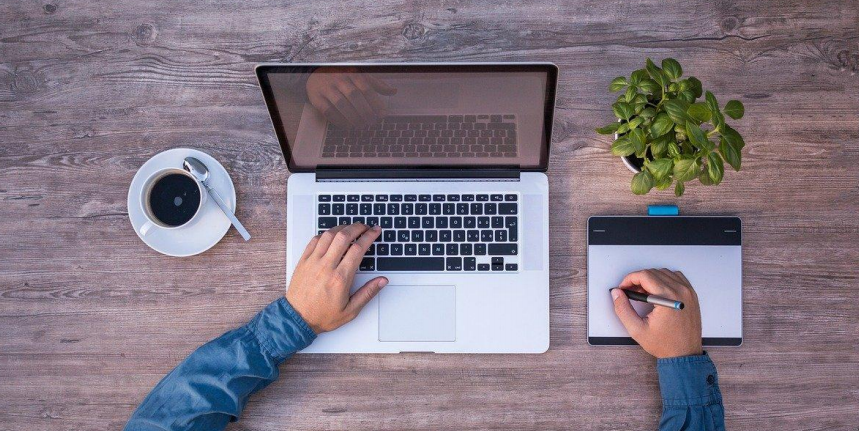 'Creating meaningful and relevant content for your website is one of the best ways to increase the overall traffic. Your adopted content strategy must be focused on producing content, which will help you build a good and valuable relationship with your prospective customer. With quality content, you have a greater chance of ranking high in the search engine,'

comments Aron, an online educator who works with a platform where you can find 'pay to do homework' services.
When you continually produce good content, Google may think of your page as authoritative, something that provides meaningful information on a particular subject. With top-quality content, you can always earn natural links from several websites.
Collect regular reviews from happy customers

When you have glowing reviews about your business from satisfied customers, it optimizes your Google My Business presence. Further, it is also motivating for the customers who aspire to shop from you. In a survey, it was concluded that eighty-five percent of customers regard online reviews as personal recommendations. Thus, they are extremely important.
Here are some vital tips that you can utilize to motivate your happy customers to leave reviews:
Immediately after you close the sale, you can request a review in person.
Following a purchase, you can send a text or an email survey to the customers seeking a review. Before you do this, do screen them via an internal survey. This is necessary to ensure that you do not reach out to unhappy customers.
If there are existing reviews, professionally reply to them. For compliments, thank your customers, and if there are complaints, address them.
Research your keywords properly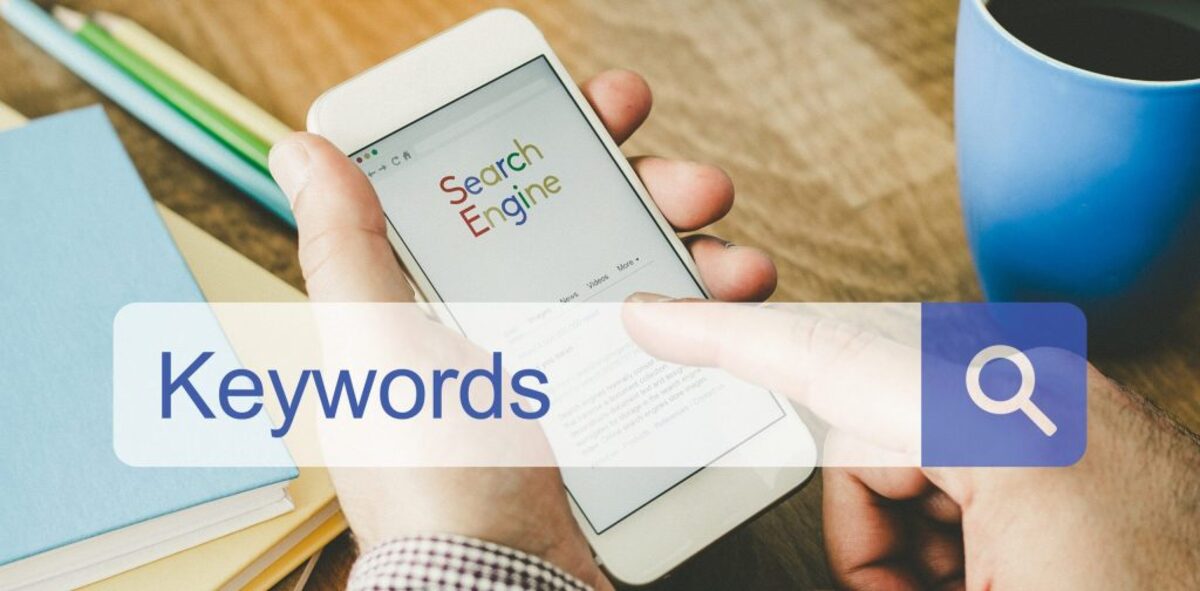 Firstly, think of all the phrases that the customers and the potential customers look for in the search engine when they need the product or service that your website offers.  For instance, if you provide the customers with notebooks, you can use words like 'notebooks,' or 'stationary' or alike as keywords because these keywords will be the search phrases for the customers.
This is a pivotal step, and you should optimize the website for popular search words and phrases.
'A few of the best tools to help you find the right keywords are Moz Keyword Explorer, KWFinder, Google Keyword Planner. All of these are very simple and straightforward tools. You just have to type the target keyword, and that will give you suggestions for all the keyword combinations ideal for your content. In addition, you can find some of the most popular keywords, which will give you an idea of what people usually search for when looking for a product or service that you offer,'

comments Dan, an online educator who offers SQL assignment help.
Of course, we agree with Dan on this, but you must also know that it may not be the best idea to use the most highly searched keywords. It is because all the top businesses might already be vying to achieve the top ranking on those keywords.
Thus, it is ideal to focus more on the keywords from your niche as a small business. When you use niche-specific keywords, you can reach a smaller but more targeted audience.
Have your Google My Business Account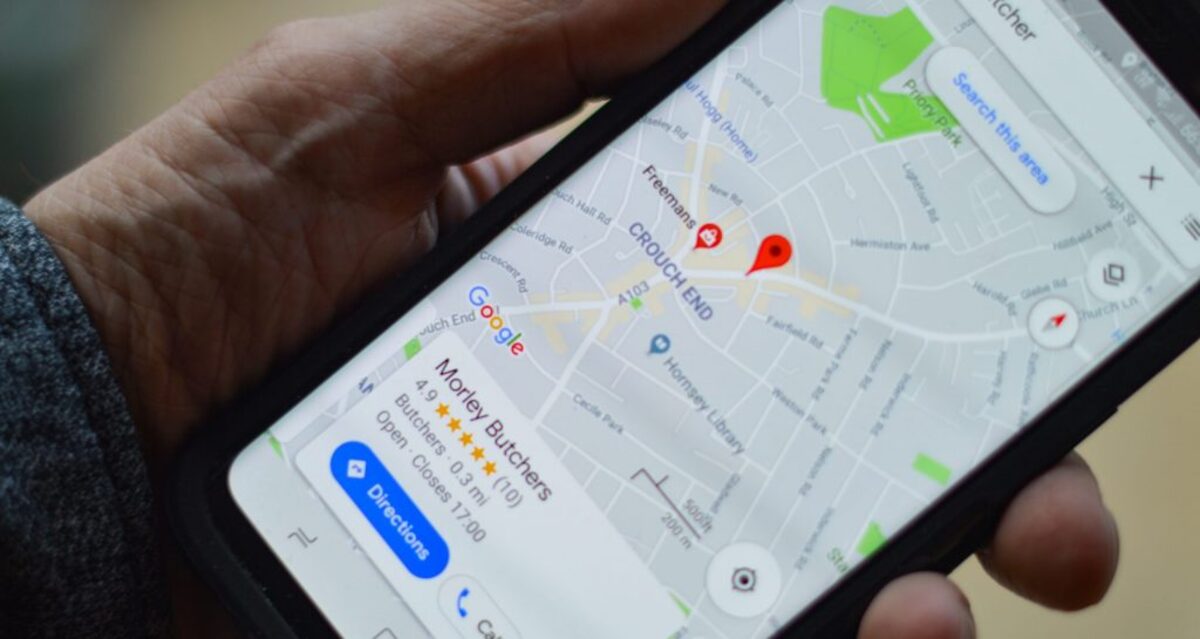 One of the most effective ways to increase your ranking in Google Maps is optimizing your Business profile or the Google listing. In addition, having a Google My Business account will better your local search result visibility.
For this, you have to input all the information required by the Google My Business dashboard. This information will be included in the Business profile that shows the local results of Google, Google Maps, and the Google Search Knowledge Panel.
Get social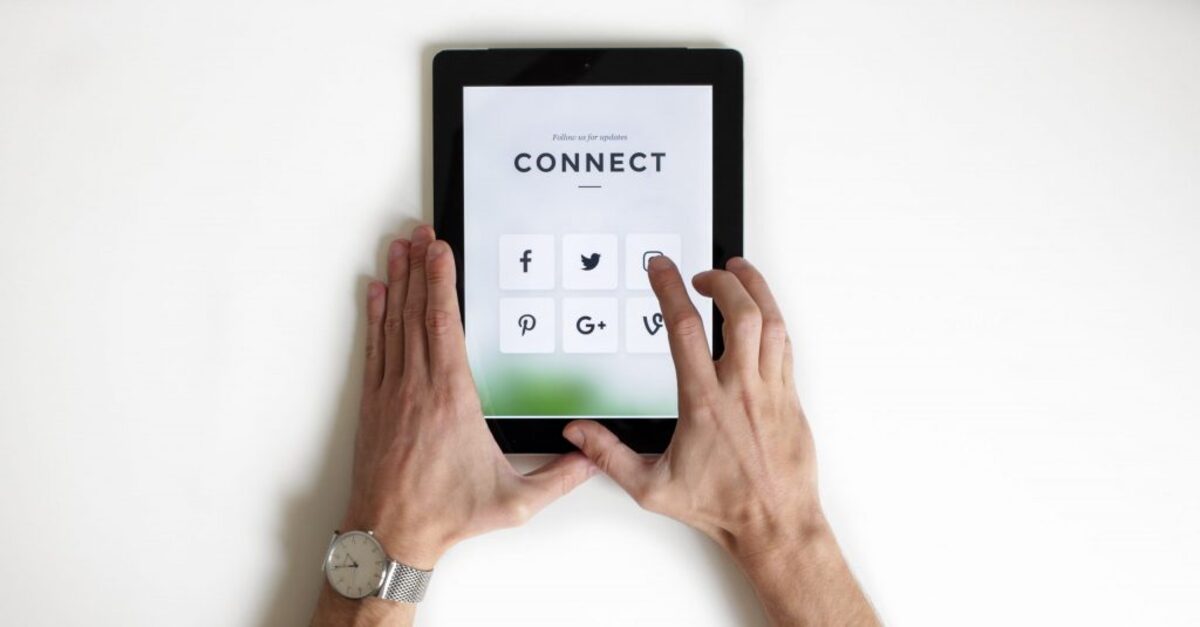 Typically, social media is an excellent ally to your search engine strategy because today, many people use their social media as a secondary search engine. In addition, many people look for products, services, or brands on Facebook's search function. Thus, having a social presence is pivotal,'

comments David, an educator who works with a platform where you can pay people to write papers.
This is all true because when someone searches for your product or service, even your company's social media profile will rank in the search engine if properly optimized.
Have a clean, fast, and a responsive website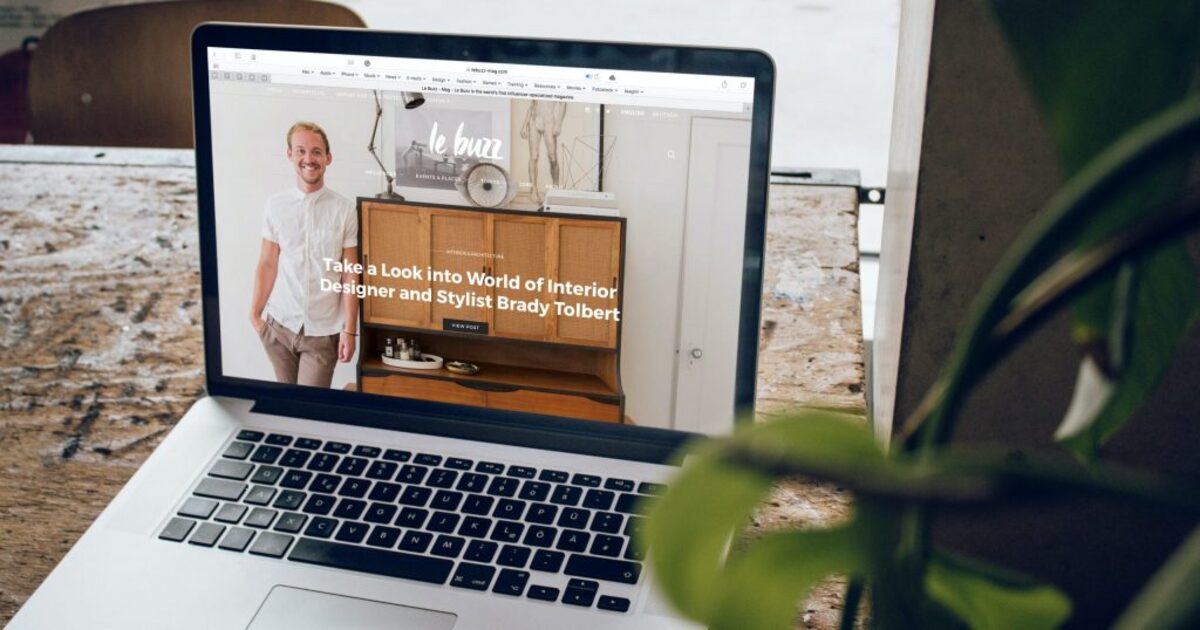 It is crucial to have an easy-to-navigate and clean website. Just when a customer visits your website, he must immediately know and understand the product or the service you offer. You can use a lot of headings. These can better the readability of the content. Also, include some keywords in the headings. Headings will always stand out and will rank higher in the search engine.
In addition, site speed is also essential. We live in a fast-paced world. So, if your website does not load within seconds, the customer will lose patience and move on to the competitor's website. Hence, it is vital never to create a sluggish website.
Also, your website must be optimized for mobile phones. Regardless of the theme you choose, do check that it works well no matter the screen size.
If you do not have a responsive website, you may lose 50% of your traffic because almost half of the users reach you via their mobile devices. This is also important because search engines now penalize websites that are not mobile-friendly.