The Warrior Forum Vault review – What is it? Why was it created? What do you get inside?
The Warrior Forum is the place to be for all Internet Marketers and online entrepreneurs. You meet everyone from all areas of life and every corner of the planet. But something is just starting off on the forum that is going to be the biggest hit in the industry. That's The Vault.
Top Internet marketers, online entrepreneurs, Affiliate marketers, pro bloggers, etc are almost everywhere. But there is been no single roof where you find a majority of them. And this has been a problem and one of the reasons why about 90% of all new online businesses fail before turning a profit.
There is information on the Internet but this is littered here and there, and infobesity crowns the frustration. There's been a huge demand for a platform where we meet not just everything, but the big names. We need that one place where the big guns reveal their most-kept trade secrets. The Warrior Forum Vault is the place.
The Warrior Forum Vault Review ~ What is it?
The WF Vault is the only place where marketers like YOU can access exclusive, informative training material from some of the Internet's biggest names. The guys at The Vault have managed to connect with major influencers in all Internet niches.
But who are these influencers and why listen to them?
The Vault influencers are marketers who've actually had major success with a certain topic. They will add training materials, including blog posts, video-training-sessions, and downloadable resources each month.
As you work your way through their advice, model their successful strategies in your business, watch as your business grows at a speed you never thought possible: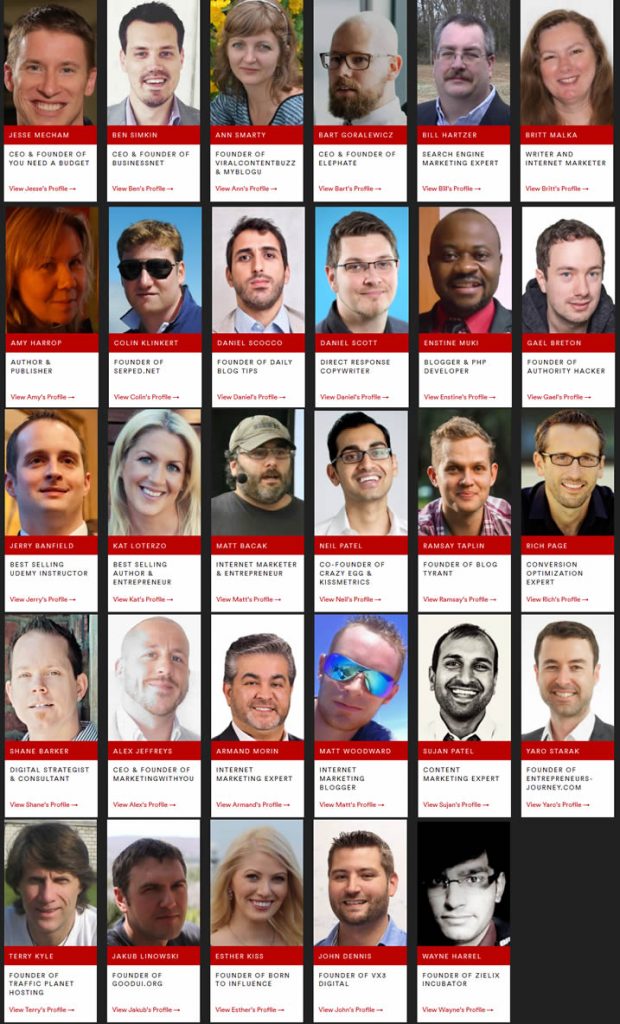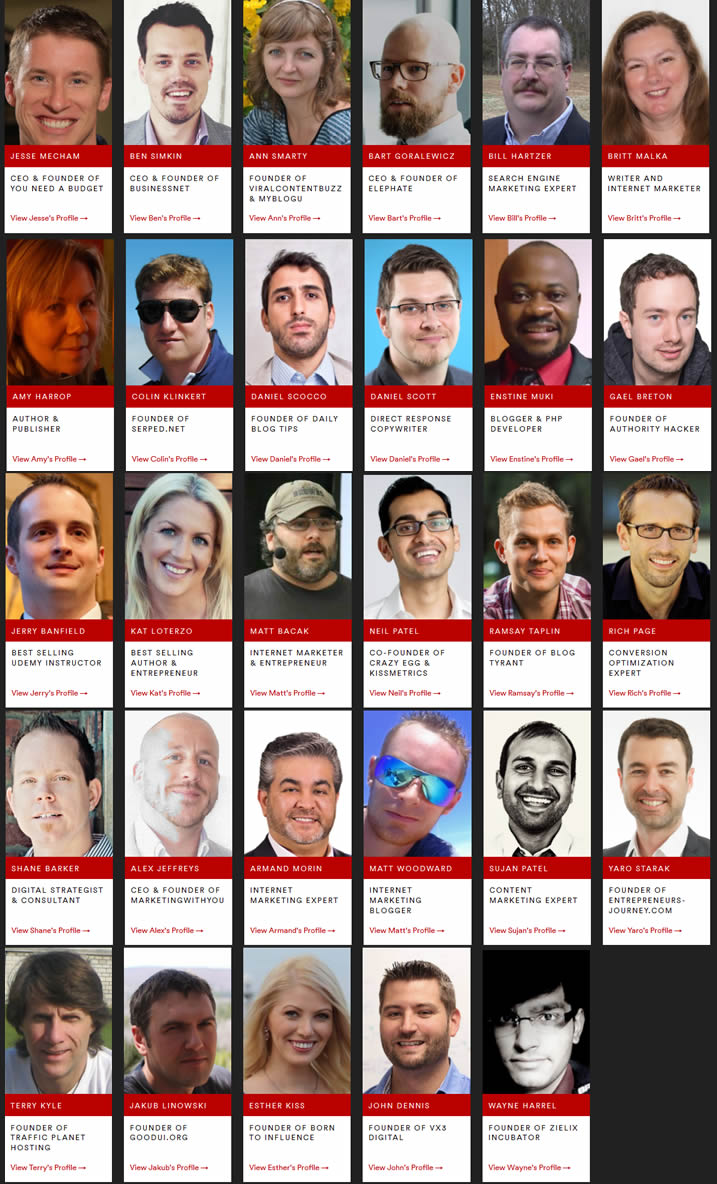 Now, you agree with me that these are some top names you hear about online. They publish exclusive materials, exposing their techniques, tricks, and trade 'Secrets' to help you grow your online business and make more money.
Here are some of the topics covered:
SEO
Copywriting
Affiliate Marketing
Analytics
Email Marketing
Content Marketing
Blogging
Social Media
Product Creation
Conversion Optimization
Etc
The Warrior Forum Vault Review ~ How to use it
The Vault platform is incredibly easy to work your way around. Once you are in, you'll have a list of influencers. Click an influencer to access his/her trainings: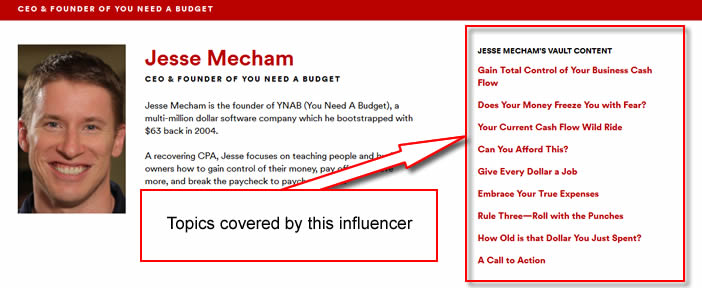 Now, you discover that the influencers are covering different topics, leaving back nothing from the Vault members, giving you all the techniques and methods you'll ever need to build a Successful Online Business.
Once on an influencer's profile, choose the lesson (VAULT CONTENT) you'll want to follow: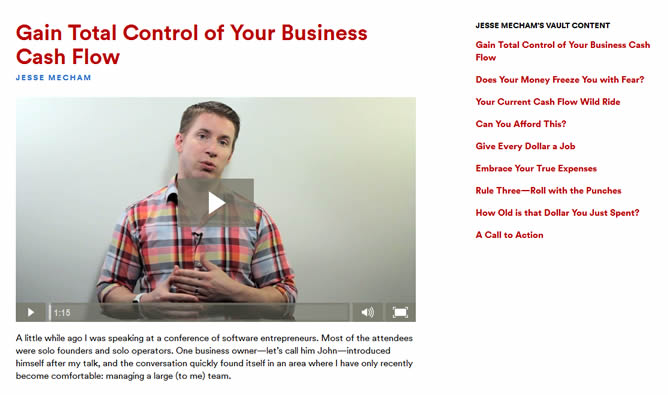 Everything you need to succeed online is being fully covered in The Vault: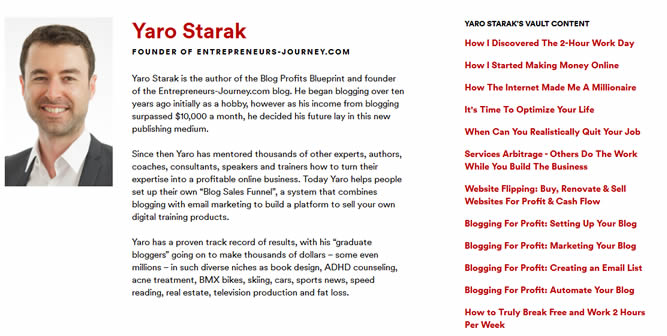 The Warrior Forum Vault Pricing
The Warrior Forum has always focused on helping marketers get access to the resources they need to start seeing success.
The Vault price of $297 includes unlimited access to all the content inside "The Vault's" member's area – and all the training material and resources inside – for a full year.

The Warrior Forum Vault Bonuses
The Vault is meant to help you succeed as a marketer. The content in itself is a huge value. But these guys are going beyond that, throwing in incredible bonuses.
Here are 5 highly effective bonuses worth over $900. You get them completely free with your Warrior Forum Vault purchase:
Bonus #1: A 1 year subscription to wayback rebuilder platform
Bonus #2: A copy of "2 guys 8 figures" By Matt Bacak
Bonus #3: 'Learn the secrets of highly engaging converting websites' Udemy course
Bonus #4: 'Publishing Artitrage' Program by Amy Harrop
Bonus #5: "The Complete Facebook Ads and Facebook Marketing Course 2016"
These bonuses give you access to products and tools that will help you make even more money online.
Why you should join The Vault now
There are a couple of reasons to join The Vault now. First, the price is an absolute steal. Putting these top marketers together and exposing their mistakes and success steps make platform one of its kind.
Second, "The Vault" won't be accepting new marketers for long. They're only allowing a very small number of marketers to join, and once spots are filled, it won't be re-opening for a LONG time.
Third, you are going to have direct access to some of the most sort-after marketers in the world. You may never have the opportunity to get their attention through their websites.  Their PAs handle the mails and replies.
Once once a member at The Vault, you will interact with these influencers through private chat, emails, commenting, etc. This opens up another channel to get top-notch marketing training from the world's most successful marketers.
I can't end this Warrior Forum Vault review post without mentioning that you'll meet me inside. Being one of the influencers, I'll be sharing materials that may never appear on this blog. If you want us to discuss more hidden tricks to milk cash from the Internet, let's meet inside.