Instagram is now the core of many brands' social media presence, driving lucrative traffic on landing pages, increasing conversions, and gaining an engaged community. If you find that your Instagram presence isn't as strong as you'd like, it's the right time you can improve your strategies to gain real, genuine followers on Instagram.
The bigger your following grows and the greater opportunities you'll have to interact with them and create memorable experiences for them.
1. Instagram scheduling tools
Hootsuite's Composer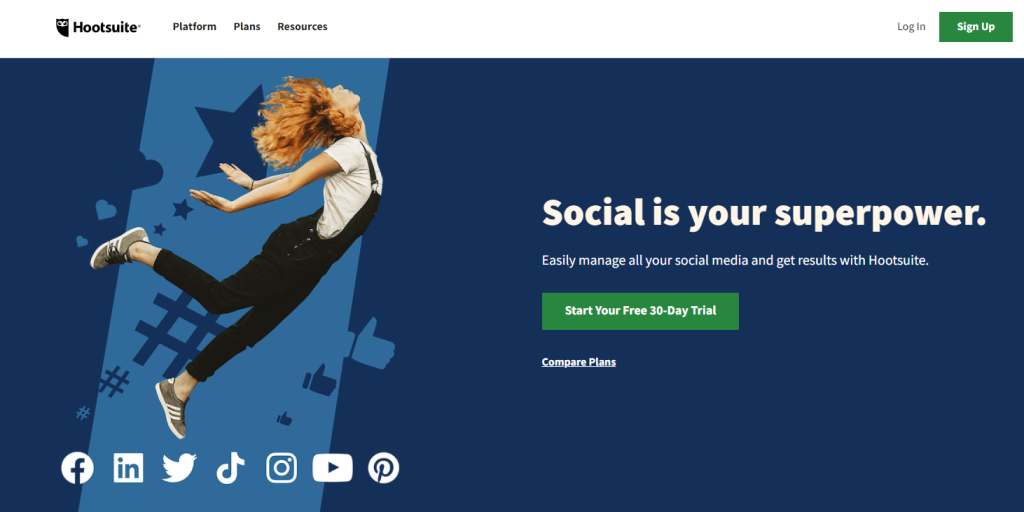 Create Instagram posts in real-time or schedule them for later using Hootsuite's Composer. With an easy-to-use interface, Composer is a great option for those starting out with social media. Composer can be a powerful editor loaded with features to assist you in getting the most from Instagram posts.
Hootsuite's bulk scheduling tool
You can save time and money with Hootsuite's bulk scheduling tool. The bulk scheduling of your Instagram posts will simplify your social media marketing campaigns and enable you to concentrate on other aspects of your enterprise. Hootsuite's bulk-scheduler feature lets you publish 350 images in advance across all channels, not only Instagram.
2. Instagram Video Tools
Adam Mosseri said in December 2021 that Instagram would "double down" on video in 2022. In the past, videos generally received twice as much engagement on Instagram, which caused Instagram's algorithm to favor videos more.
If you're making content for Instagram, it's essential to be able to win the video-making game without having to spend too much time editing. What tools do you need to create stunning Instagram videos swiftly and effortlessly?
InVideo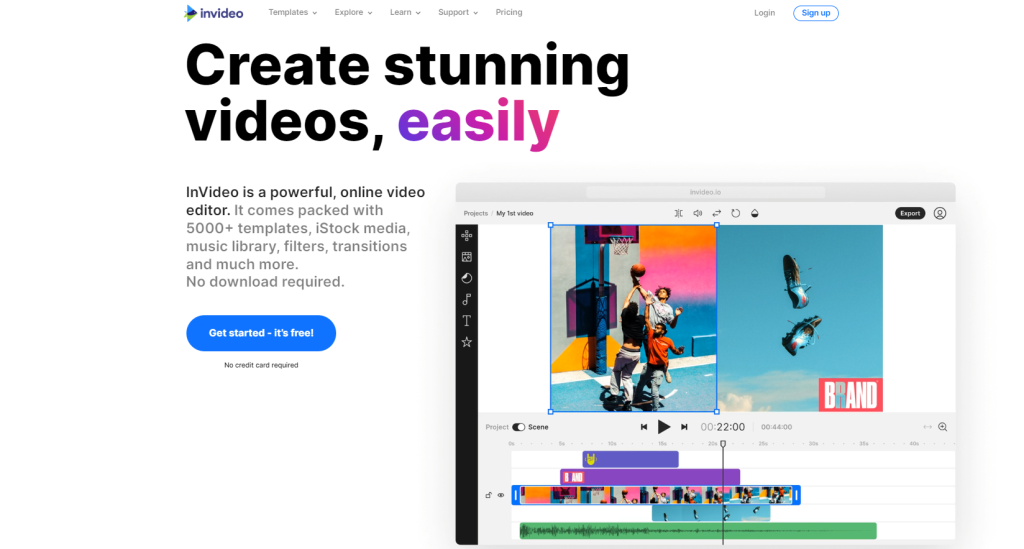 InVideo is among the most effective editors for Instagram available. With hundreds of templates and features that let you edit and add videos, text, transitions, and filters, it enables you to create stunning videos for your stories, reels, and feeds in a matter of minutes.
Splice (Android, iOS)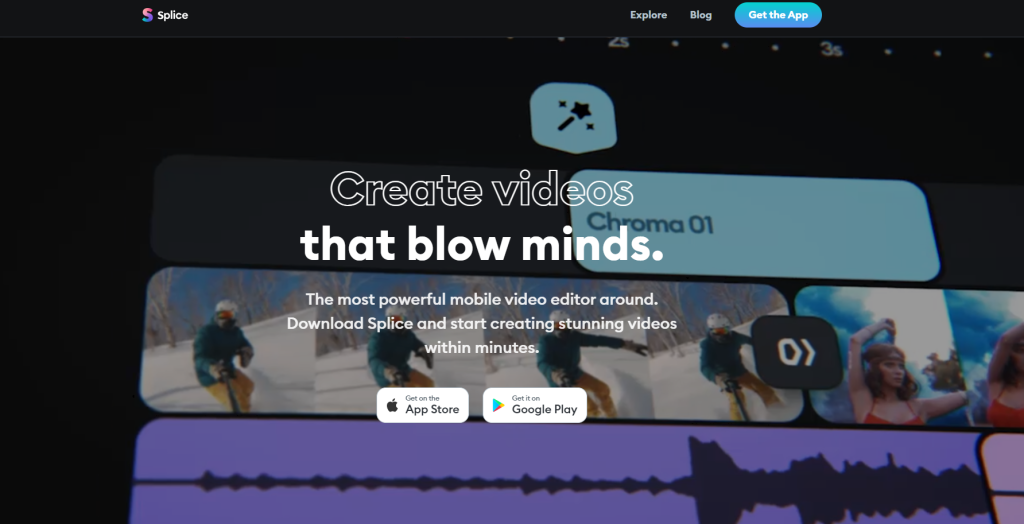 Splice is a very popular video editor that's availbe for Android. It includes all the basic features like the ability to crop and trim video clips, text overlays, and voice-overs. It also allows you to apply cinematic effects and transitions to make your videos look more appealing.
3. SocialPilot: The Ultimate Instagram Growth Tool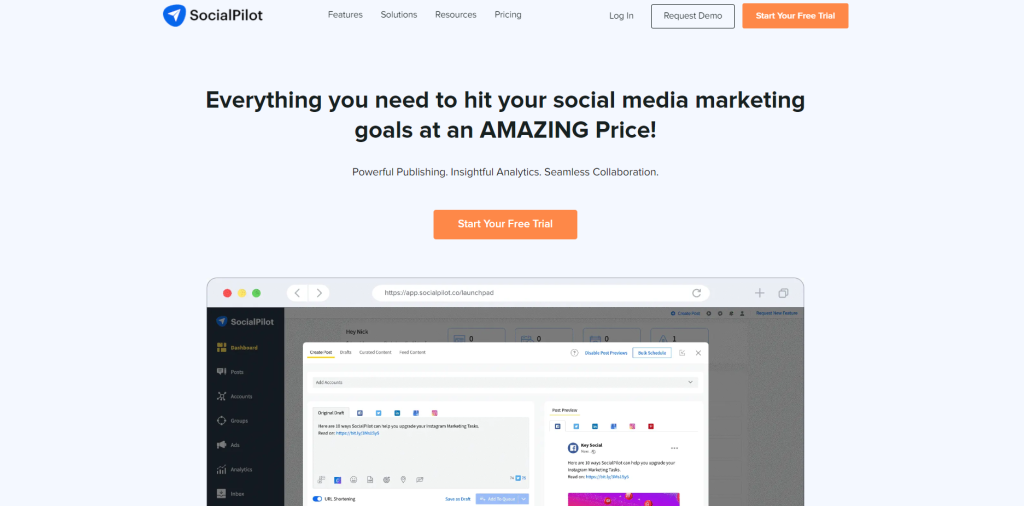 SocialPilot provides a value-for-money alternative compared to its competitors, with numerous new features added regularly. SocialPilot is also very popular with startuos and marketing companies. It's an excellent instrument for evaluating the performance of their advertising campaigns, as it lets you track the effectiveness across various social media platforms.
So, you don't have to fret or pay for other services that monitor competitors. SocialPilot is a great option for those looking for more than the free version of Buffer can provide but do not want to commit to the cost of a subscription to a tool it.
Based on its early inclusion of reels in its initial version, SocialPilot is admirable at keeping pace with the ever-changing social media landscape. But the absence of an exact Instagram link is a bit disappointing, particularly given the presence of Buffer.
4. SweepWidget: Instagram Growth Tool for Engagement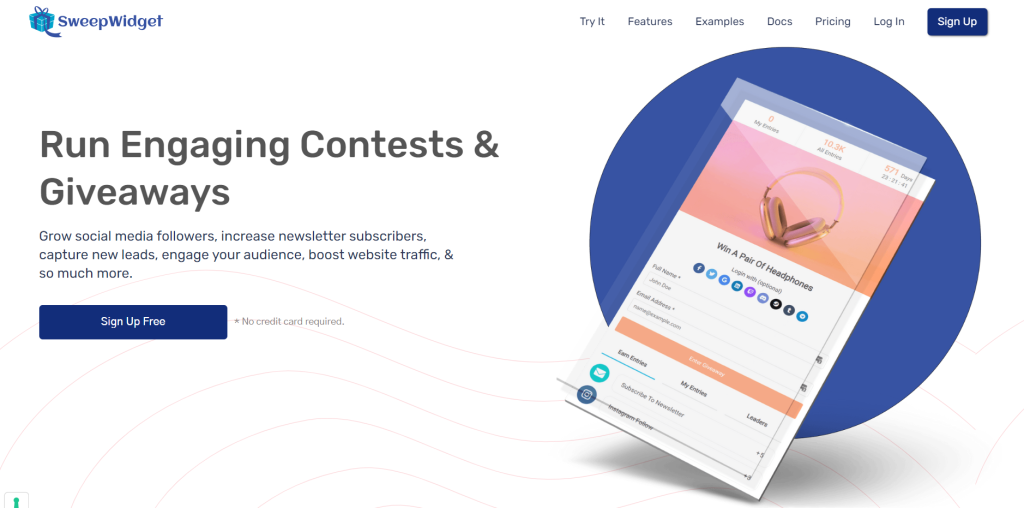 SweepWidget is a great giveaway tool for social networks. It is a great tool for designing giveaway events, which you can then add to your account to boost your page views, followers, and lead generation.
It includes a simple drag-and-drop editor to create giveaway materials. With the editor, you can customize the appearance and style of  the post by including custom fields on your form and by completing surveys, polls, and quizzes.
SweepWidget offers 90 entries and can be connected to 30 apps. In the end, it allows you to grow not just your Instagram account but also your other social media accounts. Start your giveaway, post it on your account, and share the URL with those who follow you.
The scoreboard contest feature lets the users battle for the highest score on the board. It can also encourage users to share their scores and boost engagement. It is also possible to create classified landmarks so that when customers have reached a certain number of points, they are awarded instant rewards or vouchers for a prize.
5. Instagram analytics tools
Instagram Insights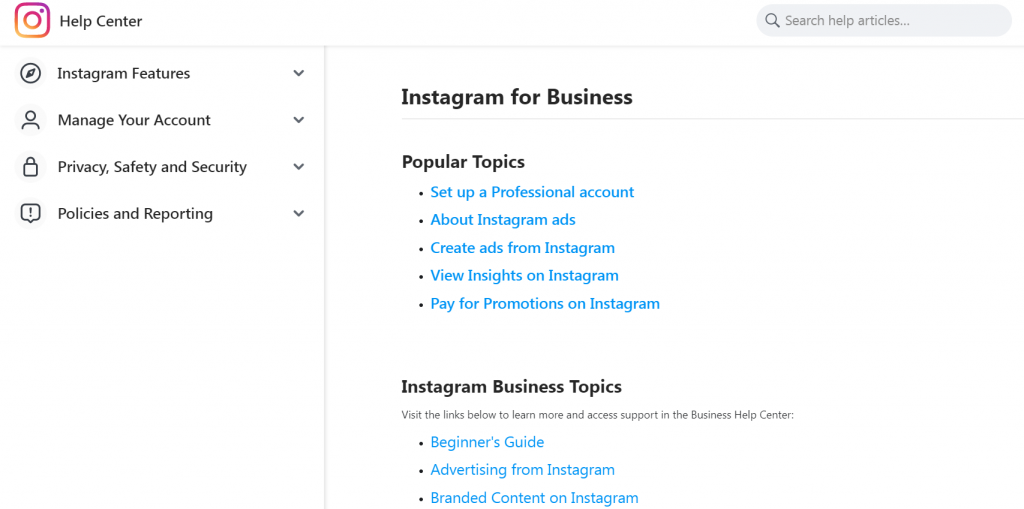 Business and creator accounts can access Instagram tools for business, such as Insights. In your Insights tab, you'll be able to find out who is following you, at what times they're more active, and what kind of content is the most popular. Certain data disappears after 7-14 days, so you might consider the following tools to get more in-depth reports.
Hootsuite Analytics
Hootsuite has options that go far over Instagram's analytical tool. On Hootsuite's dashboard, users can dig deeper into the data of the past and create custom or historical reports when needed. You can also keep track of the response time of your account and place Instagram comments based on either negative or positive sentiment.
6. Instagram Image and Graphics Tools
Although videos are the best kind of content to grow your Instagram account, Instagram's algorithm prefers to have accounts that post using every form of content. This is why it is important to continue posting images as carousels, guides, and other types of content regardless of videos being the preferred format.
But, be sure they're engaging and visually attractive. To do this, you'll need to include an image or graphic tool in your toolbox. Let's look at the most effective ones.
VSCO (Android, iOS)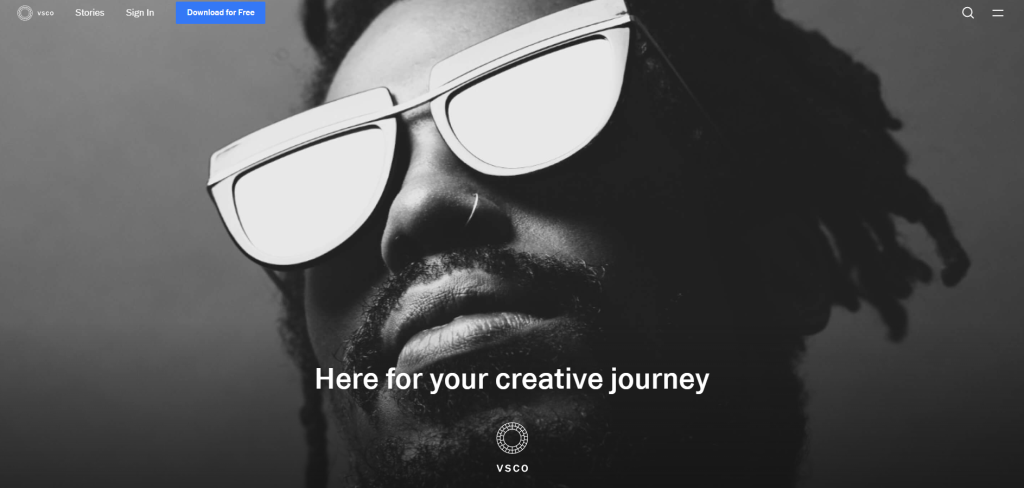 VSCO is a straightforward photo editor that is simple and easy. But, it's just as powerful as other photo editors. It has around 20 presets for photos (200 when you buy the premium version) and all the standard editing tools, such as contrast, brightness, and hue.
It includes everything you'll need to edit professional Instagram photos. It is possible to connect VSCO to Instagram for sharing edited photos quickly. The paid version is priced at around $20 per year; however, trying the free 7-day trial is recommended to determine whether the paid version is sufficient for what you want from VSCO.
In most instances, there's no need for some of the more advanced VSCO tools for posting Instagram photos, which is why the free version may be a better option.
Picsart (Android, iOS, Web)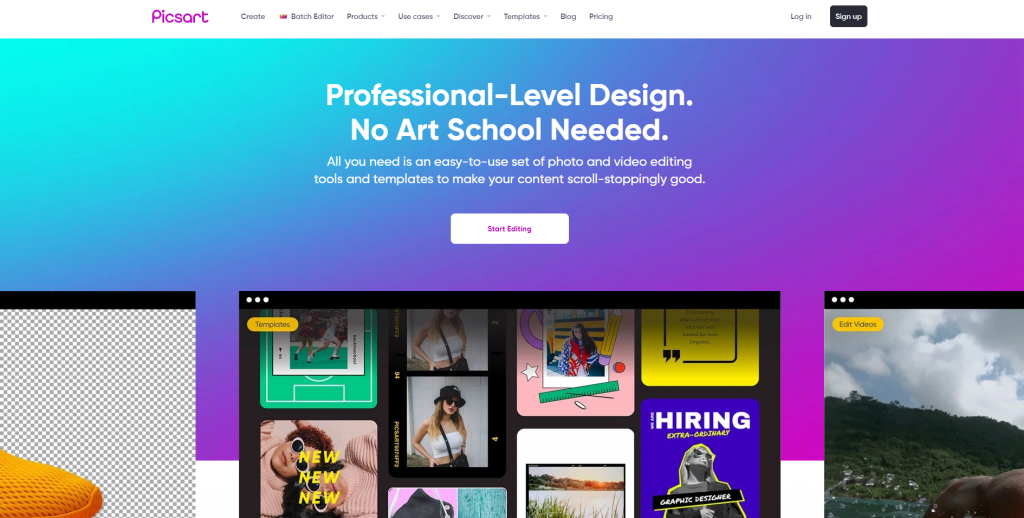 Picsart is a video/photo editor with cool templates for giving your photos a fresh twist. Your followers on Instagram want to see beautiful images, and Picsart has the tools to make such pictures. It comes with a great library of effects, stickers (there are five million stickers; however, you can make them yourself), and artistic filters.
6. Gleam – The powerful Instagram contest tool
It's undeniable that running an Instagram contest can quickly gain you followers beyond your expectations. However, managing such a contest may not be as effortless as it appears. This is where Gleam comes into play to assist you in managing your Instagram contests. Gleam enables you to effortlessly set up your contests with available contest templates and monitor them in real-time. You can evaluate your campaign's success by monitoring every action taken by users.
Conclusion
Instagram is a well-known platform for creators and marketers. Its potential is enormous. However, it's also crowded with established accounts in nearly every niche and business you could think of. To get started, you'll have to develop high-quality content on a large scale. You can do this with Instagram tools that make your life simpler.