Globally, 60 percent of people have access to the internet. The internet has made the world feel like a more accessible and smaller place, allowing businesses to get customers from all over. It has resulted, however, in serious competition, forcing companies to find ways of standing out and being seen by potential customers.
Search engine optimization, or SEO, uses techniques that allow businesses to appear higher in search engine results. For 2022, SEO experts have noticed a few trends that can impact your business's visibility.
1. Local SEO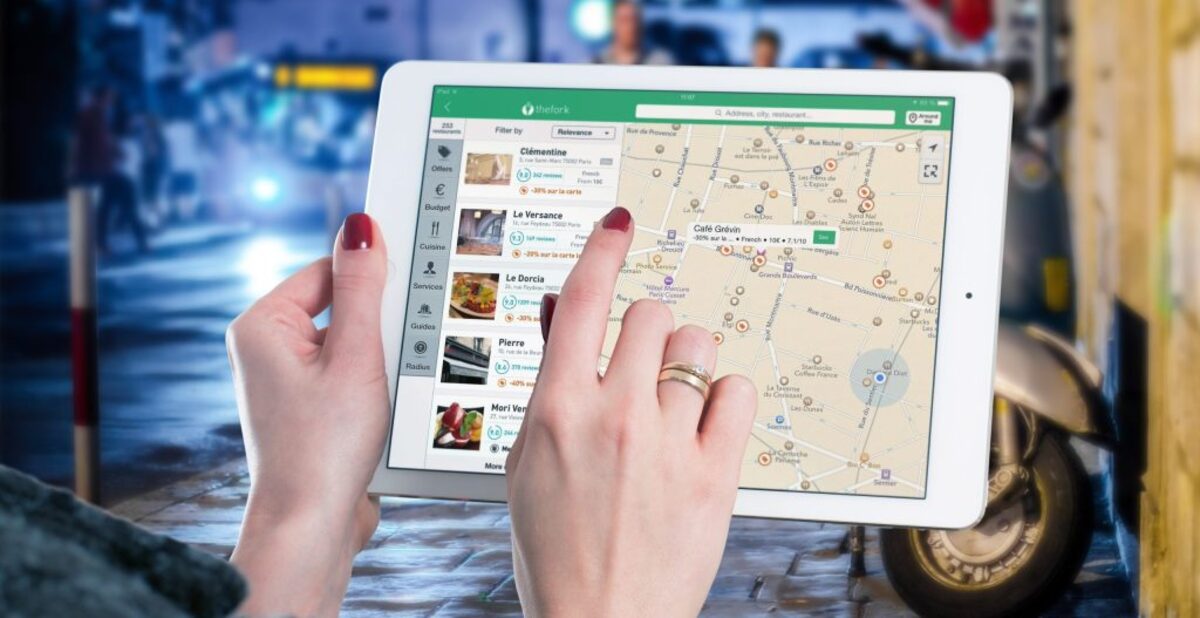 Local SEO focuses on getting more attention for a brick-and-mortar stores. It can help businesses get local leads and build their brand. This type of SEO harnesses the power of mobile devices, letting people who are shopping in the area know what you offer.
To make the most out of this SEO strategy, you have to claim and update all local listings of your business, encourage reviews, and create a Google Business Profile.
2. Turn to Shopify SEO Practices
If you have a Shopify store, you want to take advantage of the Shopify SEO optimization tools the site offers. These include mobile responsiveness, simple metadata testing, and built-in testing.
Shopify also offers its own SEO apps that can help you modify your site without requiring you to update its code.
You want to also focus on writing SEO-friendly collection descriptions and on optimizing your product pages.
3. Use Authentic Backlinks
Link building allows your site to gain relevance because high-quality sites link back to your posts. Backlinks let readers and search engines know that your site is a credible source of information, offering relevant content.
Google has recently begun to give lower ratings to companies that use link spamming techniques, so having authentic links is vital for your backlink strategy.
4. Add Video Content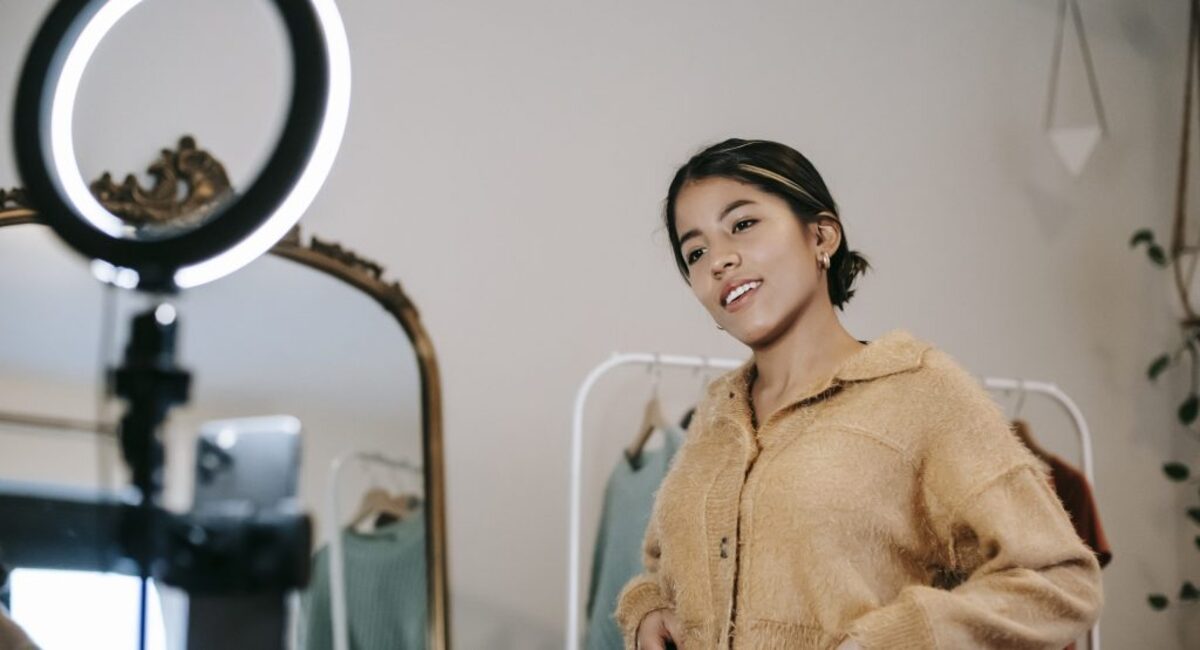 Videos engage people and allow them to multitask, making them vital tools for SEO. To make the most out of video content, always embed the one you want to be ranked first, but do integrate many videos throughout your pages.
Add keywords and descriptions, as well as headlines that utilize your targeted keywords. Be sure to also use a quality video hosting platform.
5. Consider Core Vitals
An essential component of SEO is the experience users have with your page. People who have a negative experience with your webpage are less likely to return. By turning to core web vitals, you can ensure the pages load quickly, that there are no broken links, that the page is stable, and that it reduces customer pain points.
Let SEO Experts Help
When you turn to SEO experts, you can focus on your business while they provide the visibility it needs to grow. SEO techniques are in constant flux, but authenticity and reliable content are always in vogue. To learn more about search engine optimization practices and how to incorporate the best techniques, turn to our SEO page!