Social media is the key to every modern marketing strategy. It is almost impossible to promote your brand successfully without a social media presence, especially if your targeted audience is young people.
Social media is the best way to get your name out there, and if you're having trouble with that process, here are a few tips on how to grow your brand on social media.
1. Carter To Your Target Audience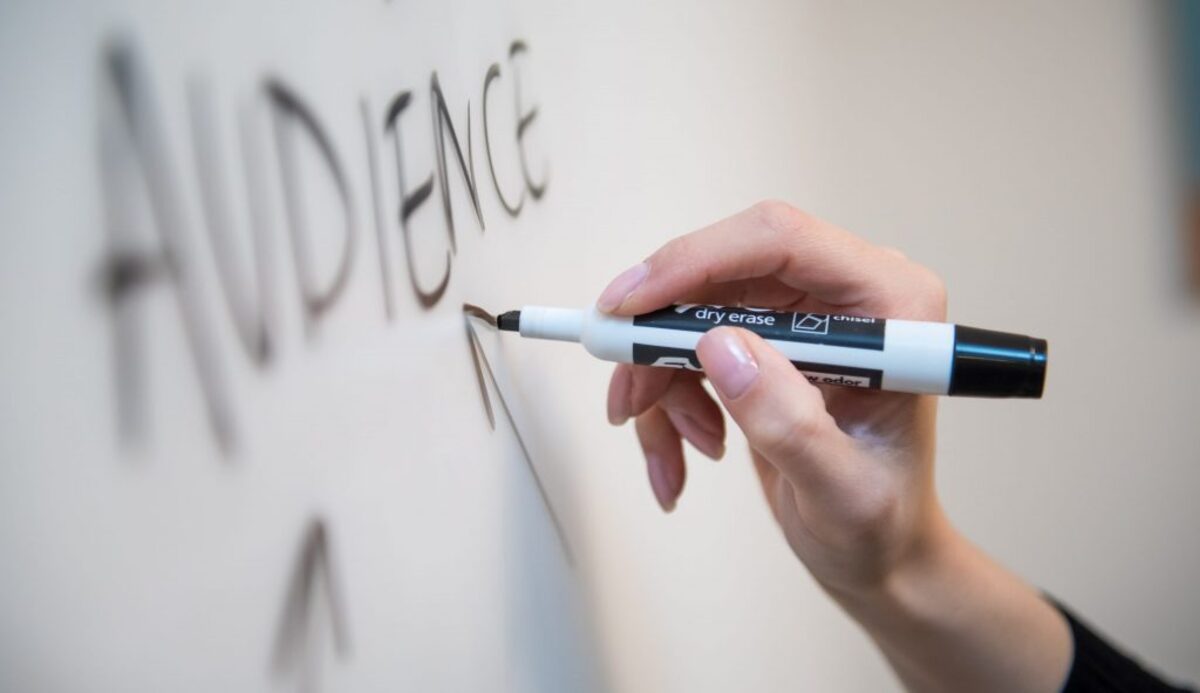 In order to sell something, you have to find someone who wants to buy it. That is the most important part of running a business because without customers; you can't have a business. If your goal is to make money, you have to bring something customers want (or need) to the table.
The best way to do this is to find a target persona. That is your ideal prospect and the type of customer you're aiming to attract with your marketing strategy. Once you know who's buying your products, you can focus on developing a marketing strategy that will attract people like them.
2. Create Interesting, Relevant, and Considerate Content
The best and the worst thing about social media is that everyone in the world can see what you're posting. That's why it's vital to be respectful, considerate, and thoughtful when making a post in order to avoid backlash.
Your posts should also be interesting and relevant to your brand. Positive reviews are your bread and butter, and one bad post can run you out of business if you're not careful enough.
3. Optimize Your Accounts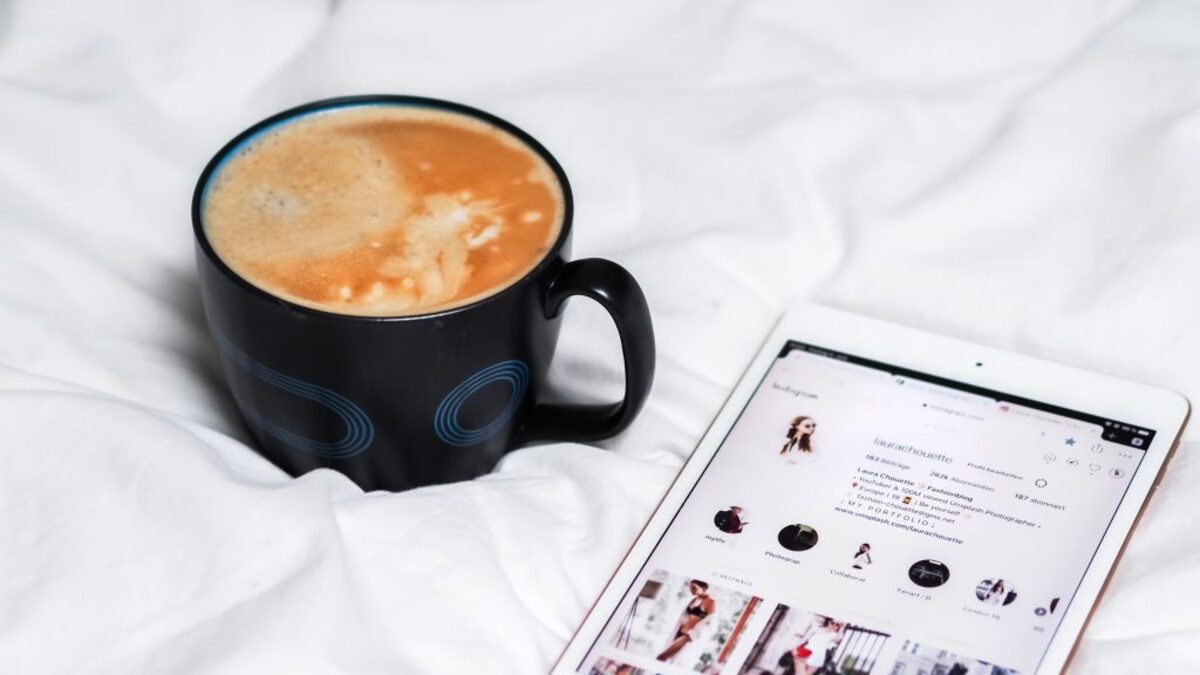 Optimizing your accounts is basically keeping things organized. Customers can get confused if your posts are randomly placed around your social media page with nonsensical captions. Your social media page is an internet representation of your business. You have to keep it organized and professional to make your business look respectable.
You can optimize your social media profiles through imagery, keywords, and fully filled-out account information. For example, use your Instagram or Twitter bio as a place to write all basic information about your brand (address, e-mail) and as a place to advertise your newest promotions, sales, and so on.
4. Automate Your Posts the Right Way
Social media automation is a way of using a software tool to reduce the amount of time spent on social media tasks that don't necessarily require a human touch. You can use such tools to schedule posts ahead of time, produce analytics reports and resolve routine customer queries. But not all social media posts can be automated because they can look lazy, fake, and spammy.
ContentCal is one of the tools you can use to automate your social media posts. It's the ultimate content calendar and social media scheduling platform that helps thousands of businesses with their social media content planning. Starting price is $30 per month.
Buffer is a more affordable version of a social media automation tool. It's perfect for new business owners because it's simple and free. It comes with many analytics tools that can help you track your customer activity and decide when is the best time to post in the future.
5. Be Active on Social Media and Consistent with Your Posts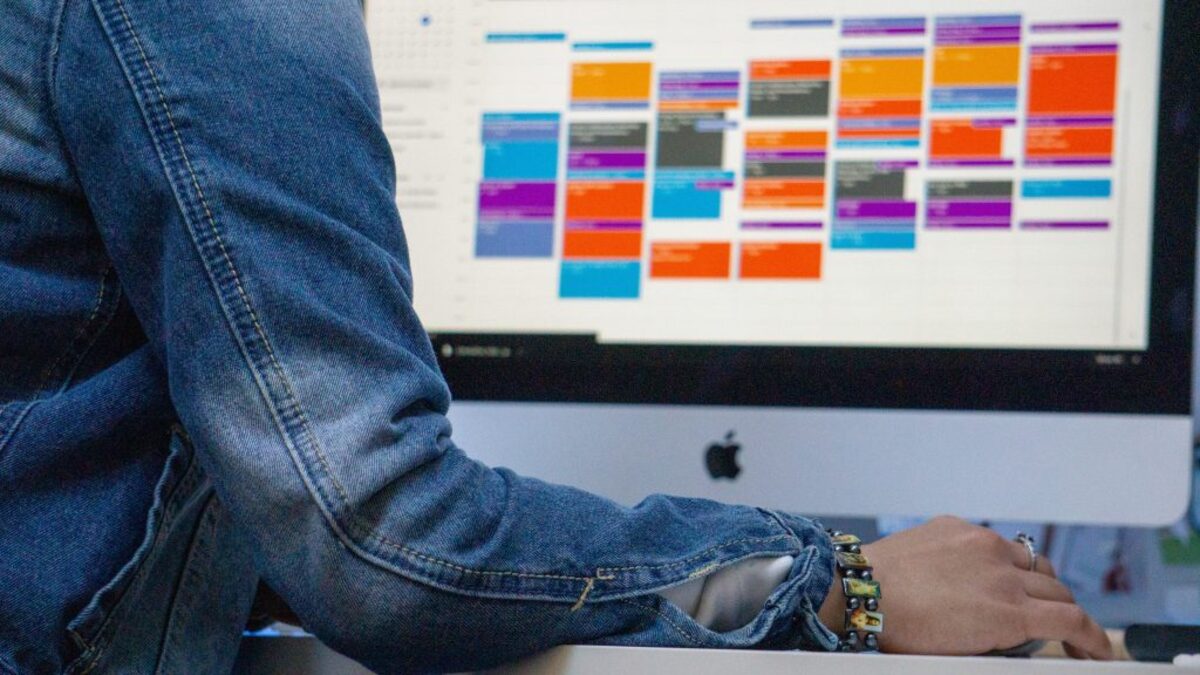 Consistency is the key element to most things, and it's definitely the key to a successful social media profile. It is crucial to be active and post consistently because otherwise, people will forget about your brand. But you also have to keep in mind that you know when is the best time to post on Instagram as it will be the key to targeting the right audience for your business or personal brand. And this will turn out to be your followers or even your customers.
You have to remind your customers why they chose your brand, and you have to let potential customers know what they're missing. This has its limits too. The last thing you want is to post too much because then you might seem annoying. You have to find the perfect balance. ContentCal and Buffer can help you with that too.
6. Pay for Promotions
Paying for a promotion is a quick and easy way to gain social media presence, and it shouldn't be frowned upon. It's actually a brilliant business plan because you're saving a lot of time to repurpose for something more useful by paying for advertisement.
For instance, if you are creating custom merchandise via https://printify.com/free-merch-maker/ and wish to promote it on social media, paid advertisement is a good way to go. You must have seen some pages posting pictures with people wearing custom t-shirts. That is one great example.
Nearly every social media platform has the option of advertisement, and you shouldn't be afraid to use it. It's a great way to target people based on location, demographics, interests, and all that is really useful for your brand because it attracts people who will actually be interested in your products. Paid ads can really help you use the real power of social media.
7. Don't Frown Upon Paying for Useful Marketing Tools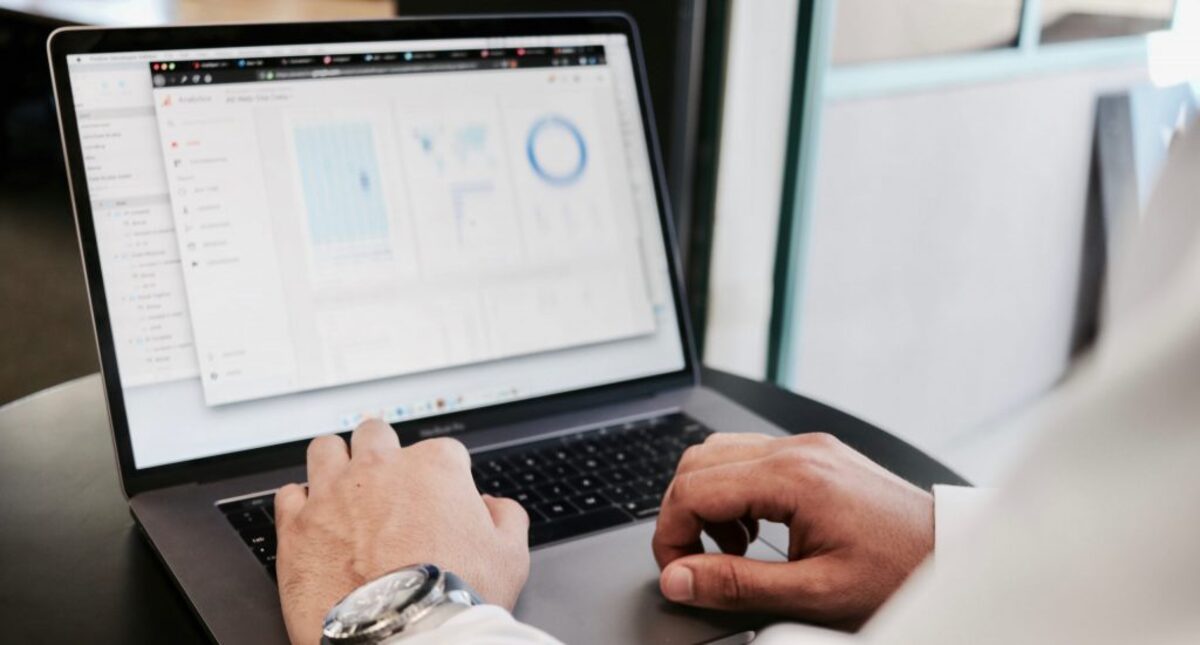 In order to make money, you have to spend money. That's just how it works, and you have to use it to your advantage. Marketing tools can help you get to your goal easily, and some of the best tools are sadly not free.
BuzzSumo is a cloud-based platform that allows you to search for engaging pieces of content and discover new opportunities. This site allows you to search for content that is receiving the most social media engagement. It's a great way of discovering new keywords and trending stories, all while monitoring what's important for your brand.
Price: The first 10 searches each month are free, and $99 a month after that.
Google Trends is a useful trend search tool that shows how frequently a given search term is entered into Google's search engine relative to the site's total search volume over a given period.
Conclusion
Growing your brand, just like growing your own wyoming llc, on social media is not an easy task, but it can be much easier than you think. There are so many tools you can use to promote your business online, and it would be a shame not to use them. Make it easier on yourself, use these tips and tools and spend the extra time on developing your next new idea for your brand.