Here is your special CommentLuv Black Friday Discount 2015 from Andy Baily, the guy behind commentluv blog commenting plugin.
Commentluv discount code special link here and the discount code is :
NB: This is only available on zaxaa market place. If you go straight to CommentLuv Premium home page, it will not work.
I have been using this plugin from my very first day of blogging and the results are awesome. Some top bloggers and friends have had reasons to take down this plugin from their blogs but what's amazing is that they still strongly recommend it. My friend and top blogger, Adrienne Smith uses and recommends it.
CommentLuv is the only blog commenting plugin to boost traffic, engagement and improve your SEO. There are many more commenting systems out there, but commentLuv premium stands out.
CommentLuv is not a commenting system by the way. It's an addition to WordPress's traditional commenting features. What CommentLuv does is it extends WP inbuilt commenting functions by adding some more exciting features.
I don't want to do a Commentluv review in this post, though. If you want to know more about its features and how these can help boost your blog, check out this post and this one and this one
CommentLuv Black Friday Discount 2015 ~ 50% OFF
Andy was kind enough to generate coupon code for you, my readers. This cuts off up to 50% on the unlimited site version of commentluv.
What this means is you will have commentluv so you can use on as many blogs as you own.  The normal price is  $87 but applying this code will bring it down to $43.50. Isn't that awesome?
So go to CommentLuv special link here and click to order the Unlimited site copy.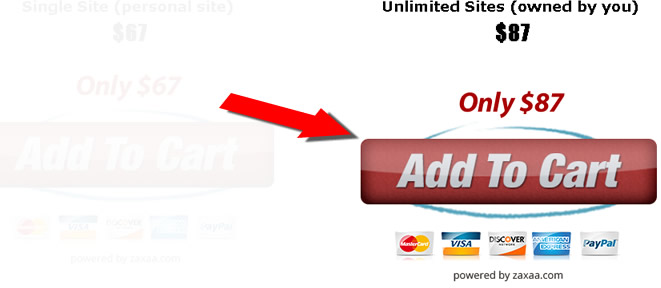 Once you click on "Add To Cart", on the next screen, enter the coupon code blackfriday2015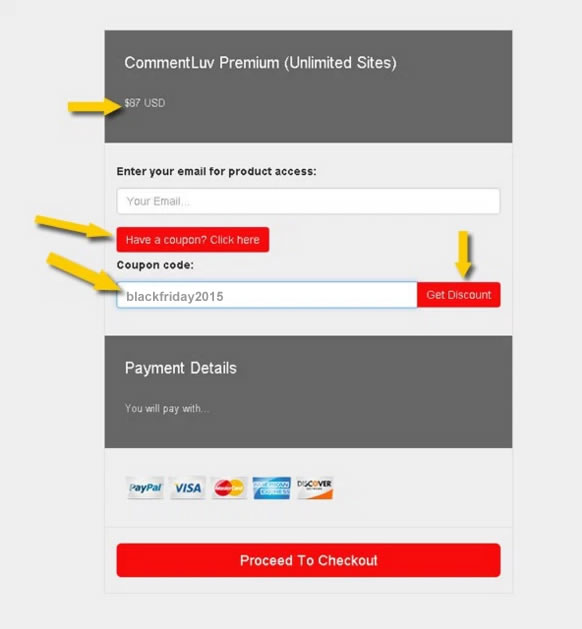 Once you click "Get Discount", the coupon will be applied and the price dropped to $43.500. That's saving up to 50%. That looks quite exciting.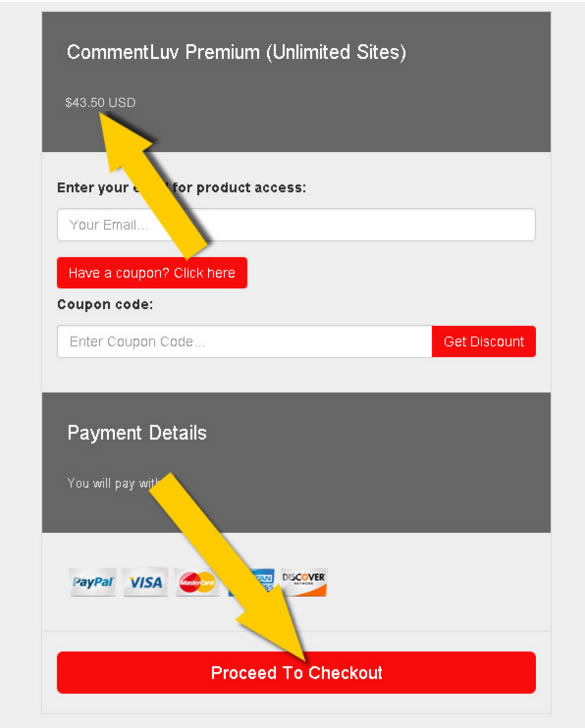 NB: This code also applies till Cyber Monday.
CommentLuv blogs to comment on!
I have created a list of some exciting commentluv blogs that give you dofollow link if you drop a comment on them.
On the occasion of this Black Friday and Cyber Monday 2015 gift, I thought it necessary to point back to this post in the past. See details here