Local SEO is all about answering the question: "Your customers are looking for you, but will they find you"?
With 86% of smartphone users engaging in local search, a good local SEO campaign is of paramount importance in order to gain and expand online visibility for your business.
Not to mention that the thrust of any local search marketing campaign is in creating online citations on all the relevant places; generic and niche directories.
You might have heard of this, but let me state this again "95% of users turn to search engines to find the address, phone numbers, hours of operations, price list (other similar business details) of a local business to shop locally."
These stats establish the fact that "correct and consistent" citations go a long way in attracting targeted traffic through local search.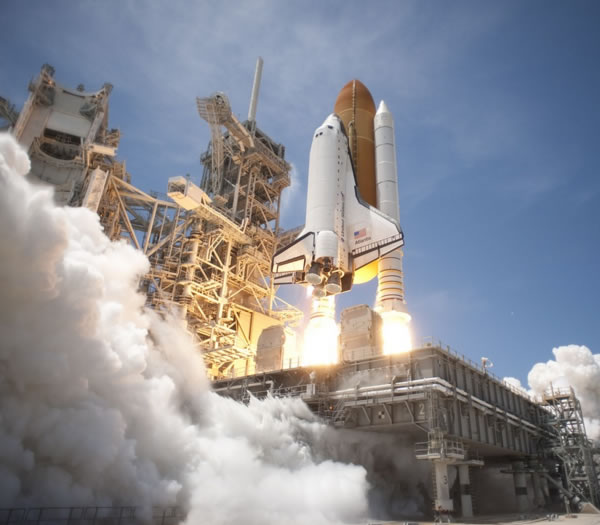 Let's have a quick primer on what citations are. They are nothing but mentions of your business details across the web (over directories, associations or websites) irrespective of whether they are linked to you or not. So, whenever there is a local "near-me" search by users, these directories would display your citations through which the users might reach you.
Needless to say, the number of citations (let me correct it, "consistent citations") is directly proportional to increased online visibility. The more citations you have, the higher the chances of your business being discovered by your users. Additionally, "consistent citations" on relevant places increase the authenticity of your business in the eyes of Google.
But what if there is a discrepancy in some of your citations? How is it going to affect your customers? How about Google? Is it going to lower your rankings? Well let's talk about it all.
Before we start, let us understand some basic concepts:
How is business data distributed?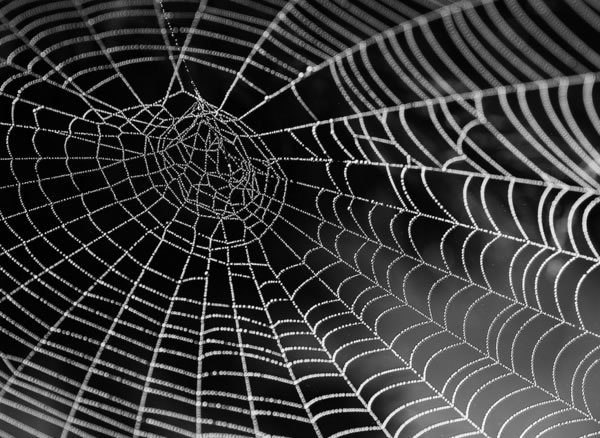 Whenever a new business comes into being, its information is eventually fed into the business data ecosystem. The business data for companies all around the world is collected, verified and distributed by "data companies" (InfoGroup, Axciom, Factual are some of them).
These companies sell data as leads or in the form of data feeds to other companies. Yes, you heard it right, you can actually buy business leads from these data providers.
Google, Yelp, Yellowpages, Bing and other similar directories subscribe to the business data from these information providers. Also, they dig in the web to find business data to add to their databases. All this information generated by these activities results in a business data ecosystem, where websites and data providers exchange information, spreading the data both online and offline.
This business data ecosystem is the reason why your business information is displayed on sites like Google, Yelp, Yellowpages, even if you did not create a listing on these sites.
The Quick wins of Citations
Google ranks businesses on the basis of their relevance, how well a business is cited and how much they are talked about. This is indeed a genius way to produce best results at SERP.
Once you are cited at all the possible places and have claimed all your listings, you stand a better chance to reach your customers. Also, when you are talked about and discussed online, Google considers you a more authoritative business and their algorithm produces better rankings for your business.
Another benefit of building citations on every possible place ensures that your business stands a better chance to show up for every query that is related to the product or service you offer.
I am now going to sum up the quick wins of citations:
An outreach to every possible client
Better search rankings
More web properties to get reviewed upon
More backlinks to your website.
Citations helps make your way to conversions.
They help businesses that don't have a website reach people online.
When search engines see consistent citations of your websites across directories, review sites, social media profiles, it acts as a positive ranking signal. However, when they find inconsistency in your citations, your rankings are sure to suffer.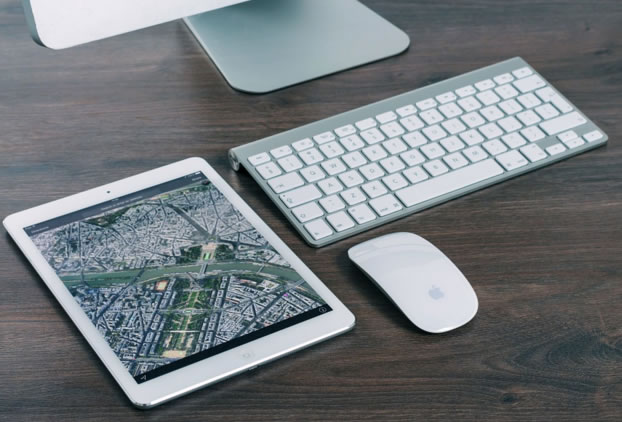 Despite of all the above points, marketers often fail to realize the importance of accurate and consistent citations across the web. A survey by search engine land revealed that 41% of webmasters believe that citation/NAP inconsistency is the most common ranking issue they face.
Businesses do not create inconsistent citations on purpose. The most likely reasons why your citations mismatch:
Your business might have changed its physical location over time.
You might have used tracking Phone Numbers at some point of time.
The expert you had hired to create citations for your business may have not executed the work as required.
The data aggregators collected incorrect information about your business.
Your local phone number might have changed.
Your business name and trade name were different.
Now that we know how citations mismatch occurs, let's discuss how the inconsistency of the individual elements of citations affects search engines and users.
Working on local SEO for some time now, I suppose you would be well versed with this trinity of information. NAP is an acronym for Business Name, Address and Phone Number. These constitute the basic details of business. Extra care should be taken with respect to these elements.
Recently a survey revealed a very discouraging trend amongst SMBs, "85% of small businesses agree that it's important to be listed on local search apps and directories, but only half of these businesses have ever updated their business listings online! Fifty percent of these businesses know they have inaccurate listings, but 70 percent of them accept that they don't have the time to update them at all!"
If we look into the local ranking factors by David Mihm, the first negative ranking factor is "listing detected at false business locations" and "mismatched NAP" is the third. The bottom line is that if your NAP is not harmonized across the web, it might end up killing your SEO, giving a big hit to your rankings.
Business Name: This is the actual identity of your business. Suppose your registered business name is "Lynda's Crunchy Wraps", but you accidently put it as "Lyndas' Crunchy Wraps" in one of the directories. This will confuse and mislead your customers. They might find it difficult to recognize your brand. Moreover, search engines will index them as separate businesses (even if there is a mistake with a punctuation mark), negatively affecting your SEO.
Business Address: The same case holds for business address. A physical location lays the very foundation of any brick-and-mortar business. If you even make a blunder of missing the accurate street name in your address, you might end up sending your customer to a totally different location, leaving them furious. Again, in this case the search engines will index the two locations as separate businesses.
Business Phone Number: The customers reach out to you via your local phone numbers. Any inconsistency in even a single digit would create problems for the customers in reaching out to you and ultimately they might end up giving up on you.
If it's just about creating citations, think how many "salons in New jersey" or "ice cream parlors in Sydney" would be there? It is therefore mandatory for every legitimate local business to have consistent NAP across the local landscape. This means your NAP should be the same on Yelp (and similar others) as it is on Google+.
Other Details of your Business
These include hours of operations of your business, pricings, e-mail id, website, your business categories,coupons, photos etc.
A study from Local search association & Burke Inc revealed that the customers look for the following details of a local business while doing a local search:
It is clear from the image, that apart from the basic NAP details of a business, customers are interested in other information like forms of payments that the business accepts, features of the products or services as well.
The principles of accuracy and consistency apply to these as well.
To explain this, let me give an example of forms of payment. Supposedly, you put cash payments on Yelp but cash and card payments both on Foursquare and Merchant circle. Any customer who is searching for a service that your business offers on Yelp and is short on cash would definitely overlook you. This is just the aspect I mentioned. If you have inconsistent details of your business across the web, you might end up losing a pretty good number of customers.
How to clean the mess?
Identifying the problem is easy, fixing it is hard. We talked about the business data ecosystem in the beginning of the article. All the contributors to this ecosystem share and borrow information from each other. So, once this information is found, it spreads all over the web. If your information is correct, then you might benefit with improved rankings but if it is inaccurate, it's hard to clean up.
You should begin by fixing your information with major authoritative players, ie. big data providers (InfoGroup, Acxiom, Localeze, Factual).
Then, go ahead with authoritative directory sites like Google+, Yahoo, Bing, Yelp and likewise.
Finally, fix the issue on the remaining generic and niche specific directories like yellowpages, Foursquare, CitySearch etc.
But it ain't as easy as it sounds. Once you correct a listing at one place, it is likely to pop up again later. For example, if you fix a Bing listing, Bing might come across the same listing on Yelp and recreate it automatically.
It's a pretty cumbersome process. To avoid this difficulty, you could turn to an automated tool like Local Rankwatch where you will be able to see all your citations under one dashboard.
Search engines are just concerned with showing the most accurate and updated information to their users. You just have to do your part and let the users know of your exact, accurate and consistent information. Are you doing your part?
Let me hear from you in the comment box