Untapped backlink sources – high PR domains  to boost your SEO and move your position on SERP up to google first page.
One of the Online SEO tools I use is MonitorBacklinks. It's my favorite link checker. Yesterday as I was going through my backlink list, I found something quite exciting.
I have dofollow backlinks from interesting sources I want to share with you in this post. These are links from PR8, PR6, PR4, PR3 domains so get ready now for something that's going to add some excitement to your SEO experience.
NB: Before you continue, I arranged a special discount for you. Save up to 50% on MonitorBacklinks. Your special discount code is OFF50NHT9WYWU. 
Click here for more on how to apply this coupon
Untapped backlink Sources –  PR8 domain !
NB: Storify has been dropped
Obviously, let's start with the big gun.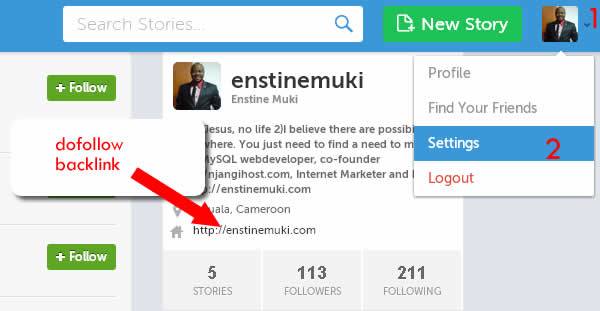 Go to https://storify.com and create a free account
Click 1 and then 2 (in image above)
The following screen comes up: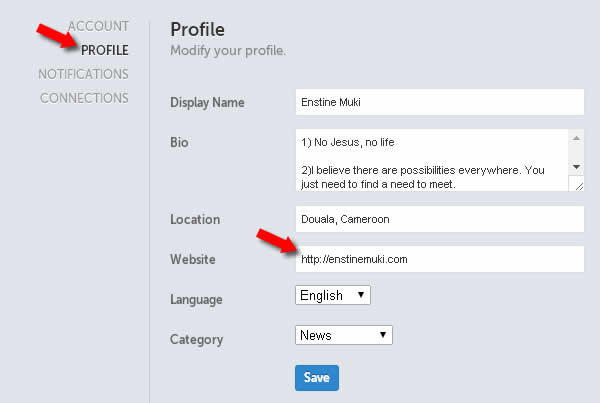 You've just gotten a backlink from PR8 domain.
Untapped backlink Sources – PR6 domain!
The next dofollow backlinks source came as a shock to me. Thanks to MonitoBacklink, I'm able to discover more backlink sources.
Go to https://www.e-junkie.com
Oh yes, it's an affiliate marketing platform with quite interesting products to promote
Go register as an affiliate. It's free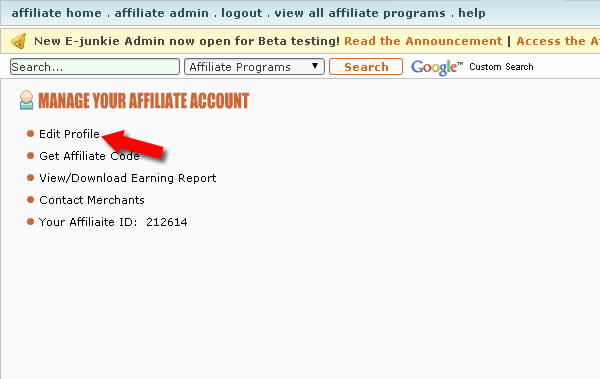 Next, just click the Edit Profile link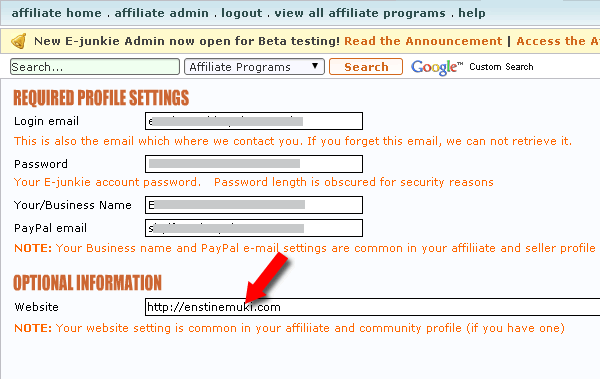 Let's check and see this on MonitorBacklink

Dofollow backlink from PR4 domain easily!
Now, let's grab another backlink from PageRank 4 domain.
This time lets's check out a forum. No, it's not a signature or profile link. You are just going to drop a comment and link back to your site.
Someone did this for me. Yes, I didn't drop the comment. A reader of my blog posted a thread with my link, and I got a dofollow backlink from it
Go to https://www.v7n.com
Create a free account, go through the different topics and drop a reasonable comment. You may ask a friend who is a member to post a thread and link to your blog.

Dofollow backlinks from PR3 domain easily!
Backlinks from PR3 domain is exciting isn't it? Ok, it's time to grab another backlink and this time from pr3 domain.
Go to https://managewp.org and signup from free
Go to your profile and edit it. Just drop your url in the website field

Ok now let's find out from MonitorBacklinks if these links are dofollow

Do you want more untapped dofollow backlink sources? Check out this excellent post by Brian Dean
Time to try out MonitorBacklink
Backlinks is a high SEO ranking factor, so you have the need to monitor your backlinks continuously. MonitorBacklink is an awesome piece of link checker that automatically runs and informs you of link changes on your website.
Whenever you gain or lose a link, this app will send you an alert. Now it's important to keep an eye on your link profile.
Imagine working hard, guest posting and building links to one day have them taken down. You may never know about the changes without a link checker.
Imagine also getting links from suspicious domains. You may never know about this dangerous position that may totally ruin your SEO efforts.
There are lots of reasons to monitor your links and avoid any penalties that may arise from poor link building exercise.
Try out MonitorBacklinks here for free or use special discount code OFF50NHT9WYWU  to save up to 50%.
Here is how to apply this coupon code!
First, sign up for a free account. Go to your account details;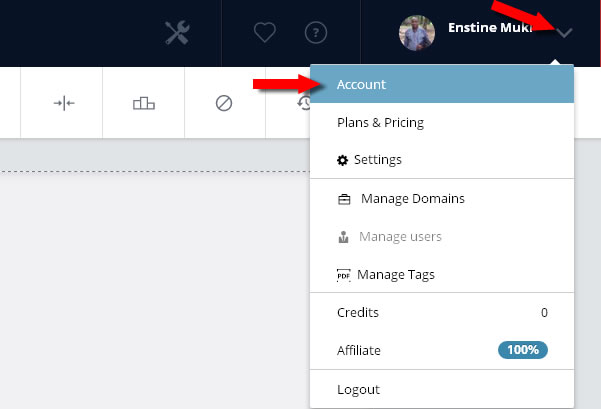 Enter your coupon in the field provided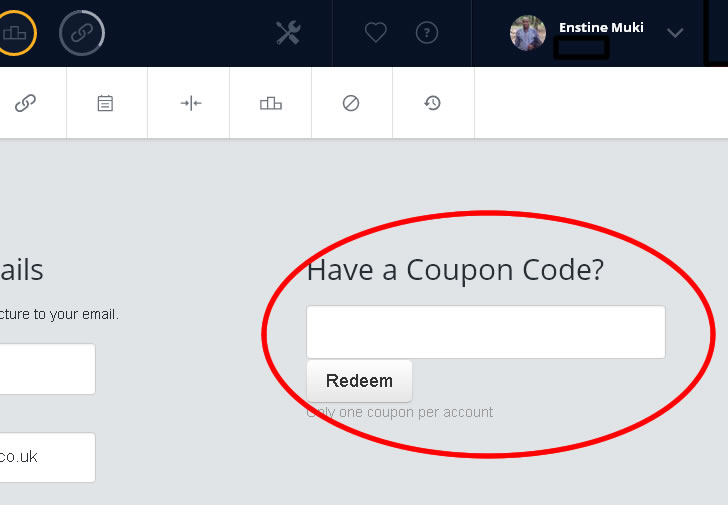 Do you like this post about Untapped backlink Sources? Please share it with social media and drop a comment below. Do let me know what you think about these dofollow backlinks sources.