Hi everyone it's Christmas season and gifts are flying from one end to the other. It's your turn if you are a BroadedNet user.
Don't know what broadedNet is? Check out this post!
Briefly, its a traffic platform for bloggers. Sign up and start pulling traffic today. BroadedNet is counting about 700 active bloggers. The network is growing and will soon become a serious traffic generator.
It functions on a credit system. Check out this How it works page for details. The FAQs page too can also answer some questions. 
Jackson Nwachukwu is a great blogger from Nigeria. This guy is awesome and so many of us know it. He shared with us on this post how his traffic grew from using broadedNet. He's popularly known as the WorthBlogger and was my featured blogger last week.
cashdonator-blogPostBelowH2
500 BroadedNet credits, a gift from Jackson
Jackson has just bought 30,000 broadedNet credits. That's $100 and he said I should share the credits among broadedNet members.
Here proof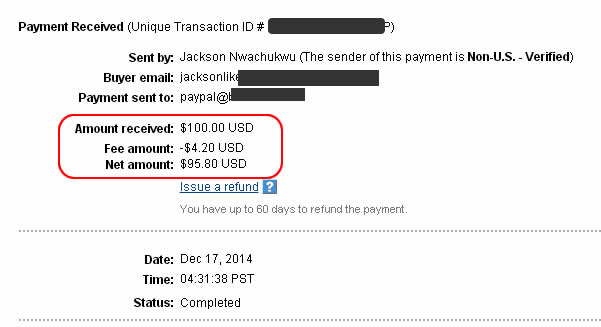 Here's Jackson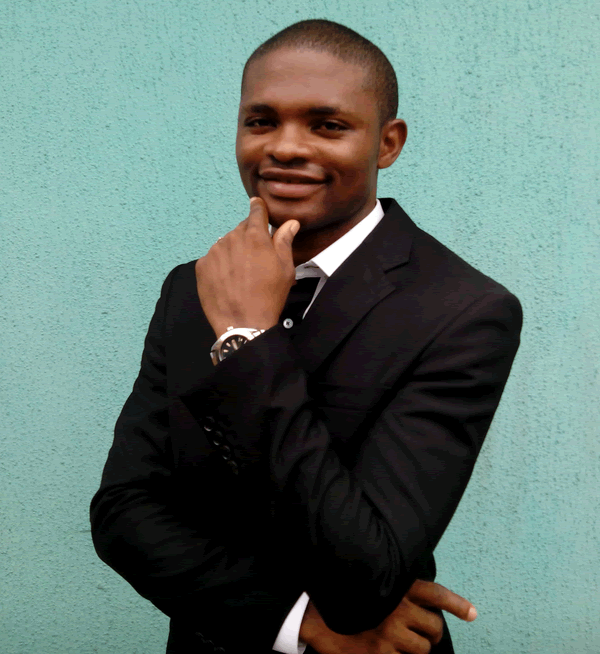 What a wonderful gift!
This is going to go to the first 60 broadedNet members. I have generated a coupon code for you to pinch your share of the cake. This will give you up to 500 free credits.
The code is : JACK50
Go to BroadedNet and signin/Signup and click 'Got coupon Code?'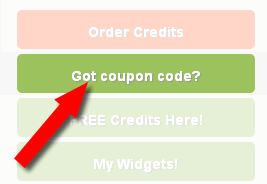 This will take you to the coupon form. Just copy the code JACK50 and paste in the field. Click 'Redeem' to move 500 credits to your account.

What next?
On the top menu in your broadedNet account, click 'Create Campaign' Fill the form, wait for approval from admin and start seeing traffic.
You don't need to comment, share or vote on broadedNet. All you are required to do is add your articles. That's simple.
If you want to earn more credits, be sure to add this Widget to your blog.
NB: On the campaign creation form, the more credits you offer, the more exposure you get.
You too can make a gift on BroadedNet!
I'll be excited if you too own up to share a gift during this season. I'll write a blog post about you or your product and share it to broadedNet members. While that will be a wonderful gesture, it will give you some pretty neat exposure.
Please contact me here let's talk about it
Drop a comment below to say thanks to Jackson
Visit Jackson's blog here and interact with him.
Find him on social media
Facebook
Twitter
LinkedIn