2015 is here and we all want everything this year to be better. We want more clients, more connections, more sales and more profit.
But what do we do in order to boost sales?
You must have read about making resolutions and trying to be better this year. Some say we have to expand our business spheres – do more investment, upgrade staff strength, etc.
However, there is something I want to share with you that will surely boost your sales whether you are doing online or offline business. It works great anywhere and I'm so sure you are not new to it. However, I don't think many of us have thought of integrating this into our growth strategies to make more sales this year.
The reason behind this post is to remind you of something that works great and encourage you to do it often for more sales and profit.
Everyone in business can do this and there is almost 100% chances to see an increase in sales. Now this is not from theoretical knowledge. I have experienced this even on this blog and I shall be sharing some examples.
Yes, it works!
cashdonator-blogPostBelowH2
People don't just walk into a nearby store and buy. They won't just click your offers and pull out their credit cards. People want value for every thing they buy online or offline. This says one thing – the more value you add to your product or service, the more sales you stand to make.
There is no doubt your product/service has a packaged value that's so great for the tagged price. But I want to assure you if you add a little more value to that which you offer, that will attract more sales -> more value added, more sales attracted.
So how do I add more value to my product or service for more sales this year Enstine?
Good question!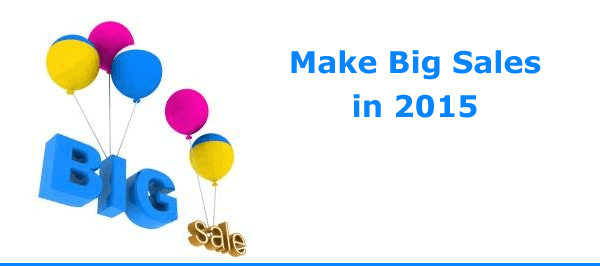 Add bonuses = boost sales!
That's just it. It works like charm. The more free stuff you add to your product, the more you make sales. But there is a way to do it to incredibly increase says. Let's discuss!
Bonuses are related products you give out freely to anyone that chooses to buy from you. That's just it. From my years of experience, many people buy stuffs just to access the bonuses. Yes that's right and I do that too!
Now if your product is $17, a bonus worth $47 will do the magic. People will scramble to buy your $17 product to access the bonus that has a bigger value. That means just by spending $17, they have $64 worth of product.
However, for this to work, your bonuses must be closely related and compliment the product or something very useful to your target audience.
Excuse #1: I don't have anything to offer as bonuses Enstine!
I have heard this excuse so many times. It's clumsy and makes you look low if you ask me! Here are 2 ways to get bonuses that will cause people to buy your products while you boost sales;
1 – Offer your own product! 
This is most powerful! If you have one product in the market, you can just offer it free to your audience if they buy the other product. That's as easy as that.
Do you have an ebook, a software, etc? Your readers will be happy to grab a free copy should they buy from you.
2 – Buy a PLR product
Private Label Rights products are common today. That means you can just buy a product and rebrand it, resell or give it for free. It may cause you some money to purchase these PLR products but the simple truth is this can go a long way to boost your sales.
You see why it's no excuse to say you don't have any thing to offer as bonuses? You are just sitting down and your flimsy excuses are dragging you and your business to the mud.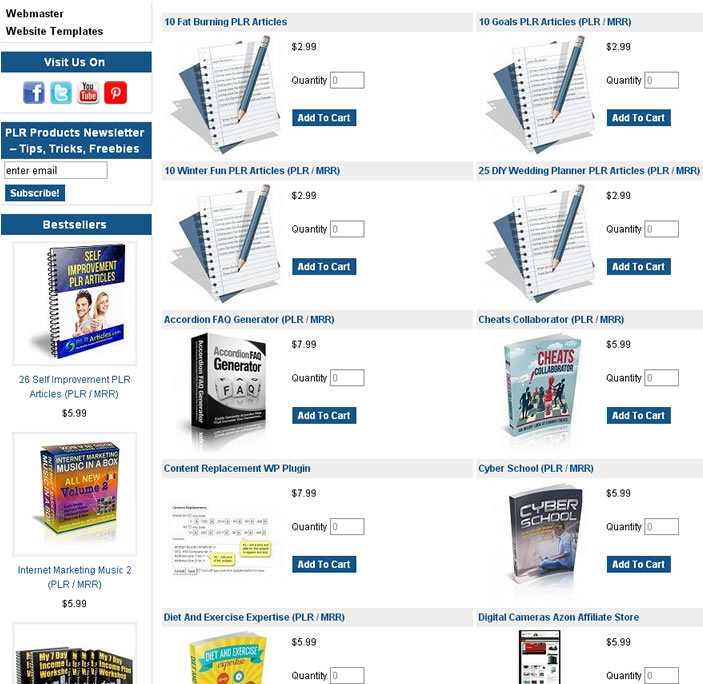 One beautiful thing with PLR products is that they are quite cheap. That doesn't mean they are low in quality. The reason behind their cheapness is that they are aimed at mass sales. With $5 or less, you can have exceptional PLR products that can help you boost your sales beyond limit.
Excuse #2: I don't even have a product/service to sell Enstine
I feel like just kicking you right now for taking this as an excuse! If you don't have a product/service, someone else has. All you have to do is promote his/her and get paid commissions. It's called Affiliate Marketing. It's one of the best ways to make money online.
Here is the point…
Grab PLR products (if you don't  have yours)
Offer free copies of the PLR products to your audience should they buy any product you promote using your affiliate link.
NB: If you want to a highly recommended Affiliate Marketing video course, check out this post
Here is how I boost my sales  – Case Study!
As a product creator, I have made a lot of sales online offering free copies and gift. I started with my first site EasyRetweet.com where I offered free credits to members who used my link to buy any affiliate product.
I'm continuing this today with BroadedNet and CashDonator. If you buy my first premium post for just $1.99, you get bonus 1000 credits on BroadedNet. The premium post itself is attracting sales. The bonus is making it more crazy 😉
My audience buying the premium post (to be able to build their blogs to $5000/m) need traffic. Yes they do and that's why the BroadedNet credits is a hot bonus.
So in conclusion, if you want to boost sales in 2015, add free bonuses to whatever you sell.
Happy New Year!