X theme 3.0 is here and I'm most excited to talk about this incredible WordPress theme. This is the only theme park that has changed the way users see WordPress CMS and blogging.
With X theme, you can simply transform your site from a simple WordPress blog to a full blown magazine or news website. The adaptability of X theme is limitless.
In the past, I have written about previous versions. If you didn't read these reviews, you now have them here;
One thing that has remained a charm is the low price. Despite the feature-rich nature of the plugin, the team has still maintained its incredibly low price of $63. This means anyone can have an incredible website without loosing his leg.
X Theme Version 3.0
The new version of X comes with 15 extensions. This is definitely going to help transform your blog into a complete business tool without you overloading it with additional third party plugins that have their own speed and security concerns.
You don't have to buy a single theme that has nothing in addition for free.  X theme is the complete package and the last WordPress Theme you may ever have to buy with crushingly awesome free extensions.
Here is a complete list of these extensions!
Why X Theme 3.0 is awesome!
Now, I don't want you to jump on some excitement because of the exhaustive list of free extensions. What's more important is how required are these extensions and how can they help boost your business.
The first point is these are premium  plugins that will normally cost money if you were to get them on separate accounts. Investing on X Theme therefore helps you save a lot of money.
Secondly, having them as in-build extensions  puts you on an extensively better side. You will not have to worry about some 3rd party plugins, security, site loading speed and compatibility.
If you've been blogging for sometime now, you know these are some areas that trigger a lot of attention when it comes to adding functionality and expanding your WordPress blog.

But how is x theme 3.0 awesome?
One of the things that caught my attention with version 3.0 is the  Content Dock free extension. This tool enables you to intelligently place marketing materials in front of your readers without getting them annoyed.
You will be able to use this tool to smartly slide information (text, images, web forms, etc) into the page as the readers scrolls the page.
Don't worry!
This is not like most of the annoying popups we have jumping on our faces today on most blogs when we are reading some exciting piece of material. Check out these demos so you can appreciate what I'm talking about.
That's not all…
If you are MailChimp user, the MailChimp free extension is going to get you well seduced. This will help you to effortlessly create professional and amazing web forms and link them to your MailChimp lists with simple clicks.
One of the main problems most bloggers face while trying to build a list is creating professional web forms. With X Theme 3.0, this is no longer an issue. You will not have to deal with complex web form wizards with limited and boring designs.
Do you need to customize your default WordPress login Window?
My friend Ashley Faulkes published this post on his blog where he talked about some paid and free plugins to customize your WordPress login page.
With X theme 3.0, you don't need these plugins. The White Label extension helps you create branded login pages and much more.
Live chat on your blog – easy integration!
One other thing I saw that swapped me off was Olark Live Chat Integration.  All you need is your Site ID to add the Olark live chat to your blog.
Olark is one of the most used flexible live chat software that allows website owners to interact with visitors without taking them through some cumbersome account creating procedure.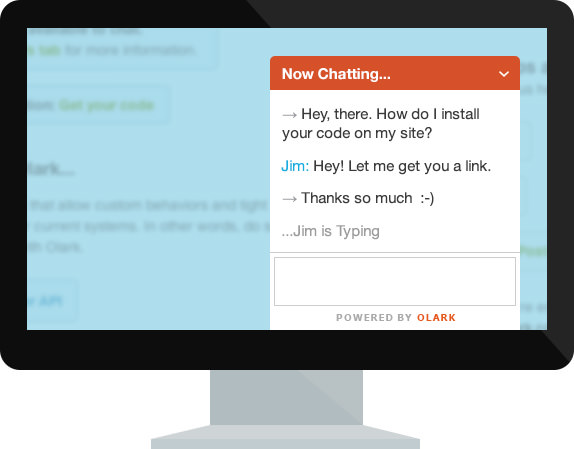 Dealing with your 404 Error pages!
Have you been able to customize your  404 error page?
This is the page your visitors see when the requested url is not found. This will always happen as your blog grows so there is need to show your visitors something that's more under your control than what your web host creates.
X theme 3.0's Custom 404 extension will help redirect your 404 errors to any page you have full control over. As a matter of fact, you are the mater here.
There is still more awesomeness!
Effortlessly integrate Google Analytics, add both Disqus and Facebook commenting systems without pains or the use of additional plugins, Create powerful 'Under Construction' pages, add a simple terms of use that visitors must agree to before completing user registration, etc.
– > Check out X Theme for more
Let me know what you think about x theme 3.0 and all these exceptional extensions that are absolutely free. Share your thoughts in the comment box below.