Have you ever wondered how people who work from home, manage their time? How parents, who have left their office-based jobs, now spend their time working from home? Is working from home really worthy?
These questions may arise in your mind when you ask yourself about working from home, but let me tell you that there are many reasons why work from home appeals to me.
Gina Horkey makes over $10000 a month working from home. She was featured on this blog where she told us her enriching story. Check out more on this post!
If you have some doubts about the benefits of working from home and being your boss, you should keep reading this post. I bet you will be very surprised and eager to start your own business at home. 
10 reasons to consider working from home!
10 reasons why work from home appeals to me!
1 – No schedules to comply!
You have to recognize that sometimes when your alarm clock rings very early in the morning, you just want to turn it off and continue sleeping. Simply, you are not in the mood for going to work today and spend time at the office. For sure, you would not suffer this experience again if you worked from home, since you have the flexibility to organize your day and start it whenever you feel ready.
However, do not take it literally and spend the whole morning just going around your bed. You should wake up early and organize your day, thus you can comply with your deadlines´s projects.
2 – No boss to say ¨yes¨!
The market research Gallup has found in March 2015 that approximately 50% of 7,200 American workers quit their jobs because they want "to get away from their manager". Even though it is just unbelievable, it is totally true.
-> See how Enstine fired his boss!
When we have a boss that we can not tolerate anymore, we usually run away and start again in another cozy place. But, remember that if you work from home, this would not be a problem anymore, because you will become your own boss and set you own aims. Isn't it great?
3 – More money in your pocket!
Forget about wasting time and money for going to your office everyday. When you work at home, there is no need to worry about transportation or its schedule.
Imagine if you save all the money you spend in gas for your car or in the ticket for the bus; or even to repair your bike when it has a flat tire or the breaks are not working. After some time, you will realize you have extra money in your pockets, just to buy the latest mobile phone.
4 – No job outfit to care about!
In some companies, there is an implicit dress code that employees must follow. In some countries, it is even worse since it is written and you must comply without hesitation. Then, it is usual we spend much money buying clothes just for going to work.
Don't worry, this will not be your case anymore if you are a home-based worker. You can just work wearing whatever you want, indeed you can stay with your pajamas and start working. Nobody will notice, unless you have a Skype meeting of course.
5 – More time with your family!
If we compare the hours we spend at the office with colleagues and the time we are at home with our families on weekdays, we would get really surprised. We would find 40 hours versus 25, maybe. That is why many parents, especially women, prefer to move their jobs to their homes and raise their children while being present most of the time.
Just remember to set some boundaries between you and your family when you are focused in your work, so they know when you are actually busy.
6 – Have as many breaks as you want!
Do you want to have an hour break and watch your favorite program in the morning? If you work from home, you can just turn on the TV and relax. You have the total freedom to  have as many pauses as you wish, and restart after you are well refreshed with much more enthusiasm and motivation.
7 – Set up your working environment!
At home, you have the possibility to arrange and design your workplace all by yourself. This will have a real impact on your productivity and mood, because the place would be impregnated with your personality and style.
So if you always dream to decorate your desk with bonsai trees and family photographs all over around, it is the right time to do it when you work from home. You can even listen to your favorite music aloud, not only using headphones. Nobody will criticize you since you are alone at your place.
8 – Take vacations without notifying!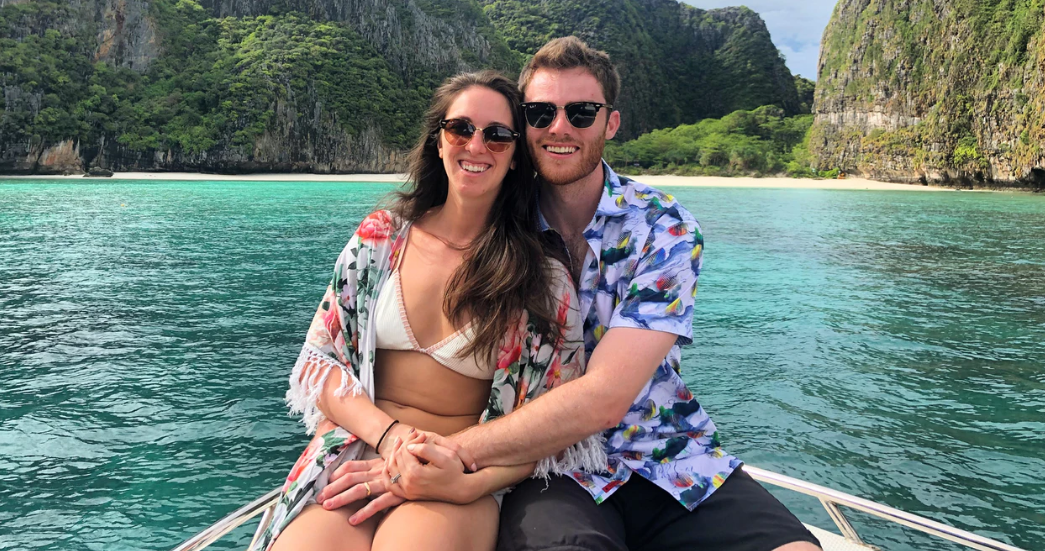 Does it happen to you that when you see a cheap flight ticket to travel to your dreamed destiny, you can't buy it right away? The reason: you must agree first with your manager and/or Human Resources the days you are going to be off. If so, you should consider working from home and take vacations without scheduling in advance or even having to ask for permission or inform about it.
9 – Eat healthier food!
Forget about the food at the canteen or a takeaway sandwich at the lunch time. When you work from home, you will have plenty of time to cook your own meal. What can be better than food just recently prepared? Test your cooking skills and indulge your stomach with healthy meals. You will not only lose weight, but also decrease cholesterol or sugar levels.
10 – Less probabilities to have a flu!
Sharing cups or forks (which are not well washed), shaking hands with colleagues or clients, touching the same surfaces as the phone or door handle, can be only some of the reasons why we get sick when we are at the office. Definitely, at home you are safer from being caught by the flu, especially in the winter season.
To sum up, there are truly many reasons why your home can be your next workplace. You only should try it if you think the office is not where you belong anymore. It may be hard in the beginning to adapt yourself to this new work style, but  you will definitely manage it after some months of being your own boss.
Let me know in the comment box below what you think about working from home and being your own boss. If you like this post, please share it on social media.
Thanks for reading and engaging.