In the past years, thousands of businesses got digitized sooner than they had imagined. Shopify has played a massive role in it. For Shopify website design London, you can get in touch with a Shopify agency. But, many businesses are still not familiar with what it is and how it can benefit. Here is a brief introduction to it.
What is Shopify?
Shopify is an e-commerce platform. Just like WordPress is for bloggers, Shopify is for shop-owners. It allows the brands to sell their products to the customers through their websites. It is like a foundation for you to begin your e-commerce business, making it easy to sell your products on the web.
5 Tips to Become a Success on Shopify
Around 1.7 million businesses are users of Shopify for good reasons and have experienced growth. But with growth, there also comes a lot of competition. So, here are a few tips that can help you stand apart from your competitors and become a success on Shopify.
Build a Mobile Focused Website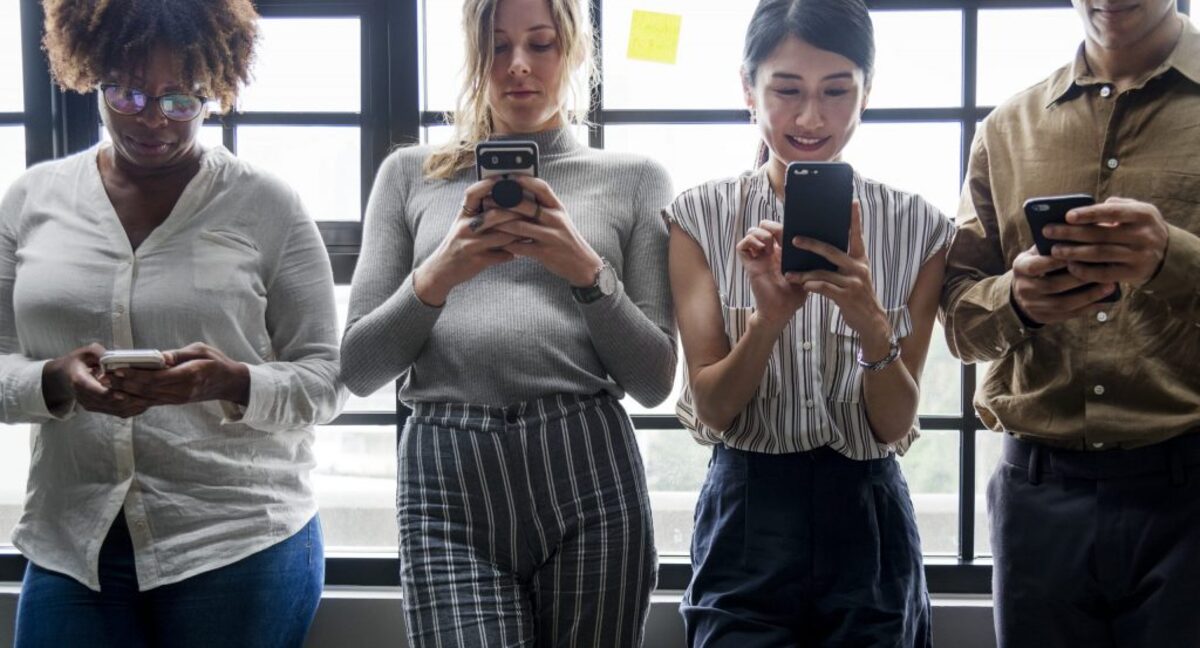 Billions of users spend a considerable amount of time of their day on their phones. The number of mobile phone users and the time they spend on them has increased tremendously, especially during the pandemic.
That is why whenever somebody is looking for something online, they are more likely to visit your website on their phone's browser. If your website lags or has some glitches, users will probably leave soon thereafter.
To ensure this doesn't happen, check the Shopify theme you are using and see how it looks when you see it using your phone's browser. Shopify makes a few changes on your web page to make it look better when viewed on the phone. But it is always better to recheck to be safe.
Offer More Products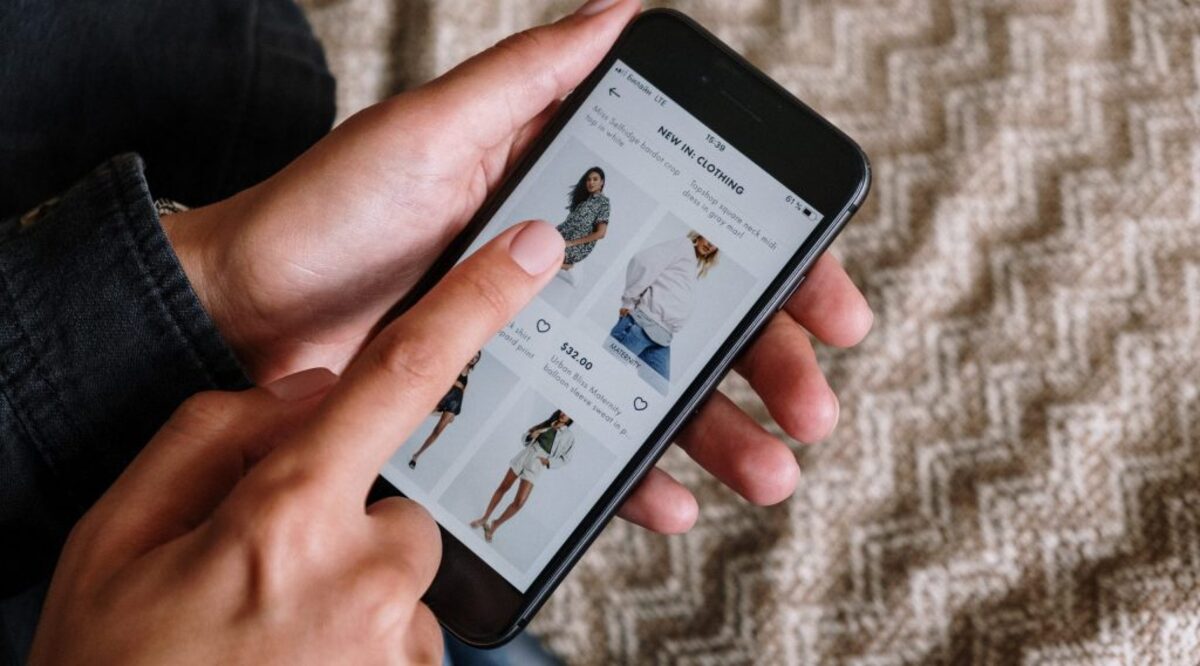 If you have a large variety of products to offer, you will make more money. But it does not mean that you should sell absolutely anything and everything that does not even come under your business' niche. It is just that you must focus on products that come under your niche or are related to it. For example, if your company sells watches, try adding other accessories like sunglasses, etc.
Make sure these items are unique and are trending globally and are not just a fad. Hiring an agency for Shopify website design, London, can be helpful as it can guide you about what products can help attract more customers to your site. You can also get suggestions from Google and Amazon.
It shows the similar products or the products that the customers have bought along with the kind of stuff you sell. It can give you a perfect idea about what you can add and offer to your potential customers other than your main product.
To make sure your customers are more than happy with the product they purchase, you should use something like Kiwi Sizing for WooCommerce. This tool helps in finding the right product size using its fit recommender and professional size charts. With this plugin installed, you will get fewer returns and more conversions. Amazing right?
The sizing information provided is very accurate, which helps reduce the workload your customer support has to deal with. Also, no matter the type of shop you run, you will be able to create custom-made size charts for your product.
Make Use of Plugins and Integrations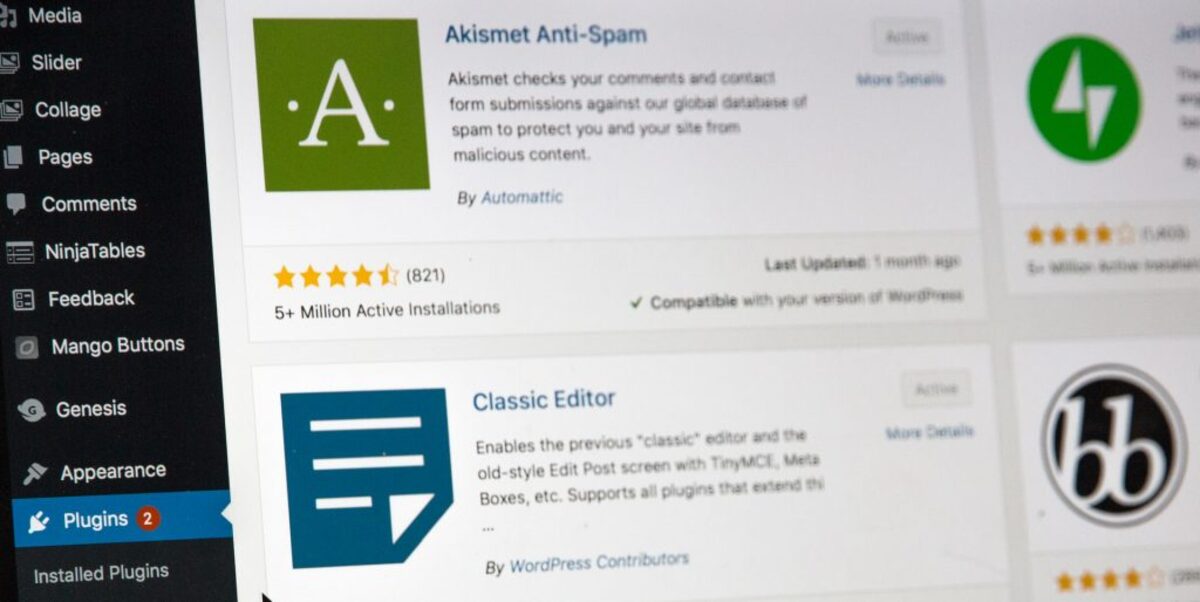 Shopify offers a lot of plugins and integrations to the sellers. That makes it highly customizable. Dive in and do your research to find the ones that speed up or amplify your online store and help in solving any problems you might have.
Try them and if they work, keep them. The plugins and integrations by Shopify can help you from payments to marketing and a lot more. For example, with Constant Contact, email marketing will become simple for you.
If you add it to your online store, you will be able to get: 
Ability to drag and drop. (It means that the users can add things from your store to their email by dragging and dropping)
Sales analytics.
Targeted e-mails.
All of this can happen only with one integration. Allow your customers to leave reviews on your website. It will increase the trust of people in your store that will attract them to purchase from there.
Another way to attract customers to your store instead of your competition is to offer payment options they prefer. A good example of this is integrating with a Bitcoin payment service. Many millennials have invested in Bitcoin and prefer to make purchases using their crypto profits so give them that ability on your website.
Content Marketing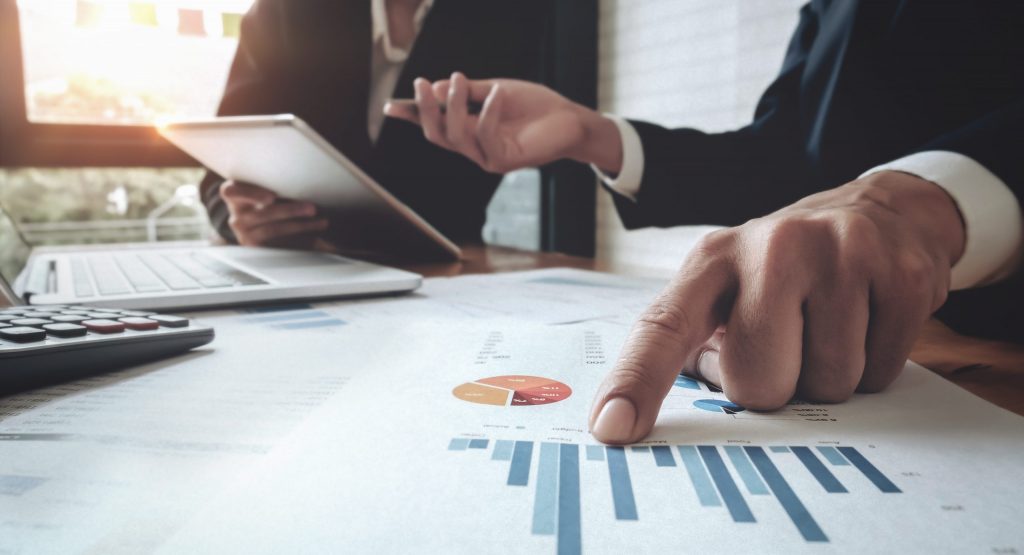 Content marketing is crucial when it is about keeping your target audiences engaged when you launch your online store with Shopify. There are several ways of doing content marketing, but blogs remain the most popular. Writing articles and blogs related to the products your business deals with will show that you have good knowledge about what you are selling.
Creating interactive video content is another way of maintaining your site's performance. Try experimenting with DIY videos, or videos on customer reviews or testimonials. Interactive content can lead to an increase in the conversion rate.
Quizzes are another way of engaging your customers. People share quizzes that are fun and compelling with their friends and family members. It leads to an increased engagement on your website. Go for Shopify website design, London, for a better understanding of what kind of content you should go for when using Shopify.
Good Pictures of Your Products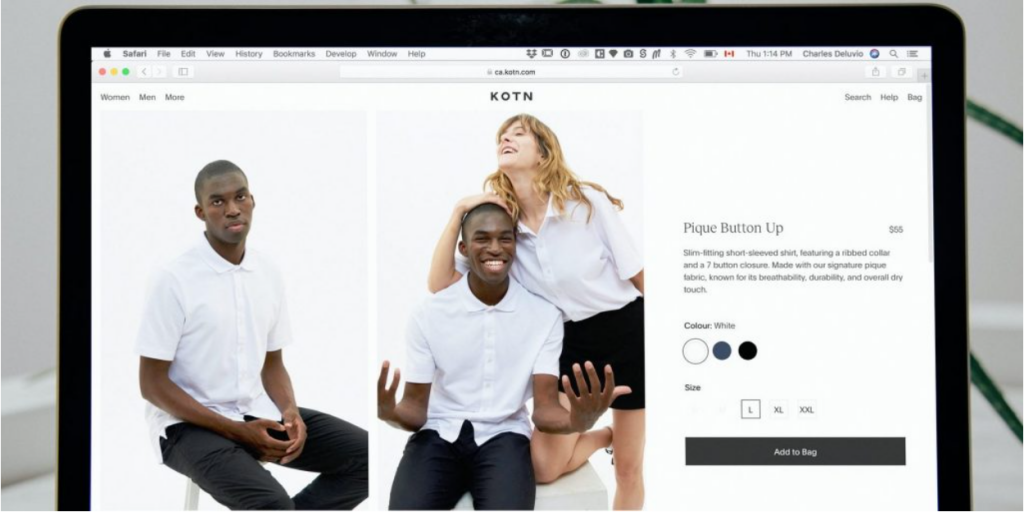 Never ignore the importance of good images on your website. The better the pictures, the better the look of your website, the better will be your brand in your customer's eyes. A lot of options are available when it comes to choosing images. Several platforms offer high-quality pictures for free too.
Customers do not just rely on the product descriptions but also focus on how the product looks in the images provided by the seller.
Try to invest in high-quality pictures of the product that truly define your product and your brand's professionalism. You can even use the images sent by the customers as testimonials to give a better view of what the products look like in reality. Going for high-end shoots with the product's brand ambassador will be a good option.
Conclusion
Shopify is highly convenient and is a perfect solution for people looking to take their businesses to the web. Running a successful Shopify store might look like a battle. But with these tips, things can get smooth.
Remember that being a success on Shopify will take time, and with the use of the right tools and resources, you will reach your goal. Get in touch with a Shopify agency that can help you in starting your Shopify journey.