16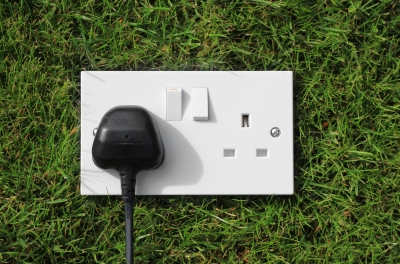 Today, I want to talk about the most essential plugins for new WordPress blogs. Plugins are good for their purposes but the more you get them on your blog, the more the chances of running into trouble.
NB: This is Part VIII in the series to create a money making blog. If you missed the previous parts, click here to go to the table of contents.
Why some plugins are bad!
Before I show you my most essential plugins for new WordPress blogs, let's see why we have to apply a huge degree of caution why adding plugins to our blogs:
Some poorly coded plugins can break your blog. Some get incompatible with your server configuration and may crash the server.
Some plugins have some monitoring scripts to gather some critical information from your blog and submit to some remote location, exposing your blog to security dangers.
Some poorly written plugins have weaknesses that can be exploited by hacker to bring down your blog.
Some plugins make your blog very heavy and that's bad for search engines and human friendliness.
Some plugins are too unnecessarily complicated. Their authors have not clew what it means to be user friendly.
Some plugins can just be so annoying and will keep kicking your visitors away with popups.
Some will not want to cohabit with others and this may cause you a whole lot of uncertainties. Continue reading