The past two days have been awesome online, especially with SwissCoin MLM.
While my ebook for bloggers got a couple more sales, this blog generated some more commissions from Affiliate products I promote here. Two of the sales were generated by my tools page. I wrote more about this page here.
It's becoming more exciting to live the dotcom life style where your laptop becomes your office and you have no boss to limit your success by restricting you to specific tasks. I fired my boss.
Note that this is not an income report post. I have not been able to track my earnings lately. For the past few months, I have focused more on cryptocurrency, studying bitcoin and talking about SwissCoin where I earn daily commissions from its hybrid compensation plan. 
$1,080 in two days from SwissCoin MLM
Swisscoin is cryptocurrency in the making and we are soon to see it in action. At the moment, the business pays members daily for spreading the word. The coins are not public so cannot be found trading anywhere before August of this year.
If you want to know more about the opportunity and how to sign up, I recommend you check out the posts I have written here, starting from this one.
[one_half_first]€490.73 on Friday, 24th of March 2017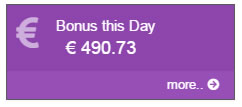 [/one_half_first][one_half_last]€509.24 on Saturday, 25th of March 2017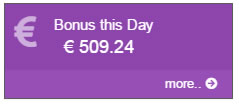 [/one_half_last]
Your SwissCoin MLM daily earnings are displayed on your dashboard and this you can withdraw through bitcoin or bank wire.
This is purely income on auto pilot as my network is constantly growing with more than 11,600 members.

But as a leader, I keep promoting and adding more members to my team. That ensures a growth in income too.
$10,805 Green Diamond instant bonus!
NB: This is not part of the $1,080 daily earnings announced above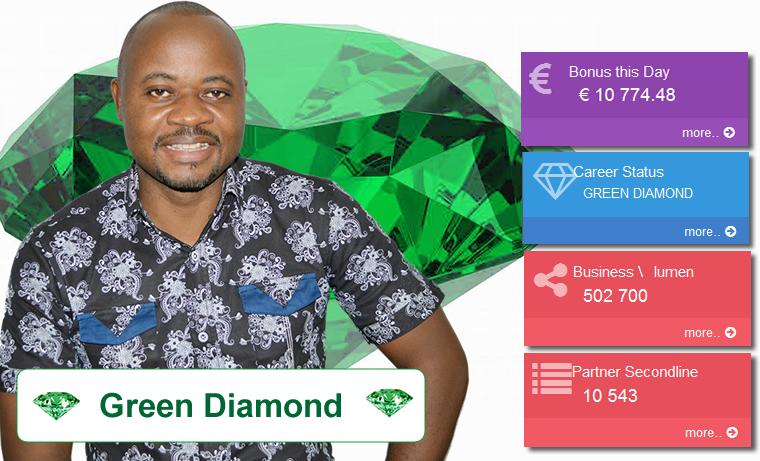 The Green Diamond rank is a prestigious qualification that gives you instant €10,000 and of course 3 shares in company's shared 1% of total sales.
To qualify, you need 500,000 Business Volume (BV) in your team and 2 directly sponsored diamonds (as per current compensation plan). This is highly achievable as 500,000 BV represents €625,000, a figure that's easy to attain with a highly active network.
In about 8 months, Swisscoin has gotten over 600,000 active members worldwide. This is amazing growth and one of the reasons the new cryptocurrency will soon be one of the masters in the industry.
Free 100 coins
Anyone that signs up now gets 100 free coins. This can really build up to a huge amount with time. All you need is create a free account before the 1 millionth person as this is only available to the first 1 million members. Like World Global Network, SwissCoin is a great tech MLM to give a try. Signup here for free
Thanks for reading
Let me know what you think.