Hey!
I'm really excited today. Why?
Well simple. I'm reviving my weekly show – featuring bloggers on this blog. And this time, I will be very much inclined to Pinterest bloggers.
So if you are on Pinterest with 100k monthly viewers, you are half-way in. I reserve the right to break this rule though.
Basically, I will be featuring bloggers in my industry:  Blogging tips, SEO, Make money stuffs, WordPress tips and related topics.
I will also feature food bloggers, travel bloggers, music bloggers, etc. Porn and related topics please I will not deal with such. To know more about being featured, click here.
Today, we are meeting Lily Ugbaja who teaches you how to Make Money Blogging in Your First Month. I have known Lily for a couple of weeks now and I really couldn't resist bringing her to my audience because I know she's got something helpful.
Meet Lily Ugbaja and learn how to make money blogging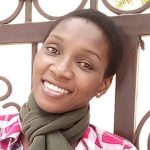 Lily is the blogger behind FindingBalance.Mom where she teaches moms to embrace ambition and motherhood through online entrepreneurship.
She also runs the blog New Mom, Guide Me, an online handbook for first time moms and the first in a chain of niche blogs she is currently building under her LLC.
Her work has impacted the lives of many moms and left them with expressions like this:

And this: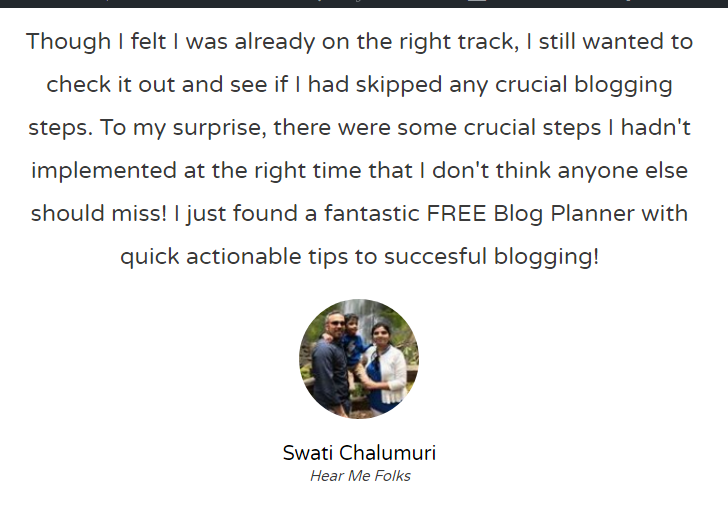 Simply put, they love her!
But it wasn't always like this for Lily.
To think that a few short months ago almost no one knew her name talk more about her expertise.
She was just your typical mom who traded ambition for the stay at home mom life. Changing diapers, wiping puke, talking in singsongs all round the clock…
The Beginning: Her Foray into the World of Blogging for Money
Lily had started several blogs for fun in the past but in February 2017, she decided to apply the things she had learned about blogging for money and started her first real blog to try to make money online blogging too.
This is what her journey to starting a blog looked like.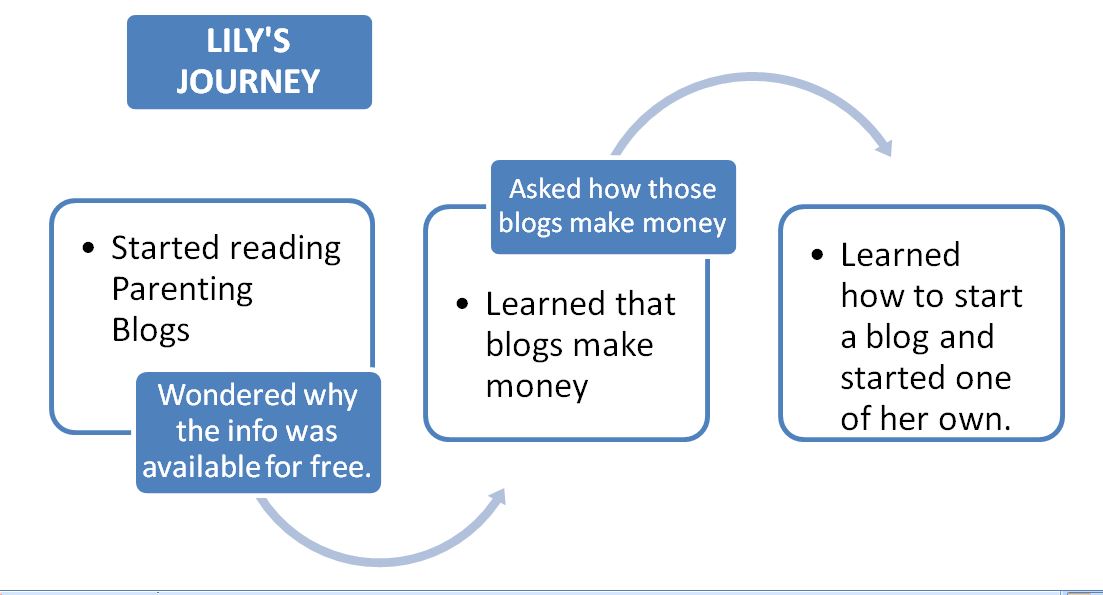 But she had made one crucial mistake that inadvertently cost her her blog. She chose the wrong webhost, the cheapest one.
Lesson guys, your webhosting is the most important blogging expense, don't host your blog with any site other than WPX Hosting, I have been working with since 2015 and can recommend them wholeheartedly. But if you need something smaller, go in for Siteground or  BlueHost
When her new blog started to bring in more traffic than her overloaded servers could handle, she was forced to turn to ghost writing to raise money so she could move hosts.
Unfortunately, she never did move hosts. Her freelance work began to take up all of her time and so she let her blog wither and die.
But something life changing also happened during that time.
The One Single Event That Made Her Start a Blog Which Made Money the 1st Month
Since Lily loved and fully intended to blog for money, she began writing more for two kinds of clients only; B2B companies who blog about conversion, and niche sites which monetize through affiliate marketing.
While writing for those sites gave her the experience she needed to start her own money making blog, she didn't find the confidence to do so until one of her popular clients proposed a partnership.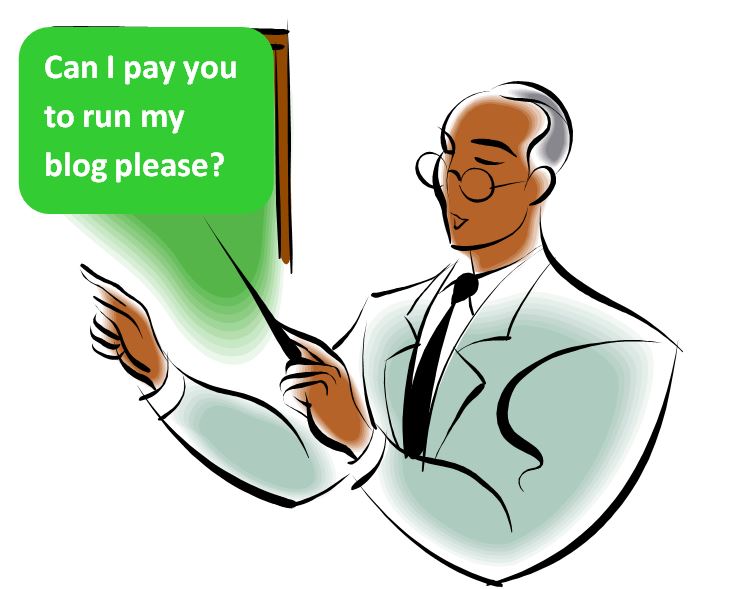 She was required to start a new blog and completely run it for him all by herself.
While she already technically "ran" some of his blogs as part of her writing gig, in this arrangement, she would still be paid her usual rate per article in addition to 25% of the blog's monthly profit for as long as she ran it. And the client was willing to throw a pretty large budget behind the building of that blog, behind her!
That became the sole defining moment that made her bid goodbye to all her freelance writing clients and dive fully into her own passion. Teaching moms how to make money online, especially through blogging on FBM.
How She Made Money within 24 Hours of Setting up Links on Her 2 Week Old Blog
When Lily started her new blog, she researched her audience and created a $25 product that catered to their needs; Pinterest Pin Templates that stands out and drives more traffic to their websites.
Lily took 7 of the pin templates and made them into a free download. Then she set up a tripwire so that when someone downloaded the pins, they were redirected to a limited time offer with a huge discount on the rest of the pack.
Her first 2 sales came in within 24 hours of setting up shop, one from the tripwire and the other from a 20% off discount code on the main product page. You can read more about how she made money with her new blog if you want all the details.
If anything, Lily is proof that anyone who possesses grit and an endless thirst for knowledge can become a successful blogger, even in a few short months.
Get the systemized approach to blogging for money Lily uses when you download her free blog plan.
Interact with Lily
Don't forget to checkout her blog here
Drop a comment to speak with her.
Show some luv and Save/Pin on Pinterest