There are tons of benefits in having a reliable hosting partner in the online world. Maybe just as many as the risks you take when you rush your decision and choose based on all the wrong reasons. If you are expecting a way to find cheap hosts or one of those "best" hosts then this is probably not your read.
This actually amazes me to this day – how does one define "best"? One man's garbage can be another man's treasure after all, right? What works well for you might work terrible for the next person.
Still, people seem to like generalizations, so for the sake of the argument I will still show you how to choose the best hosting provider…the best FOR YOU that is!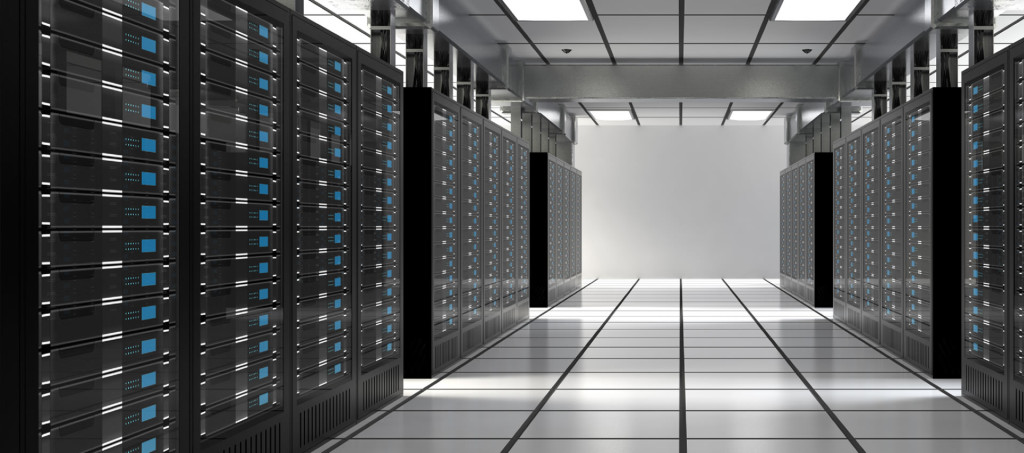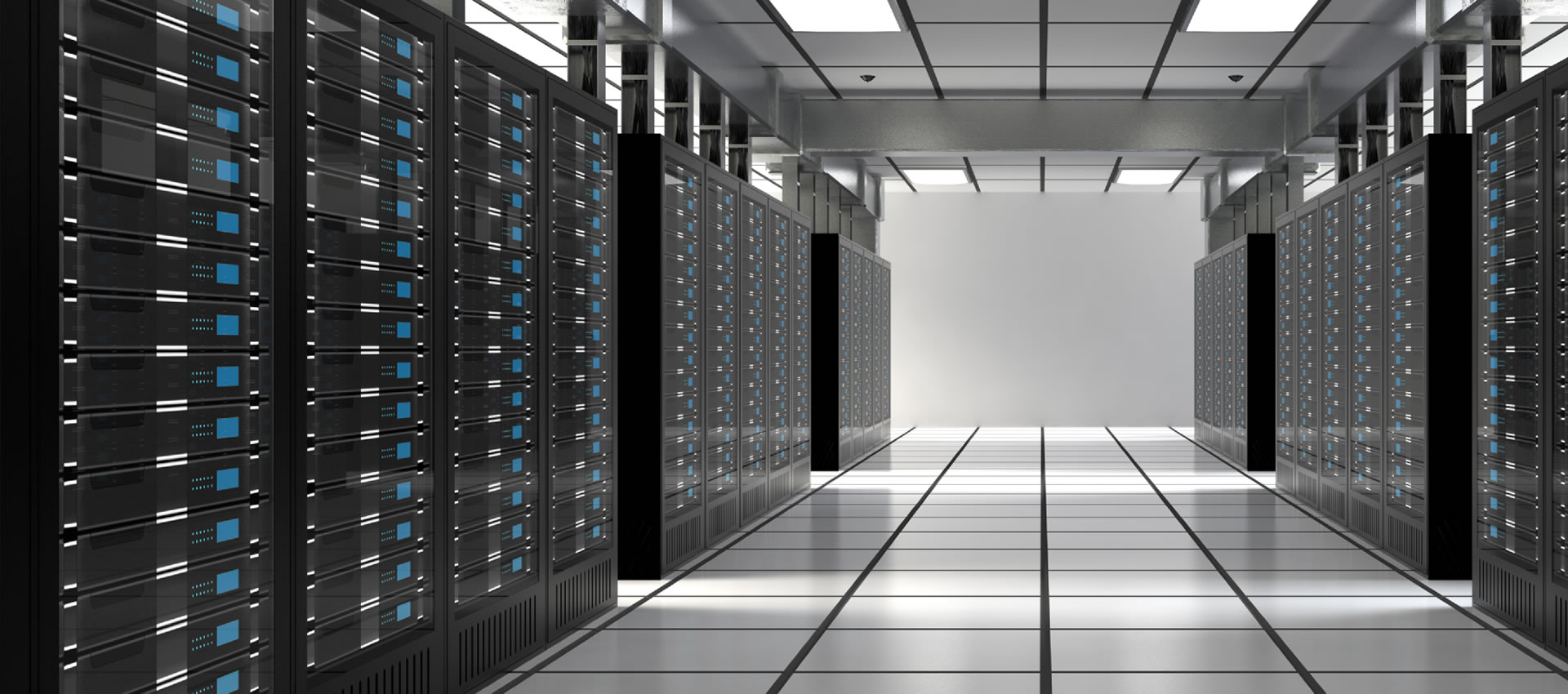 NB: Want to know the response time of any server? Check out this free tool
1 -> Know your needs
Every new business should start with a business plan. It's importance cannot be stressed enough as it not only gives you a detailed outlook on what you need to do for your project to take off, but also encompasses important info you will need down the line.
An easy example would be budgeting – one of the often missed requirement when looking for a new host. Forget about mysterious requests like "cheap" or "affordable". Know your budget so you can work out adequate limits and search within them. This way you will avoid spending too much to begin with or ending up with a super cheap service that will almost certainly give you quality equal to their prices.
2 -> Seek professional advice
I am not talking about hiring someone to walk you through the process but to check reputable places where professionals meet, discuss, help others. One place that I can always recommend are the WebHostingTalk forums. A great place where potential prospects meet with a lot of providers and other clients in the quest of improving the whole industry.
There are a number of other hosting blogs that offer reviews and case studies of various hosts. Do not mistake those for sponsored review websites as those will just bring you results based on whoever paid the high commission.
Good thing they are fairly easy to spot – almost all list one and the same hosts as "best" so similar names will pop up. A professional advice will be based on facts about YOUR project and the specific requirements it might have.
3 -> Make Shortlist
Shortlists are your friend. They will help you better compare hosts and will keep you from getting overwhelmed with all the names out there. Hosting is a very saturated market nowadays so there are literally hundreds and hundreds of companies that are fighting for a piece of the pie.
Don't feel the need to jump with the first provider that seem decent for your website plans. Choose down a few that meet them and seem to have a mainly positive reputation around the web.
4 -> Test Support
Realistically speaking many of the factors that are important for your website  (speed, uptime, reliability) cannot be tested before trying a provider out. What can be tested though is the level of assistance you should expect to receive.
Now I know some say the best support is the one you never need to contact, but lets face it – sooner or later something unexpected WILL happen and you have to know that you have knowledgeable and experienced people to count on.
Seeing that nowadays the majority of hosts advertise 24/7 support across multiple communication channels one might think that its a somehow level playing field.
Wrong!
For one reason or another many companies are still neglecting this aspect of their service which opens the niche for more client-oriented hosts, like WebHostFace. Personal support that treats you like a king still exists, you just need to go out there and find it.
Having a shortlist you can easily spend a little time to test each host. Just contact them via Live Chat or phone and see how they do their business. Prepare a set of questions which are detrimental for the smooth operation of your project and see if you will get clear and useful answers.
A key trick to look for is if the operator on the other side is constantly telling you what they can do for you and how you will benefit. An interested one will ask questions to first understand your needs before trying to satisfy them.
5 -> Rinse and Repeat
Sometimes your shortlisted hosts might fail the test but don't get discouraged you are on Square 1 again. You now have a tested tactic and you will have gained the confidence and experience to execute it again until you find what you are looking for.
In any ways, don't underestimate or try to rush this process. Choosing a hosting provider can be the difference between your business profiting or meeting its untimely demise. Hope this guide gave you a few ideas and your next choice will be your last choice.
---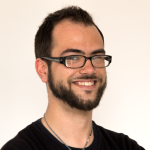 This post was submitted by Radoslav Chakarov.
Sales and Marketing Executive at WebHostFace
Forums, social media, and internet marketing are not just a job for Radoslav, but his hobbies. He also enjoys nature, fresh air, and live music