Today is my favorite blogging day. The simple reason is that I get to talk about bloggers and their blogs/products. I have been doing this since last year and I absolutely enjoy it. I'm one who loves to discover people. We know blogging is one exciting activity that brings bloggers/people together.
I said in the past that bloggers are stars. That's absolutely correct. If you are a blogger and doing well, people scramble to meet and shake hands with you. Yes! My blogging friends are all stars.
Today, a loyal reader and contributor, a helper and above all, a friend is our focus. Before we talk a little more about this 'big boy', check out those I have featured in the past here
Meet Adeel Sami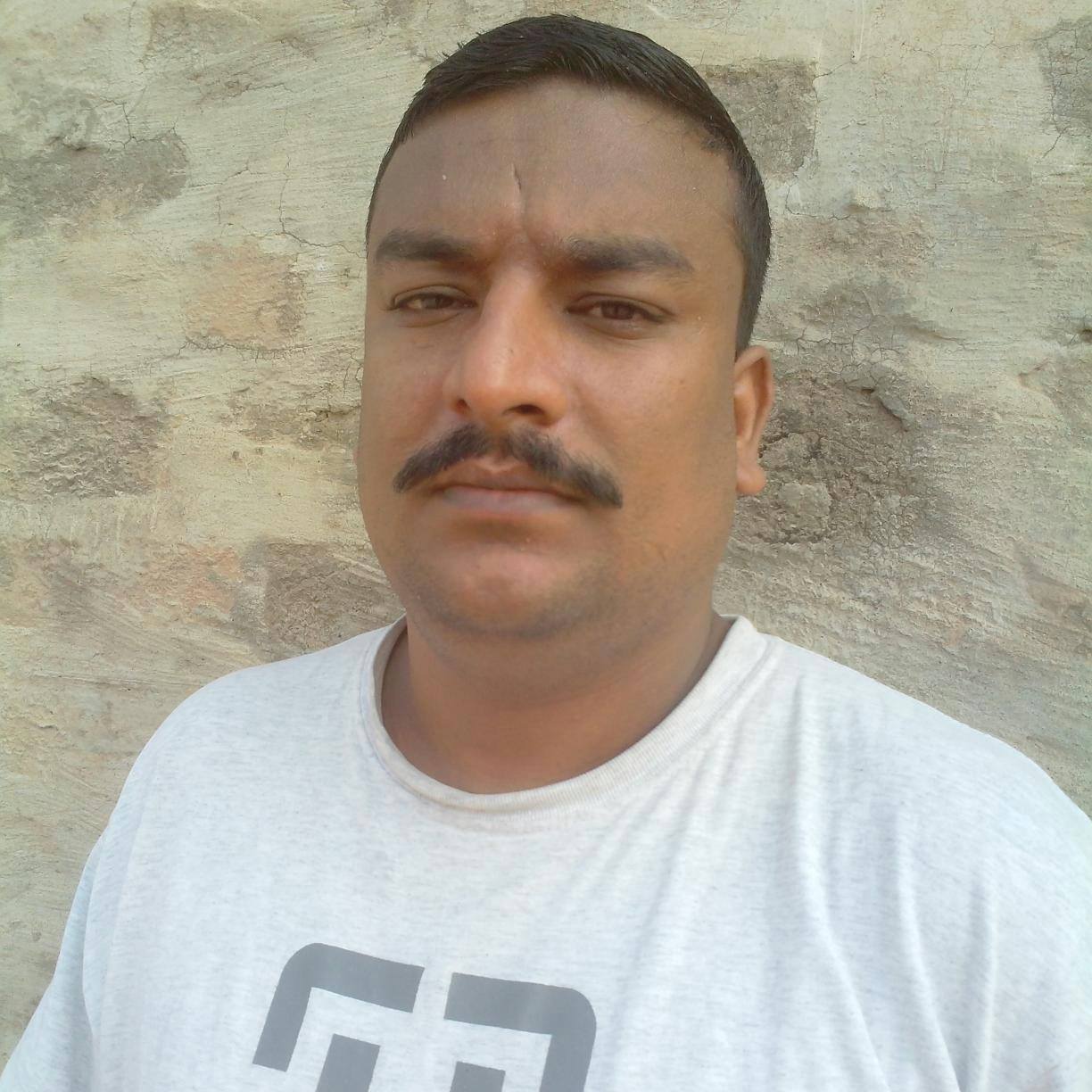 And now that is Adeel Sami from Pakistan. He is a new blogger but not very new to the internet. He basically works in vBulletin forum software industry and does blog in a habit.
Adeel is married and father of a beautiful son named "Affan". And the place he lives in, is a tiny village where internet connectivity is like fighting a war on daily basis. 🙂
He never went to college and ended up the education in school, thus, he kept on using the internet to connect and learn the things since 1998. Despite not having any technological relationship from the family's side, he loved and still loves the technology and the only biggest fan of the internet from the family.
Coming to the blog, he came to know the word "blog" in 2004 but thought of doing/starting serious blogging in 2015. Well, you know that it always takes time to get started but it took him 11 years to act.
But wait! Late is okay as long as you start taking actions, isn't it?
Adeel says when you have a passion buried inside you but are not pursuing it. It just seems like you're only dreaming in sleep and re-seeing it in the morning. If you truly want to have your passion become your living source, pursue it everyday, every hour, every minute, and every second.
– > Here is Adeel's blog
Connect Adeel on social media
On GooglePlus
On LinkedIn
Before you start chatting with Adeel, I recommend you check out his latest post: How These 8 Post Ideas Turn You into Blogging Superstar!
Time to chat with Adeel
Drop him a comment and he'll be around to chat with you. Don't forget to check out his social media profiles.