Hostgator 60% discount code: Click here to automatically apply the coupon code to your order.
Hostgator has been my preferred Webhosting company since 2008. After having tried out a couple of different web hosting companies in Europe, USA and India, I frankly think the choice of Hostgator has not been an error.
That doesn't mean they are without defects. As a matter of fact, you are never going to find a perfect company in this world of imperfection.
The difference however is they have a certain minimum guarantee that assures the smooth functioning of any business of any size.
First, I started off with Shared Hosting, then I upgraded to a re-seller account and right now, I have a managed server for my local web hosting service.
Hostgator 60% discount code
Limited Time Promotion!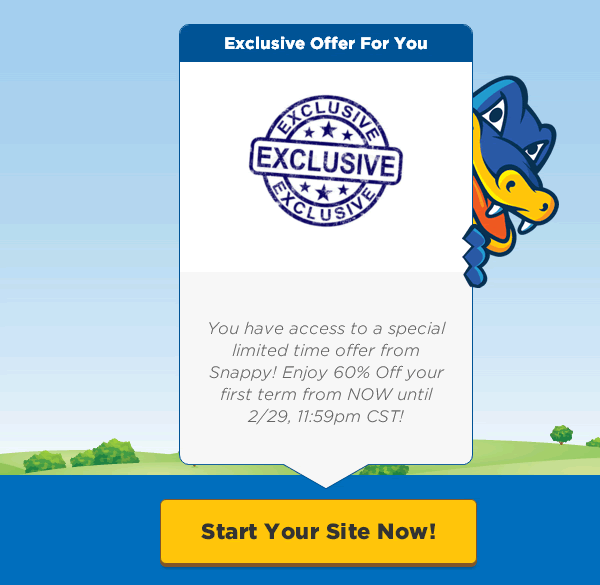 Before you grab this Hostgator 60% discount code, here is what you get:
First, you are going to be having the best in the industry for as low as $2.78/mo. In the package, you get;
  24/7/365 Technical Support
  Free Site Building Tools and 4,500 Website Templates

  Free Shopping Cart Software

  One-Click WordPress Installation

  45 Day Money Back Guarantee, and much more
What else do you get with this exceptional promotion?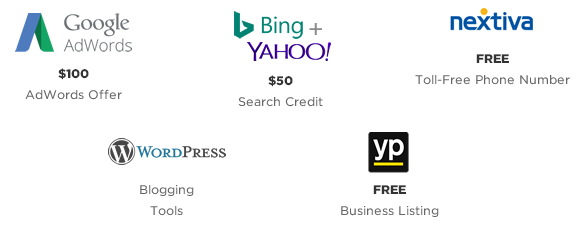 More things to note…
With this offer, you'll get cPanel, the most popular hosting control panel in the world and a 99.9% uptime guarantee. That means your website will be online 99.9% of the time.
Your disk pace and bandwidth are unmetered. That means HostGator places no limitation on the amount or size of files directly pertaining to your website and your data transfer is not capped.
With this unlimited disk space, you will be able to create any number of emails and email forwards as you want.
How to apply the Hostgator 60% discount code
First, click here to go to the spacial page prepared by Hostgator. Note that going to Hostgator homepage, you will not be able to benefit from this promotion.
While on the special promotion page, click 'Start Your Site Now!'
Next, you have two options;
Register a new domain name with Hostgator OR
Host with Hostgator while maintaining your domain registrar. This option means you've had your domain name registered already. After finalizing your order, you'll be given Namesevers to do some changes at the level of your current registrar.

Under Choose a Hosting Plan, you'll find out that 60% has been automatically applied to all the available package types and billing cycles.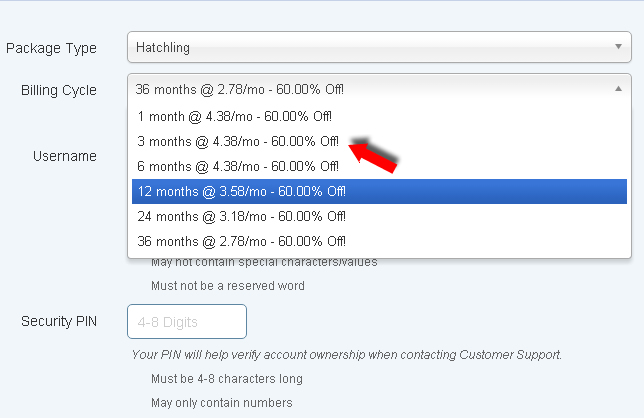 All you have to do now is select a package and billing cycle. Note that the more time you go in for, the bigger your initial discount. Looks to me like paying for 3 years is the most attractive option. However, for most of us, 12 months is what to start with.
Make sure you fill out the rest of the form properly. The additional services are optional. Select any of them where necessary.
Confirm your order!
Before clicking to make payment, you have to make sure your 60% discount has been applied. First, at the level of totals, confirm the reduction!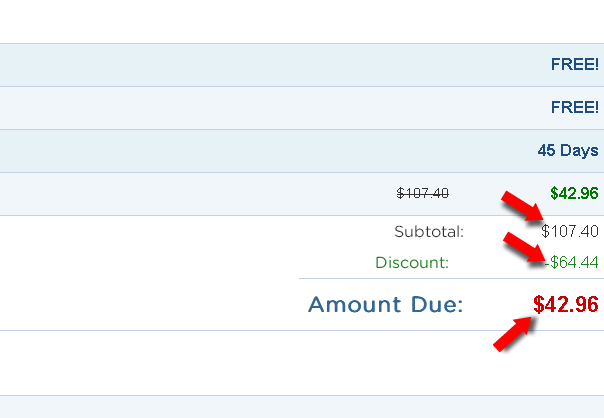 For the price reduction to be effective, the discount code LEAP2016 has to be automatically applied to the coupon code form field;

Click here to benefit from this promotion while it's still valid
Hostgator 60% discount extra bonus
I will earn a commission if you buy from hostgator using this link. So what I will do is send you a copy of my ebook Affiliate Marketing for Bloggers worth $27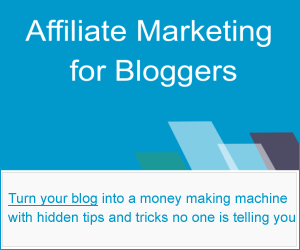 After placing your order, send me the domain name you are hosting with hostgator. I will verify and send you a copy of the ebook by mail.
Conclude…
Have you hosted with Hostgator before? What do you think of the hostgator 60% discount? Share your experiences in the comment box below!