Learning how to promote business online is the straight way to success these days. In times of pandemic, the online business industry grows exponentially, while the offline business sector slowly loses the forefront.
So, if you are just lost and don't know how to help your company start growing fast online, we present to you our simple guide on how to promote your company on the internet and help it expand quickly. Let's get to it!
Fix the bugs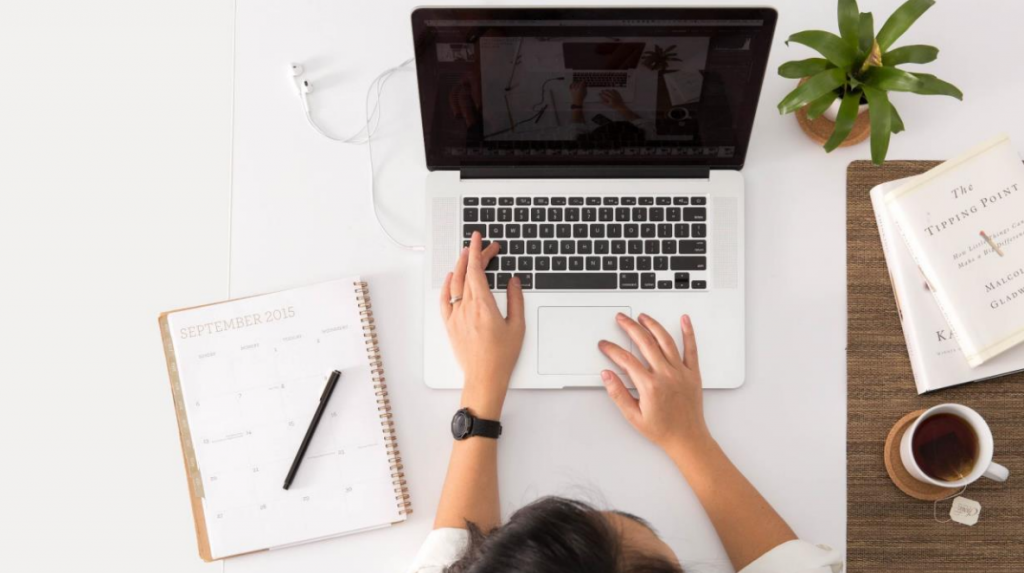 There's nothing more frustrating and irritating for the client than bugs on your website. This little issue can spoil everything, and no matter how hard you learn how to increase sales, if the customer can't click on the basket to look at what they just have bought, you will lose them.
Fixing the bugs should be on the top of the list of your priorities because you may lose not just potential clients thanks to bugs but the clients who are ready to purchase but simply can't do it. And that's a recipe for disaster for an online store.
Provide safety to your clients
It is a horrifying thought to think that when you simply want to buy a lamp or a rug, you can possibly give up your personal data and card information to scammers. It is a repellent idea to a client and the death of an online business.
That's why online business owners absolutely must provide any safety measures possible to create the safest space for people to make their purchases. Use SSL certificates, double verification, HTTPS protocol, and protect all the clients' data you have to earn their loyalty.
Revisit the prices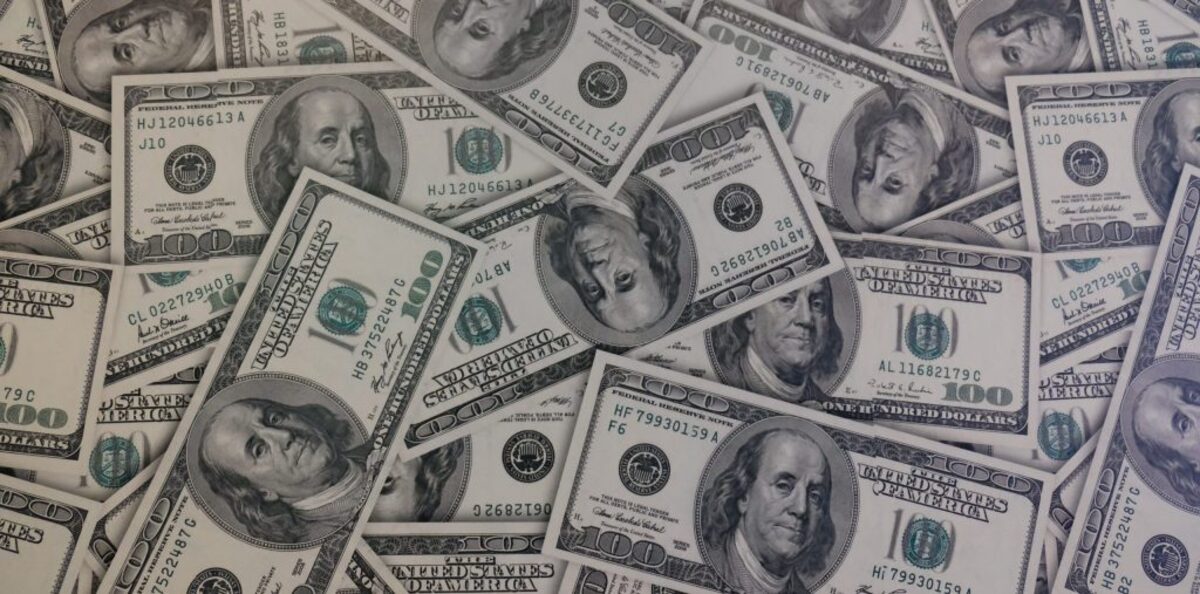 A good online business needs to be adaptable. Any online store has the right to charge any price they want, but as marketing statistics show if in the next store a customer can find this exact product but fifty percent cheaper, they will go to that store.
Finding a balance here is really difficult. You need to keep prices low but still make a profit. The golden standard here is to make prices reasonable and service so impeccable that people will feel that they have no other choice but to come to you.
Use call-to-action
People usually hate when companies use call-to-action words and phrases in articles, blog posts, or even in website structure, but data analytics tools actually show that these annoying "Buy now!",  "Click to purchase" and "Don't hesitate to buy" actually work really well.
Of course, these tricks work only if you use them in moderation. So, it can be the perfect time for you to revisit the SEO texts and analyze if they need more call-to-action details.
Ask for a feedback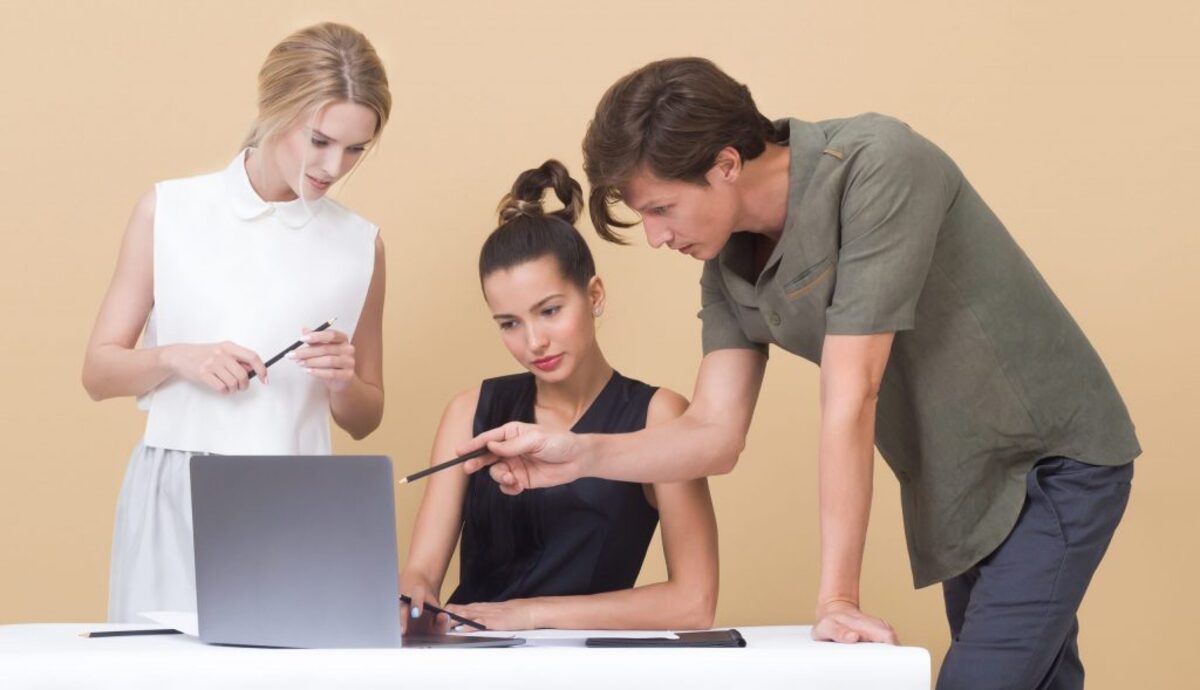 Customer reviews are crucial for your business promotion. You need to collect feedback regularly not only to show potential buyers how great your store is, but for you too.
You see, small details only a person on the other side of the monitor can see are really useful if you want to build a truly successful business. Responding to constructive criticism and admitting your wrongdoings show potential customers your flexibility and make them trust you.
Talk you your audience
You can communicate with your audience in different ways. For example, you can create a business blog as a part of the marketing campaign or use a free online screen recorder to make a video that explains how to create your profile or make an order.
In any case, a customer should feel that you are both engaged in a dialogue, and you hear everything they want you to hear.
Focus on a superstar delivery experience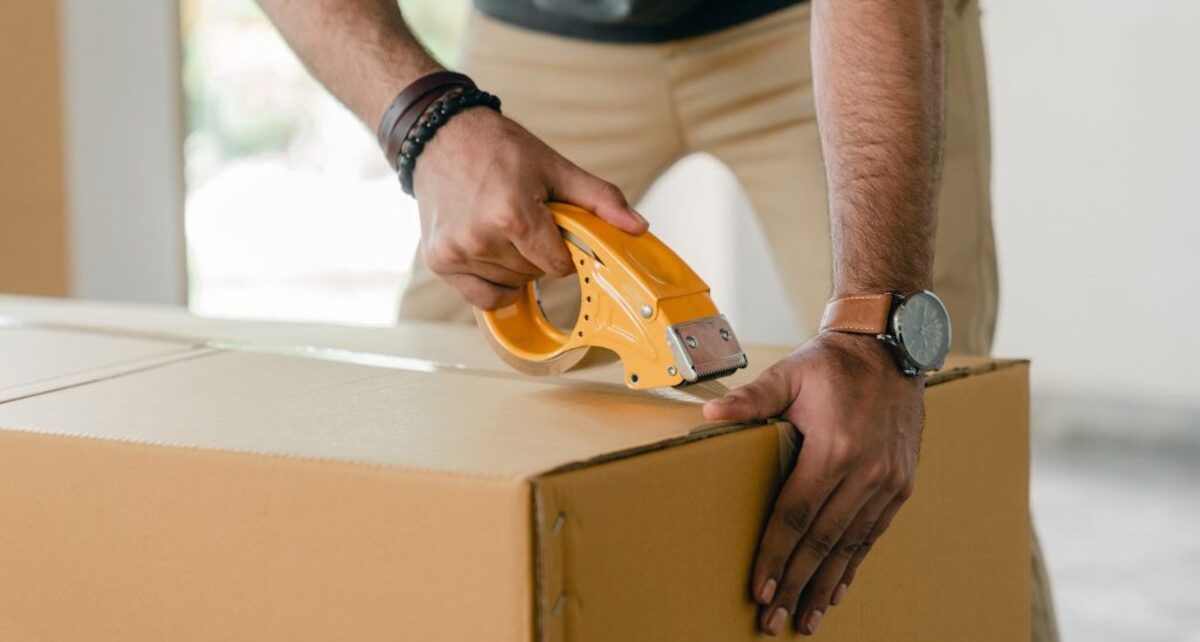 A client's experience should be flawless from their first glance at your online business and to the moment products and services are delivered. One missed shot with online payment or delivery, and you lost your customer.
As a business owner, you need to be sure that your clients have the best delivery experience, and even when there is an issue (it's just inevitable), it is fixed on time, and your client is left with the feeling that they are the most important person in the world for you.
Shower your clients with little bonuses, gifts, and discounts
Who doesn't like bonuses? Creating a loyalty program for regular customers will make them come back more and more. They just won't be able to resist the urge to go and buy something to get another hundred points or a free tester for a purchase.
It is a very powerful marketing tool, and people even stop going to certain stores when they change their bonus policy, or the store's direct rival starts promoting the better program. And since we live in a world where even the smallest stores now offer loyalty programs, maybe it is time for you to think about one for your business.
Don't stop working on improving service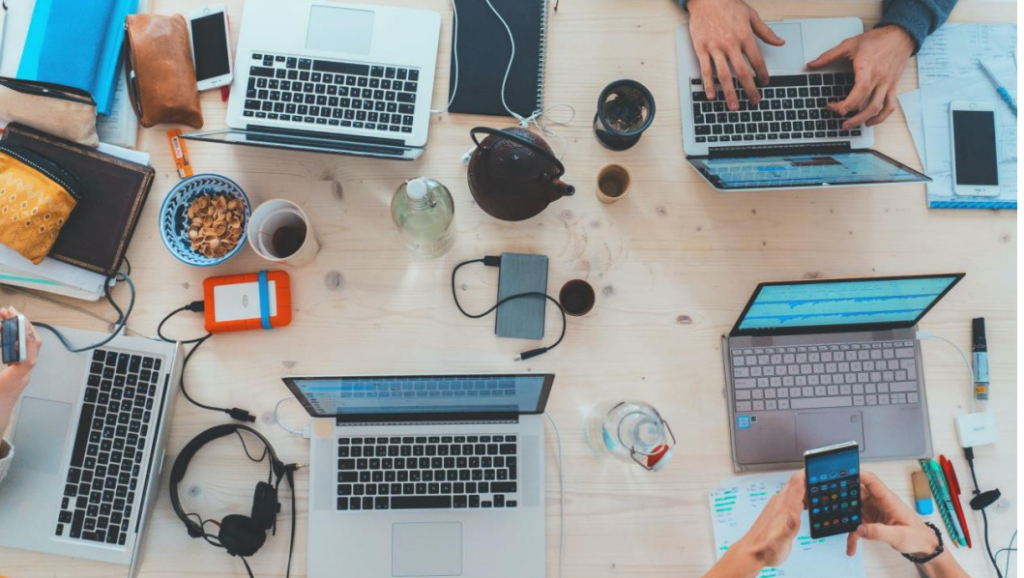 There's always room for improvement. Even the best stores and companies try to improve their service constantly. They start providing customers with free delivery, expanding exchange and return policy, and giving more bonuses to their customers.
In the highly competitive environment of today's online business world, where even a truly unique product can't compete with more ordinary but showered with bonuses products, the only way to survive is to provide your customers with exceptional service. So, it is your turn to do that and the sky's limit here!
Conclusion
The modern business world moves more and more towards improving the client's experience and making every customer feel special. You can't just sell your milk anymore: you need to convince a person that they will be really happy only with your milk.
So, in our opinion, the future of online business is in continuous dialogue with the customer, listening to people, and, most importantly, creating a friendly face for your business. The glorious days of faceless corporations are over, and now people want to see who stands behind the brands.
So, it is your time for your business to shine, and with the right personality, you will get an endless stream of customers coming. Good luck!