eCommerce retailers have one big advantage over brick and mortar merchants: data. When customers come to your online store, you can measure virtually every aspect of their interactions with you. But this won't count for much if you don't have a system that will make sense of the data.
Enter data warehousing. A data warehousing system will extract and store data from all the sources that matter to your eCommerce business. But what exactly is a data warehouse? In this article, we provide an answer to this question and more, including the benefits of using data warehousing, as well as information on data warehouse cost. Let's begin.
What Is a Data Warehouse?
A data warehouse is a centralized location (cloud-based or on-site) that stores all of your data extracted from various sources: sales, client information, stock, social media statistics, marketing campaigns, website data, etc.
One of the most important features of data warehouses is their ability to store big amounts of data generated over a longer period of time. They also allow for a compatible data analysis which yields valuable insights while at the same time reducing the risk of errors due to insufficient data.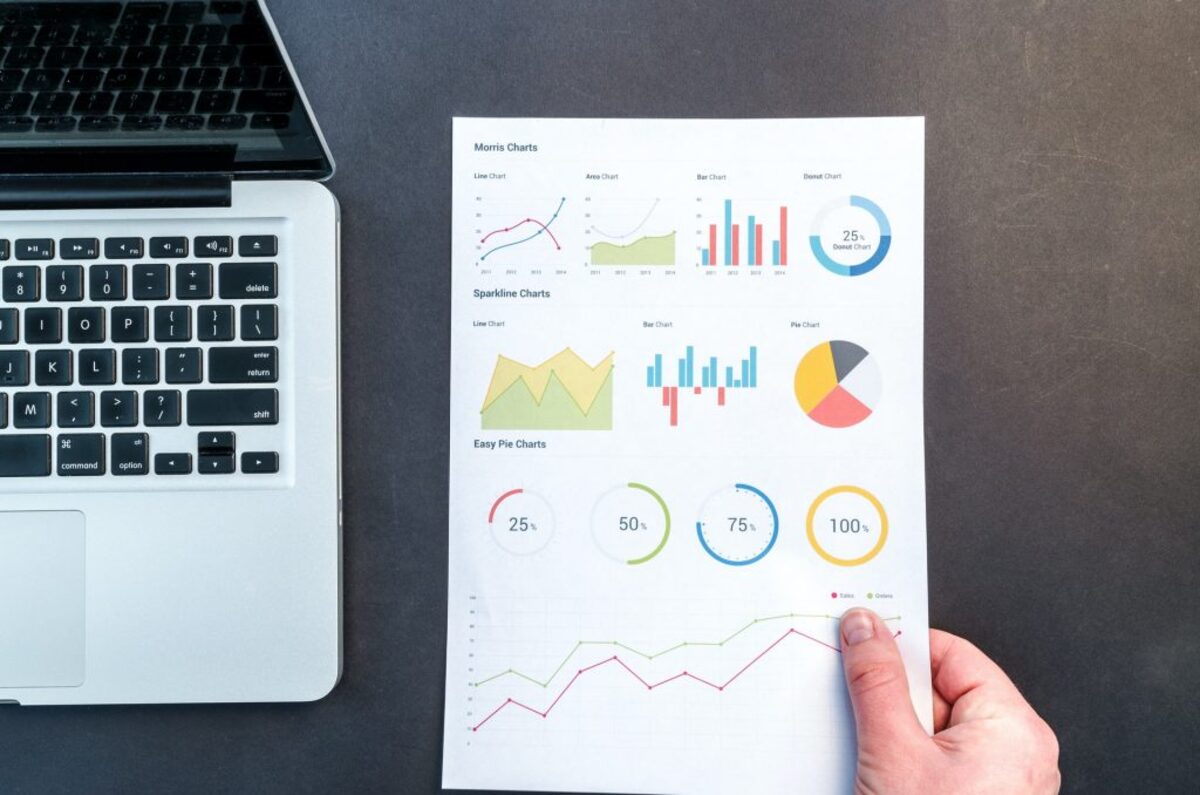 Another important question is: how does a data warehousing system differ from a database? While both of them are used to store data, databases typically store data in real-time and from one source. In addition, the amounts of data stored in databases are much smaller compared to data warehouses.
There's also a difference in how information is updated: in data warehouses, the data is updated in its original form.
Finally, data warehouses have superior computing capabilities compared to databases, so besides storing and retaining a massive volume of data, they also process and analyze that data in a far more sophisticated manner.
How Much Does a Data Warehouse Cost?
The shortest answer to this question is: it depends. Implementing a data warehousing system can cost between $200 and $2 million, depending on the uniqueness and complexity of your data, the size of your company, pricing structures, whether you buy a DWaaS (Data Warehouse as a Service) or build it from scratch, etc.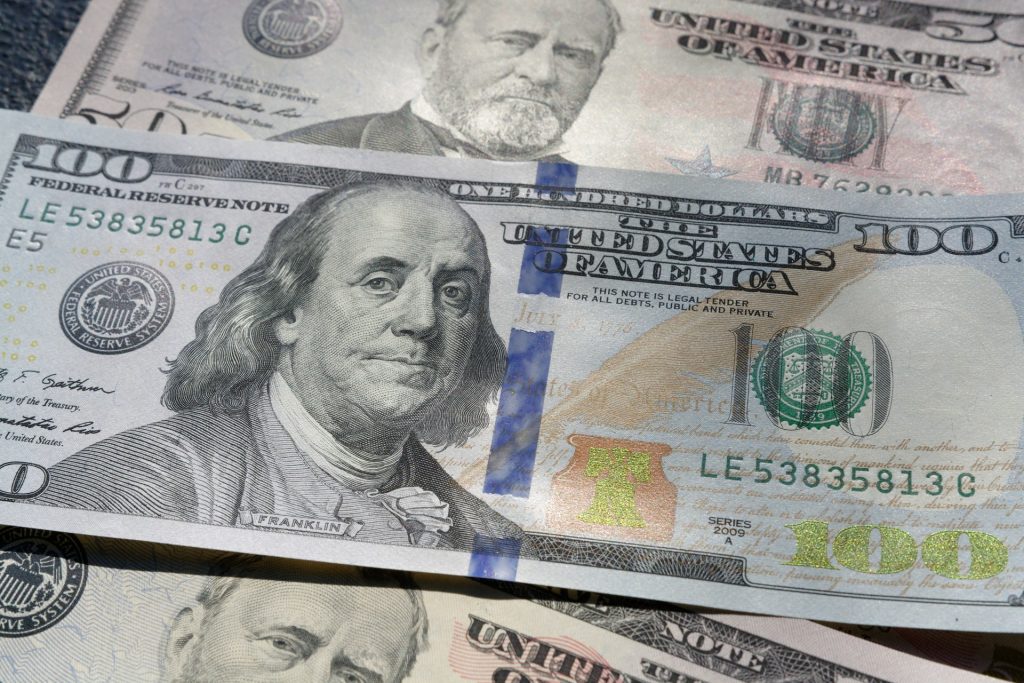 Plus, implementing the data warehouse is just one part of the cost. You will also need to consider other factors and ongoing costs, including the storage platform, personnel, maintenance, etc.
Here are some rough numbers that will help you estimate your company's data warehouse pricing:
On-site storage solution: $1k per month
Cloud storage solution: $18 – $84 per terabyte per month
ETL software: about $800 – $8k per month
Visualization software: $600 – $6k per year
Personnel: about $37k per month.
Benefits of a Data Warehouse for Your eCommerce Business
So, does having a data warehouse pay off? How can it benefit your eCommerce business? While it is true that a data warehouse can be a substantial investment, it also brings numerous benefits.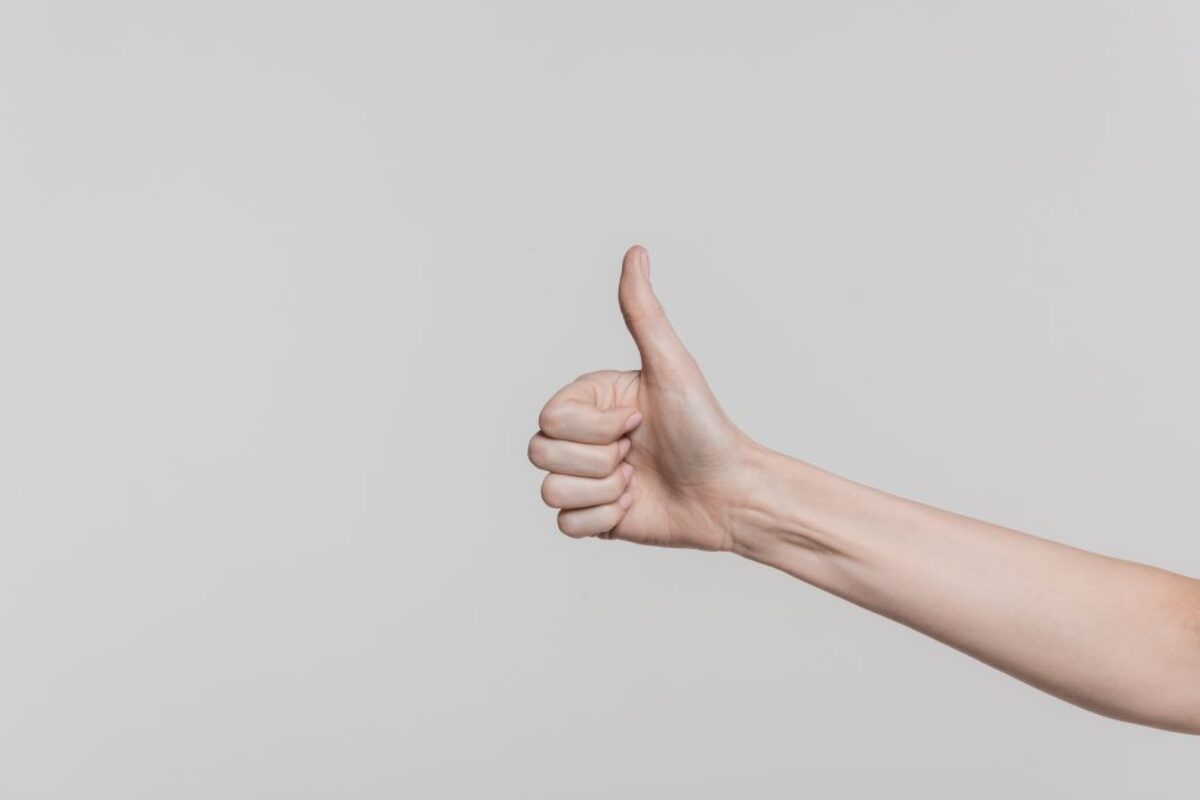 Here are some of the key ones:
Flexible and unified storage. No matter where your data is received from, it can be collected and stored in a single location.
Data control and ownership. Instead of depending on data retention policies, the data remains in your own storage, which means you have full ownership over it.
Advanced technology. As mentioned before, a data warehouse is capable of complex computing in a matter of seconds.
Automatic updating of reports. The sophisticated dashboard and reporting tools allow for automatic updates whenever new data is uploaded.
Faster time to insights. By having a system in place to gather and store your data, you will be able to conduct analysis whenever necessary.
Improved decision-making. By analyzing your data, you will get precise insights and hence, make more informed decisions that will enhance your eCommerce business.
Reduced risk of errors. Relying on a data warehouse will not only make the necessary data available faster, but the analysis of that data will also be more accurate, thus reducing the risk of human errors. This is very important, taking into consideration the sheer volume of data.
Cost-effectiveness. Even though implementing a data warehouse might seem like a huge investment, the returns that you will reap in terms of business intelligence are invaluable. In addition, many of the cloud data warehouses charge for the usage, rather than forcing users to pay for the storage they won't be using.
Considering trends. Your data warehousing system will store historical data, thus allowing you to spot patterns over long periods of time. Being able to spot new trends and prepare for them will help you gain a substantial competitive edge.
To sum up, the many benefits of having a data warehouse include fast and accurate analysis of huge volumes of data that will result in making better-informed decisions.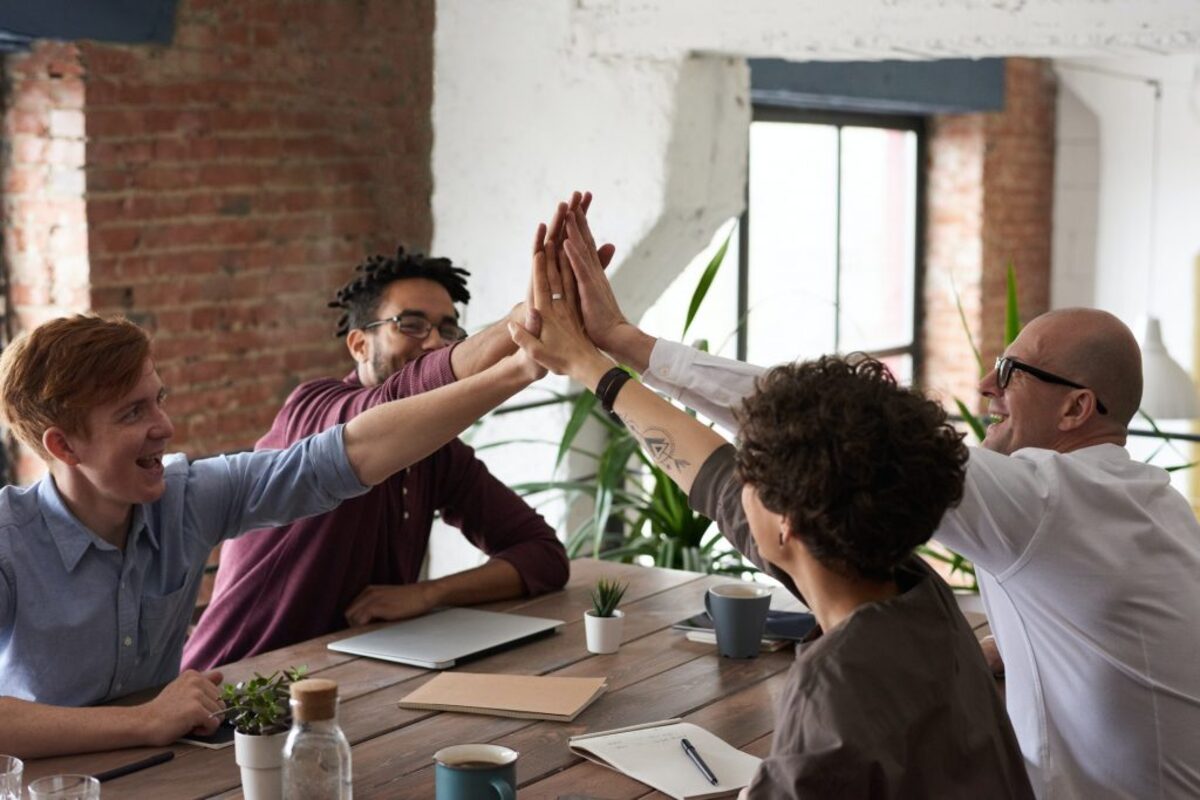 The extracted insights and information can be used to spot new trends and help you set yourself apart from the competition. All this will eventually result in increased revenues and growth of your eCommerce business.
Final Thoughts
So, does your eCommerce business need a data warehousing system? One thing is for certain: data warehouses are not only for the big players in the industry. This year, the eCommerce industry is expected to grow to $5 trillion, and thanks to Big Data, you can get a chance to take part in this growth.
The personalized online shopping experience that today's customers expect and love is because eCommerce companies are now able to collect huge amounts of data, store it, and extract meaningful insights from it in order to make more informed decisions. And all of this occurs within data warehouses.
Choosing the right data warehouse, together with the right analytics and business intelligence tools, is vital for getting cutting-edge insights from your raw data.