There are tons of freelance platforms out there but finding the best freelance websites is not something that's easy to deal with.
In this post, I'm not going to give you a list of these platforms. I'll give you checkpoints to help you find the best freelance service to function with.
Choosing the wrong platform could simply mean the beginning of a broken business. That's why you should not rush at this point. Following these simple tips will help you locate the most qualified talent for your job.
Why you should hire freelance worker
Having access to talented freelancers is an invaluable resource for businesses of all sizes. Hiring freelancers allows you to make use of talents from all over the world, leverage the experience of freelancers who have worked for countless clients, and conveniently hire someone for a single project rather than having to bring on a full-time employee.
In order to find talented freelancers, though, you'll most often have to rely on third-party freelance websites designed to connect freelancers with clients, and, in many ways, choosing the right freelance website is just as important as choosing the right freelancer.
Outlined below are a few tips you can use to help you find the best freelance websites for your business.
6 tips to find the Best Freelance Websites for Your Business
1 – > Check Trustpilot Reviews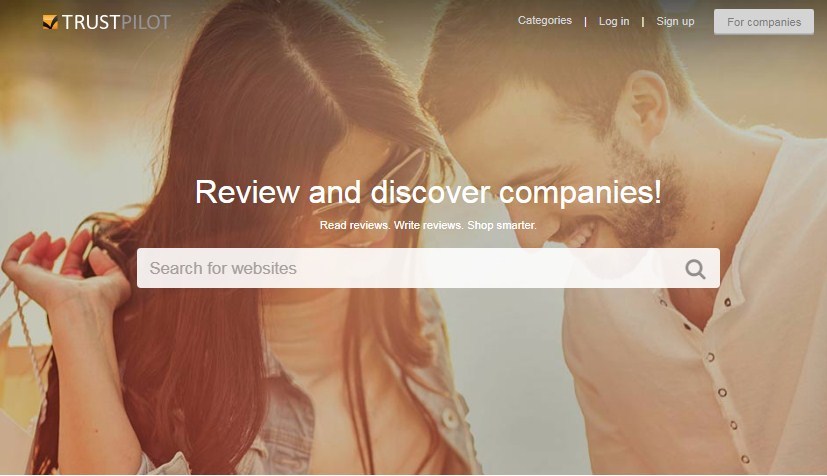 Trustpilot is a website that compiles reviews of online businesses. There, you'll be able to see reviews from both freelancers and clients of any freelance website you are considering. Checking these reviews is an important first step in ensuring that the website you are considering is well-managed and honest in their dealings with the freelancers and clients who use their platform.
2 – > Look for a Phone Number on the Website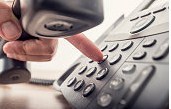 Having a phone number on the website is a good indicator that a freelance website is legitimate. It's also an indicator that they care about customer support since they are willing to provide a direct line of contact to their customer support staff.
3 – > Find a Website with a Clean User Interface
In most cases, you can tell how professional a freelance website is within just a few minutes of checking out its user interface. A good freelance website should be easy to navigate, intuitive to use, and should look clean and professional.
Not only is a clean user interface an indicator of how much effort the owners put into designing the platform, it's also a nice thing to have if you are going to be spending much time posting jobs and communicating with freelancers on the website.
4 – > Check for an Escrow Service
Handling payments in a way that is safe and that prevents fraud for both parties is one of the biggest value propositions for freelance websites. With this being the case, the best freelance websites will offer an escrow service for payments between clients and freelancers.
This escrow service requires clients to fund the project upfront. The money is then held in escrow and released only to the freelancer when the client is satisfied with the work that they turn in.
In the event of a dispute between a client and freelancer, the website will investigate the dispute and decide whether the freelance should be paid or the money should be refunded to the client.
5 – > Prioritize Customer Support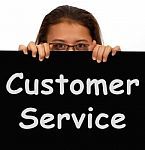 Any freelance website worth using is going to have a good customer support system in place. Ideally, you'll never have to contact a freelance website's customer support. However, if an issue does arise it's good to know that you have a course of action to help resolve it.
Check and make sure that any freelance website you are considering offers access to customer support through channels such as a phone number, customer support email, and/or live chat.
6 – > Use a Website that Screens their Freelancers Before they Can Join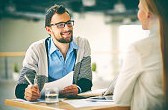 One of the biggest challenges of hiring a talented freelancer is wading through the large amounts of freelancers with little to no experience or ability in their field.
Unfortunately, on many freelancer websites these bottom-tier freelancers are quite prevalent, and it can sometimes be difficult to know whether or not the person you are hiring is really up to the task.
If you use a platform that screens their freelancers before allowing them to apply for jobs, though, you can eliminate much of the guesswork and rest assured that the freelancer you are considering is at least talented and experienced enough to pass the website's screening process.
Conclusion
Choosing the right freelancer website to post your project on is the first step in hiring the perfect freelancer to help your business reach its goals.
By using trusted, professional freelance websites that make use of helpful features such as an escrow service, customer support channels, and a freelancer screening process, you'll have a much easier time finding the perfect freelancer for your project.