5 minutes ago I edited and updated my 3rd blog post on Blogging From Paradise, from many years ago.
Here it is:
7 Reasons Why Coaxing a 4 Inch Cockroach from My Bathroom in Fiji Made Me a Better Blogger
After updating the post I shared it via a handful of spots online.
I also tossed that bad boy into a social sharing tribe, giving it more traction on Twitter.
But that is not all.
I turned the blog post into an eBook and published it as a short read after beefing it up to over 6,000 words.
Ditto for a travel themed blog post I wrote about Fiji. I shared it on social and converted it into an eBook:
14 Reasons Why I Love Savusavu Fiji
But I did not stop there.
Nope.
I converted the eBook into a paperback. Videos? Yep; I filmed at least one video, fleshed out some reasons why I love this gem of a spot and published the video on YouTube.
You likely see a trend building here.
I create one piece of content via one platform then convert it into all types of content via different platforms.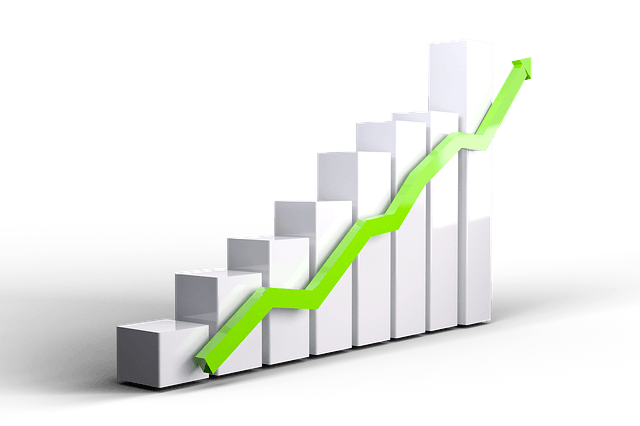 Why?
I use one secret buzzword of hyper successful blogger: Leveraging.
Leveraging and Blogging
Why reinvent the wheel? If you have a good piece of content leverage the content by turning it into a:
podcast
YouTube video
guest post (not verbatim but you can seize one point from a blog post and break it down into a guest post)
eBook
course
The possibilities are limitless. Really. I met someone who specializes in leveraging 1 piece of content across all types of platforms creating a dizzying array of content across multiple channels that has helped him become super successful online.
Why does the dude leverage his content so aggressively, across 100 plus channels in some cases?
Everybody has different tastes. Everybody has different preferences. Some people like listening to podcasts. Some people like listening to audio books versus reading Kindle eBooks. This is why I converted over 30 of my Blogging From Paradise eBooks to audio books. People have different preferences and if I already created the content it makes sense to share the content across multiple channels.
You Eventually Run out of Time
Even though I am a creative dude, I will eventually run out of time if I created a unique piece of content every time I published new content across varied platforms. I could still run a rocking blog and be kinda known in my niche but I'd likely be 1/100th of what I could be if I created 1 piece of content and leveraged it across multiple channels.
I came across this helpful article by Carolyn Cohn at Compukol that stresses the power of leveraging your content persistently. Read it to sear this idea of leveraging onto your mind:
Leveraging Your Content Over and Over Again
70 Plus eBooks Purchased
One of my readers bought over 70 of my eBooks after finding me via my Blogging From Paradise Podcast. Imagine if I ignored this channel, simply publishing posts to Blogging and Paradise and doing zero leveraging? I'd miss out on so many opportunities to connect with readers, to befriend top bloggers and to appeal to people according to their medium of choice.
Leveraging is super simple too; just learn the basic nuts and bolts of a platform and re-create your content according to that channel.
My friend Alonzo Pichardo did this recently with a test podcast.
We had an online success chat on YouTube which garnered 47,000 plays.
As a test he uploaded the chat to Sound Cloud. As of this post publish date, the Sound Cloud show has 46,000 plays which is not bad for a month old, single show.
Leveraging is the secret of successful bloggers because they know that converting one piece of content into 5 or 10 pieces of content helps you reach hundreds, thousands or tens of thousands of folks more than you would reach if you just published one piece of content.
Your Turn
Are you leveraging your blog content?