Looking for a WebMeUp alternative? Here are 10 proposals for you today.  I'm very sure you'll get  a perfect replacement in the list.
WebMeUp has been the number one rank tracker used by many website owners and SEO agents all around the globe. With excellent SEO facilities, including its backlink tool which is said to be the World's biggest index of external link, WebMeUp has been unable to stand the overwhelming competition in the SEO industry.
According to an article posted on the official site, all current subscriptions have already been stopped as from July, 11, 2014 and members who had not used up their subscription were to be refunded.
WebmeUp however has promised to maintain the Backlink Tool which according to them is gaining traction every day.
"We're using unique technology that allowed us gathering more links in a short time than anyone else. To date, we're offering the biggest index of external links."
Why is webmeup shutting down?
It's obvious that every business aims at making profit. Where this focal point lacks, business becomes lame. WebMeUp missed a few things with the all-in-one app, and the love they got from current members still couldn't take them to the degree of profitability that would keep them afloat.
"Not enough people became customers of the all-in-one app and SEO API, the products didn't take off like we hoped they would. So rather than watch them limp along, we have to close them down on July, 11, 2014."
Are current customers penalized?
Some customers feel this has been a disappointing move but they have to face it. WebMeUp on their part has taken steps to lift the weight off current subscribers in 2 ways:
Refund members who had not used up their subscription
Develop a feature letting them export all data they currently have in their WebMeUp account – History for rankings, keyword research, links, ranking factors like Alexa, Google PR or Compete etc. They will be able to re-use this data in another SEO app, or simply store their historical data for future needs
Some 10 WebMeUp replacements – WebMeUp Alternatives!
All is not lost (or, nothing is lost). The SEO industry is becoming tough and competitive with both online and desktop tools coming up here and there. Here are some webmeup replacements you may want to check out – in no special order;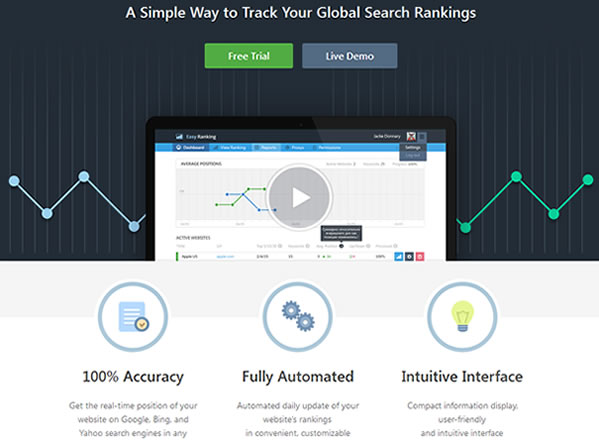 SE Ranking is one of the most powerful and useful software that can be the best alternative for WebMeUP. It allows webmasters to get accurate ranking results in search engines at any target region you need. SE Ranking offers a bunch of advanced features that assis to improve website performance and build up a comprehensive website analysis.
You can easily generate and export branded White Label reports, form finance reports for your clients, view SE Ranking notification system, integrate with Google Analytics, track a large amount of keywords and projects with search range up to 200 (for Cloud) and 1000 (for PHP), monitor your keywor postitions with free apps for Android and iOS, update rank results at anytime, spy on your competitors' rankings, make on-site audit and get explicit SEO checklist. Check a free SE Ranking trial within 14 days.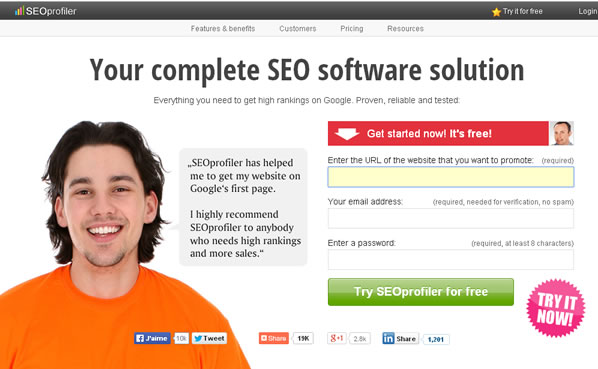 SEOprofiler is one of the top 10 webmeup replacements. It offers sophisticated tools that help you to get your website on top of Google's search results. Powerful web page optimization tools, Up-to-date link building and link management tools, Comprehensive keyword research tools, Competitive intelligence tools that enable you to spy on the SEO campaigns , etc. Check out SeoProfiler here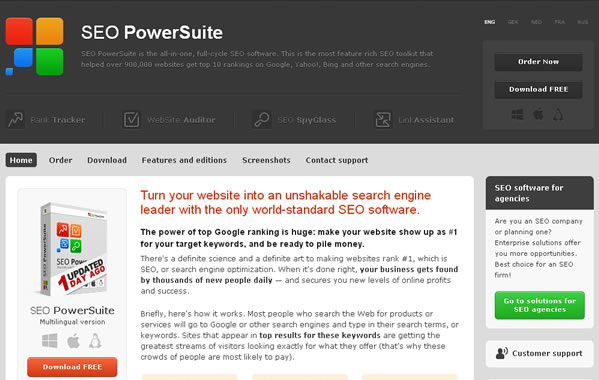 This is the all-in-one, full-cycle SEO software. It's often considered the most feature rich SEO toolkit that helped over 900,000 websites get top 10 rankings in Google, Yahooh!, and Bing and other search engines. See details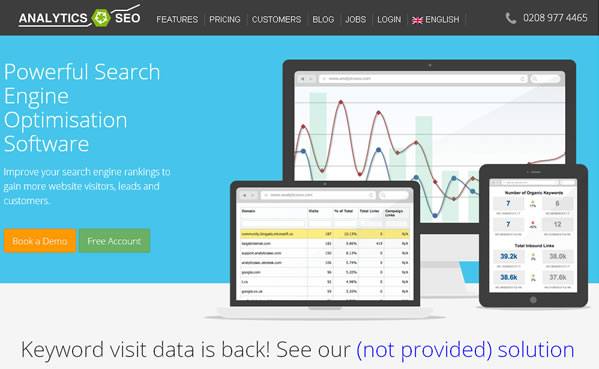 This is a powerful Search Engine Optimisation Software to help you Improve your search engine rankings so as to gain more website visitors, leads and customers. Check out this tool here. Looks like a great webmeup alternative.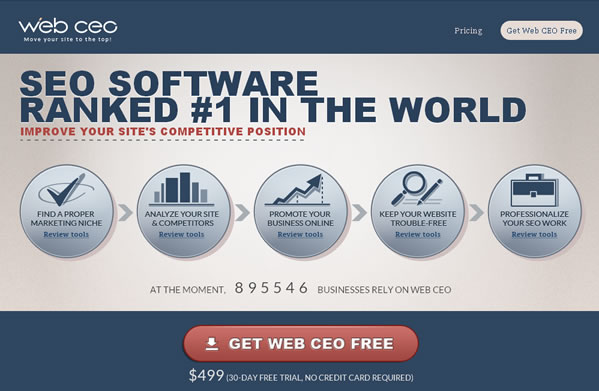 WebCeo to my opinion is a webmeup alternative. This online SEO Tool helps you move your site to the top by achieving the three main goals of a successful website:
Attract a maximum amount of targeted visitors
Satisfy them and make them stay
Convert your visitors into buyers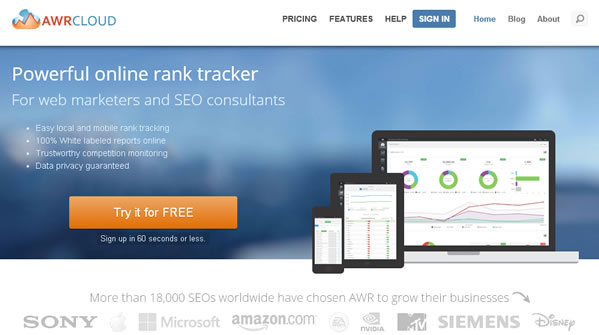 This is another powerful online rank tracker and webmeup alternative for web marketers and SEO consultants. Check it out here.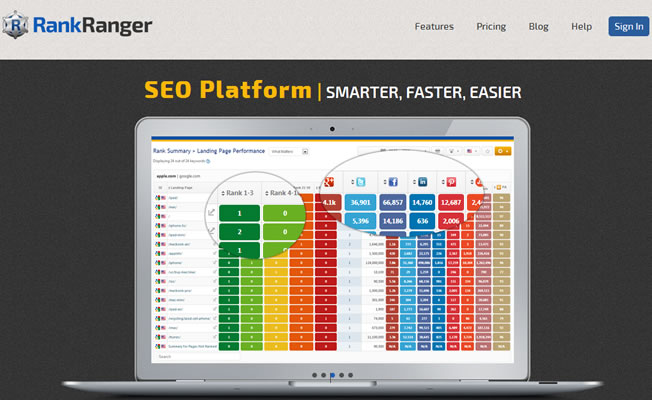 Rank Ranger is a complete and versatile SEO platform that allows you to easily manage multiple SEO campaigns in one, convenient setting. It integrates data from Google Analytics and Webmaster Tools, MajesticSEO, Ahrefs and Moz for all the domains you're tracking and provides a comprehensive range of reports that can be exported and shared.
It tracks rankings daily so as not to miss any changes in your efforts. It's a great WebMeUp alternative with a large number of extra offerings. They are also happy to create custom packages with custom prices for users moving over from WebMeUp. Click here for details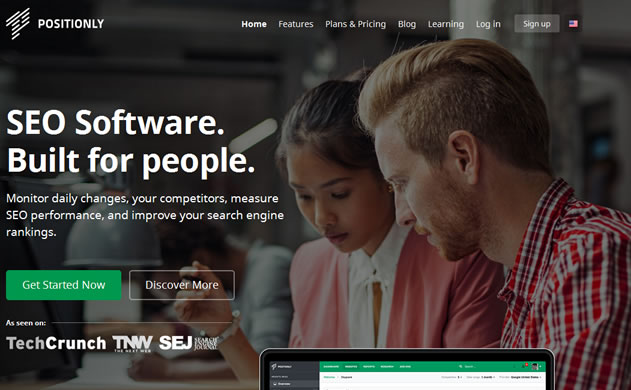 Positionly is a SEO Software with a refreshingly simple and usable interface. Its core features are: tracking search engine rankings , analyzing backlinks and competitors monitoring. As you can see their features are very similar to those offered by Webmeup. Looks like another perfect webmeup alternative to me. Click here to find out more.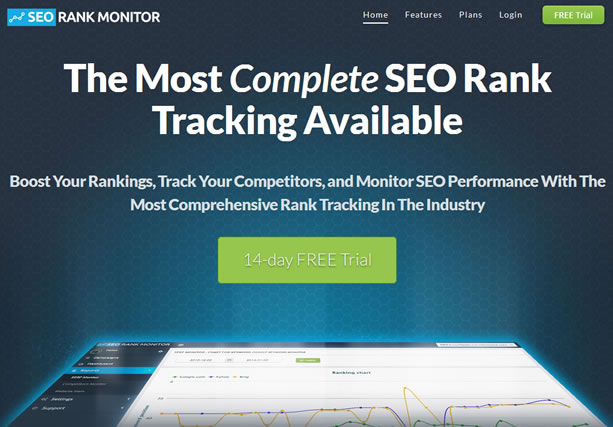 SEO Rank Monitor was founded in 2009 and has almost 5 years of experience in tracking rankings and delivering valuable SEO insights to its customers. The tool allows you to track rankings in all major search engines, including all Google local versions, both desktop and mobile, Yahoo and Bing.
Besides tracking your own rankings it also allows you to spy on your competitors as well. Other features include PageSpeed reports, various export options (PDF, excel, csv, sharing) and a smooth, user-friendly interface with some nice graphs. This is another WebMeUp alternative I recommend you check out. Click here!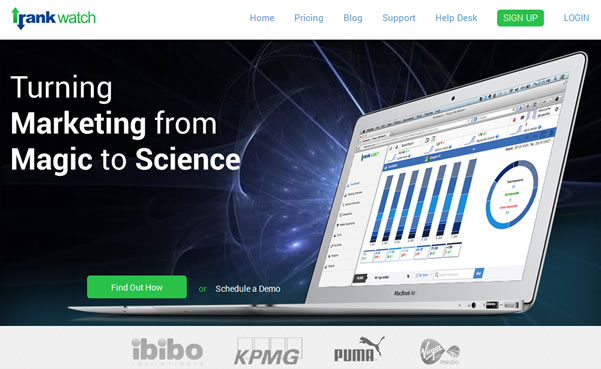 RankWatch is a complete SEO Manangement Platform. This according to me is one of the best alternatives to WebMeUp. Their core features include rank tracking, and they do it using localized IPs which means accuracy is something you never have to worry about. Automated reporting is something you will love. Trigger alerts will send you emails automatcially if your rankings are fluctuating.
You could also give your SEO clients access to rankings using their 100% White Label Interface. And as far I have seen they have the most comprehensive competitor analysis. They go as far as telling you what are the ads your competitor is running besides telling you about your organic competition. All in all, they have all that of WebMeUp and a lot more.
They are also actively running a massive discount campaign for WebMeUp users. Check it out here
What's your recommended Webmeup alternative
If you were a webmeup user, what else do you think is its alternatives.  What are you using as online seo tool? What do you think about Webmeup quitting the scene?
Share with us your thoughts in the comment box