If you want to increase your traffic and brand awareness, then you are in the right place. It does not matter if you are just starting out or if you have been on the scene for a long time; these tips will help you. So, let's get started.
Ask your audience for feedback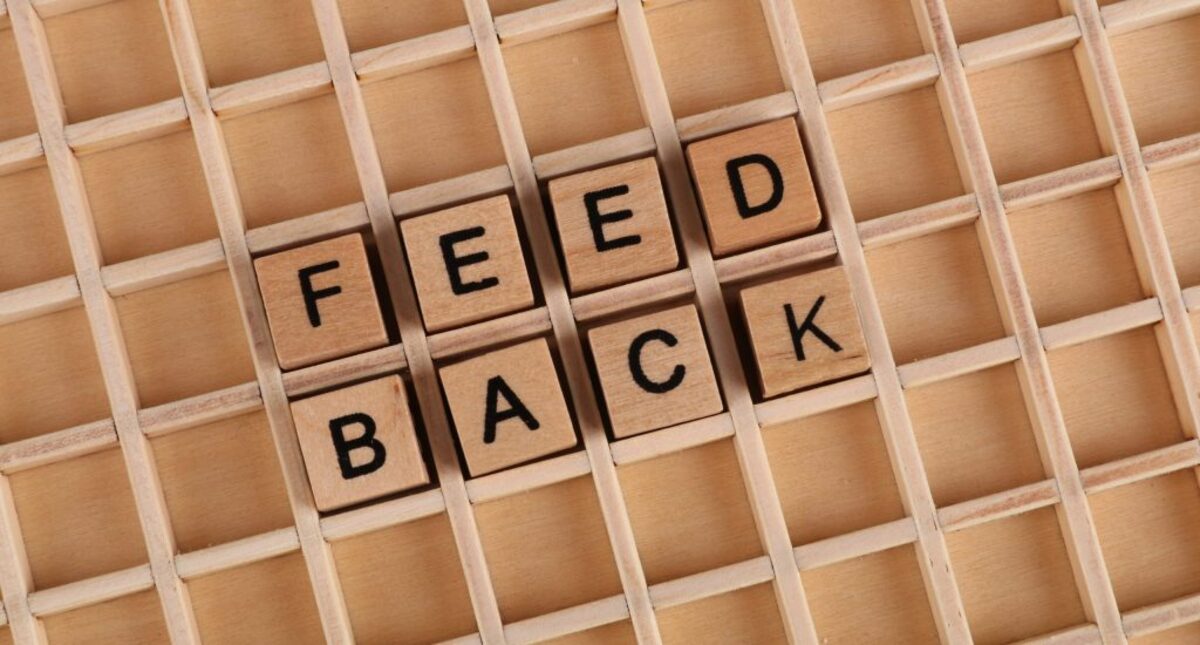 Feedback, while it can have a positive or negative impact, is an essential process that teaches you about your audience on social media and what they expect of your brand. It is much simpler to grow and improve your brand, as well as enhance its exposure when you are informed of your weaknesses and strengths.
Anyone would undoubtedly choose a brand that values the audience's feedback over one that does not. Who better to advise you on how to succeed as a brand than your most loyal consumers and visitors?
See what your competitors are doing
To take full advantage of your marketing strategy, you first need to discover and understand everything your competitors are up to. You will be amazed at how much you can learn from your opponents. You can learn from their mistakes and get some suggestions for improvement in addition to learning from their failures.
Hashtags are still a good strategy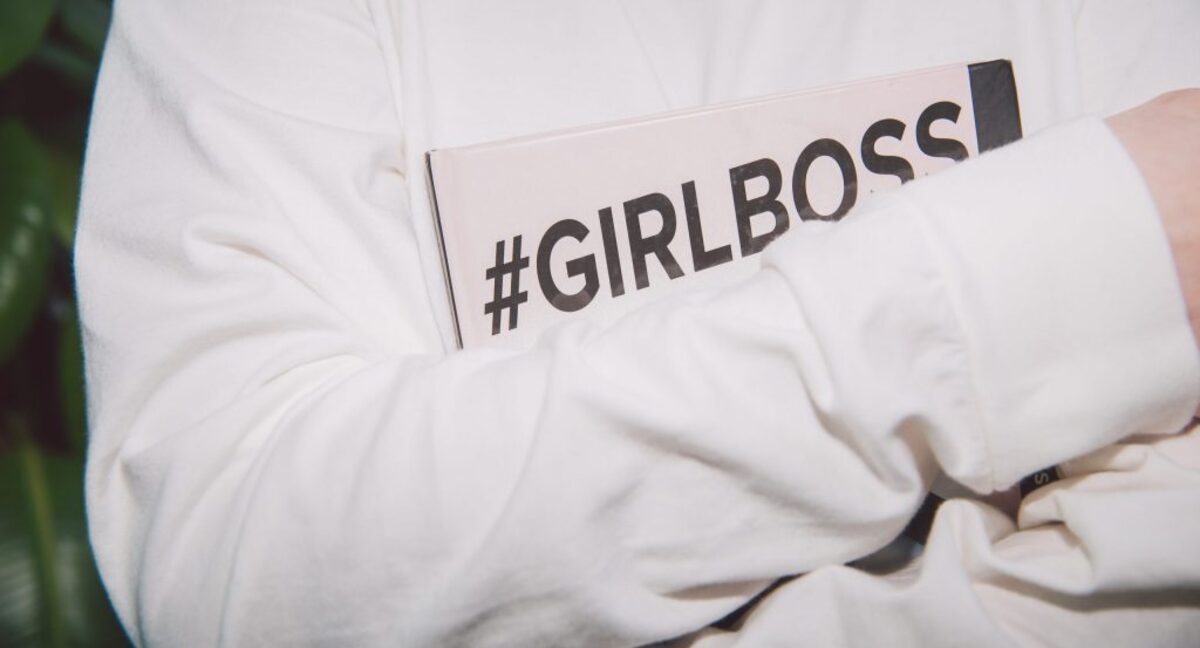 If you are not familiar with the term hashtags, you can use them to categorize your posts and use them to expand your brand on various social networks more easily. Once you include a well-known and popular hashtag within your social media posts, you will gain more followers, viewers, and customers.
Use social media to its fullest potential
Why not make the most of the social media platforms that are currently at your disposal? To bring in new visitors or consumers, use images or videos to represent your brand. Instagram, TikTok, Facebook, Pinterest, and Twitter are some platforms you can use to grow your brand.
Furthermore, you might ask about the feedback we discussed above. But do not forget to be active on all of your social media accounts on a regular basis.
Get a logo or a mascot to represent your brand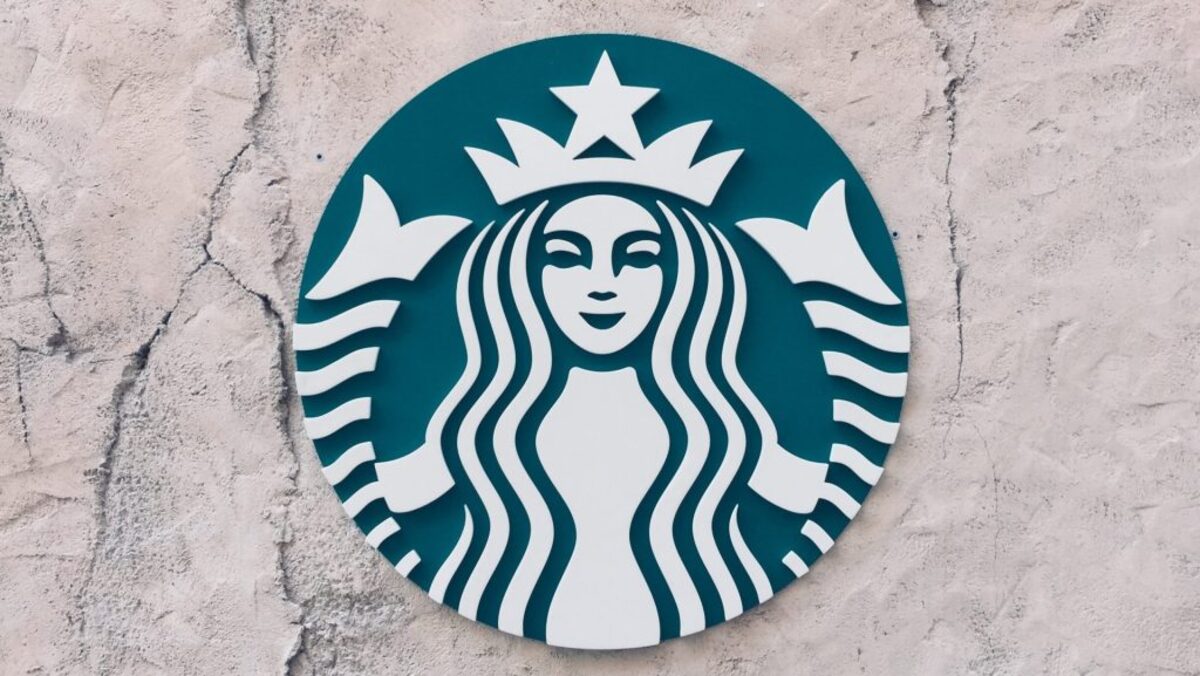 When you think about it, every popular brand has a mascot or logo that makes them recognizable, and as soon as you see them, you know which brand it is. Some world-famous examples are McDonald's, Chanel, and Coca-Cola. Your brand will appear more approachable to almost everyone as well as provide a comfortable environment. Why don't you make one for yourself?
Coupons are popular among the general public
We are positive that you had the chance to use a fantastic deal that provided you with free delivery, a discount, or access to more products or information. And you can provide all that to your audience with coupons.
You encourage your visitors' and customers' motivation to save cash while purchasing your items or utilizing your services by employing coupon codes and other discount techniques. Coupons and discounts can help you establish trust and loyalty, as well as just improve your brand image.
Conclusion
In just a few steps, you can create a great marketing strategy that will best showcase your unique brand. Try to see which strategy will work the best for you and your brand. Also, do not be afraid to try out more strategies at the same time. It will not hurt to try more of them at once.