After searching for a specific product, you sometimes come across various competing businesses. Then the question arises, who will you trust and where will you spend money? Who would you rather buy from, the one advertising it at a lower cost but without any reviews and ratings or the one selling it for a higher cost, but with excellent ratings and reviews?
Social proof is used in many aspects of traditional and digital advertising. Throughout the advertising world, social proof is documentation that your customers successfully ordered, received, and enjoyed your products or service.
This approach is becoming more and more important for any business and company because of the feedback they receive. Because of that, we hope to give you an answer to the question of how to use social proof to grow your business.
A recommendation is the most effective method of advertising and social proof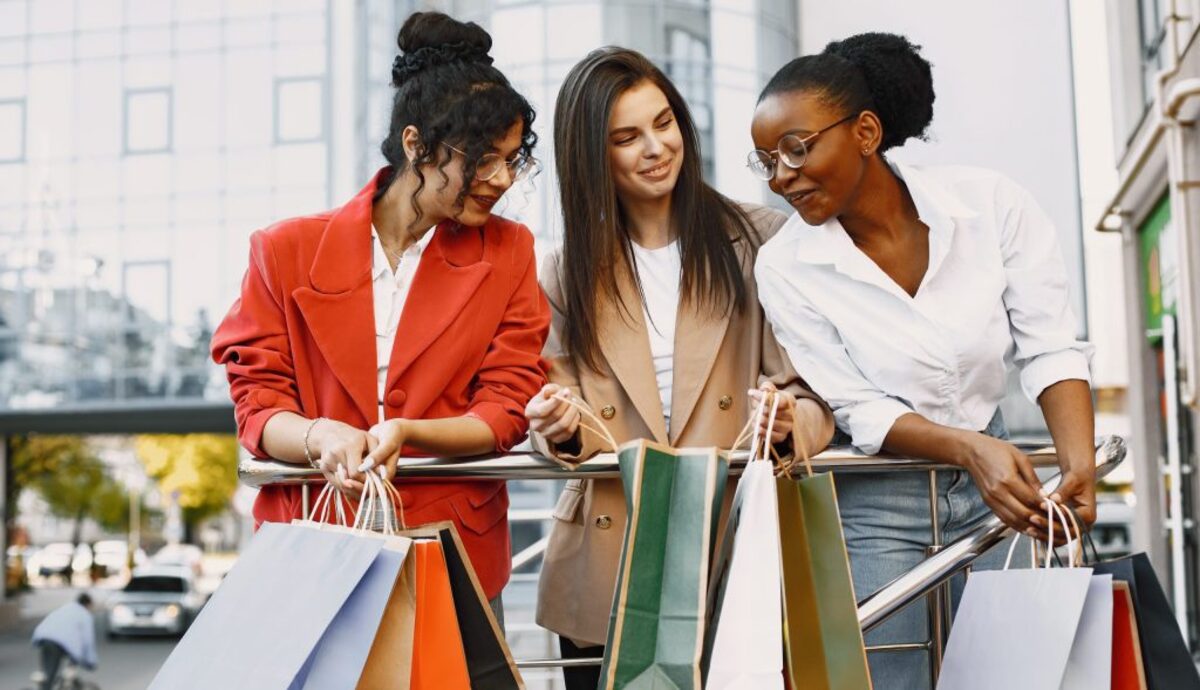 You have to motivate your consumers to talk about your business with their close friends to maximize clients' feedback. Word of mouth has a huge impact as it creates trust instantaneously. There are a variety of solutions to attract and encourage your consumers to support growing your audience and getting more ratings.
Provide special offers, bonuses, or discounts for suggesting your item or brand. Not only that your consumers have benefits when purchasing something, but you also. However, do keep in mind that it's important to make it simple for your customers to tell others about how pleased they are with your product or service.
They will not be interested in jumping between sign-up forms and links to tell their friends about your business.
Share your accomplishments whenever you hit an important milestone
This is a fantastic opportunity to appreciate your visitors and supporters for their assistance in achieving your goal. You can mention how many products you sent, shipments you made, or your anniversary. On your business account, treat milestones like life events and use them to illustrate the story of your business.
Take the opportunity when you get lovely recognition from the media, a major company, or a celebrity every once in a while.
When someone who is considerably more connected to a bigger audience acknowledges you, it matters a lot. As a result, you should be pleased and consider it social proof. This is really a good thing since you now have proof that you can easily share on your social media or add to your profile so that other visitors and customers can see it.
Allow professionals to maintain or control your social media accounts and partner up with them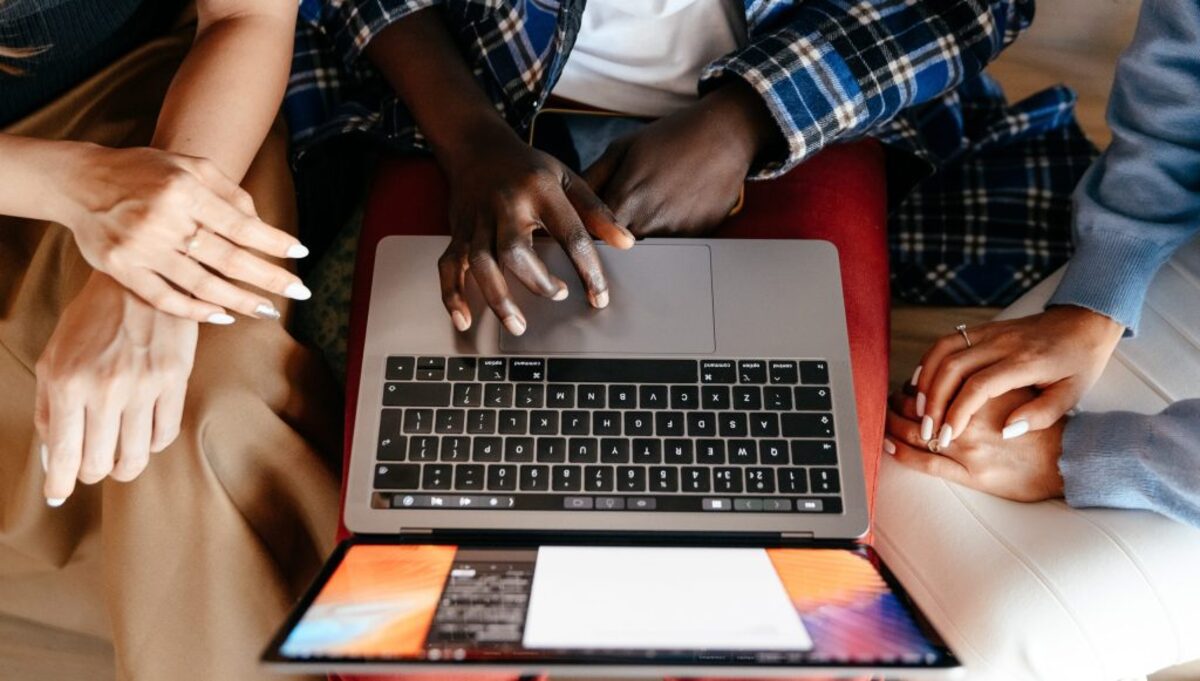 The greatest advantage of those partnerships is that they really are truly win-win situations. Letting a professional manage your social media pages can be a wonderful opportunity to strengthen your popularity, reputation, and reach.
You will get the benefits of their audience's strong relationship and positive interaction with whatever they do. People who actually know them or just follow them online will also like your company more if they take control over your Twitter account to share stories, or just go live since their existence on your social networking sites has a good effect on them.
You can also agree to have a joint stream, answer questions together and get to know each other. Surely everyone would enjoy a stream in which you show how your product is used or while looking for alternative ways to use that product.
Include subtitles to demonstrate what works best
Try displaying whatever goods are your "hot items" or "best picks". This will help you spread the word and sell more. A potential consumer that's considering buying one could hesitate to buy it, but if they notice that it's a popular product, they are more likely to become convinced. This simple yet powerful method will change the final outcome.
Show how satisfied your customers are
with pictures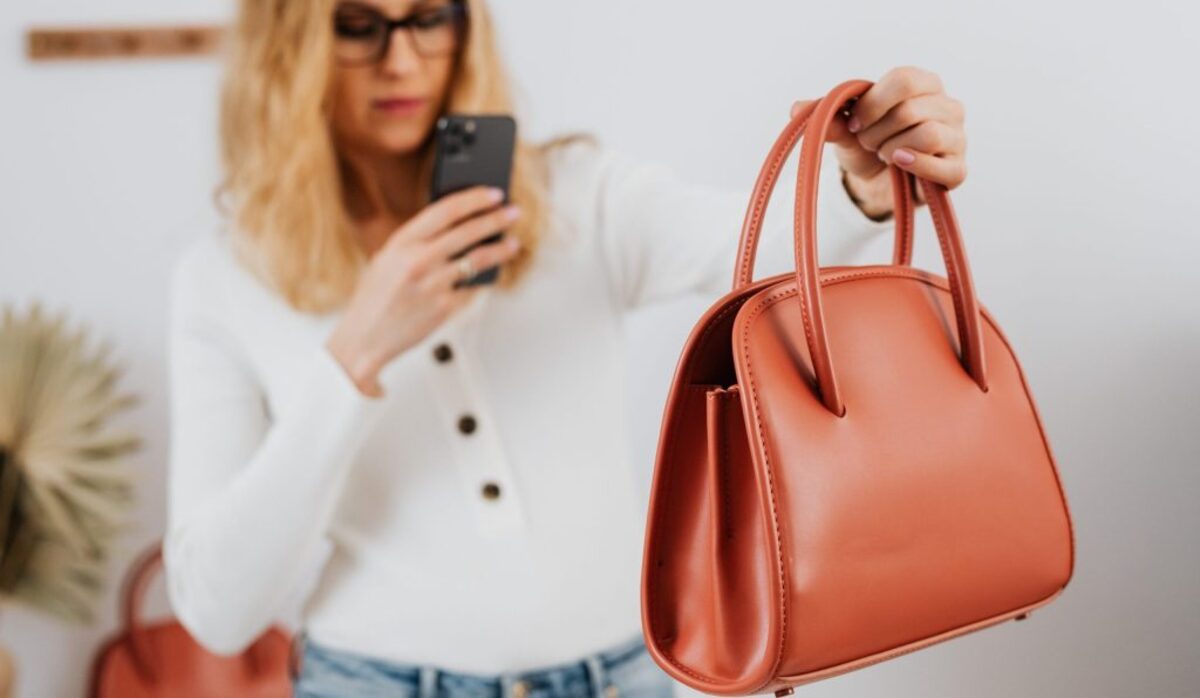 Why not use a photo as social proof? We all know that an image is worth a thousand words. In addition, your consumers will appreciate the fact that you took the time to involve them in your journey. You can also use a customer demonstration to display their ideas, fashion, or whatever else they've been capable of making or achieving as a result of using your product.
Conclusion
Social proof allows you to expand your business and boost your ratings dramatically with proper thinking and planning ahead. In addition, social proof can be delivered through a variety of platforms and methods.