This is the second featured blogger post after the break I took. Last week, we saw how Brent Jones can help can help maximize your email marketing result. If you didn't read that post, I recommend you check it out.
There have been many more bloggers and these are top guys/gals you waiting to connect with you. You know success in today's blogging is about connecting with the right people. Don't fail to check out this list of awesome bloggers.
NB: Getting featured is actually free and I do the contacting. I have a long list of wonderful bloggers I'll be featuring here. I'm sure you are the next on list.
Meet Swadhin Agrawal!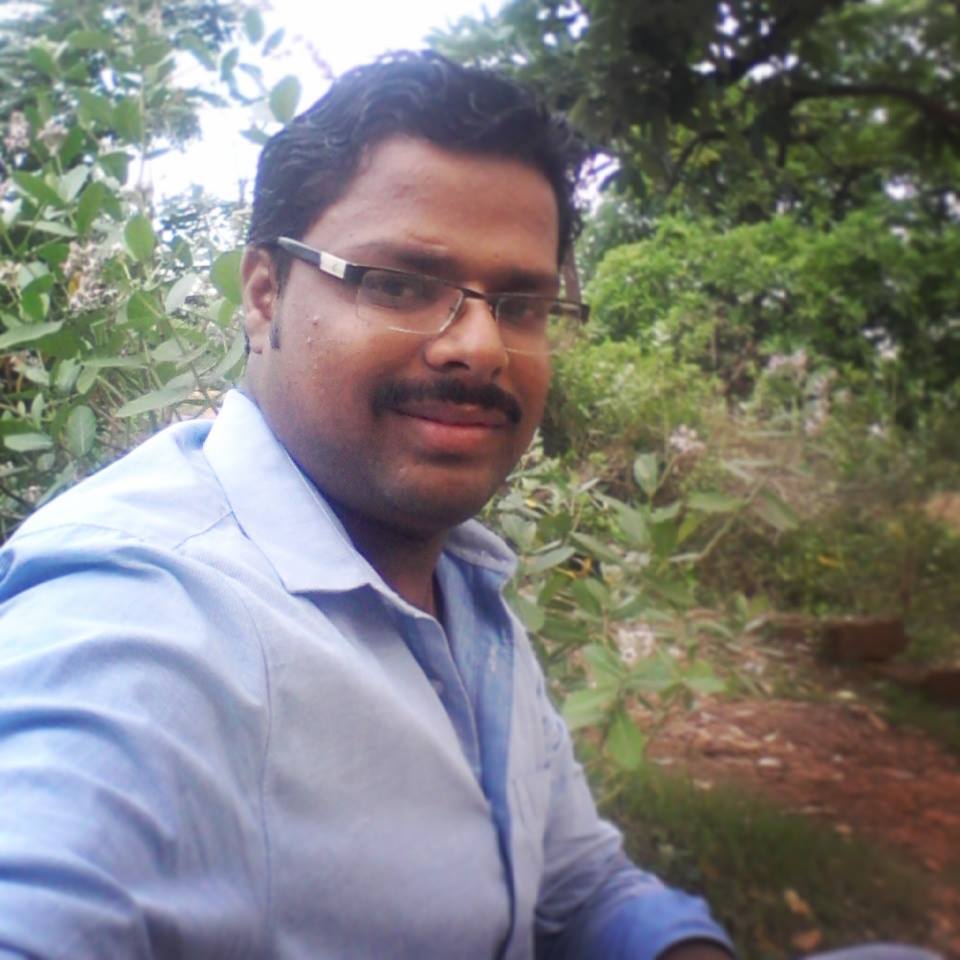 Swadhin Agrawal is from a remote village in India. He has made a name for himself in the internet marketing and freelance writing world. Living in a land away from the common din has only worked for the betterment of Swadhin. He has no other means to invest his time than to learn new things and dedicate himself to freelance writing and social media marketing.
Swadhin has been featured amidst top bloggers like Chris Brogan, Brian Clark and Syed Balkhi.
From then to now:
At School, Swadhin was the go to guy when the class needed someone to convince the principal for an extra games class. Similarly his graduation college had him write all official conversations on behalf of his batch as they thought he could easily convince the authorities for extra funding for the college fests.
Not until last year that Swadhin realized he could use his talent to "convince" and convert to help thousands of business online. Soon he started off his career as a freelance writer and now makes a full time living from it.
His Blog:
Having no previous experience in the internet world, Swadhin has tried a lot of niches before his current blog. The failings in his blogs in first health and then tech niche only made him learn how to set up a successful business blog.
He has finally found his passion and now teaches social media strategies and content marketing on his blog DigitalGYD.com.
How can Swadhin help you?
Swadhin has acquired a vast experience in "what works and what not" in the online marketing world. He has written for some leading blogs like BasicBlogtips, Techtricksworld etc.
Swadhin has helped over 30 business blogs to get better search engine rankings and most importantly engaged readers through his content writing services. He is also a social media strategist and helps small businesses get good exposure and customers through social media marketing.
Some of the awesome content at his blog:
Social media marketing:
Business blogging:
Swadhin has something for you (FREE):
Click this link to download his exclusive "social media report" where he talks with social media influencers to reveal their secret social media strategies and tools they use.
Contact Information of Swadhin:
Official website: Swadhinagrawal.com
Social media and content marketing blog: www.DigitalGYD.com
His Facebook ID: AgrawalSwadhin
Chat with Swadhin
Time to interact with Swadhin. Have any question or anything to tell him? Drop him a comment and he'll be here to respond.