It's another beautiful Thursday and I'm here with another awesome blogger and Internet Marketer. What's so exciting on Thursdays is that I get to talk about someone special (or a special product). In the past, I have featured incredibly awesome bloggers you shouldn't fail to connect with.
Today, I'd like to introduce you to Brent Jones, a rising star in the world of freelancing and internet marketing.
Meet Brent Jones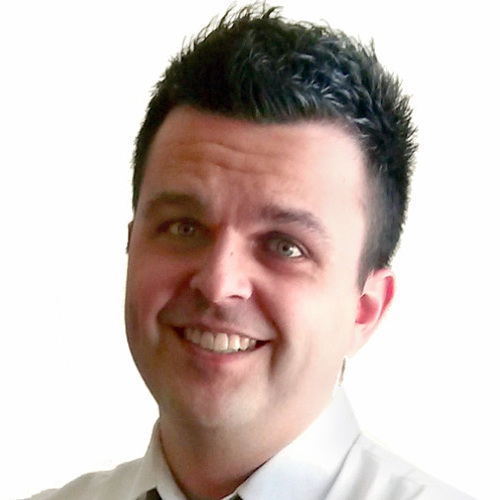 Brent is from the cold, vast, and uninhabitable land of Canada… and I can only assume he is making his mark in the online space from the remoteness of his igloo.
Although he admits that internet marketing is his first love, freelancing as a social media manager and content writer has proven to be highly lucrative for him.
"I always knew I wanted to do something entrepreneurial," Brent told me through a recent email exchange. "It just wasn't until I saw someone close to me earning a full-time living online that freelancing even occurred to me."
Last fall, Brent took the plunge and left his role as director of business development to launch Brent Jones Online – a hub for his freelancing services and a blog catering to other online marketers.
Brent regularly publishes content on a variety of marketing topics, including sales strategies, social media, traffic generation, blogging tips, organic search, and motivation.
Recently, Brent published an eBook, A Visual Guide to Email Marketing Mastery – 51 Secrets & Strategies Revealed to Boost Your Open &Clickthrough Rates.
While reading through his eBook, I was totally blown away! Brent easily illustrates complex email marketing concepts as if he were a 10-year veteran on the subject matter.
Best of all, he showcases each strategy in a visual format resembling a series of infographics.
(What I am basically saying is that I learned a ton from his guide!)
You can download a free copy here.
When I asked Brent what was next for him to conquer in the online world, he replied, "I'm really just working through phase two of my business plan now. Phase one was building a successful freelancing enterprise, and now it's figuring out how to master blogging and affiliate marketing."
I look forward to seeing what the future holds for Brent!
Meet Brent allover and connect with him:
Brent's Website
Brent's Blog
Brent on Twitter
Brent on Google+
Brent on Facebook
Brent on LinkedIn
Time to engage with Brent
Leave a comment and ask Brent anything. He will be here to interact with you.