Solopreneur review – Responsive WordPress Blogging Theme for Bloggers and Marketers, from the guys of FancyThemes!
The WordPress Theme industry is increasingly becoming very busy. Thousands of places to buy any theme from but one still has to be cautious.
While beautifully designed WordPress themes don't mean your business will see success, poorly coded and woefully designed templates can pull your growth down the ladder.
One of the responsive premium themes I have been testing lately is FancyThemes' Solopreneur. When I read from Devesh Sharma of FacnyThemes about this new addition to their collection, I knew something has been released to pick the interest of bloggers and online entrepreneurs.
Solopreneur Review ~ Blogging Theme for Bloggers & Marketers!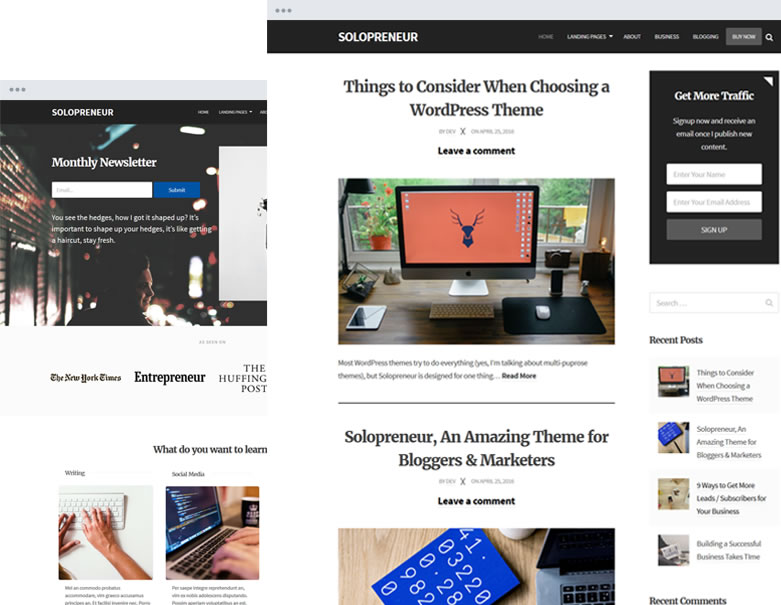 When it comes to choosing the right WordPress Theme for my blog, there are a couple of things I pay attention to. Though it's quite true that making the final decision is not an easy thing to do, once a theme has me satisfied at these different points, I must have walked closer to making the final decision:
Visual elements – Fonts, quality of graphics, etc
SEO – Principally, load speed
Landing Page Option
Responsiveness
Widgets
Compatibility with popular plugins
Customization tool
Functionality – does it help me take down some other plugins?
Support service
The support team
Price
These are some of the main areas I focus on when choosing a WordPress template for my blog. I think you will be making a mistake if you don't  focus on all the points on this list.
I don't also write about a theme on my blog here until these points put together score over 95% in my record. So, what I'm saying is that Solopreneur is something worth investing on.
Let's see some of these elements that make Solopreneur one WordPress Theme you shouldn't let go;
Landing Page option
A few weeks ago, while setting up the blog of one my clients, I discovered his premium theme lacked this very crucial feature. My client who actually requested a landing page on his blog to capture lead and promote his product through a well crafted sales funnel was so disappointed in himself – he bought that theme without knowing its details.
When i contacted the theme developer to find out if this feature is really absent (which is embarrassing), he proposed I go with single column. That was even more embarrassing.
The landing page feature generates a page that's completely empty, from bottom to top and right to left. This allows you to create a sales or lead capture page fully customized.
-> Here is a quick tutorial how to create Landing Pages with Solopreneur
This theme comes with 2 Landing Page templates allowing you to easily create professional landing pages. With these templates, you are simply going to fill forms and upload images.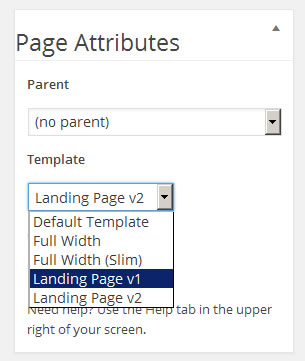 Once you select a landing page template from the list, it will pull up different options, making it very easy and flexible to create powerful pages like this Landing Page 1 or this other Landing Page 2
Customization tool
One of the main problems we have with buying themes from the market is that you will have to find the same theme on many different blogs. Some folks are usually not satisfied with this. But hiring developers to do your custom theme and maintaining it can be quite expensive.
What's the solution?
Customization!
Solopreneur comes with a customization tool that touches different areas of your blog. It allows you to add your style, making your blog completely unique and yours.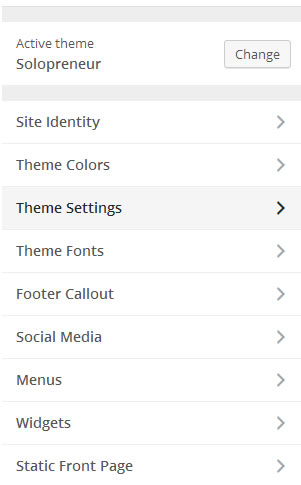 Every element of your blog, including fonts, colors, menus, favicons, etc can be customized.
Solopreneur Review – More unique features
Footer Call To Action
Some of your readers will scroll to the bottom of your page before clicking to close off. Most WordPress Themes don't give you the easy-to-use tool to target this category of readers.
Solopreneur is shipped with a Footer Call to Action feature that will allow you call the attention of your footer readers to some outstanding offers, thereby increasing your conversion rate.
What's more incredible is the ease with which to create a footer call to action button. Go to the Customization section and click 'Footer Callout' tab.
The footer-call-to action has four sections;
The call-to-action title
The call-to-action text
The call-to-action area background image
The call-to-action buttons.
This form gives you the flexibility to change every area of this less exploited section of your blog.
Here is what a demo design looks like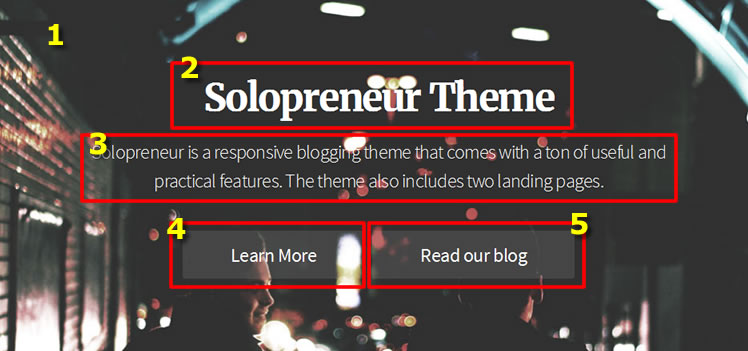 1 is the callout background. 2 is the title. 3 is the description and 4 and 5 are the buttons. The form above allows you to edit every spot on this section, including button text and url.
List building made easy
Once you have purchased and installed solopreneur, you'll be granted access to FancyTheme's list building plugin called Optin Forms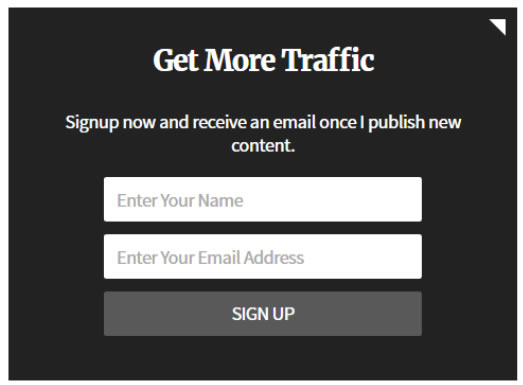 The plugin normally comes with Five form styles. But getting it with Solopreneur gives you additional Three styles right out of the box, that can be fully customized.
Here is a step-by-step tutorial that walks you through setting up your optin boxes on your blog.
Adding social media buttons to your blog
I won't end this solopreneur review post without mentioning this very important feature. We know how big the role social media plays today is.
You may want to add your social media profile links to your blog so your readers can easily locate you on social media.
Normally, you are going to search for a social media plugin to allow you drop those profile links on your blog.

The good news is that with Solopreneur, you don't need to stress up your blog with an additional social media profile buttons plugin.
-> Simply go to the Customization section and click the "Social Media" tab.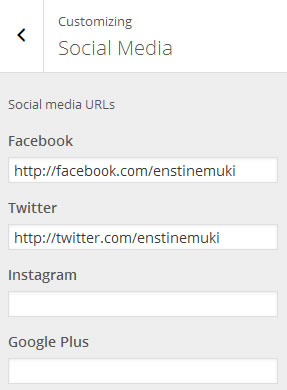 Pricing
I mentioned above that the price is one of the things I consider before buying a theme. That's an important factor that influences your buying decision right?
So how much is Solopreneur?
First, buying this simply plugin will cost you $59, which is relatively cheap. Second, FancyThemes is a club where you can pay a yearly/one time fee and access all the themes and plugins.
For yearly membership fee with full access, you pay $89 and for lifetime membership (disabled for now), you pay $249.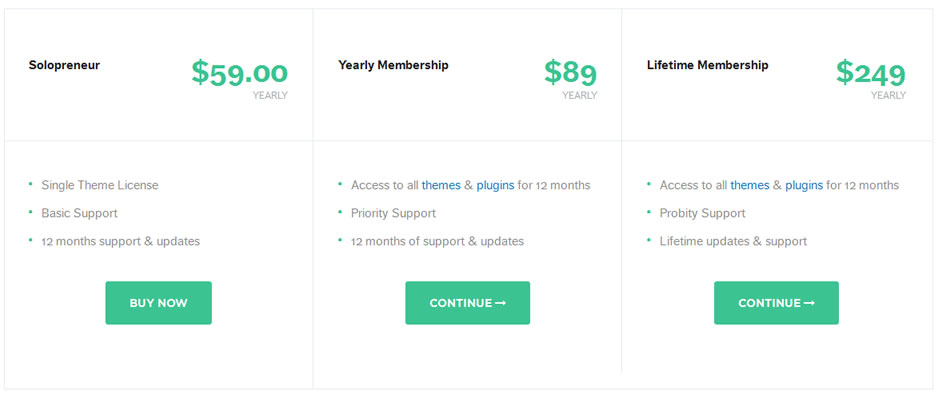 FancyThemes Affiliate Program
FancyThemes has a lucrative affiliate program so you can join and promote their products and earn up to 30% in commission.
The WordPress Themes market is booming. People are buying thousands of themes per minute. It's such a profitable industry to promote its products.
The good news is that it's free to join this affiliate program. For more information, please click here.
NB: There is going to be a surprise for you if you join FancyThemes Affiliate  Program and place their banner on your blog. You will be given a free copy of Affiliate Marketing For Bloggers – Yes that's right!
I will give you details in the days ahead. Meanwhile, if you don't want to wait for those details, follow these 5 steps:
Drop a comment below about this theme and Affiliate Marketing
Sign up to the Affiliate Program here for free
Grab a banner from your affiliate account,
Put it on your blog and
Contact me with your blog details
You will be sent your free copy.
Solopreneur review – Conclusion
There is more to this theme than I have said. So go check out details here.  Or Check out FancyThemes and join the club.
What do you think about this theme? Please drop a comment.