Press Release is one of the biggest tools used by public relations officers. Most people may have heard about a press release but might not know what it exactly is.

What Is A Press Release?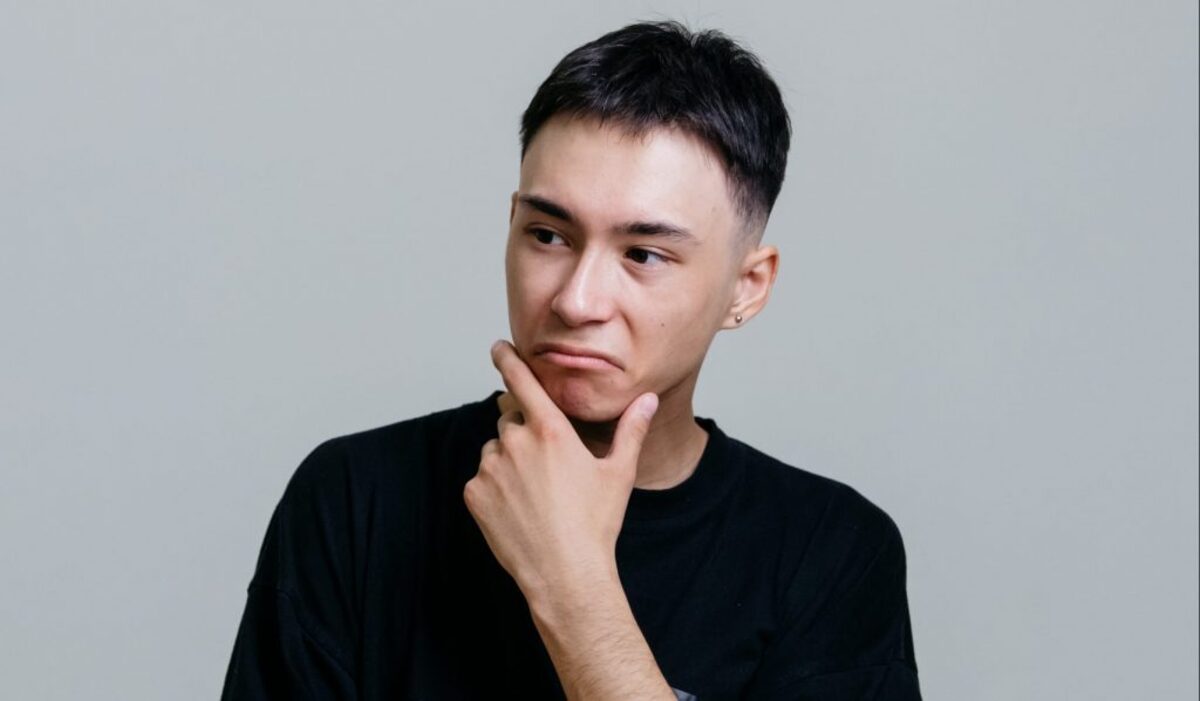 A press release is a short news story written to inform the public about any newsworthy information about a brand or an organization. These releases are generally treated as an official announcement and can be used to introduce any new products, sales, or changes in the terms and policies.
Traditionally, press releases were used to give your organization's information to the masses, but now things have changed. Nowadays, press releases are distributed with many goals in mind. The strategic distribution of press releases can make them a handy tool for a successful PR campaign.
Let's discuss the most important goals of a press release in modern media.
5 Goals Of A Press Release
More Media Attention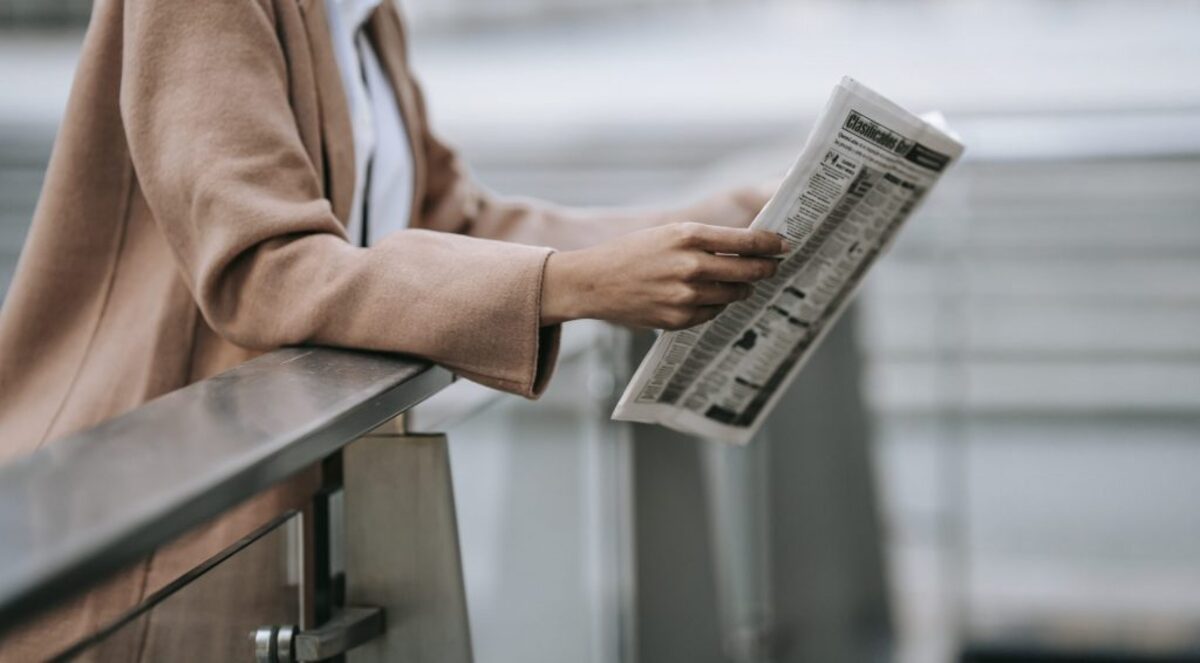 As a company, you need all the media attention you can get. That is the job of a PR specialist. With a well-written press release, you will be able to get more media attention than your brand or company gets otherwise.
It is a document that talks about your brand and whatever information you want to offer about your brand. A well-written press release that covers all the basic information about your brand or services will be able to earn you a great deal of media attention. You can use this opportunity to be descriptive in your press release and give out all the information you think your audience will require.
Using this opportunity, PR experts should be very strategic in their approach and reach out to media platforms that target the right audiences.
Improved SEO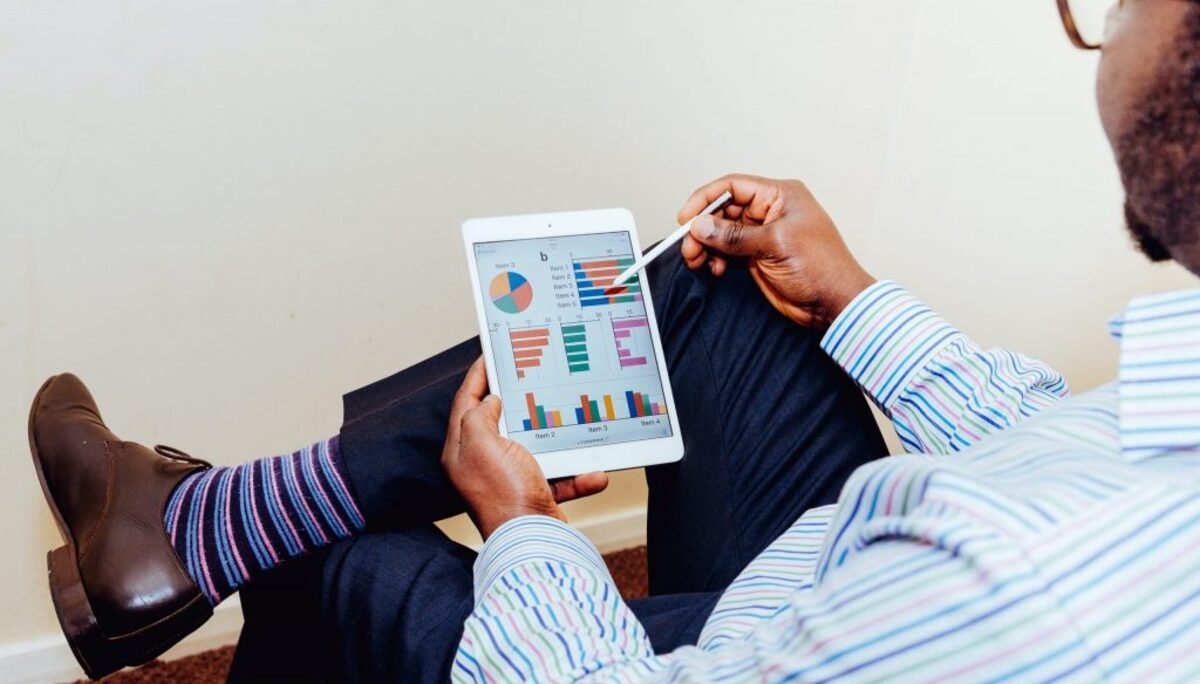 Search Engine Optimization is a vital concept to understand if you want your brand or company to stand out from the competition. This concept helps your audience find you online. The main idea is to use different keywords in your content, that once posted online, will rank high on search engines.
If you use your press releases smartly, you can embed different keywords in the content. As soon as the press release goes out to the media through different press wires and newswires, it will appear on the internet whenever someone looks up the keywords used in your content.
Since these press releases are already published on credible sites, their authenticity is usually unquestionable. Every time someone looks for a particular keyword, the press release will spring right up, and that will increase the number of views for each press release.
In addition to the increased number of views, you can also play it smartly and add backlinks to your content. The backlinks will link back to your company website, which means more and more people will be able to see what your company is all about. This organic reach can be of great benefit to any organization.
Many times people also share content from a press release, and that only increases your reach.
Media Networking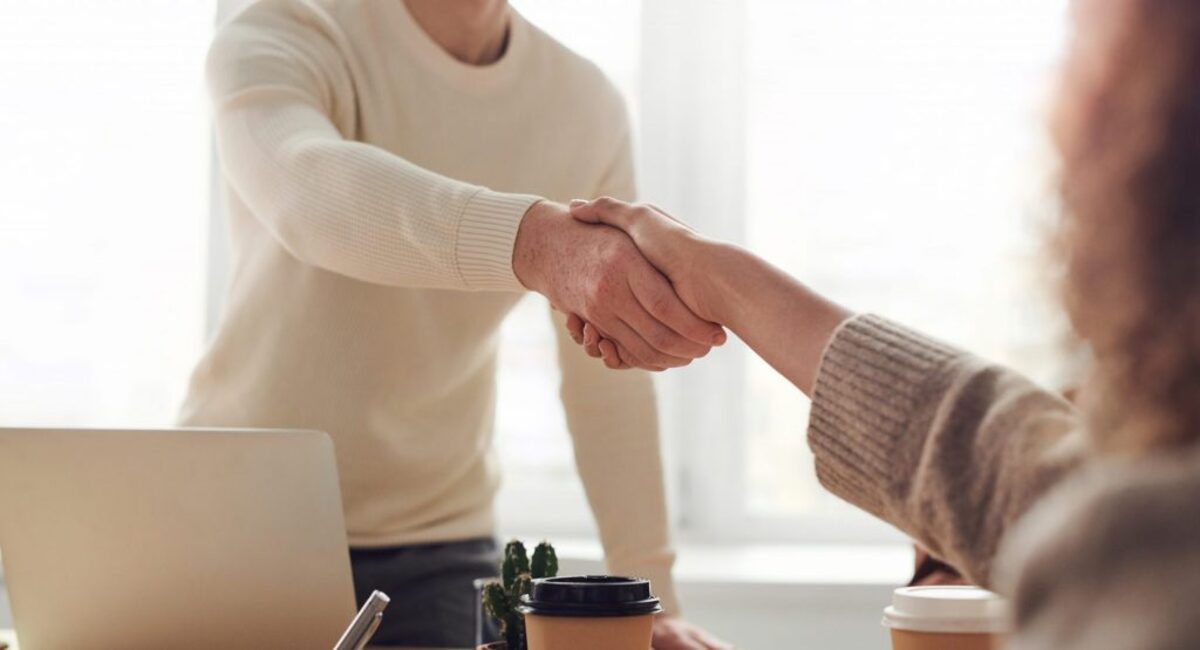 Public relations is all about making connections wherever possible. With a press release, you will be able to establish media connections that can help ensure the success of your PR campaign.
Your company or brand must have a good connection with the media and not just any media but the industrial media.
It would be best to establish relationships where the media considers your company to be an authentic source of information. Once you have gained the trust of your connections, your press release will be shared and talked about by notable journalists.
This means that the public who follow these journalists will also trust your company as they trust the journalist to be correct and unbiased.
This way, your company will be highlighted in the eyes of the journalists and the general public. Make sure that when reaching out, you only reach out to journalists who can benefit from your information. If they do not follow the same beat, they may not be able to help you in any way.
Brand Awareness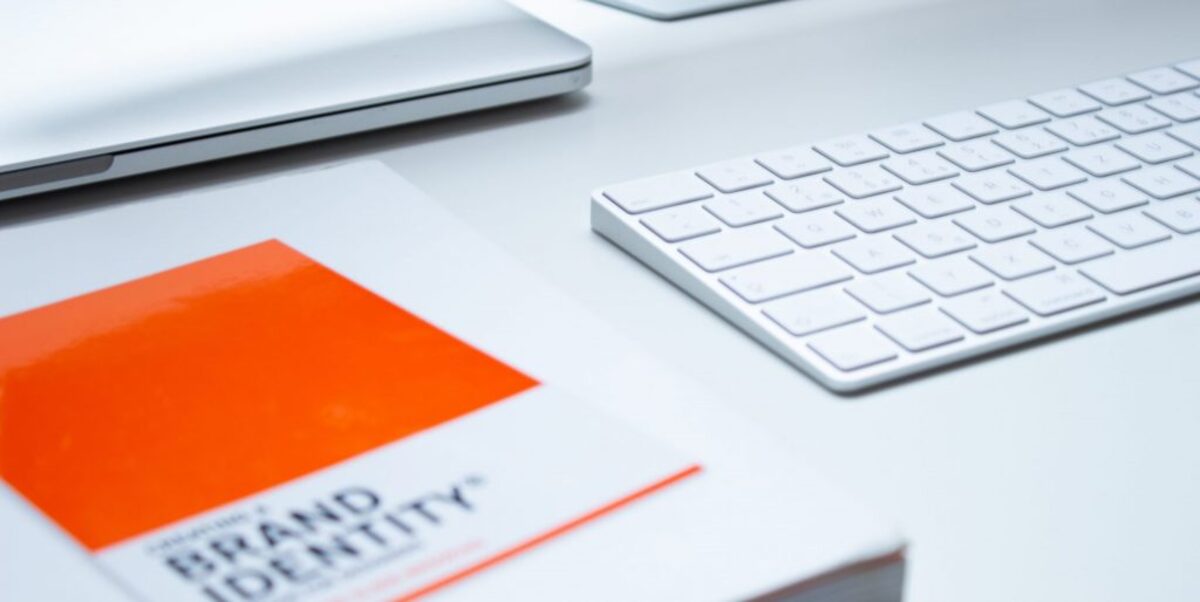 A press release is a great way to stay in the positive limelight. If you give out a comprehensive press release, the journalists will turn it into a story and feature it on their platforms. These news stories will create awareness for your brand, allowing you to mold public opinion.
If written perfectly, a press release can help your audience see you just the way you want them to see you. Since the information comes from you, you can control what the journalists use in their news stories.
But keep in mind that they are open to researching their own and use information that might not be too favorable for you. Therefore, do not run after the complete control of the information but make sure that the information you provide is based on facts and can be traced back.
Reminder Of Company Message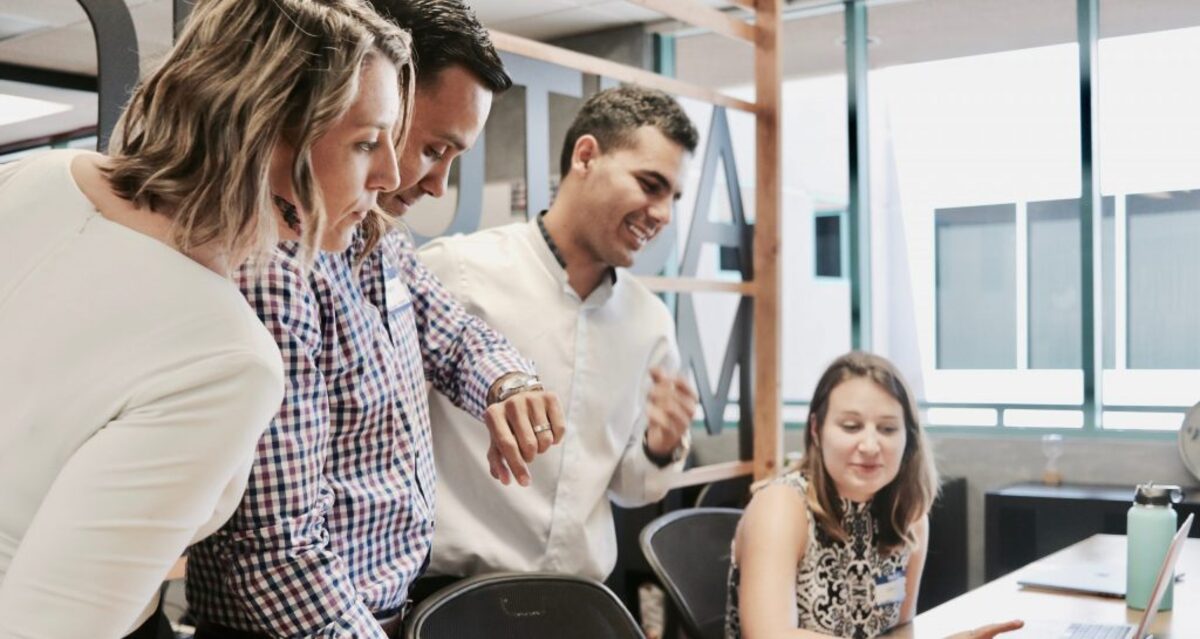 You can use a press release to reinforce any message your company wants the general public to know. A press release touches base with several social media and other media platforms. This means that the message you want to send out can be spread all across different platforms with various audiences.
The constant reminder of your message across platforms can ensure that the audience is well acquainted with what you have to say. Press Releases are still a handy tool to improve the brand image of your company. All one needs to do is hire a public relations agency with the right experience and proven track record.