Your logo is your business identity. It's what makes people remember and talk about you. It plays a vital role in your brand promotion.
While premium logos do not necessarily represent excellence, poorly designed logos can quickly give a bad image.
You can get good looking logos from anything to $5000 and even more.
A premium logo is a logo you got for a higher price. That generally means better quality.  However, I got a better logo for $5 😉
Yes! this looks better than what I had before. I didn't need to spend my leg for it to be premium though. 
Did you even notice I have a new logo? Who did it for 5 ?
No! it's not on fiverr
You can get good things on fiverr for 5 (but run away from SEO gigs). I got my logo from a guy on SEOClerks. Here is the GIG.
This guy did 4 samples for me. I contacted a few friends on Facebook and we came to the choice of what I have now.
Animating my premium logo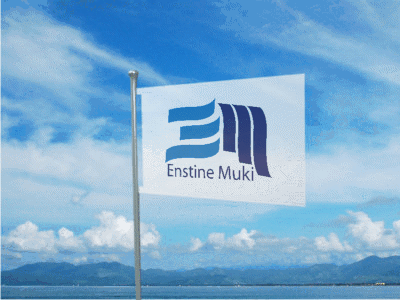 My guy on SEOClerks did not animate this logo for me though. So if you need yours animated exactly like this, it's just $5
NB: I just do the flag-type animation. No modifications. Image must be png with a transparent background. You send $5 to Payal so contact me for the service.
Here is the first logo I had

And here is the second logo

What do you think about this new logo? Say something in the comment box and make sure you contact that guy for a premium logo for 5