7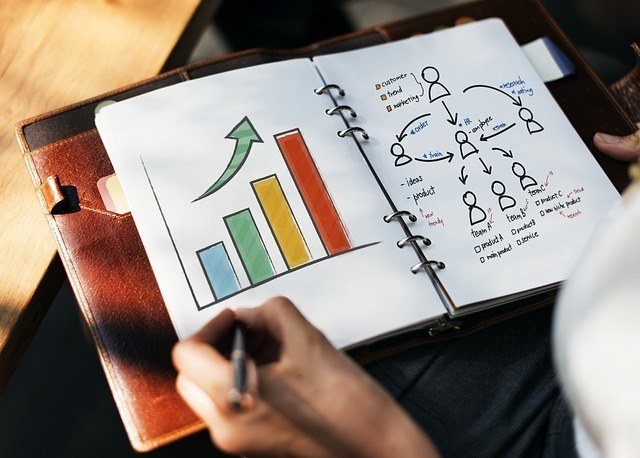 Successful entrepreneurs think and act like top pros before successful results flow to them.
Mastering this concept takes time, patience and a willingness to delay your gratification.
If you follow top business owners in your niche you find that the majority worked intelligently for years before their ventures took off in a big league way.
Follow these 5 steps to think and act like a successful business owner.