What is the purpose of LinkedIn marketing, and how does it work? Making connections, creating leads, boosting brand recognition, cultivating business ties and alliances, distributing content, and driving traffic to your website are benefits of LinkedIn marketing.
Because of its effectiveness in establishing professional networks, LinkedIn has become an essential aspect of many successful marketing strategies today.
What You Should Know About LinkedIn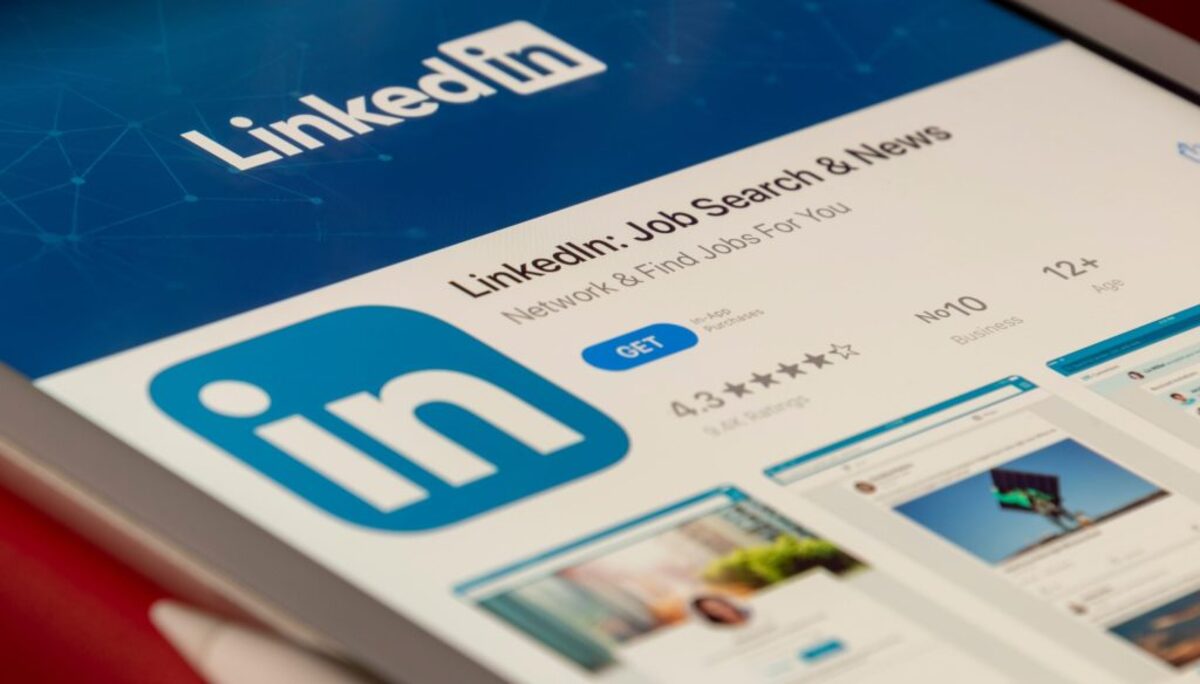 LinkedIn was founded in 2003 to facilitate professional connections, career advancement, and knowledge exchange. Members of the site can connect and exchange material with other professionals, including colleagues, possible employers, business partners, rivals, new employees, and consumers. As a result, having your company on LinkedIn is an excellent marketing strategy.
Best Practices for LinkedIn Marketing
Using hashtags is a good idea.
Know the difference between a LinkedIn page and a LinkedIn profile.
Create a variety of posts of different lengths.
Use the platform to post links to external publications.
Maintain a regular posting schedule.
Think-leadership content and networking are two of the many ways LinkedIn can help you get the word out about what you have to offer. Marketing job opportunities and recruiting new employees is also a terrific use of social media.
These are just a few of the many benefits of using LinkedIn as a marketing tool. Incorporate LinkedIn into your social media content strategy in the following ways.
1. Using hashtags is a good idea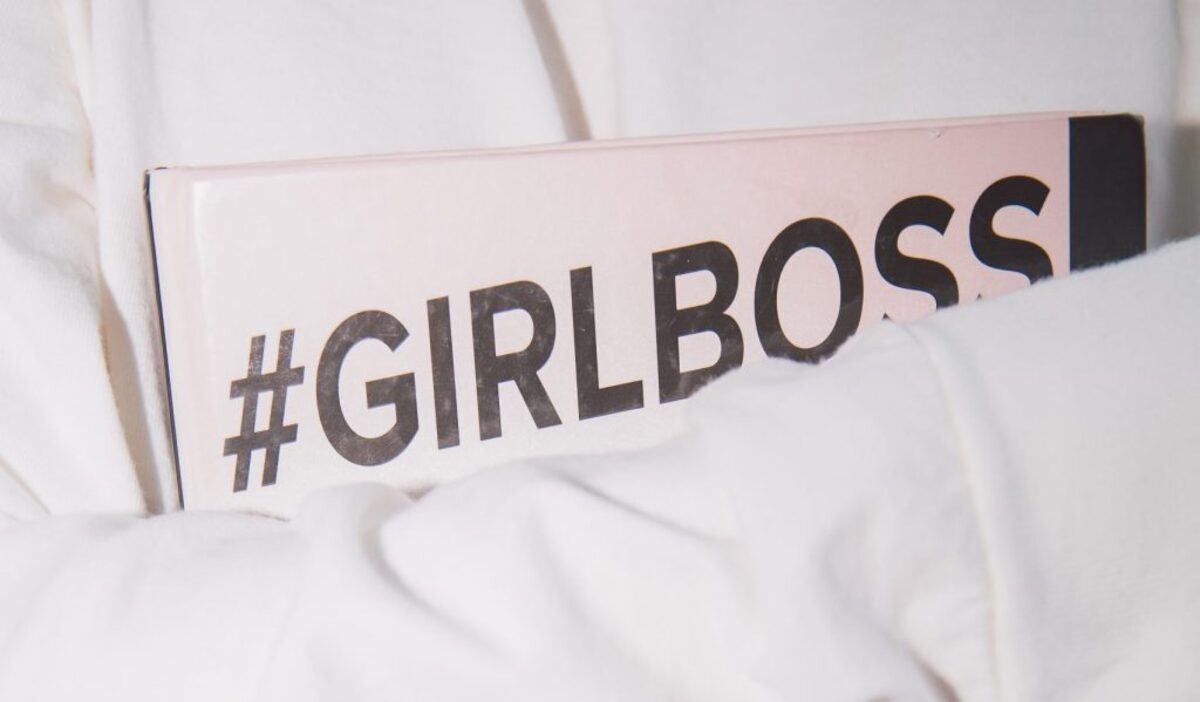 Hashtags are often used to draw attention to a LinkedIn post, but they also serve a more important function that may improve your company's marketing efforts. You may find new audiences, industries, and specialties using these hashtag-prefixed terms. Using the incorrect ones or too many might limit your reach.
You'll need to perform some hashtag research on LinkedIn to get the right mix of relevant and popular hashtags. To begin, type in a broad hashtag into the search field. Try searching for #growthmarketing to see how many people are using and following it, for example, if you work in growth marketing.
From here, choose three to five hashtags relevant to your target demographic. Do not become overly obsessed with the number of people following these hashtags. Using related but lesser-known hashtags might help you target a more niche audience on LinkedIn.
2. Know the difference between a LinkedIn page and a LinkedIn profile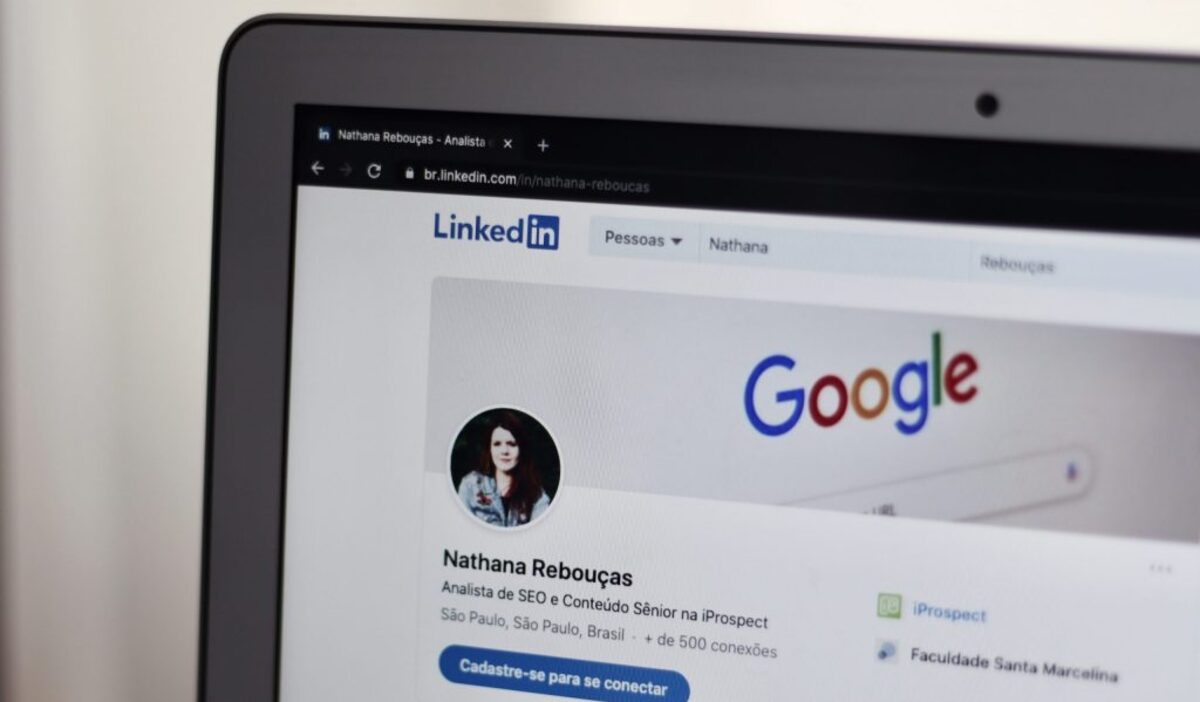 You don't have to submit a connection request or wait for it to be approved to follow a LinkedIn Page. Because of this, your business's material may be seen immediately by people who are connected to the LinkedIn users who shared your Page, increasing the likelihood of high levels of interaction.
Using a LinkedIn Page and a LinkedIn Profile in your LinkedIn marketing strategy is a mistake. Companies mainly utilize public pages. Each user creates a profile, which is kept confidential. While they all use LinkedIn's algorithm, you'll have various options for expanding your reach.
One of the most compelling features of LinkedIn is the opportunity to privately converse with contacts who seek to be added to your network in a one-on-one setting. Working as a consultant or direct seller, do you prefer a more personalized approach to marketing your company? A LinkedIn profile can help you make the most of this opportunity.
You may combine both of these LinkedIn entities into a marketing process. For example, you may put the LinkedIn page of the company you work for as an employer on your Profile. As a result, anyone who visits your Profile will be able to view your Page as well.
3. Create a variety of posts of different lengths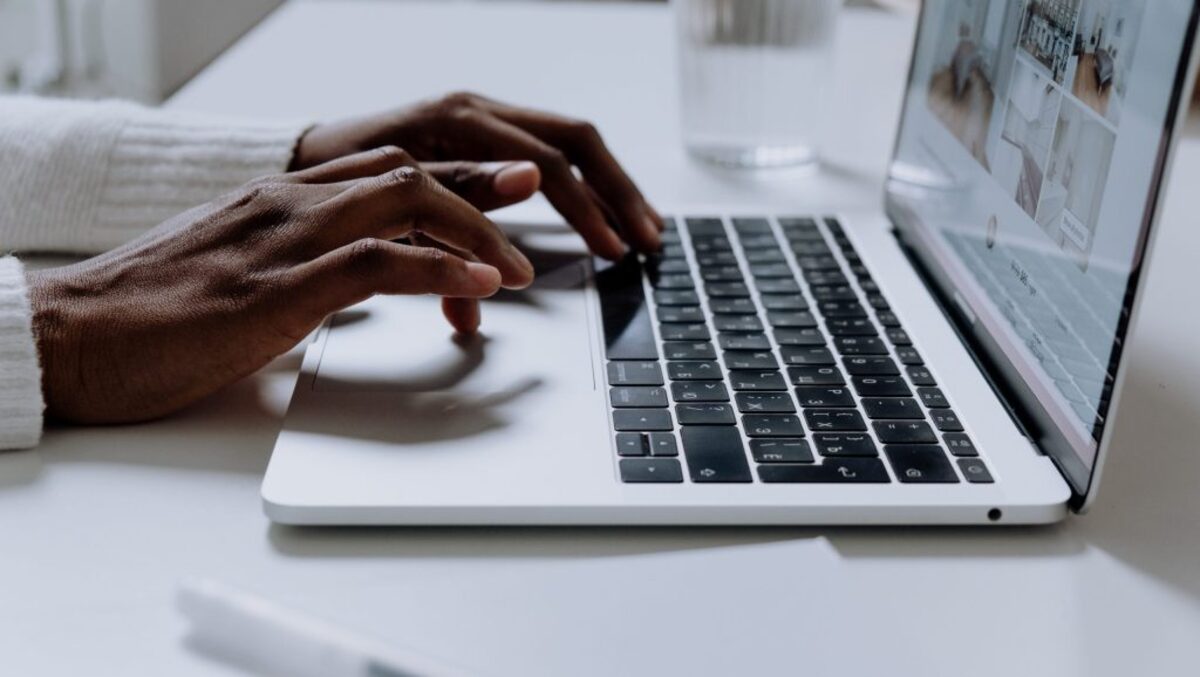 LinkedIn postings that are short and to the point have a significant impact. The longer the story, the more time the reader spends on the app. You should include both of these postings in your LinkedIn content strategy.
You don't want to be recognized as the person who posts monologues for your network. It's also possible to seem less authoritative as a thought leader if you submit too many brief articles.
It is possible to keep your postings interesting to your network by changing the length of your posts and including photographs and videos. As a result, your audience will be eagerly anticipating your subsequent releases.
4. Use the platform to post links to external publications
LinkedIn's algorithm permits external connections to blogs and websites, unlike other networks like Instagram. Using other people's material to promote your content is a great way to build a following on the platform.
Using their hashtag or tagging them in your article is a good idea, even if you're not officially thanking the author since you're referring to their website. They may share your writing with their followers or remark on the post that exposes your Profile to their audience. What a wonderful thing to see!
5. Maintain a regular posting schedule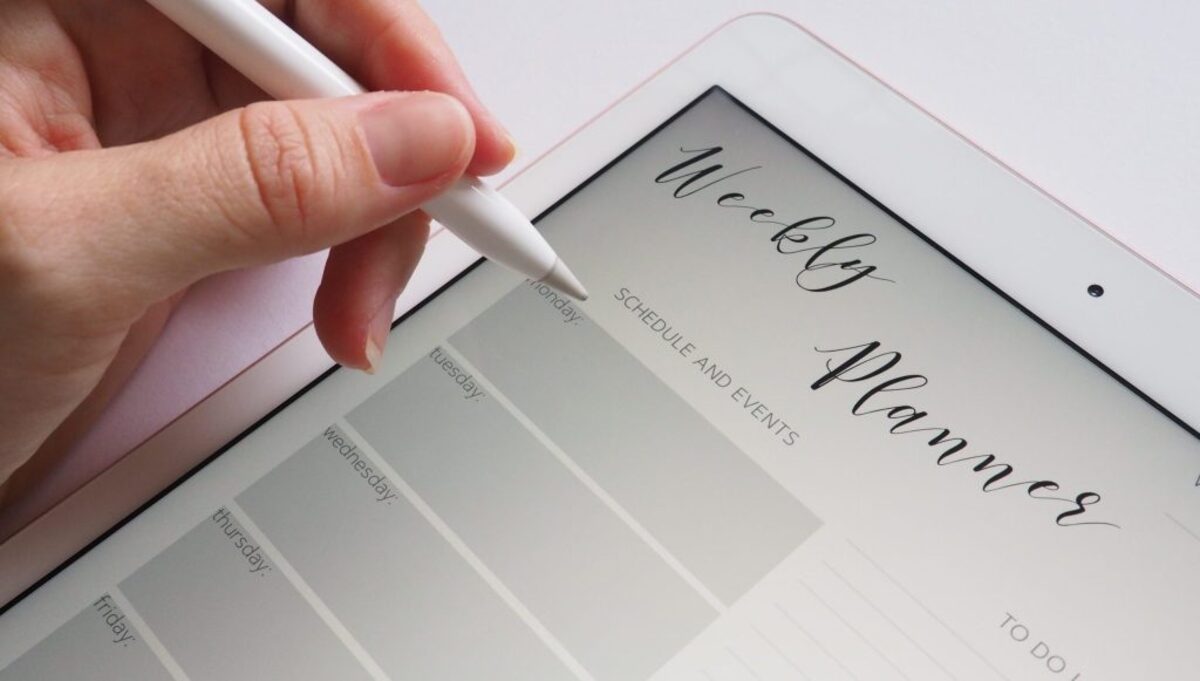 LinkedIn is a site that doesn't have a 24-hour posting schedule because of its reputation as having one of the most extended content lifespans. A constant one is all that is required.
Your network will start to anticipate your material regularly and begin to trust you whether you write daily, every other day, or even once a week. For a month, settle on a timetable that works for your company. Find out which days and hours are most popular and incorporate them into your publication plan.
We'll go through some of the best methods to use LinkedIn in the following sections. Whether you have a personal LinkedIn profile or a company page—no matter your sector or size—these recommendations may be adapted to your requirements.
Some of the issues we'll examine are more suited to organizations that want to increase brand recognition or promote content. In contrast, others are better suited to companies that want to attract and employ new workers.
Conclusion
If so, it's time to start promoting your company on LinkedIn. We can't wait to watch how LinkedIn evolves into a vital resource and platform for marketers, job searchers, candidate seekers, and other professionals in the following months and years. Try one of these recommended practices to get your LinkedIn marketing off to a good start.