The word invest is thrown around all over the place these days, no matter the conversation or the avenue. A lot of companies like to use the word in and outside of the stock market as a means of getting somebody to commit to something. Investing is essentially something anybody does when they pour assets or time into a specific thing for a prolonged period of time. It takes nurturing and time to find success within it.
Of course, in the realm of basketball, a lot of it may be tied to choosing NBA odds. The playoffs are coming rapidly, and with less than a week to go in the regular season, things have begun to heat up. Final seeds are being determined, and the games are popping off.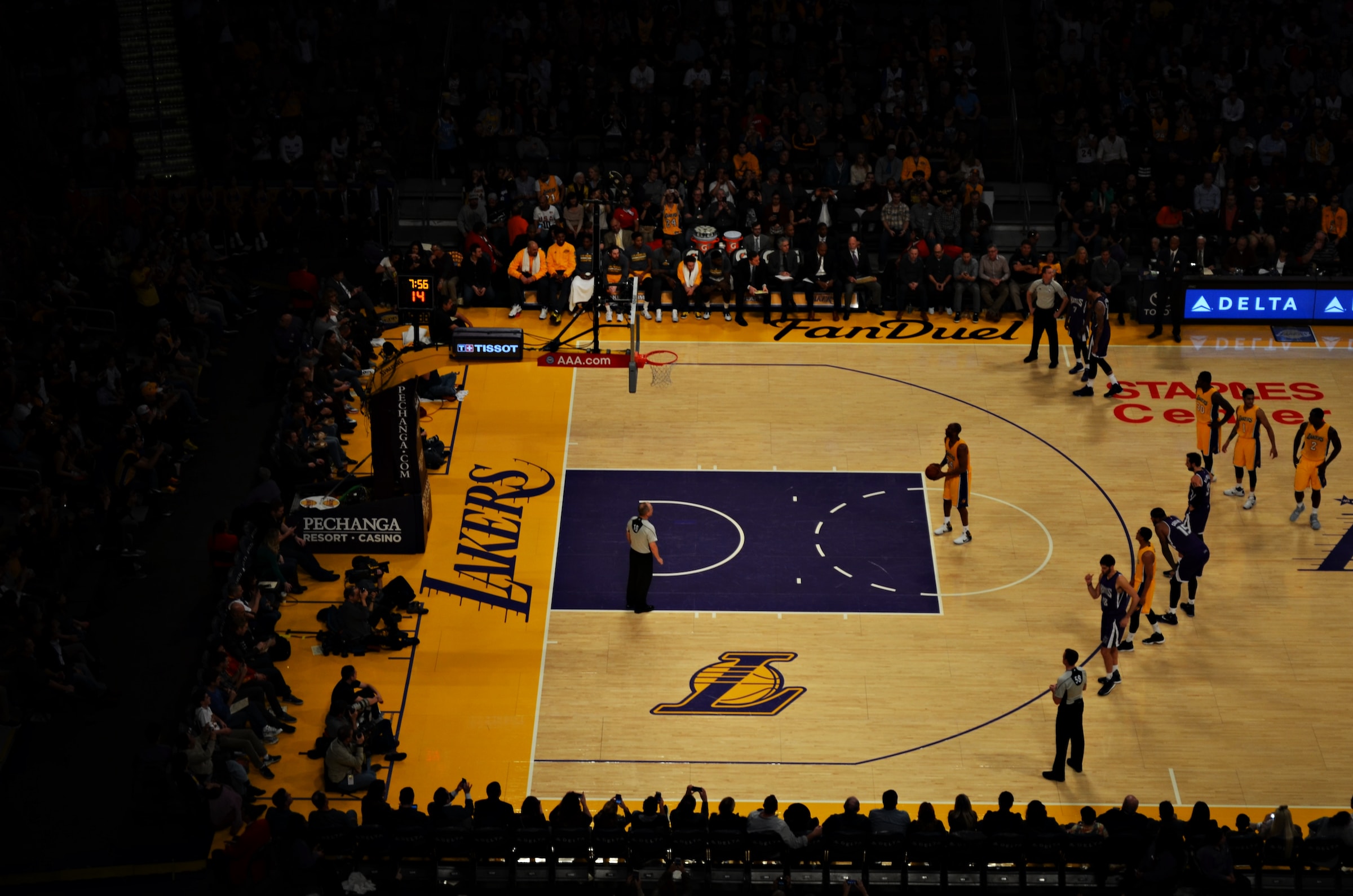 Ratings will continue to be high as we anxiously wait to see who plays who. It would be the Suns vs. Warriors in round one as of right now. Oh, man.
Let's look at some ways to invest in the NBA.
NBA League Pass
A small share of your money can go a long way in the league. It is pretty easy to invest in NBA League Pass, a way to watch and follow all of the regular season action. $130 at the start of the season, it takes viewers from start to finish by showing every non-nationally televised game and local game. It is tough if you live in one area and don't have cable, but that is truly the only blemish on its resume.
It has been popular for a long time and can keep east coast fans tuned in with what is happening out West. With those teams who never make it onto National TV, enabling them to watch almost every single game they do play. It is a tool that works well and something that will be around for years to come. Folks will always find a way to skirt paying, but it will always come back around. There is no reason not to pay for it, to get the best, live quality.
League Pass is something that is even endorsed by players, and we see them posting it on their social media while enjoying games. This is not a way to make money with the league directly, but it enables sports betting to become easier.
Seeing the action happening in front of you on the screen will make following the results easier. Watching a player you love in a game is a perfect reason to put an SGP on that game and to take the overs on all of their figures.
So, make sure to go for it.
Fantasy Sports
Becoming a staple in modern sports fans' everyday lives, fantasy sports are all over the place now, with daily options coming out across the board. FanDuel and DraftKings were the big ones off the bat before it changed and became that Underdog and PrizePicks would be joining the competition. They are played often, and big money prizes have joined in the show.
There is never a shortage of competition and chances to break the bank. This happens year-round in the league, regular season, and playoffs. The opening round of the postseason will feature eight different series' so there are plenty of chances to cash in.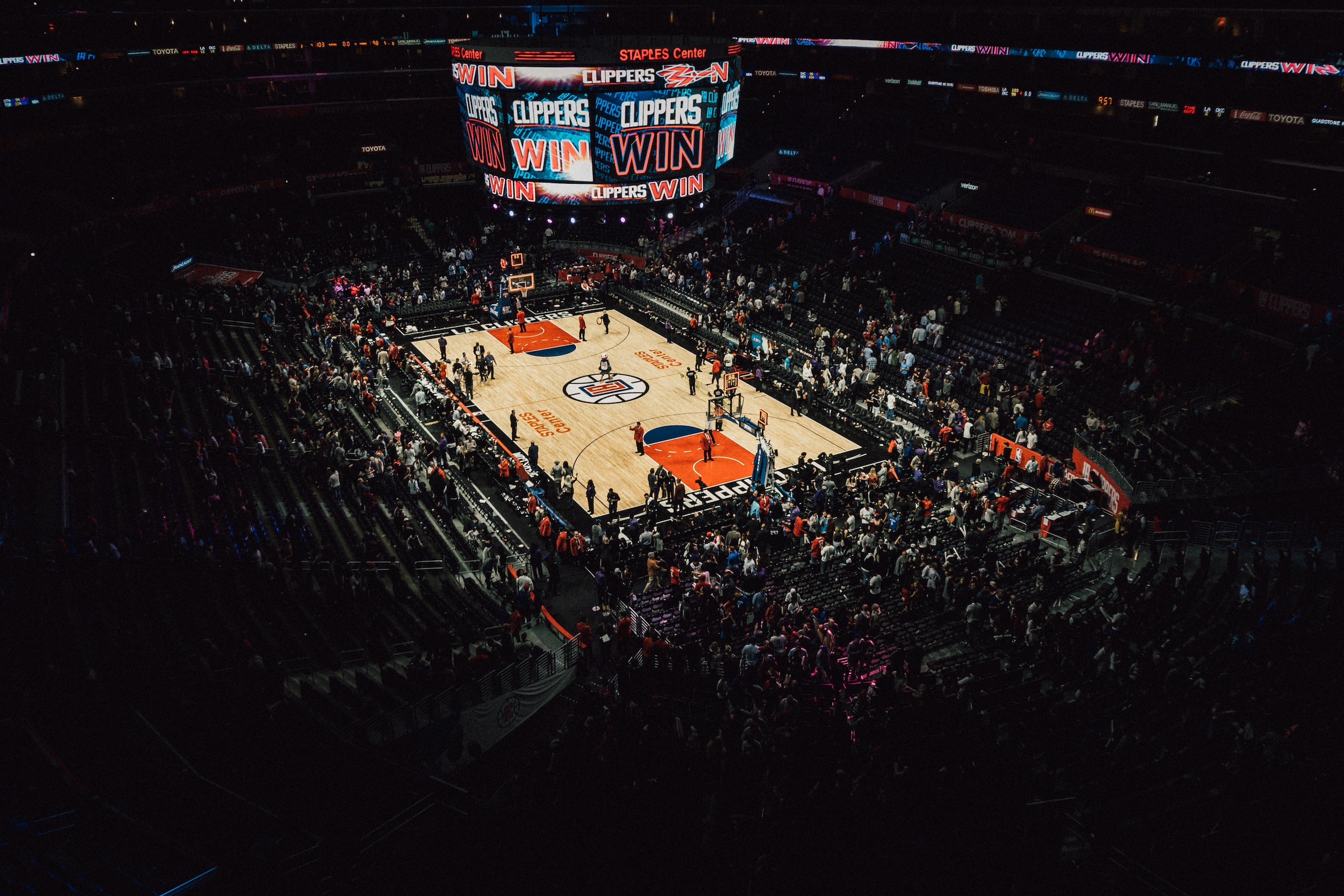 Every team that gets into the dance plays for so much more than just pride or a win. They are improving their stock and what fans watching at home think of them. The stars that are born in one game usually have their props increased as things change.
This time around, the intrigue is further. DFS have shown that they are sustainable, and players like Andrew Wiggins coming back into the fold only makes things more exciting. Investing in leagues like this means that people are doing things right. There is no reason not to, and the popularity is getting better yet.
Fans of the Sacramento Kings are having their best year since we can all remember. It has been 16 seasons without a trip to the playoffs, and now here they have come.
Storylines like Sacramento's run to the top are hard to ignore. And putting money where their mouth is, the fans of the team have been dreaming about betting on playoff games for a long time. DFS is a great option, and it's not going anywhere. It allows for a nice investment and a nice victory in the bank away from work. Go for it. Invest in it.