This article is a huge showcase of almost 50 different web tools and services, all of them handpicked and all of them reviewed in short, so you can quickly decide which ones are for you.
Below you'll find tools and services like:
logo builders
website themes
WordPress themes and plugins
brand identity
SEO agencies
cross-browser testing
broken links checker
web application agency from Los Angeles, CA
and much more
Make yourself a tea or a coffee and enjoy this comprehensive article.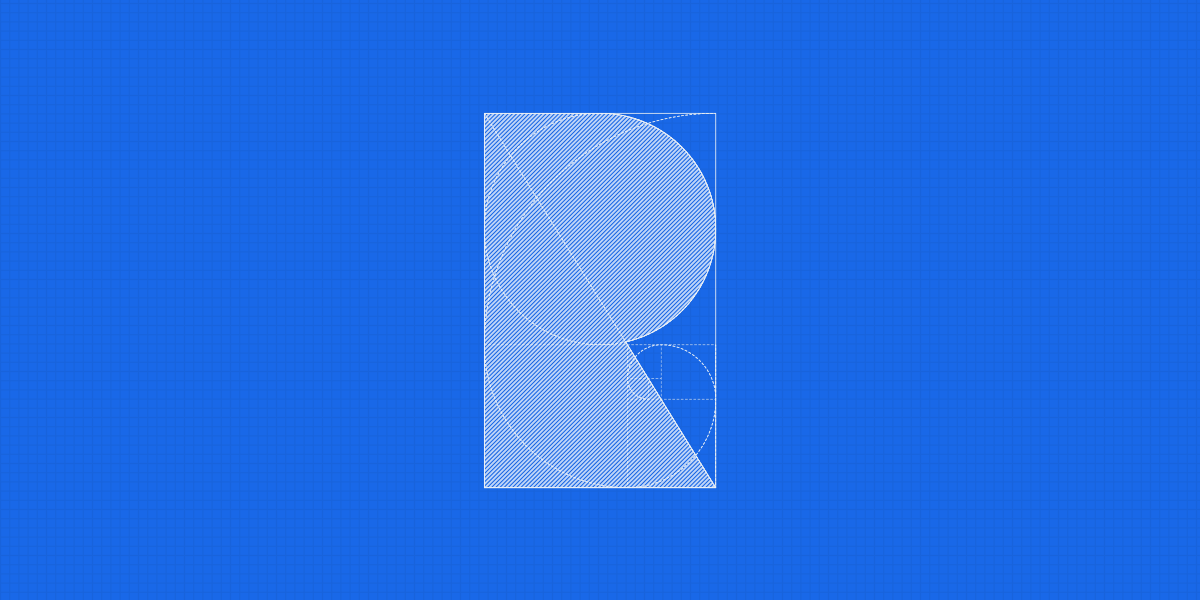 Ramotion is a popular agency among technology companies and startups for brand identity, website design, app development, UI/UX design, and design systems. They put a huge accent on quality, and they always overdeliver while respecting your deadlines and budget. Get a free quote.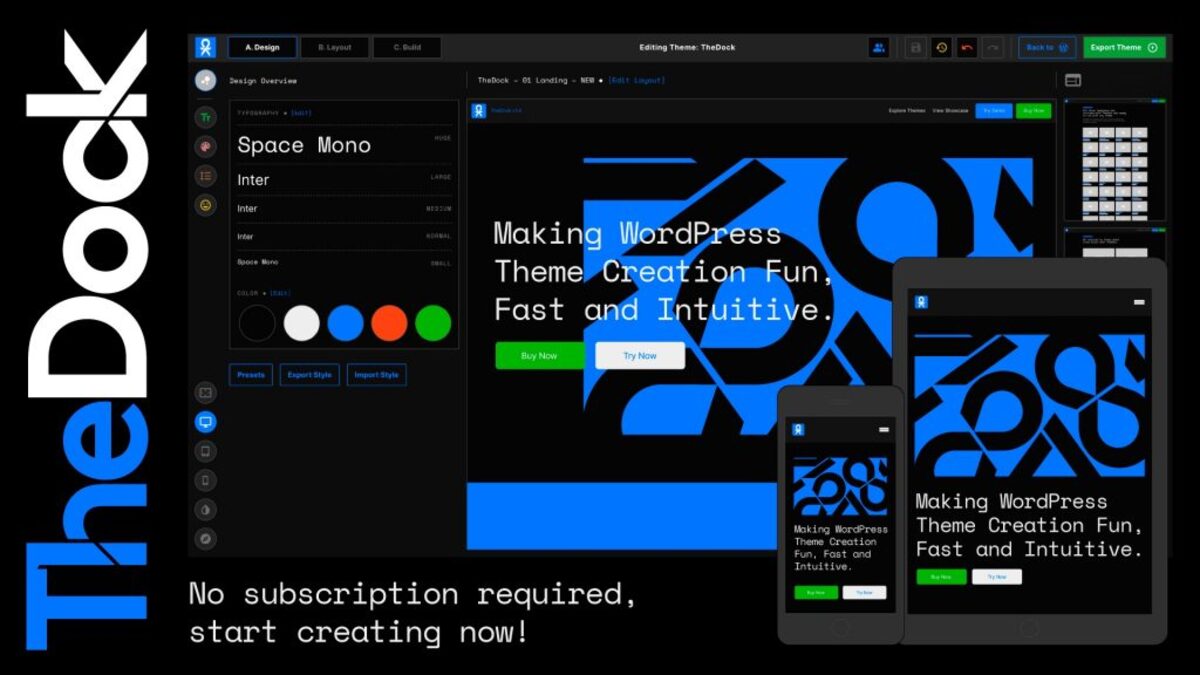 Do you want to create a high-conversion WordPress landing page, but you don't have any design skills? And you don't want to hire expensive designers that will delay your project or idea by weeks or months? Then you should use TheDock, the smart WordPress full site editor and builder.
It is heavily loaded with goodies and very simple to use. In addition, there is no subscription required. Give it a try now.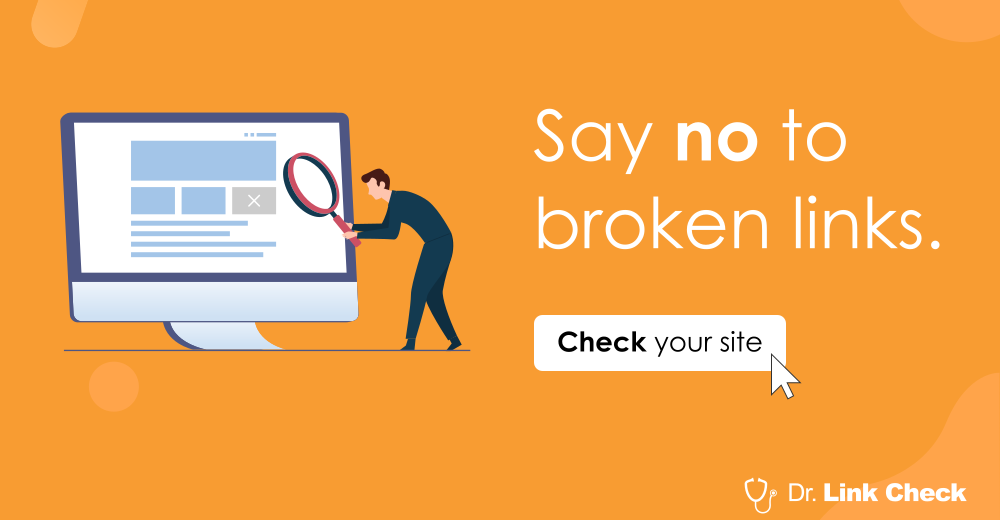 How do you feel when you find broken links and/or missing images? Bad, right? Nobody likes them. That is why you should make sure that your website is free of broken links and missing images.
Use Dr. Link Check to verify your website and get a CSV or PDF report, you decide. The software is free to use for websites that have less than 1,500 links. Check your website now.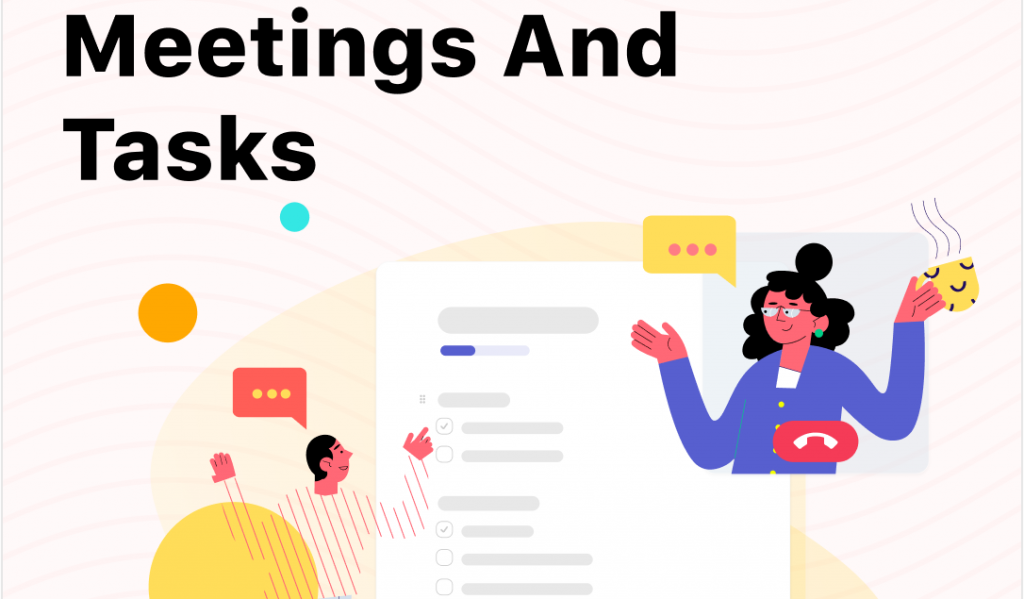 Taskade is a smart collaboration tool that you should try in 2022. It became highly popular among remote teams and companies from all parts of the world because it has everything you might want, and plus it is very simple to use, even by people with no experience at all. Start the free plan and give it a try.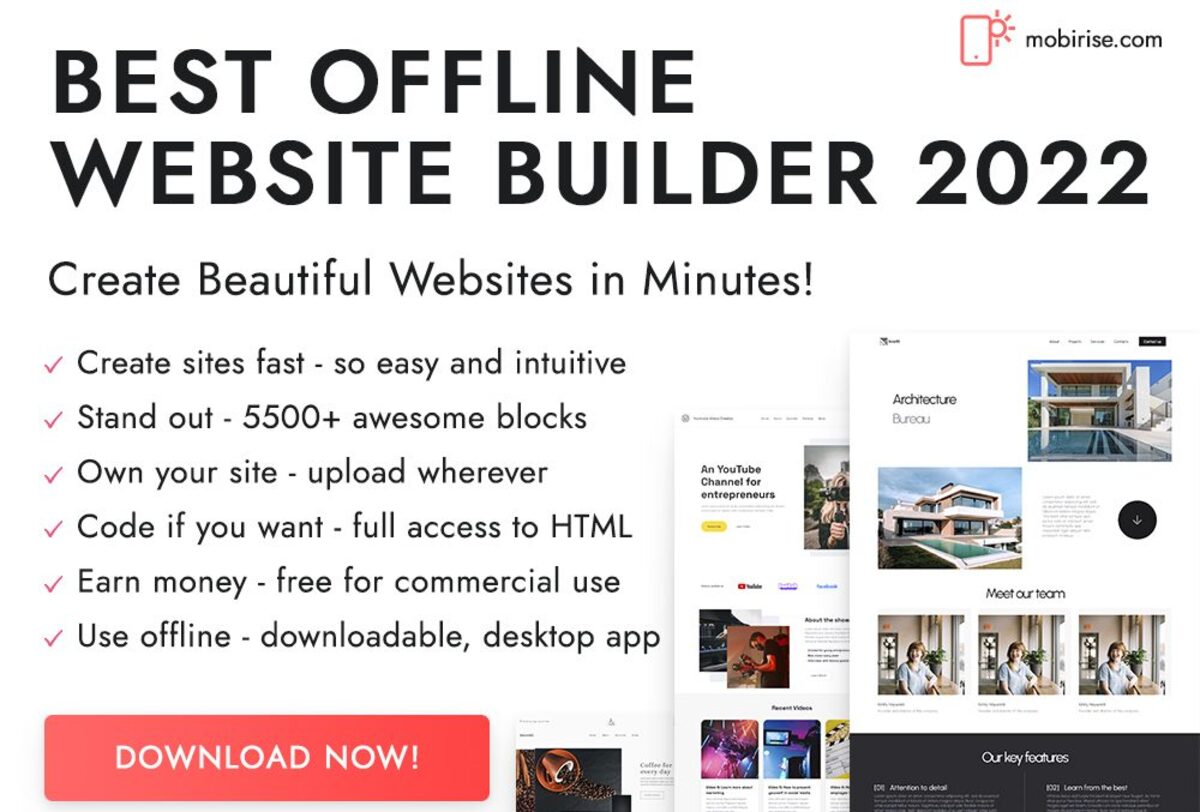 With Mobirise, you will create websites and landing pages that convert with ease:
Business
Blog
Portfolio
Creative
Marketing
Etc.
Try it now.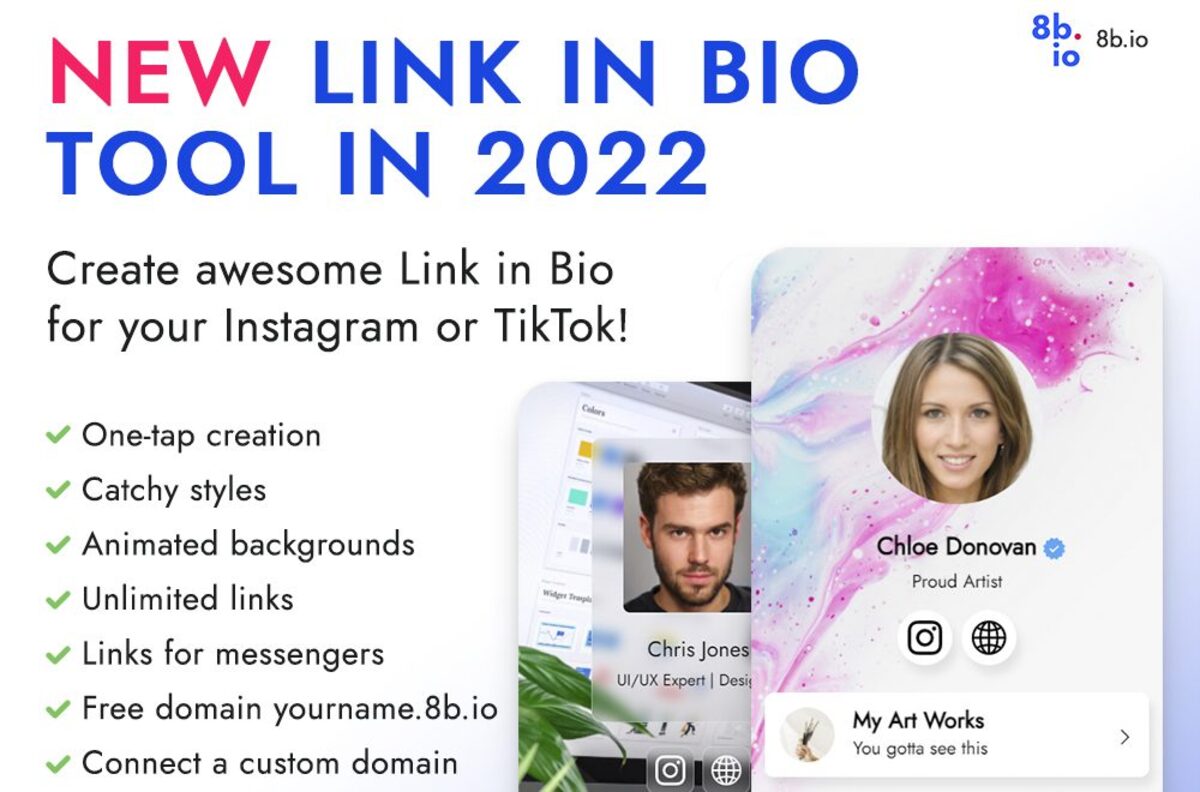 Use 8bio to create a stunning link in the bio for your Instagram and TikTok profiles. The software is very simple to use and intuitive. Try it now.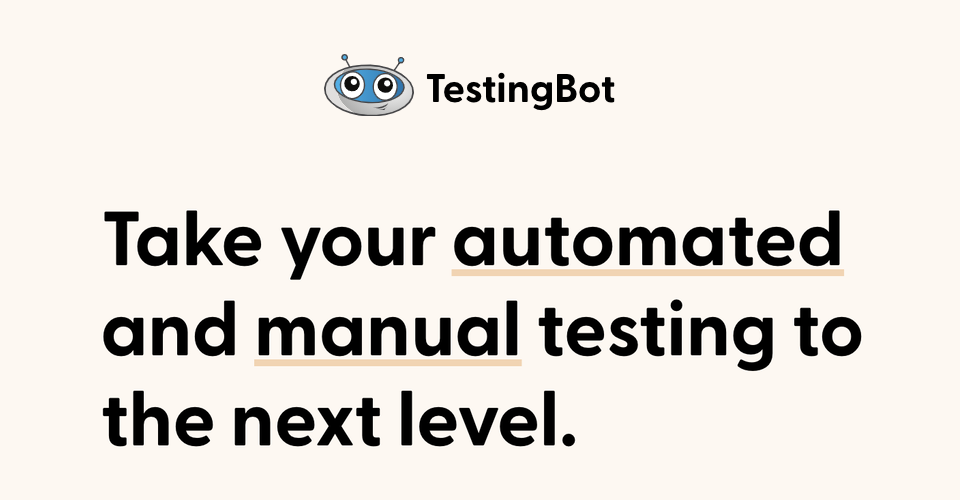 Have you tested your website in all browsers and on all devices? Make sure that your website works as you planned. Use TestingBot to make all tests you need; the software is very simple to use and affordable.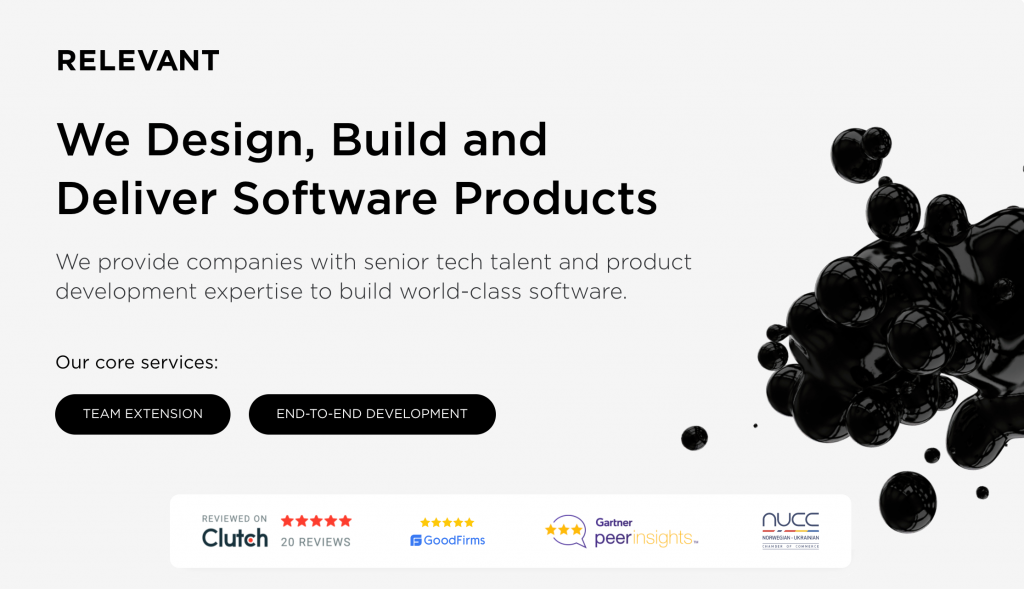 Relevant is a professional web design and web development company that has delivered huge success over 200 projects in industries like FinTech, PropTech, Construction, Healthcare, Retail, and Media. Get a free quote.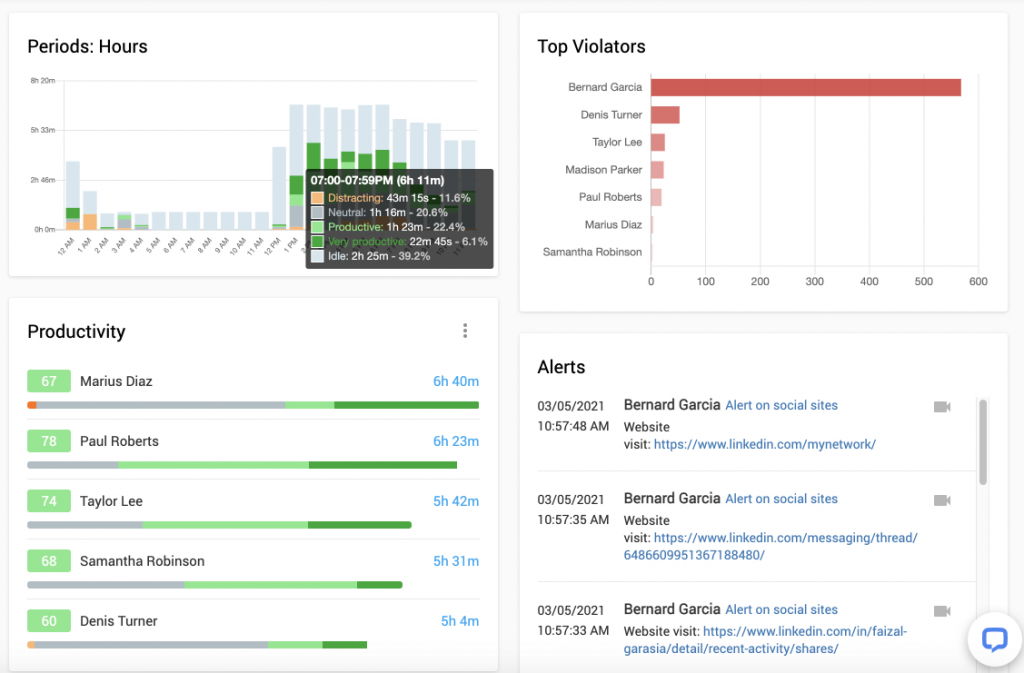 A great method to boost productivity is to install employee monitoring software. This is a proven method, and the costs are extremely small. Try Controlio; it is probably the best in the industry (in terms of price, efficiency, and ease of use).

DWS is an all-in-one agency that will help you with:
Web design
Web development
Digital marketing, including advertising
SEO
Infographics
And even more
Reach out for a free consultation; they can offer you a special package of services.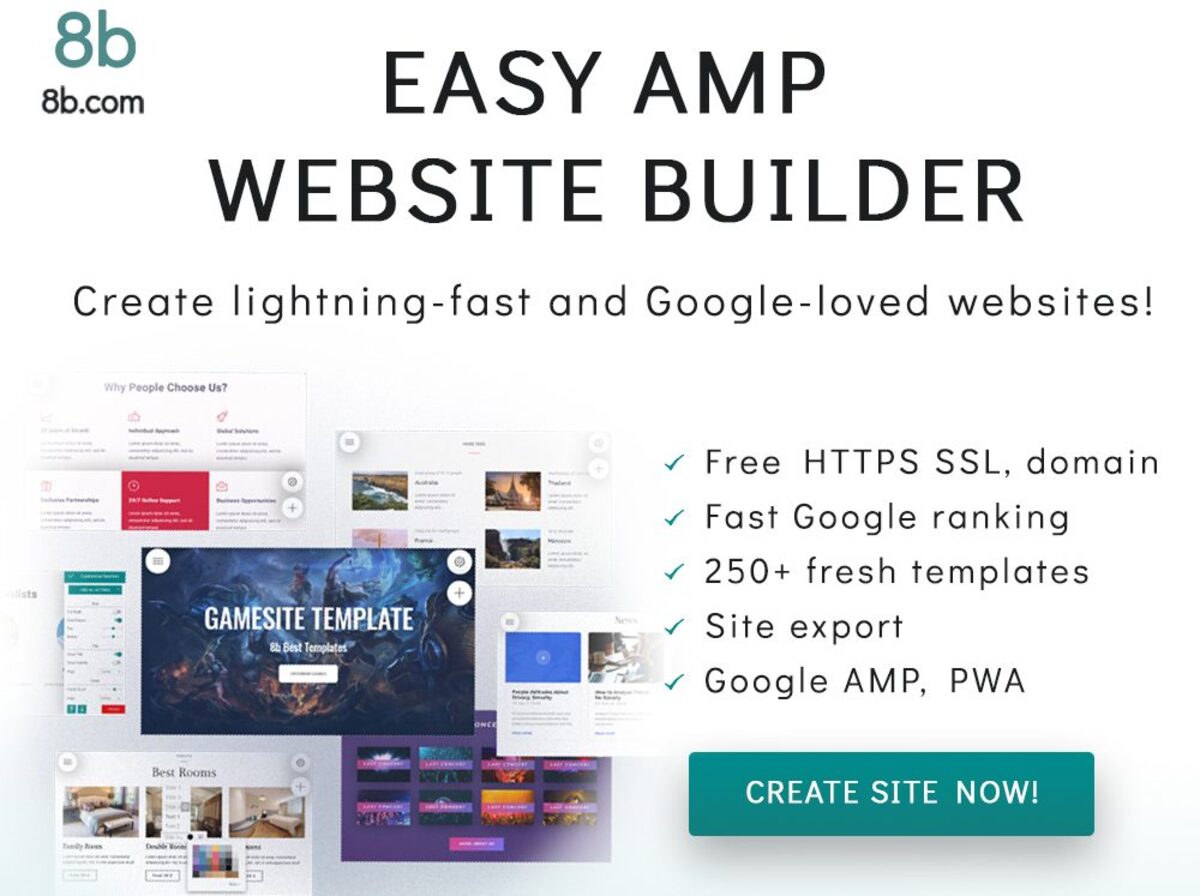 Even if you have 0 experience, 0 design skills, and no idea of how to create websites, 8b will help you craft stunning designs that can easily compete with the work of expensive designers. Try it.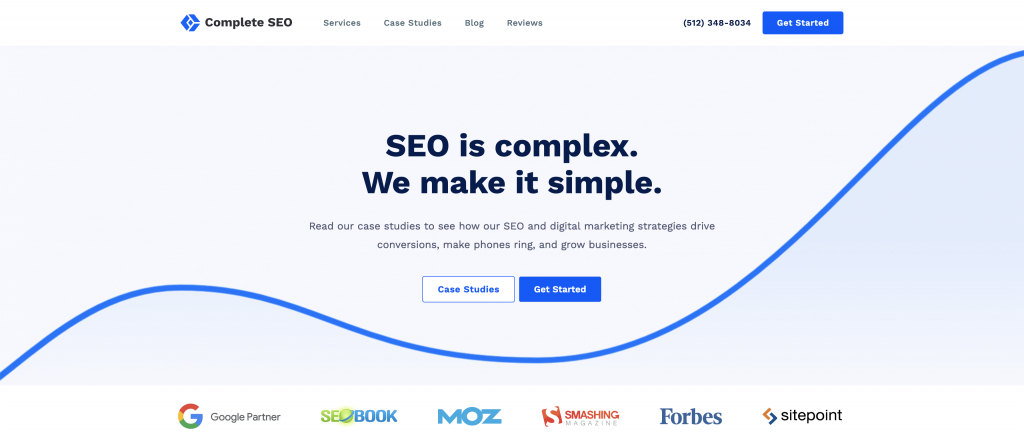 There are just a few powerful SEO agencies that can deliver any level of performance in terms of organic traffic and website ranking in search engines. One of them is Complete SEO. Get a free quote.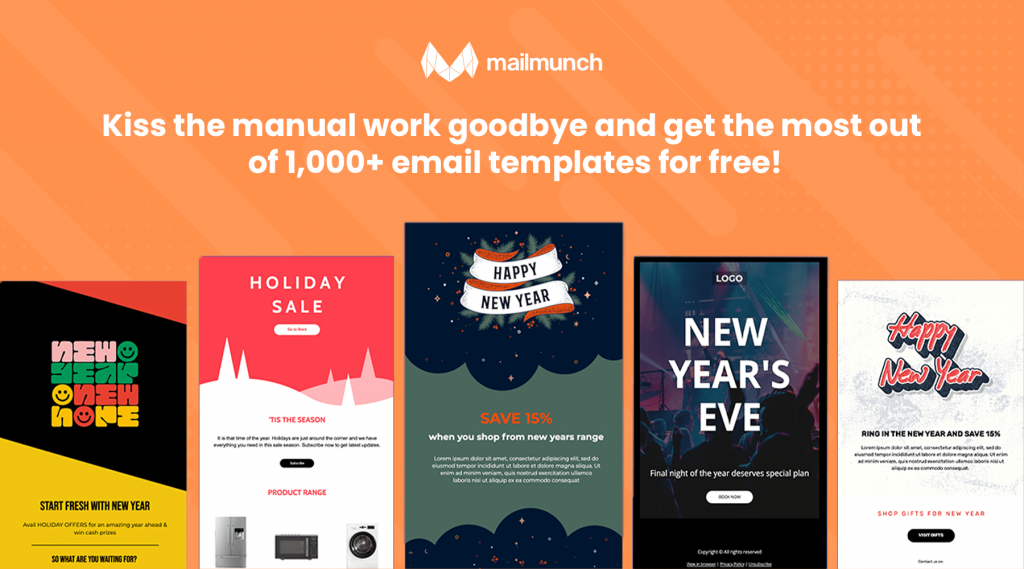 Mailmunch is a super-advanced yet very simple to use an email marketing platform. It is loaded with gorgeous email templates (for most industries), with a smart drag-and-drop builder, and very useful features. Boost your email conversions with Mailmunch.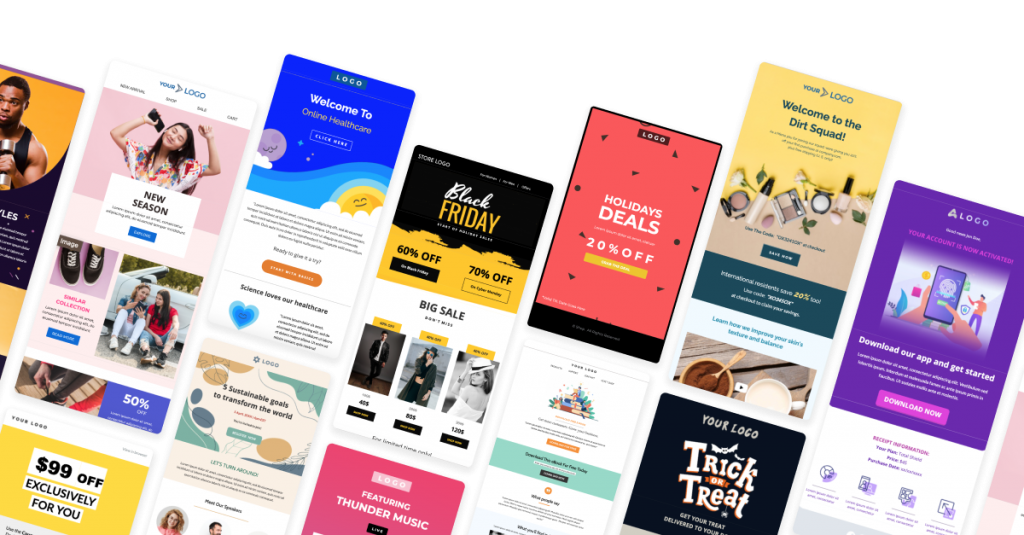 Unlayer is a highly popular email builder used by top marketers, website owners, online entrepreneurs, and small and medium companies from very different industries. Try it.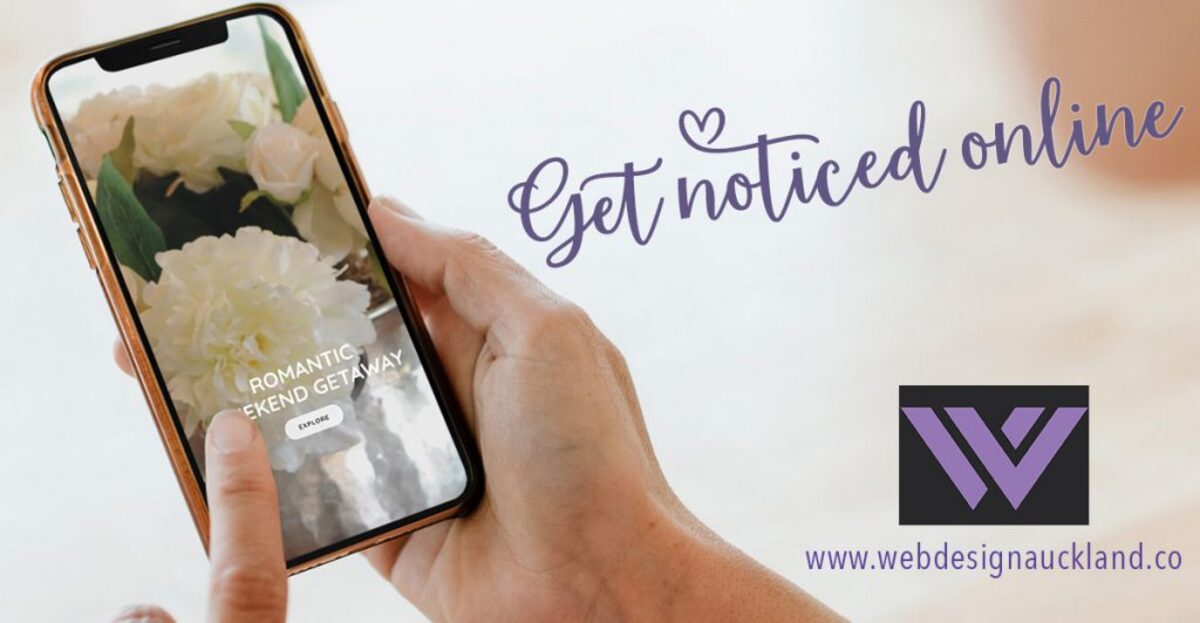 Web Design Auckland is a boutique agency that will help you with everything you need. They will craft you a website that stands out from the crowd; they will build you a logo and brand identity, they will offer you smart hosting solutions for your website, and even more. Get a free quote.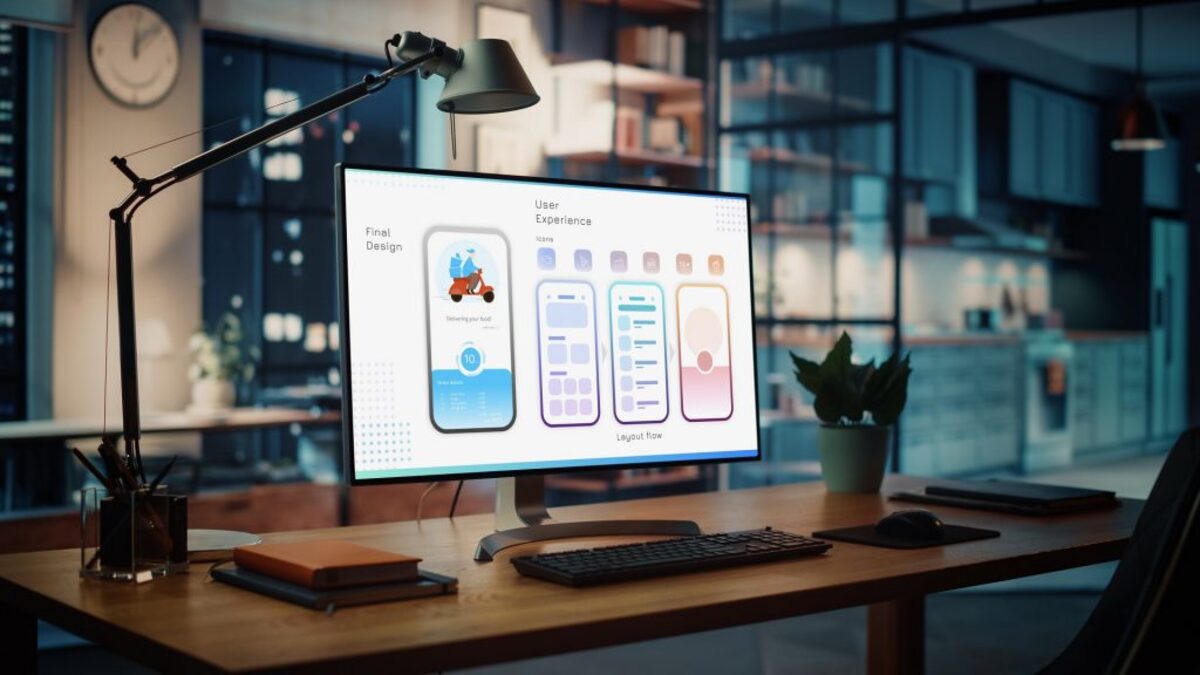 Kansas City SEO is responsible for crafting some very cool websites and SEO strategies. They work with small and medium companies, and they can handle even very difficult projects. Reach out for a free consultation.
No matter what kind of custom WordPress website you need, Upqode will help you immediately. They have experience in creating one-of-a-kind websites that are quick, secure, and convert with ease. Get a free quote.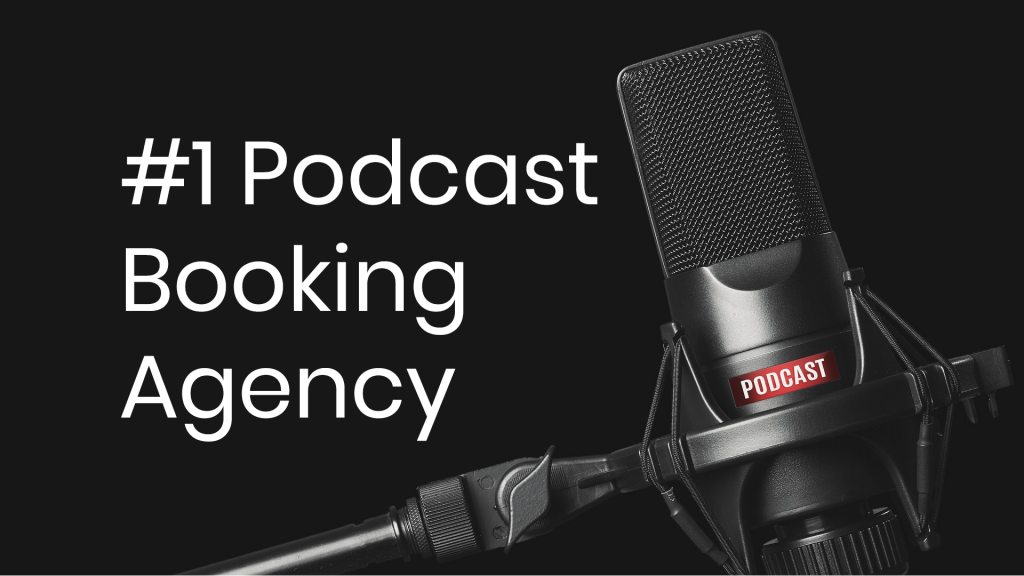 Podcasting is the secret weapon of top marketers and online entrepreneurs. Are you using it? If not, you should. Get a free quote from podcastbookers and start getting invited as a guest to your favorite podcasts.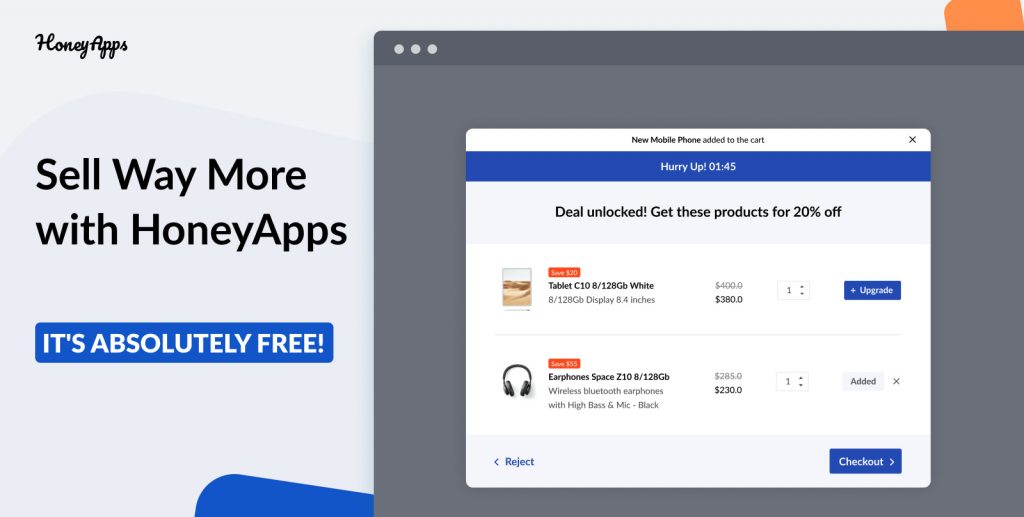 The simplest way to heavily increase your Shopify store revenue is to implement upsells and cross-sells. Using HoneyApps, you can do it for free, and the process is very quick and intuitive. Use it now.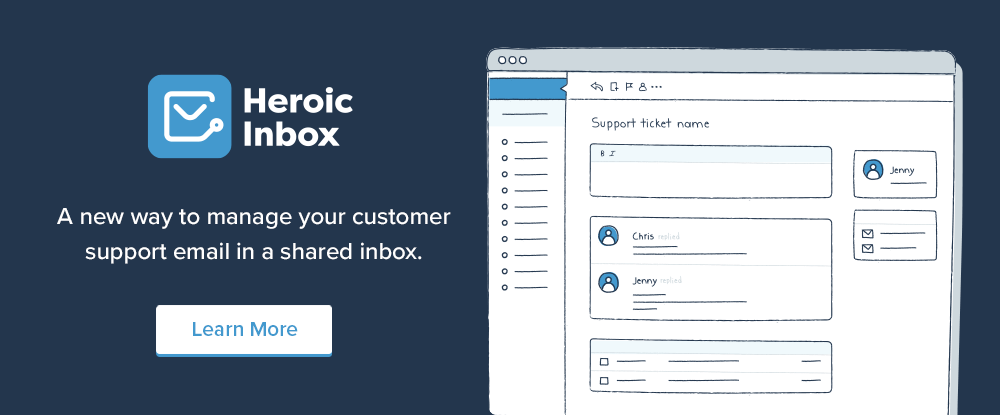 Heroic Inbox is a stunning WordPress plugin that helps you manage customer support emails directly from your website interface. Learn more.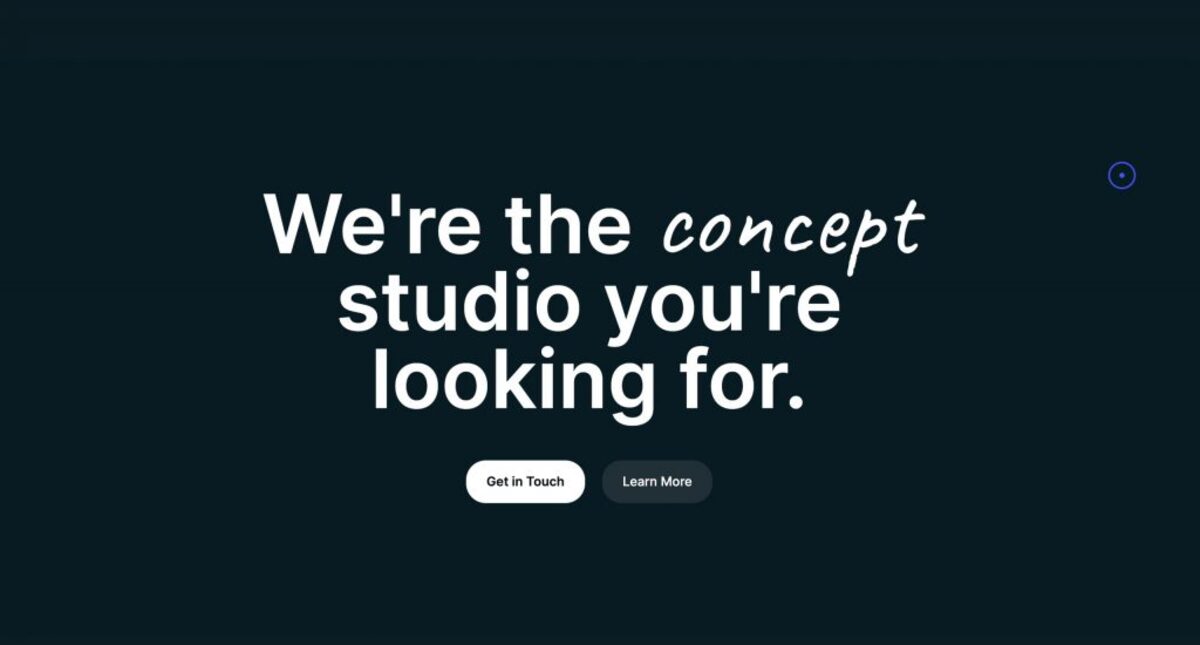 Do you want a custom website that looks different from anything else and will stand out from the crowd? Hire 128.digital, an awarded boutique agency. They will help you.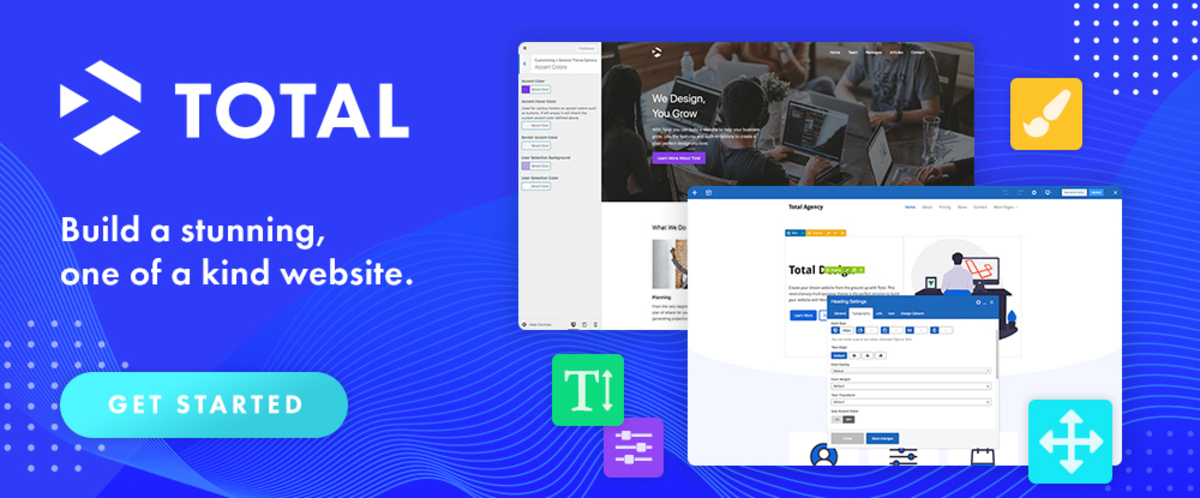 Total is a top WordPress theme that you can use with 0 skills and 0 experience to craft stunning websites that can easily compete with the work of expensive designers. Give it a try.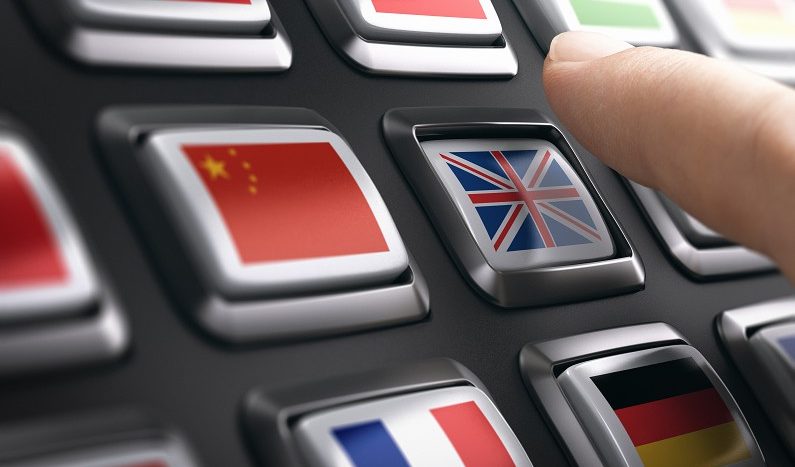 BeTranslated is doing professional translations for small and medium companies. Their rates are affordable, and they deliver their work on time. Reach out for a free consultation.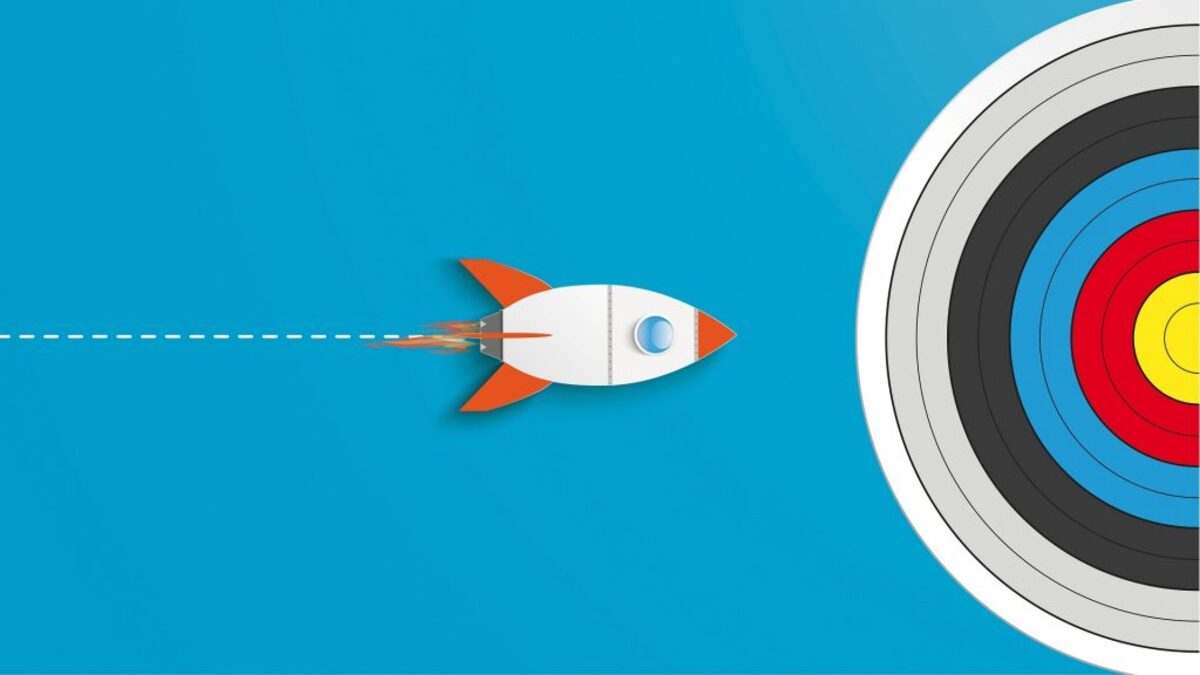 Are you stuck with the same organic traffic and the same website rankings in search engines? Hire Kansas City SEO, and they will help you reach top levels of SEO performance. They are one of the best agencies in the world. Get a free quote.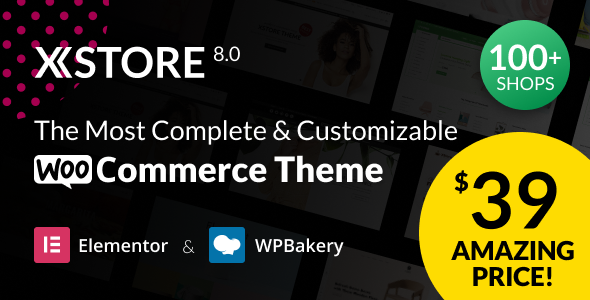 XSTORE is your best bet if you are looking for a complete and easy-to-customize WooCommerce theme. The theme is not just that, it is also lightning fast, secure, and optimized for conversions. Take a look.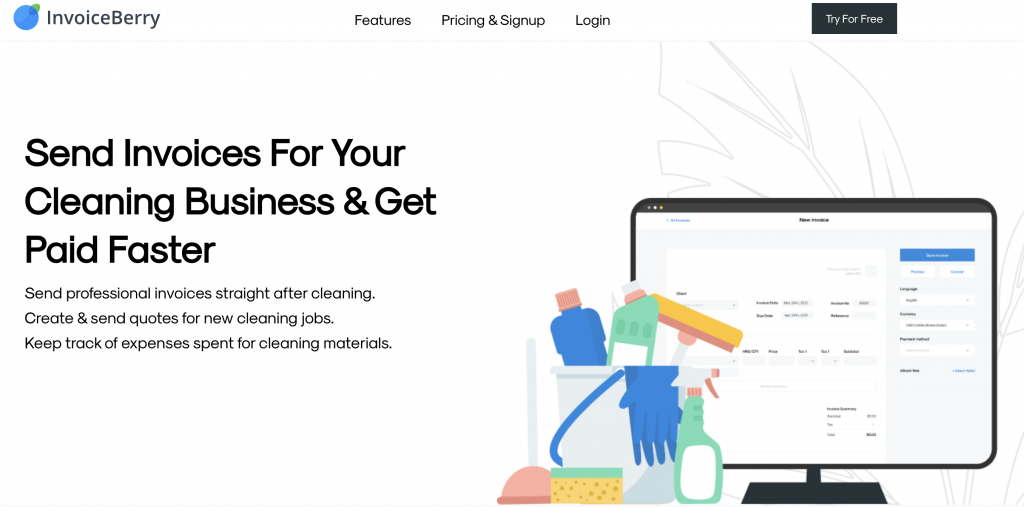 InvoiceBerry is a professional invoicing software that was crafted specifically for the cleaning companies industry. Use it to create invoices, track expenses and payments, send reports, and even more. Start a free trial and see how it works.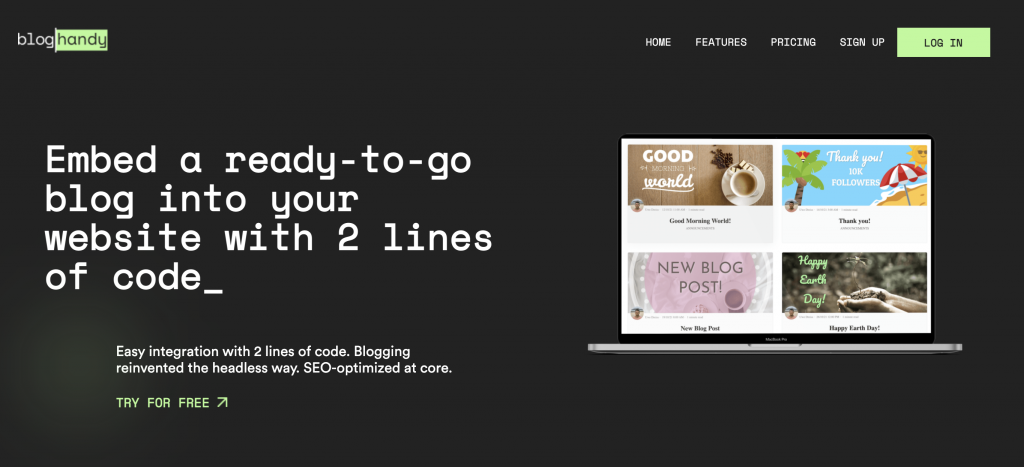 bloghandy is the best way to add a blog to your website for a small free. Try it now for free; you will love it.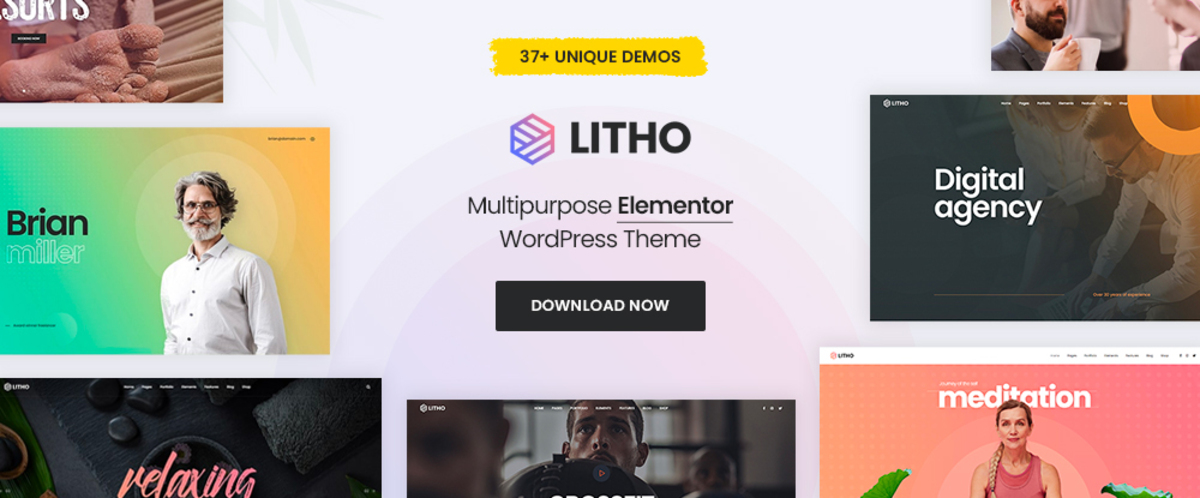 Litho is an excellent Elementor WordPress theme that is loaded with very nice premade templates. Use it to create any kind of website. Take a look.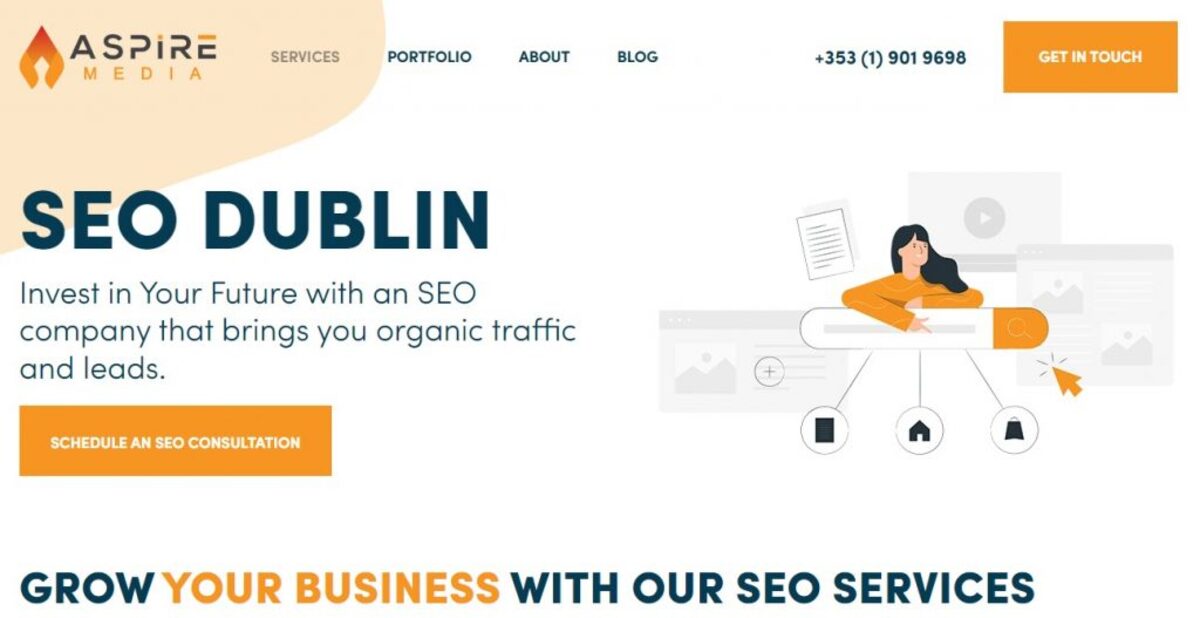 AspireMedia offers top-notch SEO services for small and medium companies, helping them reach high levels of SEO performance. Get a free quote.

Use Everytale smart platform to create, promote and broadcast events of any size. The process is quick, simple, and intuitive. Try it now.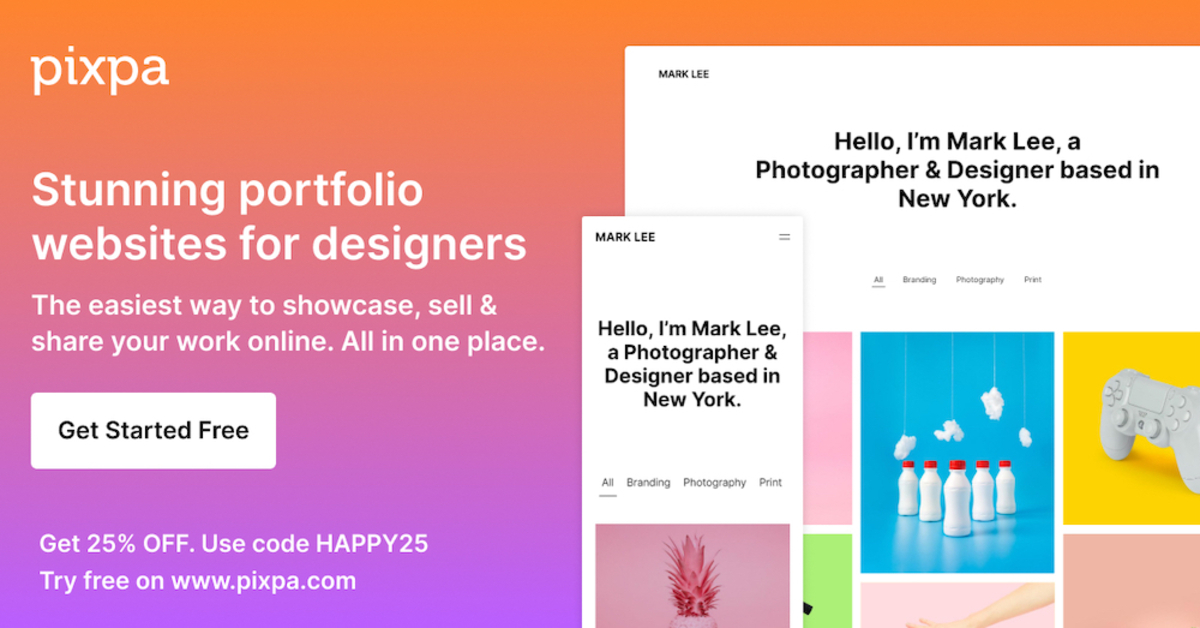 Pixpa is a portfolio website builder created specifically for designers that want to showcase and sell their work online. It is loaded with cool templates and elements, and the drag and drop builder is very simple to use. Try it now.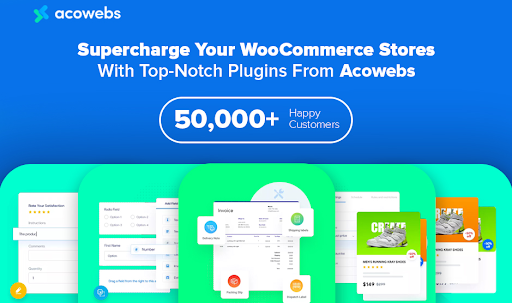 WooCommerce Product Labels Plugin is a plugin that allows for the creation of product labels in seconds. It's a must-have for any e-commerce store! The plugin allows you to create custom labels for products with logos, contact information, return policy, company information, and more.
You can also customize the text alignment of the label or replace it entirely with images. This plugin allows customizing your product labels in a way that fits your business needs. Customized labels are a great way to make your products stand out. You can also use them to make your brand more recognizable by customers.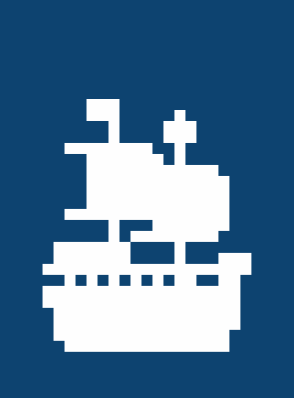 Cyberlands.io is a big name in terms of cybersecurity, taking good care of both private and public companies. Let them secure your online business; it is much cheaper to hire them before you become a victim of cyber-attacks. Get a free quote.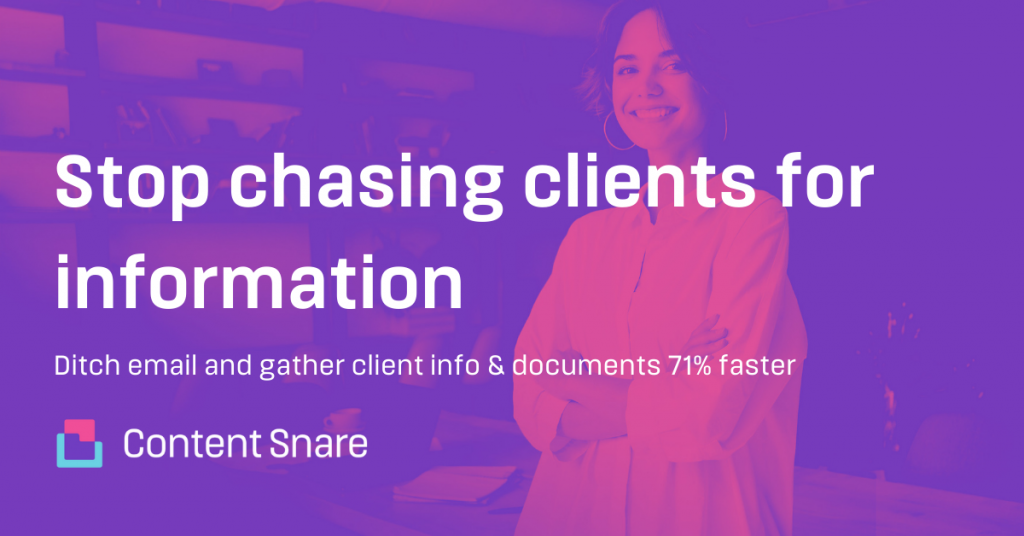 Content Snare is a smart software that will automatically follow up with your customers for the information and content you need. Free up your time and let a software do the hard work in your place.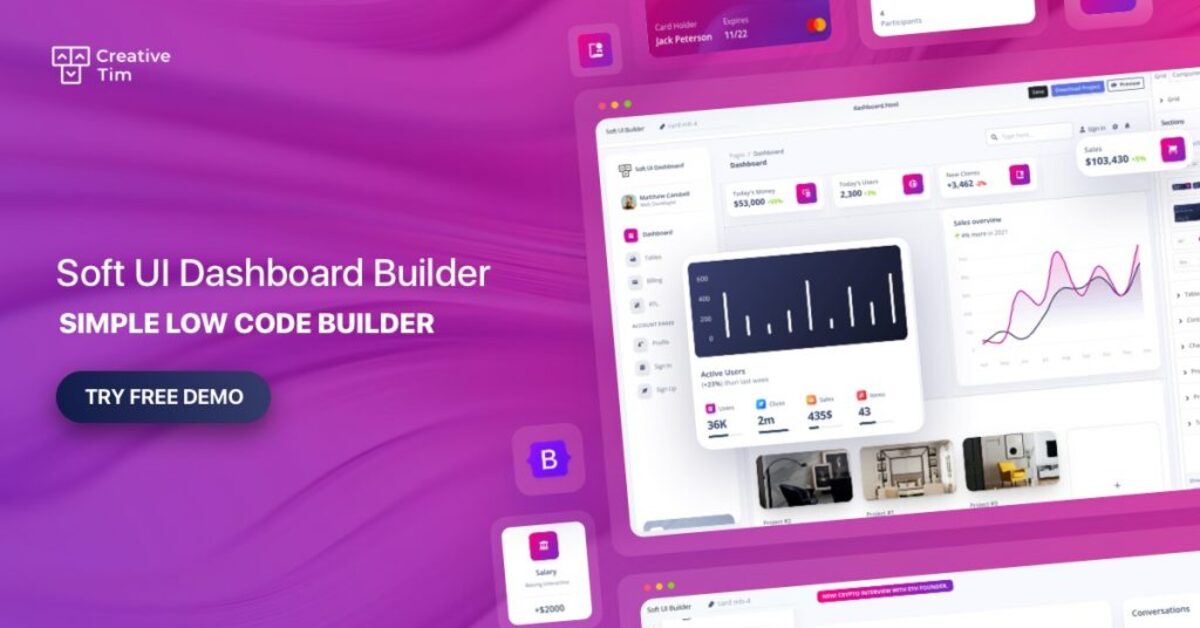 Use this builder to craft custom dashboards all by yourself. The builder has a large library of cool blocks that you will drag and drop to create the dashboards you need for your projects. Try it for free.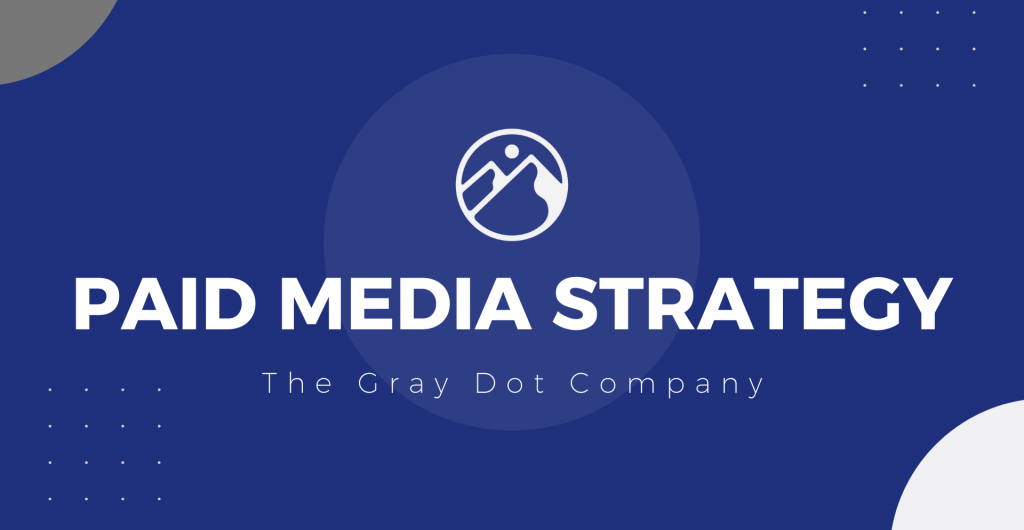 Hire The Gray Dot Company if you want some experts to audit your pay-per-click campaigns and strategies. They will offer you strategic guidance.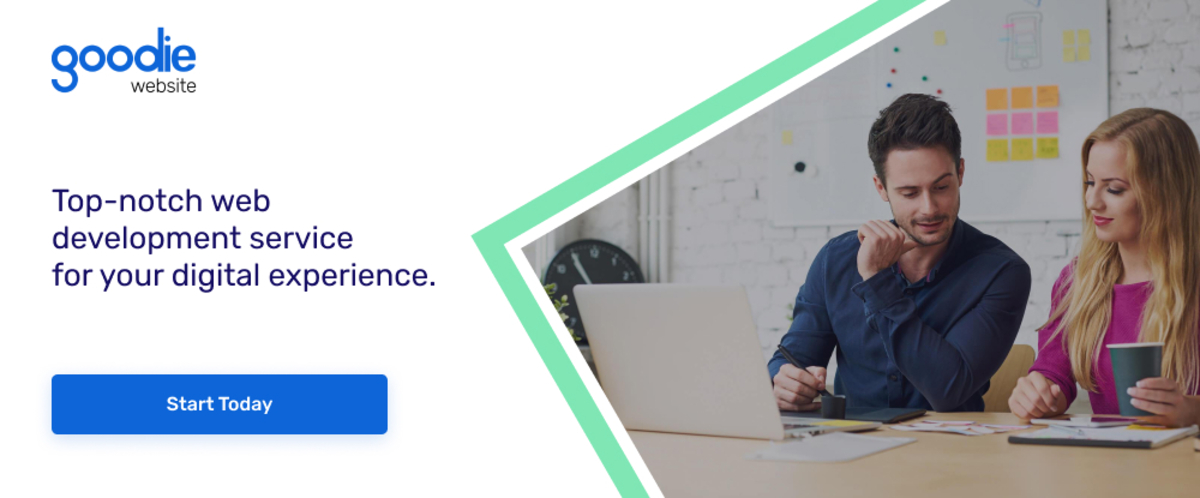 Goodie is a reliable web development partner for web designers that need custom WordPress websites, 1-10-page websites, and email templates. Get a free quote.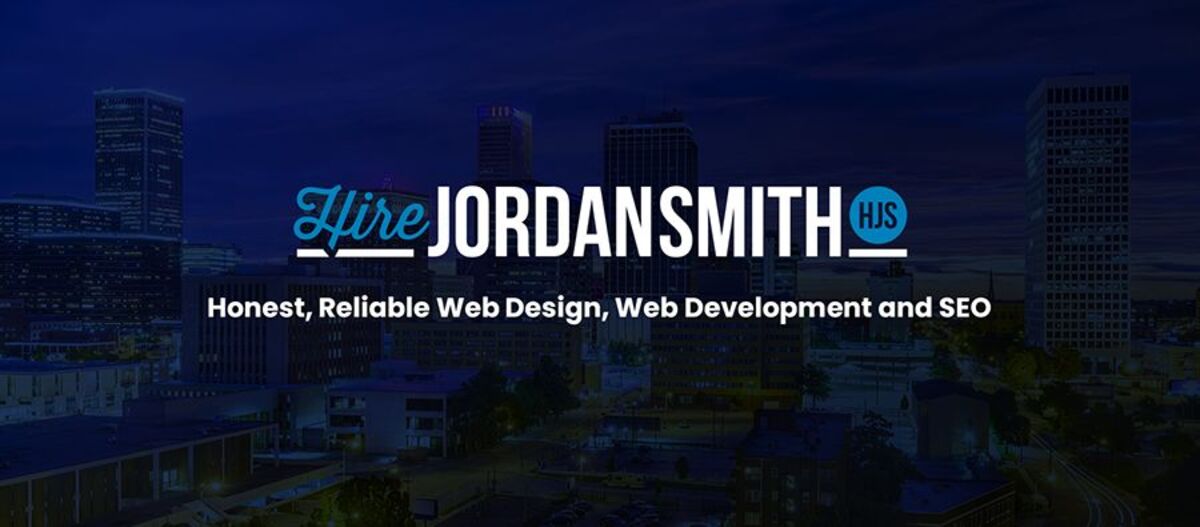 Are you looking to revamp your web presence with a professional website? Look no further! Hire Jordan Smith is a Tulsa web design company with over 10 years of experience producing professional websites for businesses of all shapes and sizes all over the United States.
Are you an attorney or law firm looking to attract more clients? Or a blogger seeking to increase your online presence? Or an eCommerce store looking to increase sales. Whatever industry you're in, Hire Jordan Smith can work with you to create a strategically designed website that will help you reach your digital goals.
Get a free quote from Hire Jordan Smith.

Have you always wanted to identify fonts from images? Use WhatFontIs for free and identify all the fonts you like without paying a cent and without registering. Try it now; the process is very simple, quick, and intuitive. It takes less than 60 seconds to identify a font.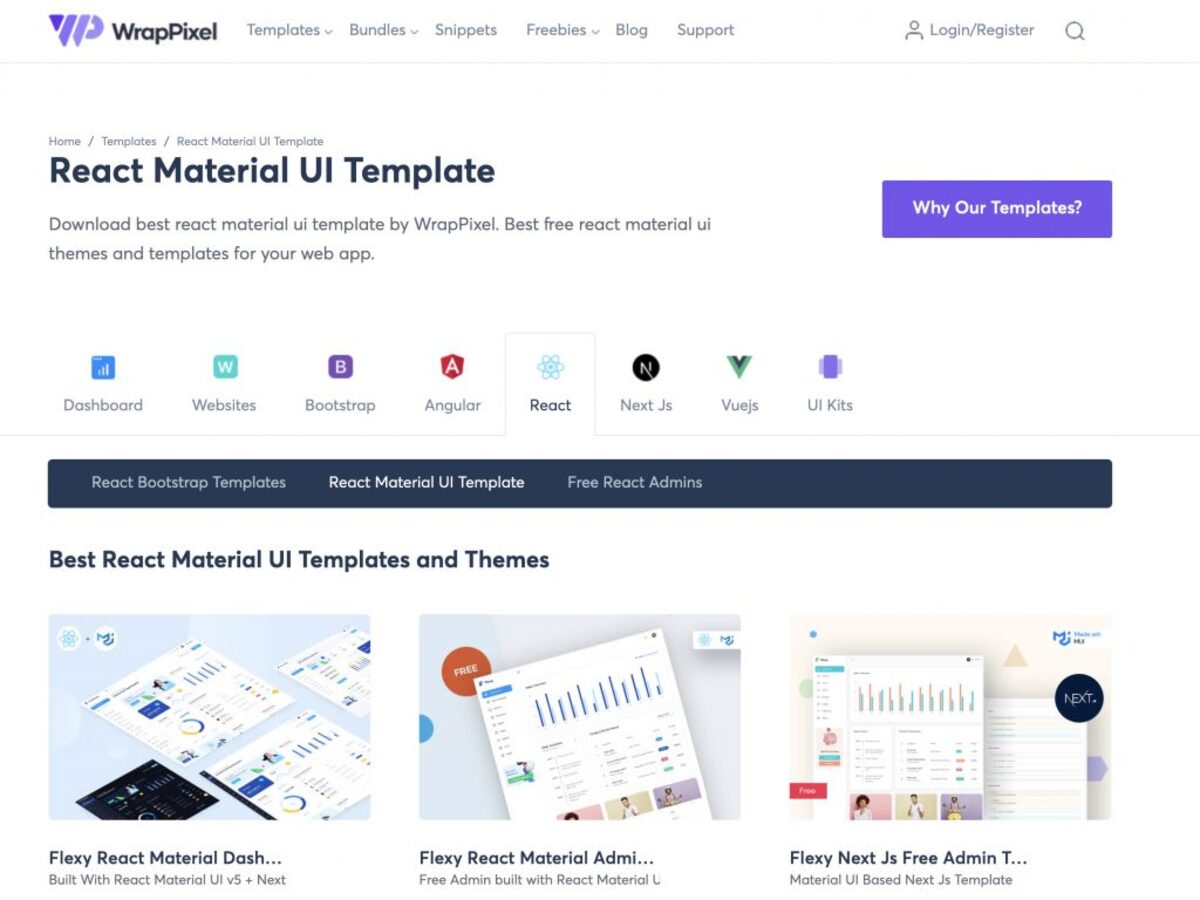 On the WrapPixel website, you will find some very cool React Material UI templates and other stuff. They put a huge accent on the quality of their products; you will immediately see that. Take a look.
RumbleTalk will add a moderated chat on your website. Engage your website audience and help them with everything they need so you can increase revenue. It works very well; try it.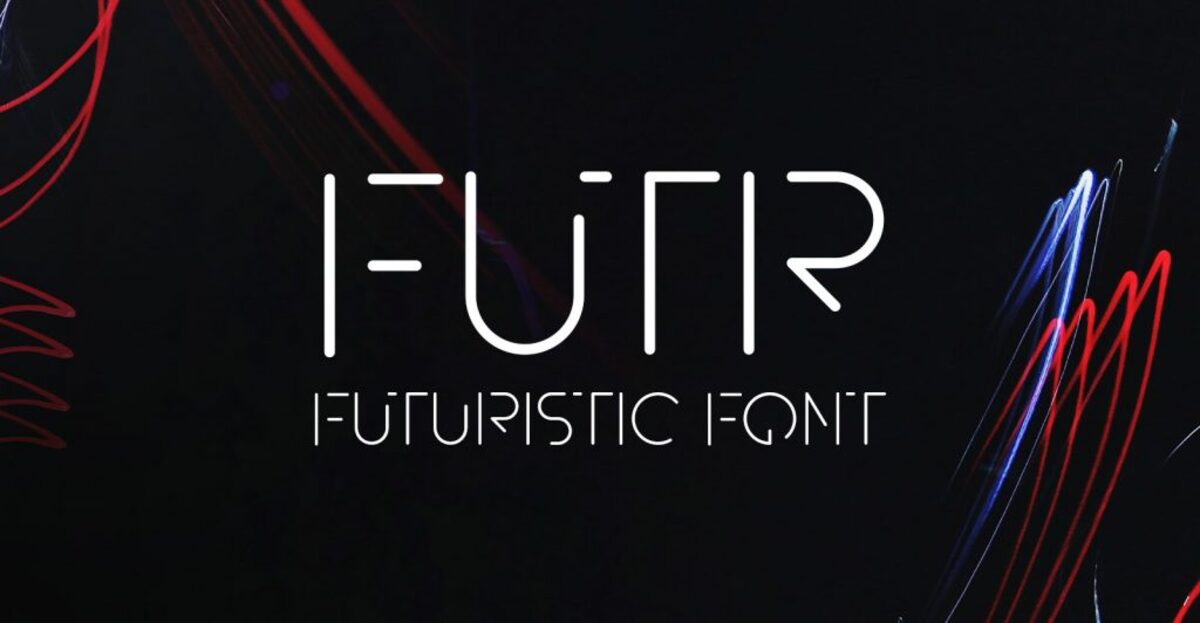 Futr is a unique futuristic font with geometric rounded corners and uppercase style. The font is perfect for science and technology-related theme. It can also be used for a logo, t-shirt design, banner, packaging designs, magazine, headings, display quotes, print, and more. The font includes numerals, punctuation marks, and special characters.

RocketHub is a platform that has everything under one roof. Whether you need a lifetime deal for WordPress plugins or a social media calendar, they are here to help. So hurry up and get the lifetime deal of your choice int the best rates possible.

One of our most popular WordPress plugins is FireBar. With Firebar, your website can display highly targeted and attractive notifications. It also helps you to get 500% more sales, signups, and social engagement!
Whether you are a blogger, marketer, or small business owner, you can take advantage of Firebar's advanced features. Don't let your visitors miss out on the most important information.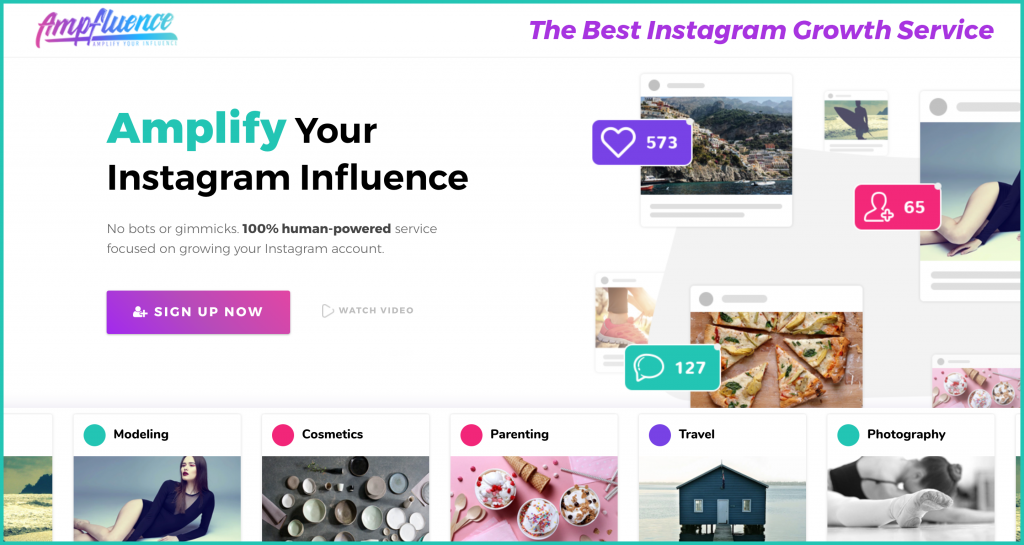 Do you want to grow your audience organically? Are you looking for the right marketing strategy that will help you build a loyal following on social media platforms or create content that people want to share and discuss with their friends?
At Ampfluence, they connect with the right audience, which results in an increase in your follower count. So if you're ready to take things up a notch – contact them today and book a consultation.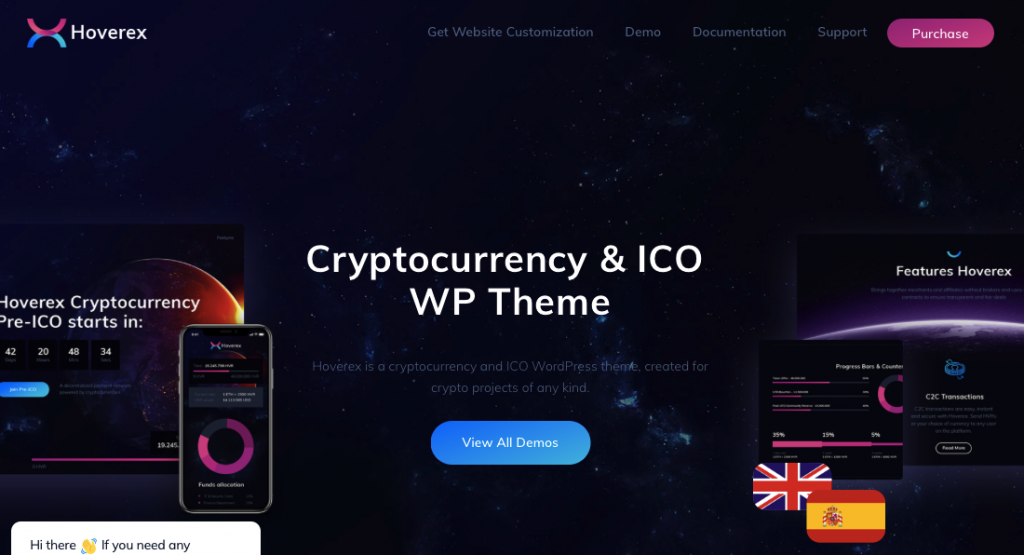 Consider using the Hoverex WordPress theme as a quick starting point for your cryptocurrency website. It's an all-inclusive collection of ready-made designs and features perfectly suited to be used for financial and ICO projects. The theme features a fully editable layout structure, which lets you apply all the needed changes to its design in the intuitive code-free mode.
The theme includes a collection of 24 fully editable skins. There are also lots of ready-made inner pages and blog layout styles, letting you build impressively usable and informative crypto blogs.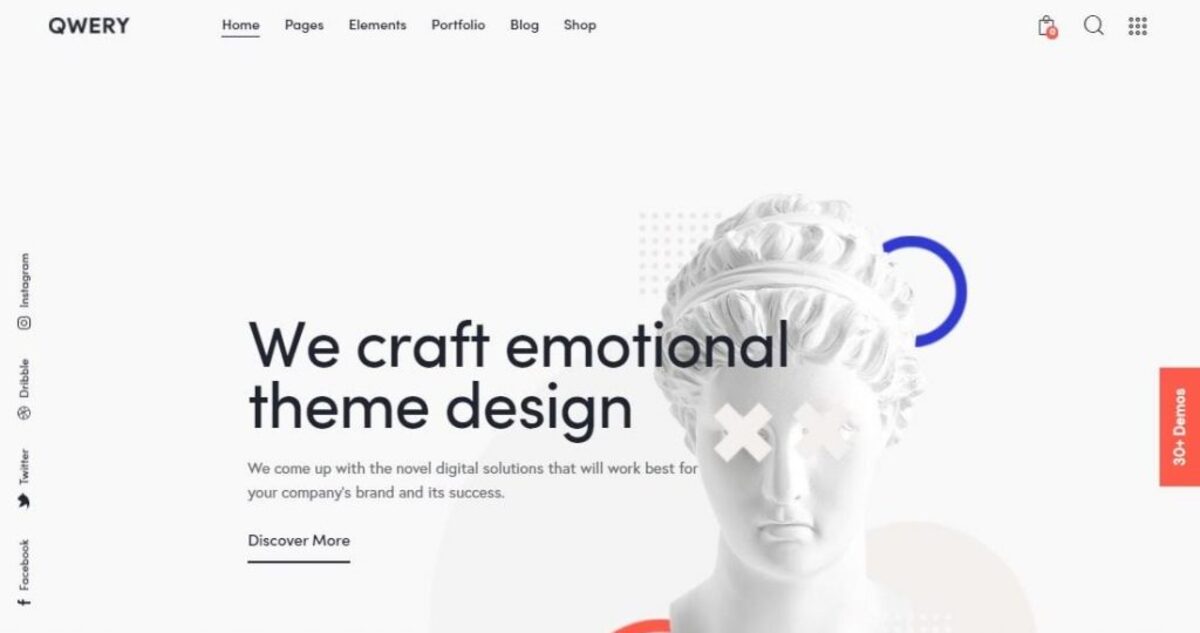 The Qwery WordPress theme is a great example of multi-purpose web design solutions that feature ready-made templates matching all tastes and topics. There are 70+ demos available, and more designs are yet to come.
Feel free to use the theme for such topics as Ecology, Accounting, Bike Repair, Air Conditioning, Personal Stylist, Pest Control, Glasses, Military, Plastic Surgery, Cryptocurrency, SEO, Design, Photography, etc.
You can import any preferred demo to your site with a click and apply the needed changes in the drag-and-drop mode of the Elementor page builder. Multiple inner pages, blog and portfolio layouts are bundled to save your time building dedicated elements from scratch.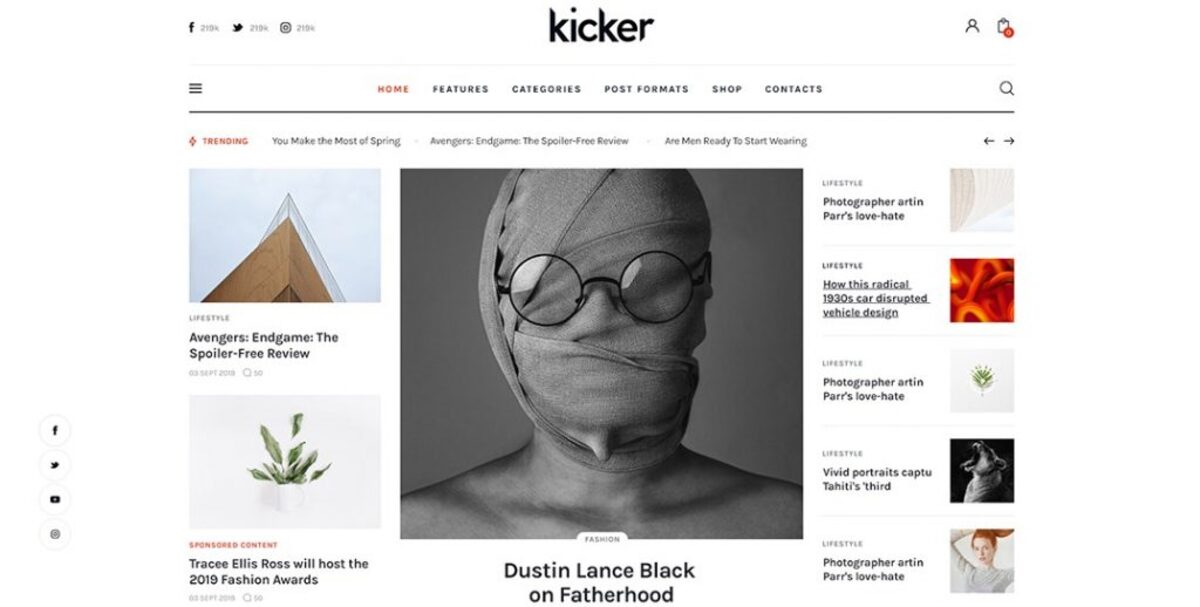 If you need a premium-quality WordPress theme suited for blogging purposes, Kicker should be the perfect fit. By choosing the Kicker WordPress theme, you can launch a multi-functional and outstanding blog, online magazine, or any other kind of media-related web project really quickly.
The theme features a responsive and AMP-ready layout, which optimizes your site's content for mobile pages. Kicker features a constantly growing collection of niche skins, pre-made pages, and shortcodes that will come in handy for faster web development.
It's a perfect choice for eCommerce sites as well. The theme is loaded with bundles of ready-made pages and layout styles, which will fit eCommerce, blogging, and other purposes. Content-heavy blogs and online magazines can take advantage of working with the Gutenberg builder.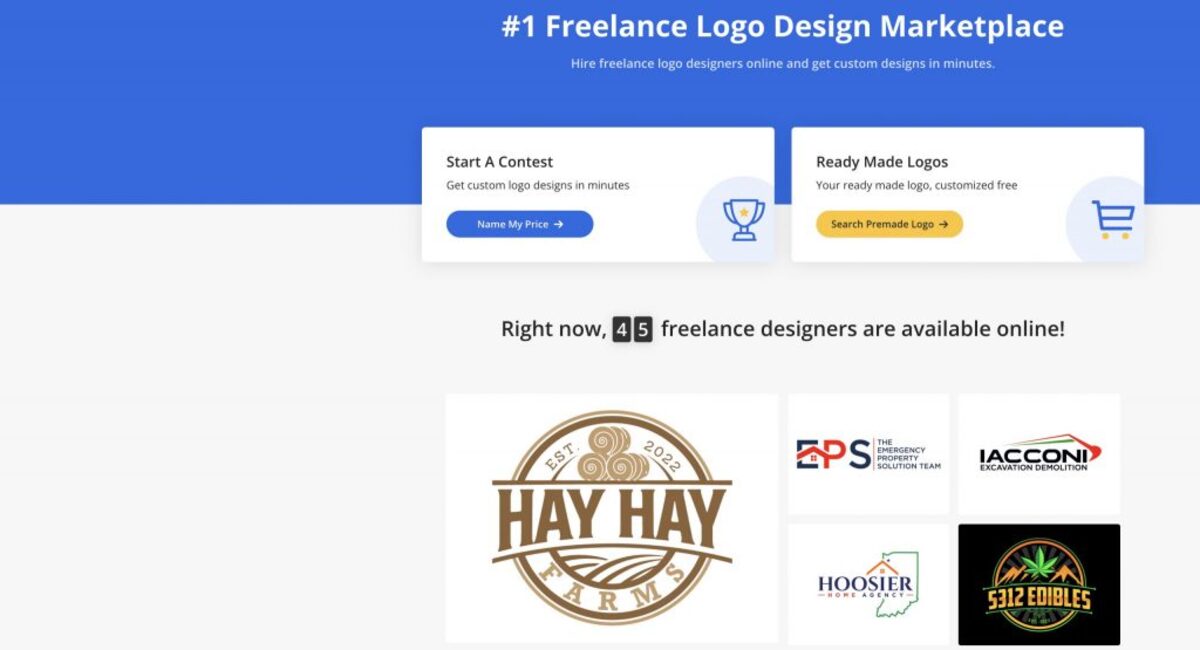 Use Freelance Logo Design to launch a logo design contest and get several logo designs from top designers. The results are excellent. Give it a try.
Conclusions
Use all these tools to create websites, landing pages, brand identity, logos, check for broken links, build invoices, and much more. Web tools are great; they save us time and money.