Amazon changed the publishing industry upon the launch of its Kindle direct publishing system. Anyone who has a computer and can jot a few sentences together can now write and publish e-books. You don't need to send letters to hundreds of publishers and wait for them to respond or worry about choosing a vanity company that charges to release your title.
No matter what you want to write about, you may find an audience out there. Increase your profits and get more readers when you know how to make more money as a digital author.
Get Help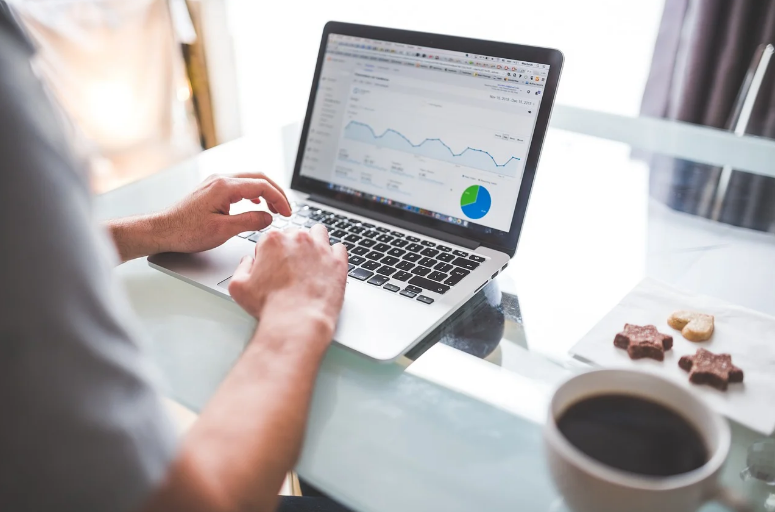 Don't assume that you can make money as an e-book author without getting some help. Designers and editors can create eye-catching covers and find any mistakes that you made. These professionals may charge a flat rate or price per word.
To add extra funds to your budget in order to pay those experts, it's important to reduce monthly expenses. Consider student loan refinancing as a quick and easy process to reduce your monthly payments. The extra cash that you have each month can help you pay for both a designer and editor as well as online ads to bring attention to your novels, with the goal of being able to make money as you write and release every year.
Find Your Niche
Finding your niche is important because it helps you garner fans who will want to buy all of your future books. James Patterson made a name for himself as a mystery author through the Alex Cross novels before moving into other genres. John Grisham did the same thing with legal thrillers before writing his first nonfiction title.
You might draw on your background and write about what you know. This gives readers an idea of your history and lets them know whether they want to buy upcoming releases.
Offer Promos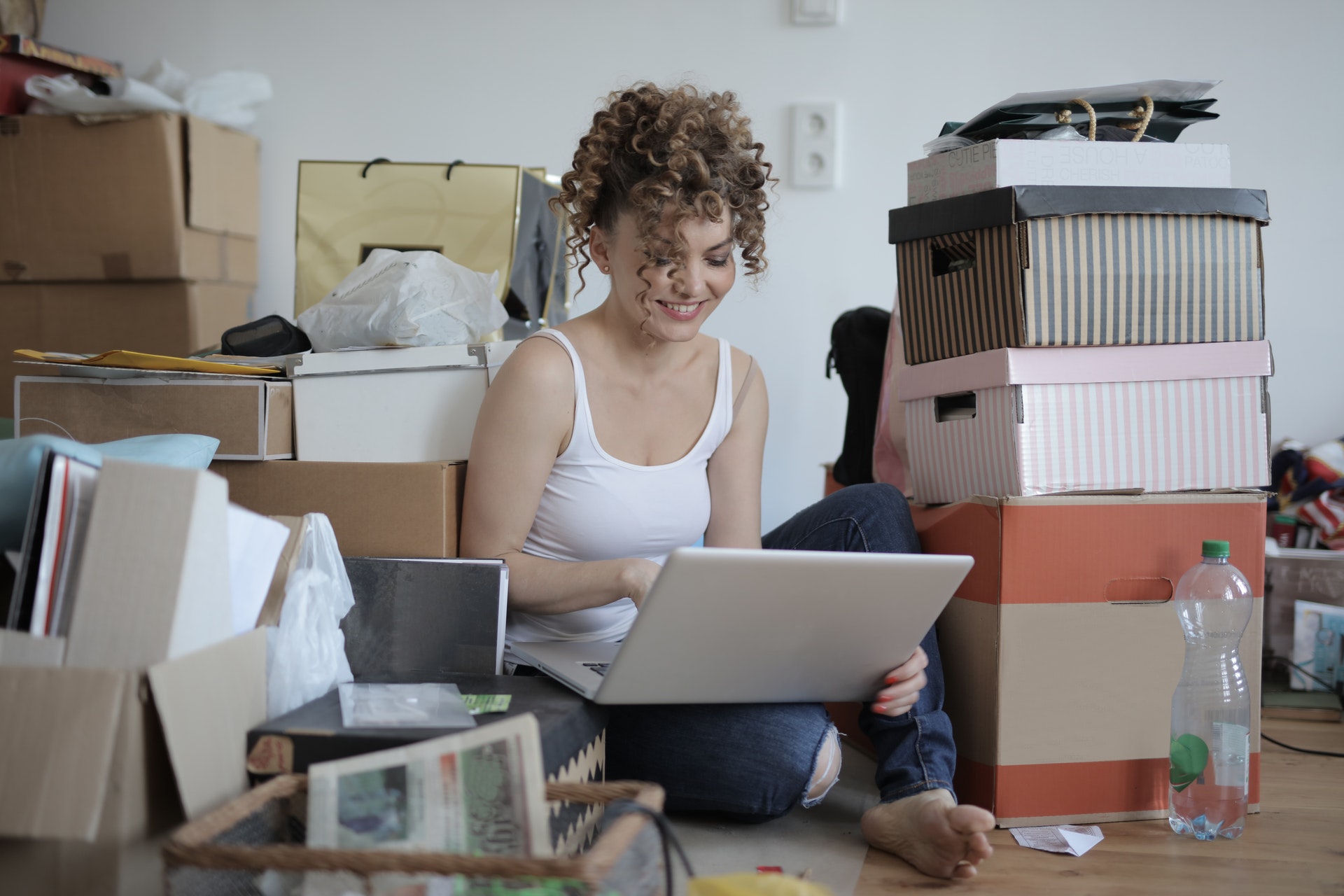 Offering promos is an easy way to get your name out there. You might try writing a short story that features characters from one of your longer novels.
Amazon allows you to set the prices for your stories. A short story that is roughly the same length as one chapter is something that you can release for free. Readers who liked the story are more likely to purchase a full-length novel that you sell later.
You can also give readers some type of incentive such as exclusive access to short stories that are only available on your website when they buy one of your books.
Spread the Word
It's difficult for new writers to break into the world of e-books because they don't have an audience or fans. You cannot expect to release a novel without any fanfare and sell thousands of copies by the end of the month. Marketing yourself is just as important as the writing you do.
You might create a website that talks about your background and why you wrote about what you did. Try connecting with websites that highlight authors too. You can write a short article or blog post for the site and chat with those who leave comments.