In 2020 the world changed forever. Online business, which was already confidently going to occupy a leading position in the market, has become necessary.  In 2021, the role of eCommerce will only strengthen, and the rules for online business development will change and acquire new directions.
Let's take a look at eight practical ways to help your business grow in 2021.
1. PPC Advertising

If you decide to order contextual advertising, you need to understand that audience segmentation is the primary trend. That is, dividing it into the most targeted, small groups. Previously, such a breakdown was based mainly on demography and geolocation. Today, this approach no longer works one hundred percent perfectly.
Now, at the basic level, it is segmented according to two types of actions:
URL pages of your site/blog, which they visited
Points of interaction with the site (registration, purchase, call).
And then we are already looking at which sites they come to you from, from which devices, at what point they leave, etc. This approach allows you to use marketing tools in the most targeted way – to reduce or increase bids for the audience according to your visibility to the end consumer and its importance.
As Google Ads can spot it, the tool's functionality adapts to current realities. There can be only one piece of advice here: subscribe to their newsletters, study the functionality, or hire an eCommerce PPC service.
As for PPC advertising optimization, be prepared to spend part of the budget on this. It's worth it – "Target cost per conversion" and ROAS (return on advertising costs), when configured correctly, make life easier for a marketer by automatically adjusting bids.
2. Social Media Marketing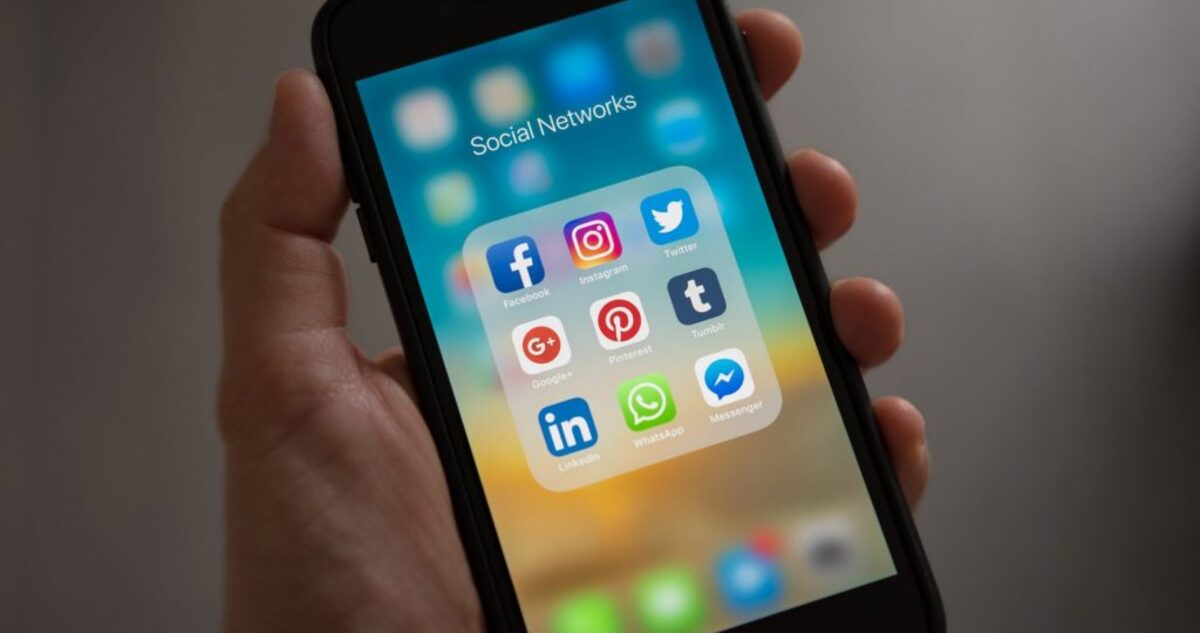 Today, no one doubts that a company's social media profile is beneficial. The cost of promotion is squarely low, and access to the audience is unlimited. The primary trend here is ad/offer personalization.
In this segment of the marketing strategy, the company in 2021 should focus on the following steps:
Dialogue with the audience: responding to comments, any brand mention. and motivating the audience to express their opinions about the brand, handling interactions.
User Content. Online purchasing decisions are often based on UGC (User Generated Content). Considering this, any brand should do its best to motivate the audience to create such content.
Storytelling. This is important due to the fact that your brand is the only thing visible to the client, so it should be transparent. The basic idea is to show what's usually not accessible to the client.
Working with micro-influencers. Advertising (even native ones) from top bloggers has not being paid off for a long time. Just to put things into perspective, the average engagement on a blog with 100k subscribers is 1.1%. The average responsibility in a blog with 1k subscribers is 7.2%. Numbers are radically different, so the conclusions are obvious.
3. Email Marketing

Since the average text length has drastically changed, email copywriting is essentially gone, and writing a couple of paragraphs according to the AIDA principle is no longer a problem for anyone. But the channel itself is even more alive than it was and will not leave the stage in 2021.
Let's outline the following trends in this segment:
Adaptation for a mobile device. Websites are explicit, but what about emails? Approximately 65% of users check their email on mobile gadgets every day.
AMP. Accelerated Mobile Pages is a technology of faster-loading mobile pages being actively promoted by Google. The idea is that the user can perform the targeted action, whether that be a subscription or a purchase, without going to the site.
Interactivity. A game, a competition, a quest – these solutions boost the click-through rate and the engagement of users.
The development of email marketing newsletters is not about the text anymore. It is about visibility and making interaction simple and fast. The form of the email seems to be more motivating than the text it contains.
4. Content Marketing

We've already mentioned the Glass Box concept and content like UGC. And it is nothing surprising because all types of marketing today are going through two parallel processes – specialization and integration. Each direction becomes more profound and complex while gaining more points of contact with other approaches.
That is why in 2021, we are looking for SEO copywriters who know what SERM is and have the skills of an SMM marketer. In 2021, these trends will strengthen, and business promotion through a personal brand will be at the forefront.
Following content trends are expected:
More videos. In 2020, 72% of users preferred to get acquainted with products in this format. This means that hiring a screenwriter and video editing specialist is already mandatory and opens up a brand to a new market with video content.  You should at least post on YouTube, if the subject allows, on TikTok and others like them.
Interactivity. The introduction of AR masks on Instagram has revolutionized the promotion principles on the site, becoming a trend indicator and a sign for content makers. Today, elements of augmented reality and gamification of content are coming to the top priority.
Infographics. Any text can be interpreted into graphics. And in 2021, it will have to be done in any case because the user is tired of reading. Now online solutions for creating infographics are actively being developed. Examples are Canva, Easel.ly, and Piktochart.
Audience engagement. If you want to achieve tangible results, you'll need to implement SMS marketing. Given the fact that text messaging has become a mainstream method of communication for millions of people across the world, reaching potential customers has never been easier with the help of SMS messaging tools. For example, you can now send an email to your entire contact list and have it received as an SMS text message. Such tools can ensure your emails are seen instead of getting lost amongst the inbox clutter. If you are just getting started with SMS marketing, Omnisend's SMS length and pricing checker tool can help you plan the cost of your next campaign.
And then, things you have to do are the distribution of content through nano-blogs and micro-blogs, the transition to a "transparent" format, and, most importantly, the motivation of users to create branded content.
5. Search Engine Optimization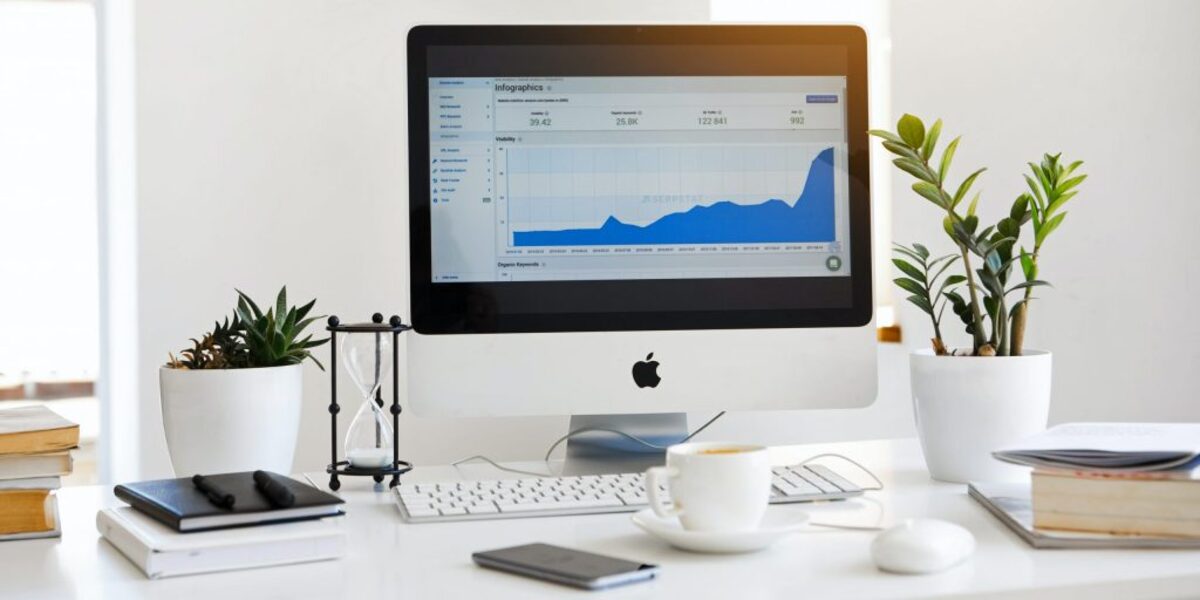 What to pay attention to in 2021:
HTTP / 2. The protocol was developed back in 2015, but it wasn't until September 2020 that Google announced that it would crawl sites using it. And although the search engine noted that there would be no advantages in ranking, HTTP / 2 is worth a try in 2021 – in any case, it is a plus in terms of download speed.
Artificial Intelligence from Google. Page Experience is set to launch in June 2021. This is an updated ranking algorithm based on artificial intelligence technology. It has many features, but SEO is the most crucial thing in Indexing Page Fragments. Given how much Google seems to love Zero Click, businesses will have to adapt, no matter how frustrating.
Pandemic Trends. During COVID-19, the demand for online consultations, video reviews, Google Payments, and Apple Pay increased dramatically. In 2021, the trend will strengthen.
The direction of search engine services has long stood out as a distinct type of marketing on the Internet. In 2021, we need to strengthen the brand's position in these services.
6. Aggregator Sites and Catalogs

It is one of the most underestimated promotion methods today. Many business owners skip this stage and do not post information about their company on such services (both paid and free). Not everyone knows: these online sites have traffic that will help distinguish the company from competitors.
Like on Google Maps, where you can enter all the necessary information about the company and leave feedback on the service provided.
To get started, try posting information on:
Google News.
Alltop.
News360.
Panda.
Techmeme.
Flipboard.
Pocket.
7. Posting Links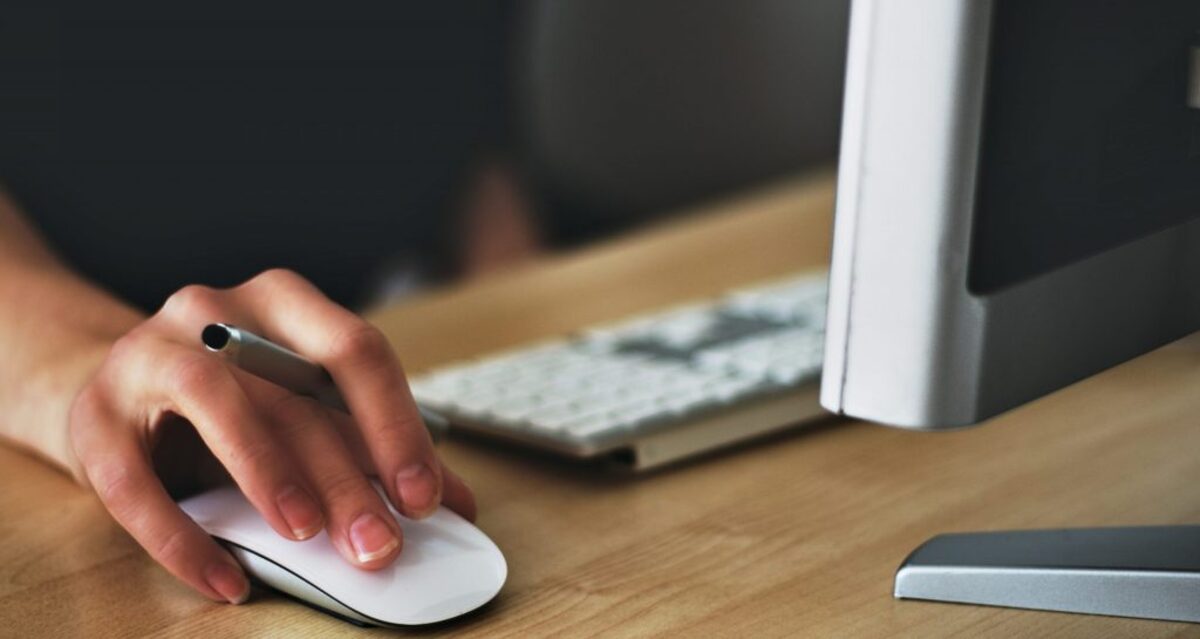 Do not forget about the classic method – link promotion. Links help to get additional traffic to the site, optimize content, increase authority and brand trust. Also, links give the longest-lasting effect from posting news, articles, and blogs.
You can use this tool both on a paid and free basis. But keep in mind: the second method is more time-consuming since you need to register your domain in various site directories and Internet directories.
You will also have to show activity and expertise, commenting on publications in other blogs and social networks to draw attention to your site or account, post original articles on other sites, etc. It is much faster and safer to entrust this process to special exchanges and services: Blogun, Rotapost, PRNEWS.IO, Gogetlinks, Miralinks, etc.
8. Chatbot for Online Store Promotion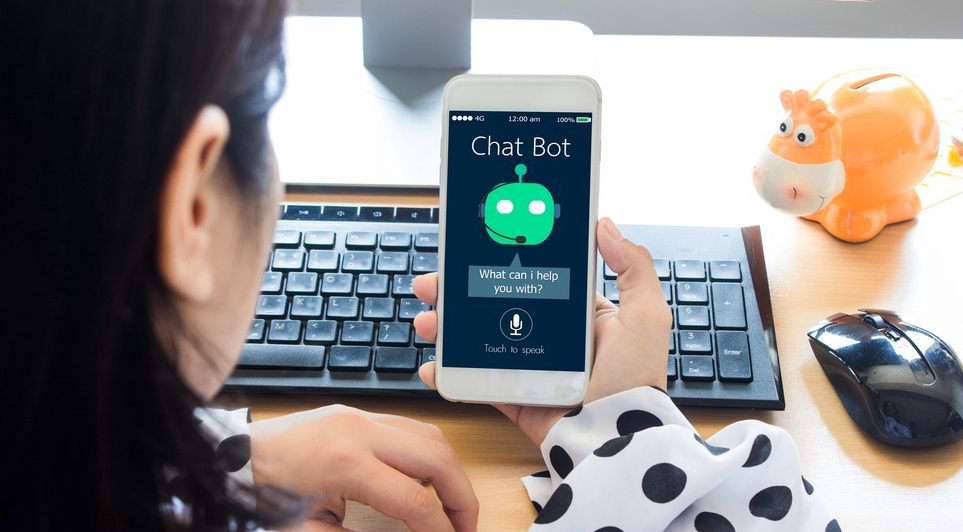 You should include this virtual assistant in your online store development strategy. The chatbot will unload managers: you program the necessary functions into it once, and it automatically performs them when communicating with clients.
Here are the online store promotion responsibilities that a chatbot can easily take on:
Instant response to incoming lead
Lead qualification
Consulting on goods, purchases, and delivery. Add a menu to the bot with the most frequent questions and answers: where you deliver, how much does the delivery cost, how many days the package will take, and so on. And to help with the choice, ask them to answer a few questions, so you segment the user and offer him the most relevant products. At the end of the survey, send them a selection of products.
Newsletters. You can make bulk mailings in social networks via a chatbot – with excellent operability, personalization, and fine segmentation of the base. This opens up the same opportunities as in email newsletters – you can offer precisely those promotions and product groups that the user was interested in.
Also, mailings in chatbots can replace push notifications. And this may come in handy: since the beginning of 2020, the Firefox and Chrome browsers have started blocking push subscription requests, and the influx of new subscriptions has been declining. It makes sense to transfer your customers with push to social networks.
Final Thoughts 
Paying attention to these eight aspects of your business promotion and conducting regular audits of your advertising campaigns in the context of new trends, you will achieve effective growth of your business. We wish you good luck!