Any one blogging on WordPress can now get a free WordPress ad management plugin and another free copy of my viral traffic script including the listed bonuses.
The ad management plugin, CashDonator is a very flexible way to manage unlimited number of banners, adsense ads, direct sales, donations, lead capture forms on the content of your blog posts.
The Viral Traffic script is an excellent Twitter based content locker that can be setup so easily on any website. With a copy installed on your domain, you can set it to function on your articles on Squidoo, Articlebase and any article site of your choice.
What the viral script does is let people tweet your message and follow you on Twitter to gain access to a goodie.
Tweet to download
Tweet to have access
Tweet to see details
How to have your free WordPress ad management plugin + Viralbird
There are 2 ways to have your free copies of these products.
1 – > Write a 200+ review post of EnstineMuki.com
What I mean here is simple. You can write about me – Enstine Muki and this blog. I'd like to hear what you think about me selling EmFastIncome.com and starting from afresh a new blog on my name.
If you were in my shoe, will you do same? What do you think of the future of EmFastIncome ?
In the review post, you may want to mention CashDonator and ViralBird so you should have anough valuable materials.
Your blog where to post the content must be within 100k Alexa and you'll have to promote the post like you do promote others. I'll be around to promote it too. Make sure you contact me here if you want your free wordpress ad management plugin and a copy of ViralBird.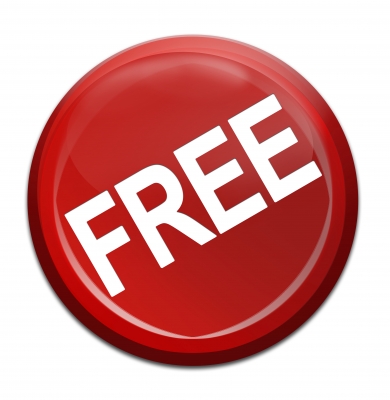 2 – > Buy anything online using my affiliate link
I'm an affiliate marketer so obviously I love commissions. I promote a couple of products online and a few of them are listed below. Many of my readers have had their free copies by helping me earn commissions.
NB: Be sure to clear the cache of your browser before clicking any of these affiliate links. This will make sure I get the commission .
Some affiliate products I promote:
LongTailPro for keyword research
Blogging With JohnChow "This Blueprint works better than any other blogging method on the internet"
CommentLuv Premium for blog commenting and engagement
HostGator Webhosting
TweetAdder for Twitter account Management
SEOPressor wordpress SEO Plugin
AWeber autoresponder
BlogEngage blogging platform
Mailerlite autoresponder perfect for beginners
ETC
These are just a few of the products I promote. If you want to buy a product (On clickbank or elsewhere),  let me know so I can provide my affiliate link.
I earn the commissions and you walk away with 2 impressive scripts. That's a win win deal isn't it? Many of my readers have helped me earn money while they get a free WordPress ad management Plugin and a viral traffic script. It's your turn and I think these are great bonuses for bloggers and Internet Marketers. Just go ahead and buy using my affiliate link. Contact me with some details and I'll send your bonuses.
Thanks for sharing this post on social media and leaving your comment below.