Presenting an excellent ePub to pdf converter (for windows and click here for Mac users) so you can convert your ePub files and read them without headache on any device with any widely recognized pdf reader.
ePub (electronic publication) documents are files that end with .epub extension. It is a file format for publishing books and other types of content.
In other words, ePub is an open publishing format that is popular on mobile devices, tablets and dedicated eBook readers like Nook, iPad, Sony Reader, Kobo, iRiver Story HD, etc. This technology allows the content to adapt itself to fit the available screen space.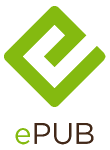 While the ePub format has become very popular since its appearance in 2007 and has great compatibility across a wide range of eReaders, most users still have the need to convert their ePub files to more commonly available formats like pdf.
This therefore calls for solutions to convert epub to pdf fomat that will make your ePub eBooks readable on more devices like Kindle, Kindle Fire, Kindle Paperwhite, computer and more without installing any ePub reader app.
Let's look at an excellent epub to pdf converter by iStonsoft you can start using right this moment!
Convert ePub to PDF with iStonsoft ePub to PDF Converter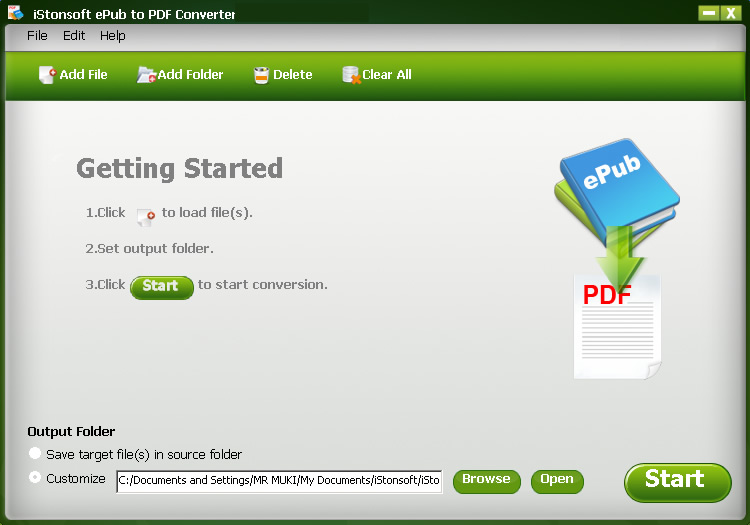 2 weeks ago, I received an ePub eBook but found out my device wasn't able to recognize it. Well, initially there was some panicking.
I  knew iStonsoft and had used some of their programs before so I thought to pay them a visit and find out if they have solution.
Just as expected, I found this excellent ePub to PDF Converter. This is quite a little utility that helps me convert my ePub eBooks to PDF format, which is accepted by many reading devices.
Here is a bit of what this ePub to PDF app does;
Convert ePub to PDF for reading on computer, Kindle Fire and more devices.
Batch convert several ePub files to PDF within seconds. That means you can upload as many ePub files as are available and with a simple click of the button convert them into pdf. This feature saves your precious time.
The converting speed is so fast that you can convert a 500-page ePub file to PDF in less than 1 minute.
Keeps good quality in converted files with preserving all original elements – columns, tables, images, graphics, hyperlinks, etc.
Keeps the original ePub: With the built-in file browser, you locate your ePub file. Once converted to pdf, your original ePub file is not tempered with.
You are allowed to customize the new pdf file – Set document margin, document description. Even you can secure these PDFs by applying owner password or user password, as well as copying, printing or editing permission.
Convert epub to pdf in 3 simple steps!
Browse your local computer to locate the file(s) you want to convert from ePub to pdf.
Set the output folder of the converted pdf file.
Click "Start" to start the conversion process.
System requirement
For windows: Windows 8/7/XP/Vista
For Mac: Mac OS X 10.6 – 10.9 or later.
How to download this converter!
That's the pretty nice tool I wanted to present to you today. I hope it helps meet your need.
Let's hear you out in the comment box below. Let me know what you think about this tool.