Digital marketers face existing and new challenges every day. Of course, we have hundreds of different tools out there designed to help handle specific problems. Semrush is a many-in-one digital platform that combines over 5 turnkey solutions to help marketers resolve different problems without hurting their wallets.
In this post, we want to look at a few digital marketing challenges and what is available on this platform to help users easily get rid of them.
5 Digital Marketing Challenges You Cab Overcome with Semrush
To help your understanding, we will look at these problems.
COMPETITIVE RESEARCH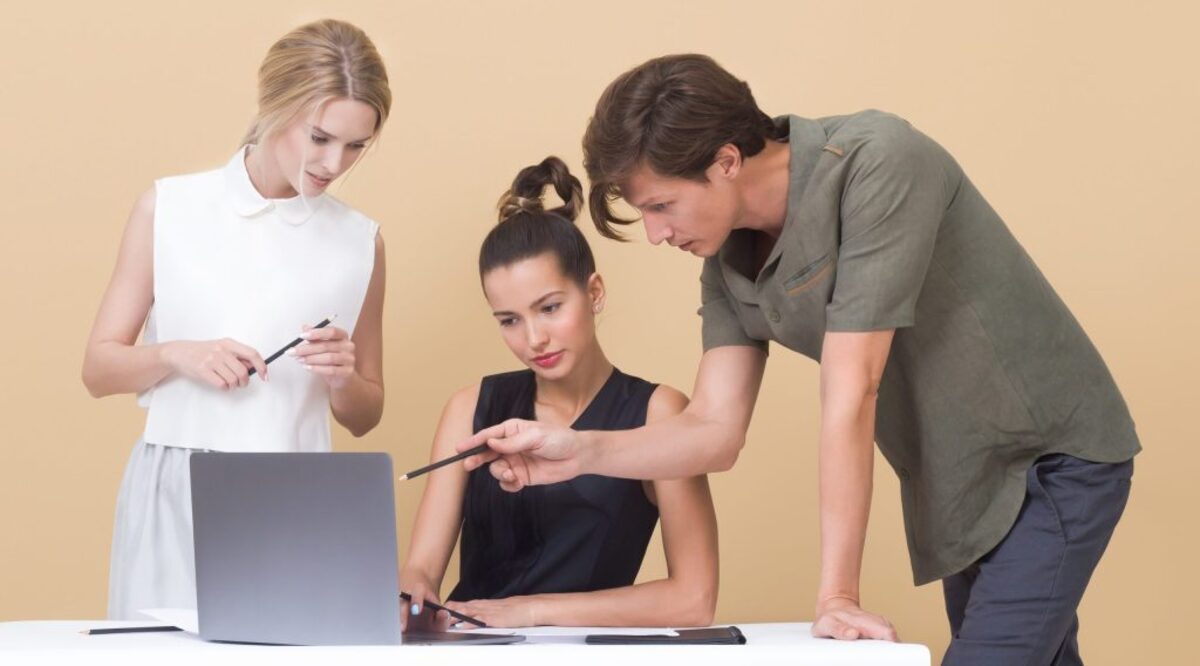 Problem 1:  Insight into competitors' marketing strategies
Solution 1: Traffic analytics and advertising research
Traffic sources report: This report allows you to see how much of your rivals' traffic comes from social media, search engines, paid ads, referrals, and direct
Mobile Traffic Data: Learn how much of your rivals' traffic comes from mobile devices compared to desktop computers
Geographic traffic distribution: This gives you the map of your rival's website traffic coming from all over the globe
SERP features overview: Discover which SERP features your target keywords have triggered
Advertising Research: See actual copies of your competitors' PPC Ads and get detailed historical data about their past campaigns
Problem 2: You do not know where your competitors get their backlinks and mentions
Solution 2: Brand monitoring and backlink analytics
Brand monitoring: Setup a campaign to track all web mentions of your competitor's brand name. Discover the sites and blogs that mention them and could be your target too.
Backlink analytics: See all of the websites that link to a competitor. Sort by referring domain with the most authority, view top anchors, and more
Backlink Gap: Compare up to five websites and discover the sites that link to your competitors but not you for more outreach targets.
Problem 3: You need better research for your media buying strategies
Solution 3: Display advertising and traffic analytics
Display advertising report: See the Media, Text, and HTML display ads (Google Display Network) from competing advertisers and publishers in your niche.
Device type data: Analyze the density of advertisements that your competitors place on Apple and Android mobile devices, tablets, and desktops
Traffic Analytics: Analyze the potential value of a publisher by estimating their domain's traffic value
Problem 4: You lack high-quality data for business and partnership generation
Solution 4: Organic Research and Traffic Analytics
Organic Research: Evaluate the prospect's market position from different perspectives using multiple metrics (traffic, position, competitors, etc)
Traffic Analytics: Estimate the business capabilities of potential prospects based on their web traffic volume and sources, representation in regions, and gaps between them and rivals.
SEARCH ENGINE OPTIMIZATION (SEO)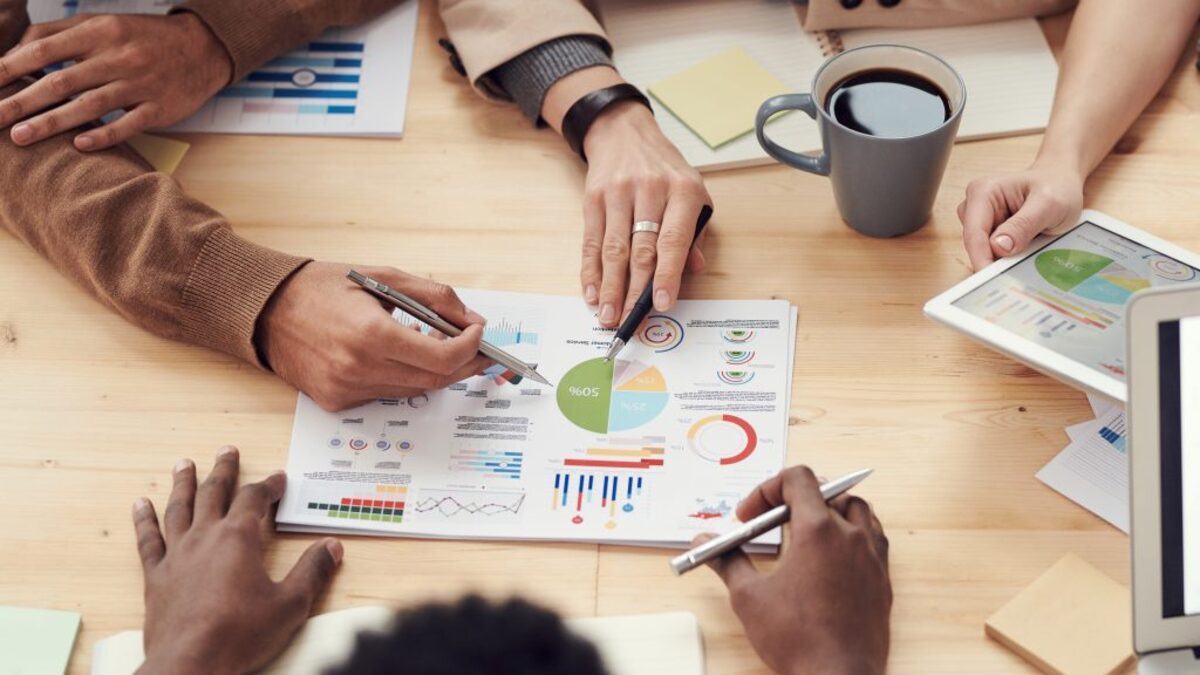 Problem 5: your rankings suffer from technical issues on your website. These have to be fixed as quickly as possible
Solution 4: SEMrush Site Audit
Over 80 on-page and technical SEO checks: duplicate content, AMP errors, broken links, HTTPS analysis, hreflang attributes, crawlability, and indexability.
Easy to configure: Include and exclude specific pages, schedule daily or weekly auto-recrawls
High crawling speed: It takes minutes to crawl hundreds of your domain's pages, subdomains, and subfolders
Issues prioritization: Detect critical issues on your most viewed pages and find out how to fix them
Final Thoughts
Semrush can truly propel your business online and further. So, if you're facing some of the challenges we mentioned today, make sure to check out Semrush.