Logo makers are popping up here and there. But what you really need is an artificially intelligent Logo Maker. Designhill AI Logo Maker got me hooked.
Why?
Because this AI powered logo maker does the difficult part for you, leaving you with the most basic activities like filling forms, selecting from tons of creative designs and exporting to any format of your choice.
Designhill AI Logo Maker will perform tasks normally requiring your intelligence. It is the best logo maker recommended for businesses seeking the best services at friendly prices. It allows you create a beautiful and professional logo for less than half the price in just 5 minutes.
You do not need any graphic design skills or experience to create your own beautiful logos. This tool has thousands of premium fonts, icons and graphics. All you need to do is pick the one you like most. The user-friendly editing feature  allows you to effortlessly create the perfect logo for your business.
How to create beautiful logos with Designhill AI Logo Maker
Now, I want to show you step-by-step how to create your own professional logo right now. Once your logo is ready, you can have it sent to your designer for printing on gadgets or adding to your websites, documents, or where necessary.
The first thing you should do is go to Designhill logo maker. Enter your email and click Generate Logos Now.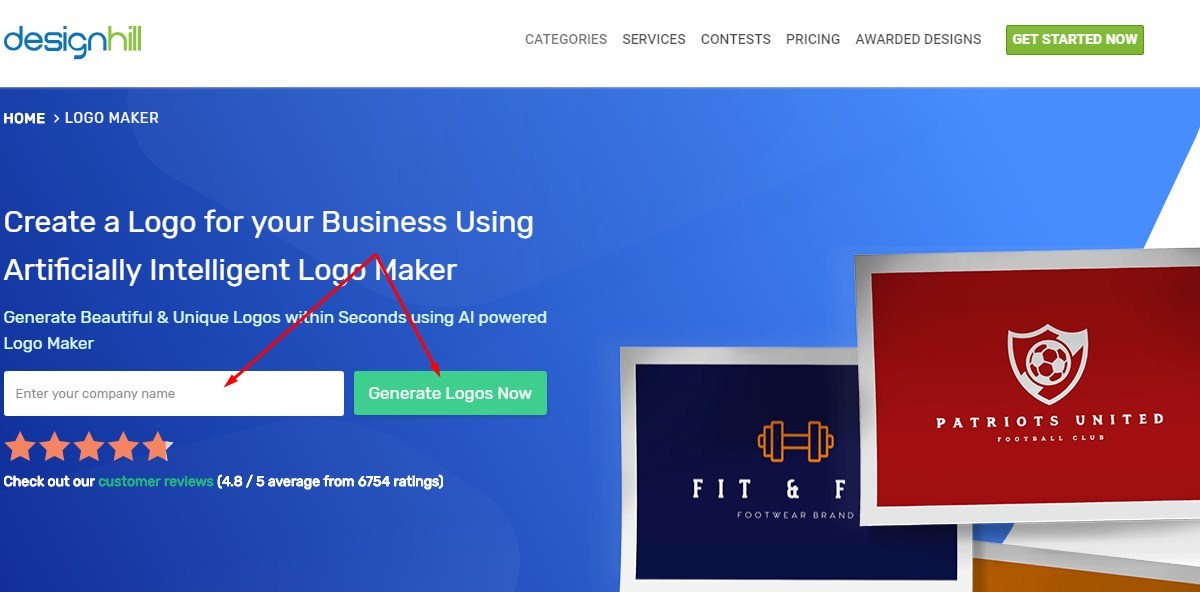 Designhill is trusted by over 50,000 businesses. These cannot be all wrong.
Pick design styles
We will create a logo for company called Enstine Muki
Now, let's continue to pick a minimum of 5 design styles from the library of powerfully designed logo templates. This will help the AI logo maker know the kind of logo you want. Just click 5 design styles and then click the button to continue.
NB: You need to pick at least 5 styles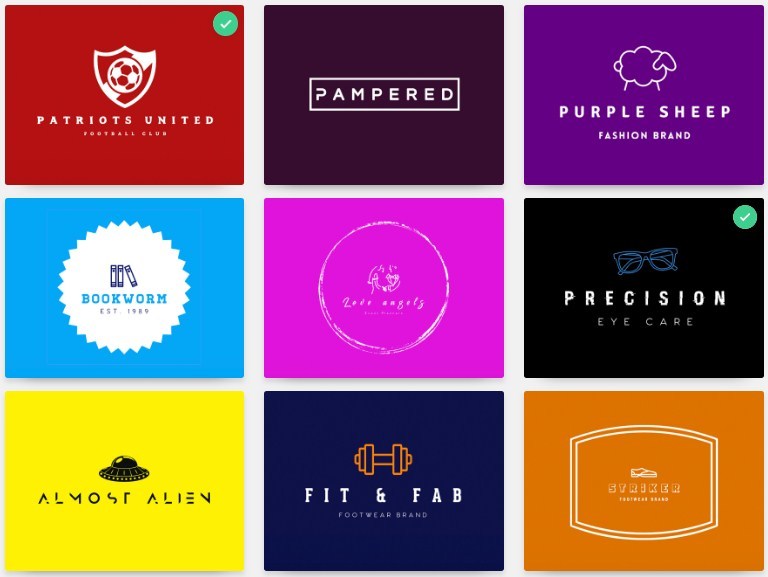 Pick 3 colors
Designhill AI Logo Maker is quite simple. Now, we have to tell the system the colors we want. Go ahead and pick three colors from the library.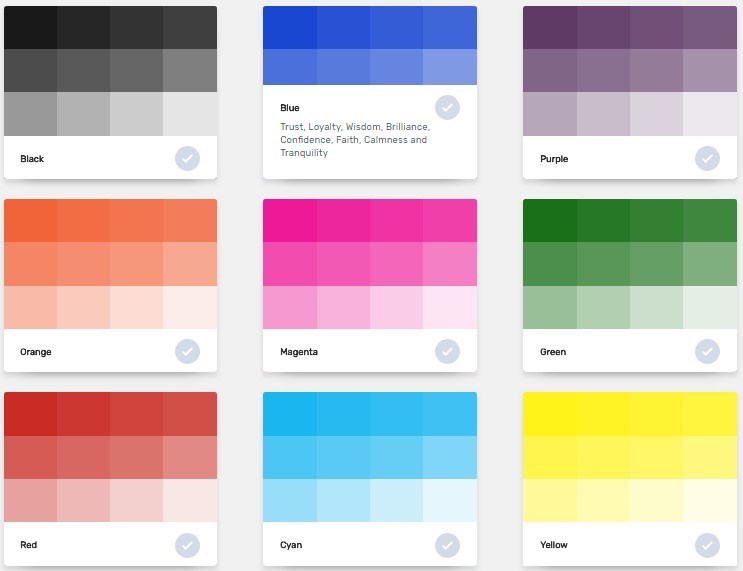 Your Company data
Next, you will be required to enter your company name, slogan and then select an industry. This is required materials. Every step on the wizard should be properly handled. We will enter Enstine Muki as company name: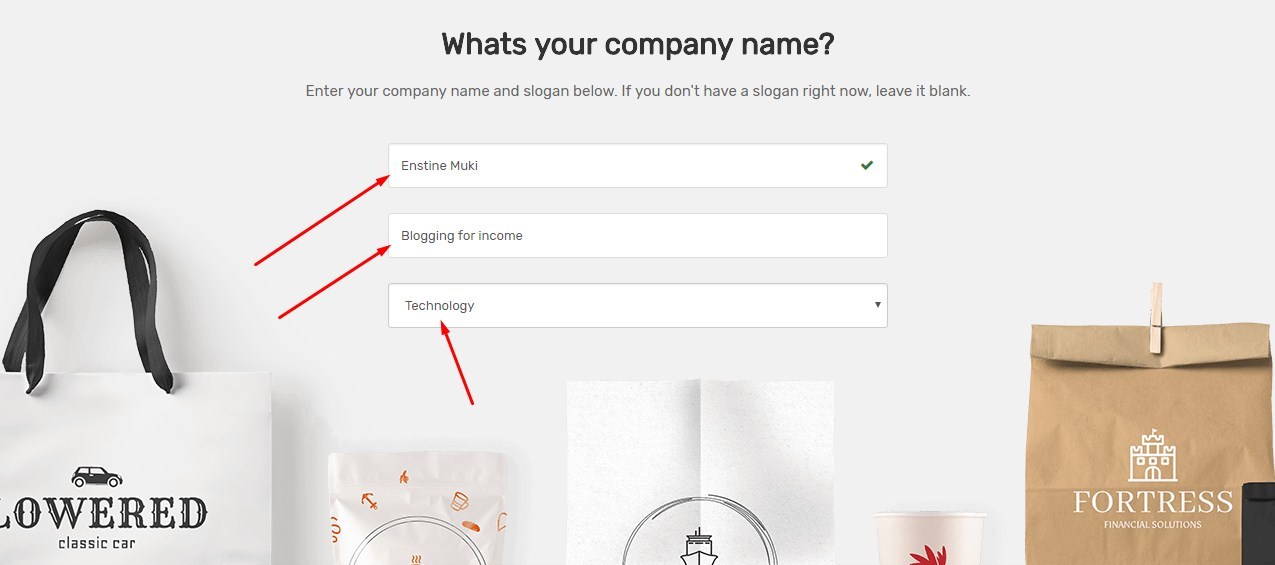 Adding symbols to your design
There are thousands of symbols in different categories to choose from. The local search engine allows you to pull related designs from the system easily. You will need a maximum of 5 designs.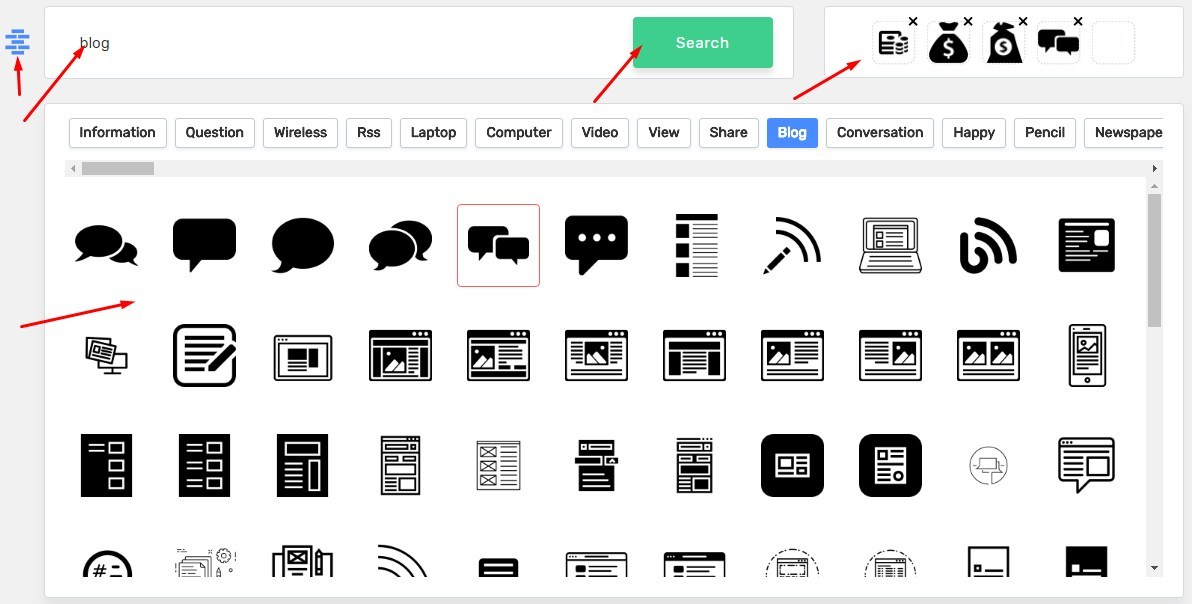 Customize and download your logo
On the next page, you will be required to create your account or log in.
This will take you to the logo editing tool where you could easily do some changes to your 100% generated custom-made logos.
The editing tool is quite flexible. Note that we've just gone through the wizard, telling the AI logo maker what our business is all about and our color preference. Without any more effort of ours, hundreds of different logo proposals will be created: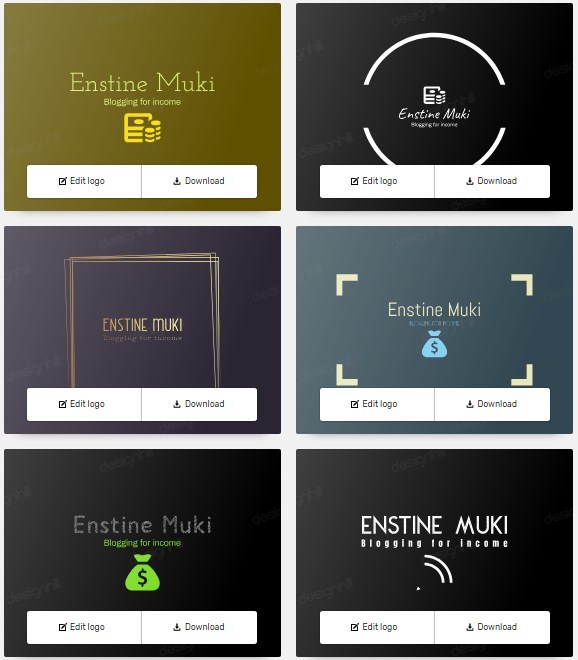 Click on the "Edit logo" button on any design of your choice to bring some changes to your logo. You will be able to change fonts, colors, symbol, text, etc.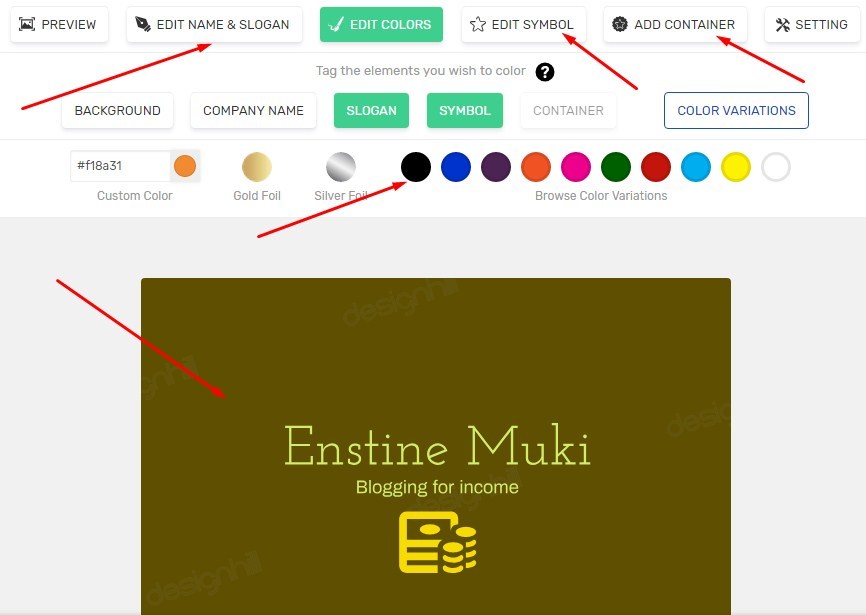 What does your logo look like on devices and gadgets?
Designhill AI logo maker is unlike most out there.
It allows you have a feel of what your logo looks like on business cards, T-shirts, household items, shopping bags, etc.

Download your professional logo created by Designhill AI logo maker
Once your logo is done and you are comfortable with it, you may go ahead to download it in different formats. Your files will all be zipped for you to download. Unzip it to locate the folders:

Each of these folders in the zipped file downloaded from Designhill contents different files. This means your logo can accompany you in your business in all directions without constraints.
Working with any designer to print your logo on marketing items (T-shirts, bags, letterhead, animated logo,etc) should be flexible because Designhill makes your logo available in all formats .
How much does Designhill logo maker cost ?
There are many online Logo makers out there that could require your right arm. But I believe logo making software should not have the price tag as a barrier.
Creating a logo online using a platform or tool like this shouldn't be expensive. That's what the Designhill team has understood and they demonstrate this by making the price easily reachable.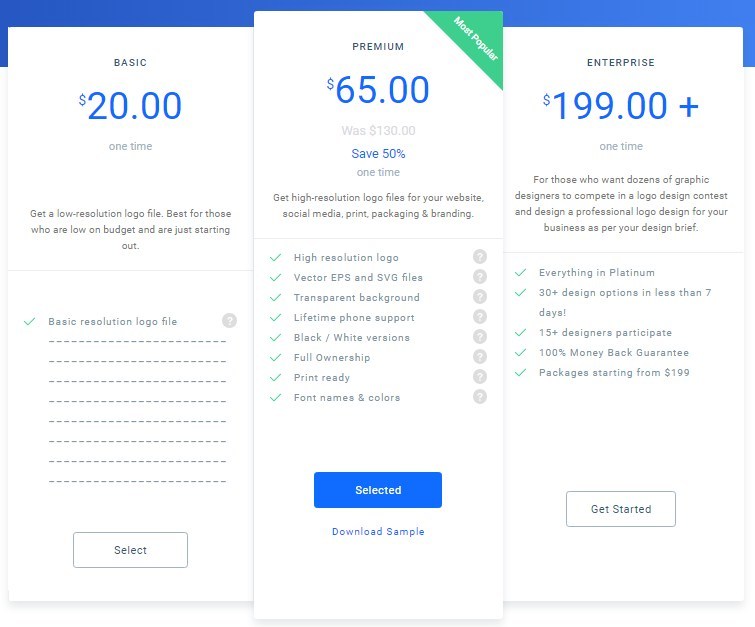 There are three packages to choose from:
1 – Basic package
Low-resolution logo file for just $20
2 – Premium package
High-resolution logo files for your website, social media, print, packaging & branding. With this package, you will have access to:
High resolution logo
Transparent background
Black / White versions
Font names & colors
Full copyright ownership
Make changes and re-downloaded
Print ready files
3 – Enterprise package
If you want many more professional designers to compete and do your logo so you choose the best, this option is what you should go for.
The package will allow you create a logo design contest. You will have 15+ design contestants who will all strive to get the best designs for you to choose from. At the end, you will have everything in the premium package delivered in less than 7 days and 100% Money Back Guarantee..
Why you should choose Designhill Logo Maker
This is an online logo maker so you can access your account and creations any where.
You don't just get PNG or JPG format. Your logo files will be available in all formats like EPS, SVG, PDF and PNG, so you can play with them as you want.
Flexible pricing
Thousands of logo templates, fonts and symbols to choose from
User-friendly online logo editor
Artificial Intelligence does the thinking and creation for you
Print-ready designs
Full ownership over your logo files
More than 700,000 satisfied customers cannot be wrong.
Wrapping up
Design your logo today in 5 minutes with Designhill AI logo maker. No need to deal with complex design software or hire expensive designers for the job an AI system can handle for less than half its price. Start creating your logo here.
Let me know what you think about this tool in the comment box. Kindly share this article on social media to help your friends discover the tool.