Have you ever heard bloggers mention that "content is king"? Perhaps you've seen it one too many times already.
When it comes to blogging or online marketing, quality content can go a long way. That's the reason why people work hard on developing the best content they can deliver to their audience.
When you want to convey valuable information to your readers, writing your content is not just the only way.
There are too many types of content that you can use on your blog, and some of them doesn't even require too much work.
Here are five ways to create quality content without writing them yourself (and without hiring plagiarism free papers writer):
1. Use photos and videos
One way to create a blog content is using photos and videos instead.
There are lots of ways and ideas you can do by using pictures and videos, all of it depending on your themes and contents.
An example of this is the use of video series or vlogs. This way, you are giving them a reason to get involved and connect with you on a more personal level.
Sharing your experiences with your audiences would be more fun when they can visualize what you are saying. For that, photos and videos are just the right tools you can use to communicate with them.
2. Run a podcast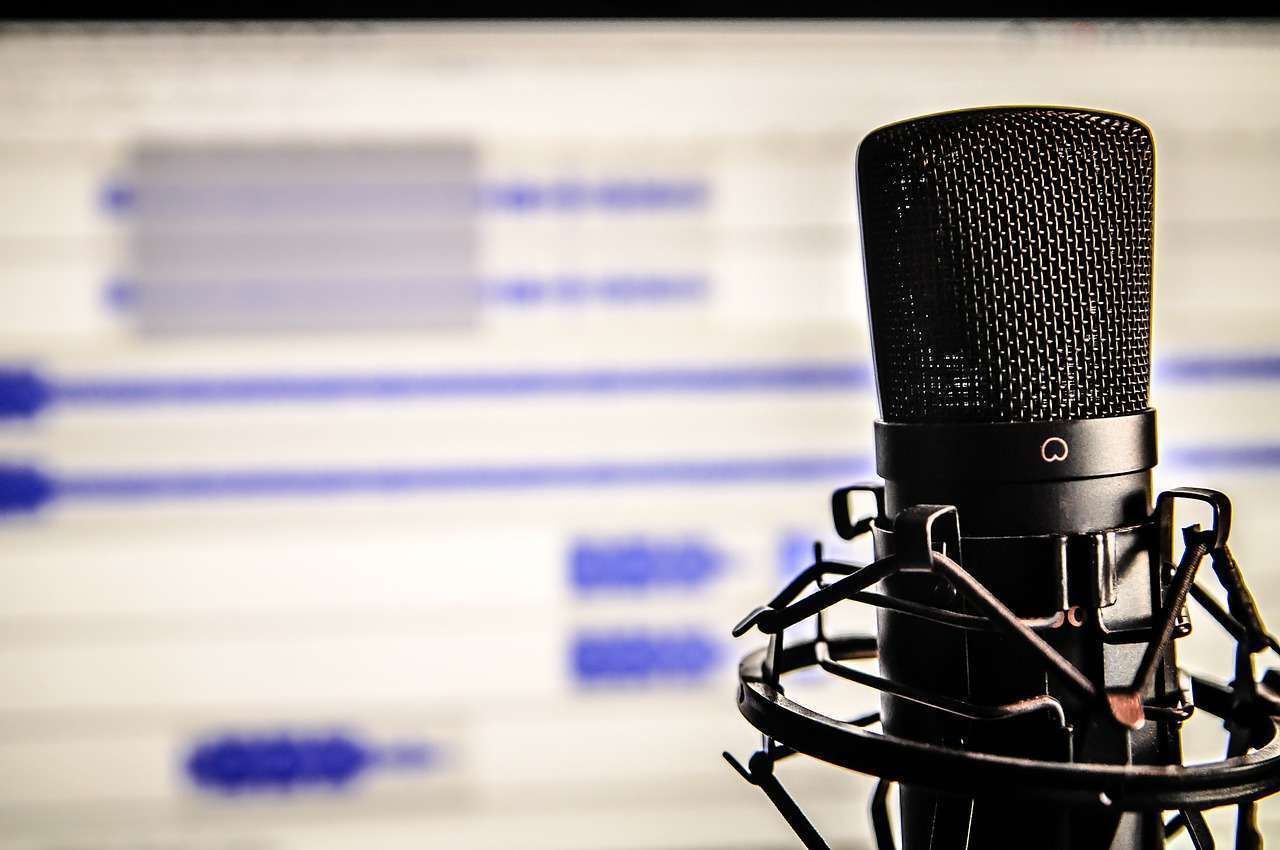 Not a camera guy? No worries, a podcast may be perfect for you.
Not only is podcasting fun, but it's also a great way to convey information to your audience in the form of entertainment.
A few years ago, we hardly ever saw blogs with podcasts. But now, it's an efficient way to garner more audience from different channels like iTunes and Spotify.
Also, some people have no time to read a 1,000-word article and would rather listen while they're driving or doing something else. Meaning, you are catering to a more diverse audience compared to when you stick to writing alone.
Why not start now? Plan your contents, grab a mic, and start recording! Who knows, you may also get featured on popular podcast websites.
3. Reblog your favorite content
Reblogging might be easy and requires only a minimal effort, but you have to remember a very important rule when you plan to reblog: Ask for the author's permission first.
There is nothing wrong and nothing to be ashamed of when you decide to reblog contents as long as the author is aware and have given you a signal.
Plagiarism or stealing the contents of others is not a great way to be remembered as a blogger.
4. Start polls, surveys, and interviews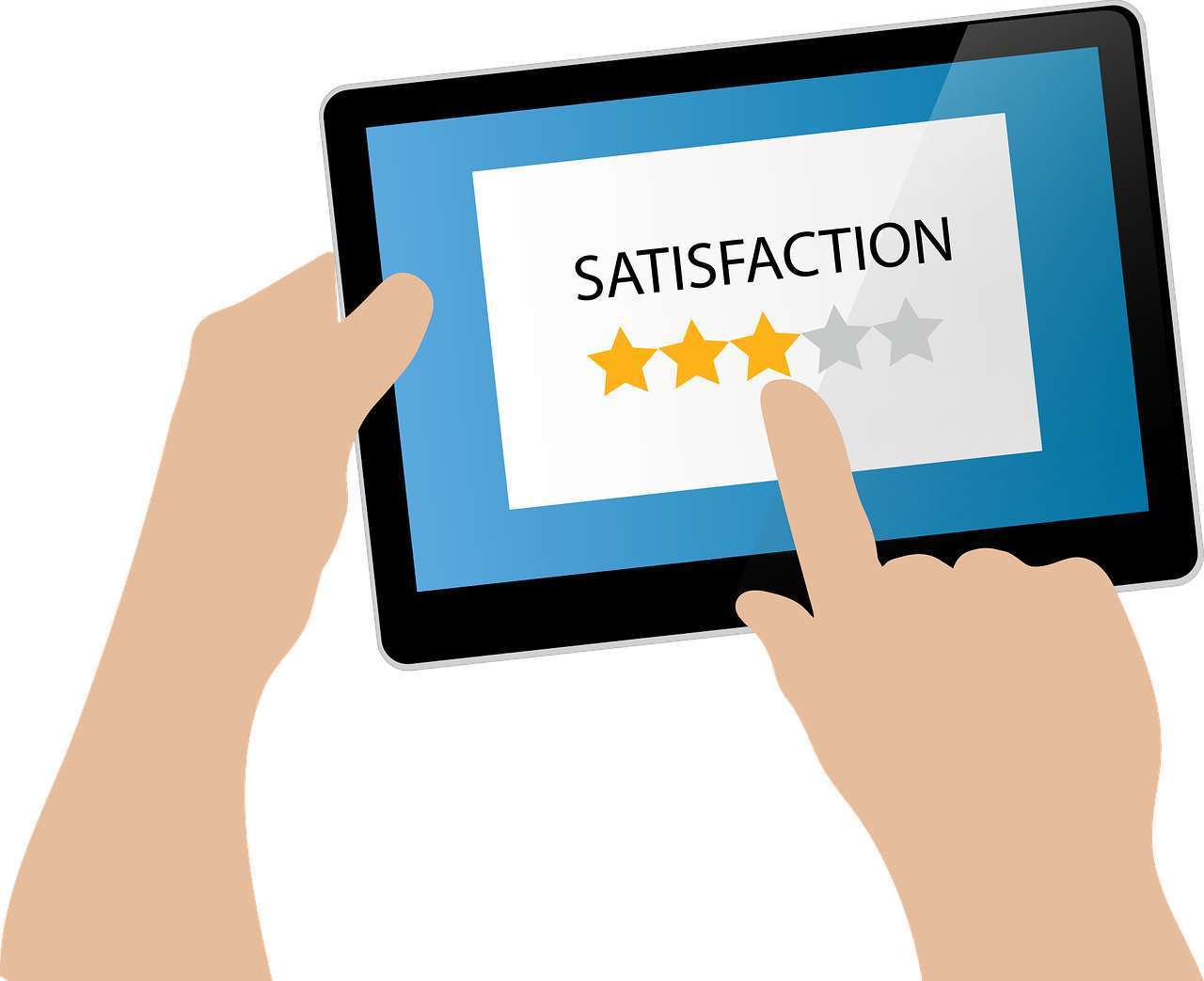 Creating polls, surveys, or interviews is a great way to gather people's insights about your chosen topic. Not only is this educational, but this is also a good way to interact with other people and learn from them. Make a Q and A interview, a survey or poll regarding social or fun topics, or any relevant questions that your followers will enjoy.
Doing this can also give you very valuable information: who your audience is and what topics they like. There are quite a few tools available for conducting surveys, with JotForm's Survey Maker being one of the best choices due to its simplicity, as well as efficiency in the survey making process.
These kinds of information will help you create better contents that are catered precisely to them.
5. Use content curation
Content curation is a growing technique for online marketers. If you are not in on it yet, then you need to rethink your strategy.
Content curation will make it easier for you to find different types of content like articles, videos, infographics, and podcasts. Meaning, you don't have to search on Google by yourself because tools for content curation can serve you these contents automatically.
Additionally, most of the tools have a scheduling and posting option. All you have to do is pick your keywords or topics, connect your account, and schedule how many times you'd like to post them.
It's such an easy setup that will reward you with excellent results and no sweat involved
If you're interested, here are some of the best social curation tools you can explore.
Conclusion
Thinking of unique ways to create contents aside from writing might be challenging. But there are hundreds of possibilities you can show to your audience that writing alone cannot accomplish.
Try to step up and think outside the box. Create content that you know your audience will love and enjoy.
In fact, there are many things you can try when creating your contents aside from the things listed above. Your blog should not only be limited to writings because a lot of followers enjoy more versatility from the blogs they follow.