It doesn't matter which business you're in, be it wholesale, running a retail shop, or selling at the local flea market; you probably know how vital sourcing your stock is at the lowest prices possible. In order to achieve this, many retail businesses source their merchandise from prominent online liquidation marketplaces.
In most cases, companies purchase multiple pallets of merchandise from liquidators, which is a fantastic way to maximize their profits and keep their costs down to a minimum.
But what if we tell you that there's a way to save even more money on not just the buying price of the products, but also the transportation costs? If you're genuinely interested in buying your future stock at the lowest price possible, you should consider purchasing truckloads of untouched customer returns and set your business for success like never before.
Without further ado, here are the top reasons you should buy truckloads of customer returns to increase your business's profits.
Significantly Lower Shipping Costs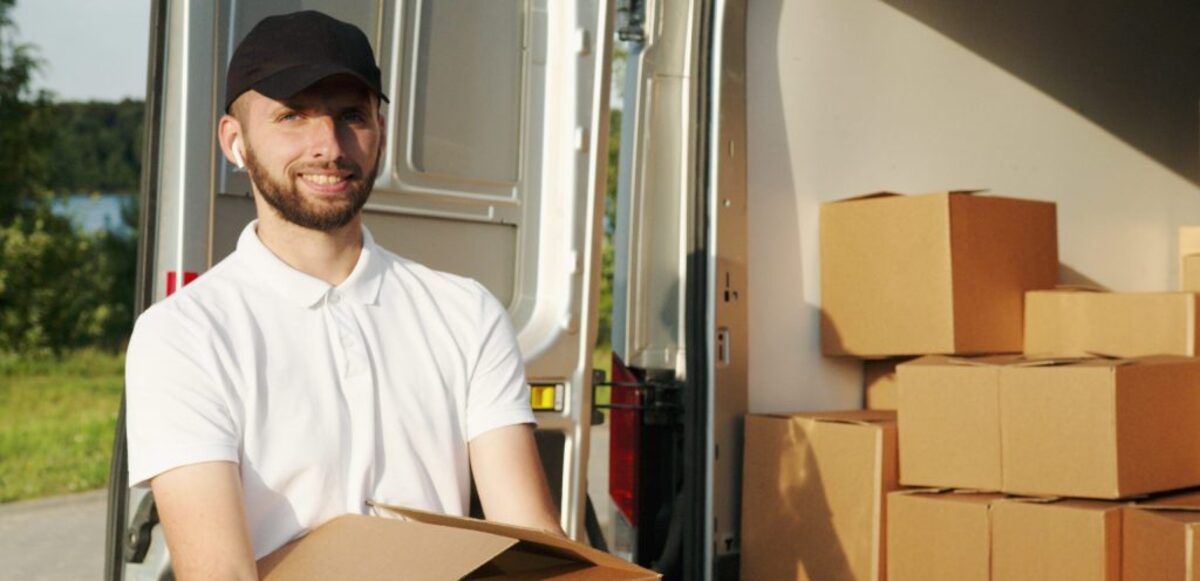 To begin with, if you decide to purchase pallets of customer returns by truckload instead of individually, the shipping costs of your merchandise will be significantly lower. In other words, by buying liquidation truckloads from a reliable supplier, you'll effectively save money by streamlining the load processing expenditures.
In addition, buying in bulk will forever remain less costly to transport than dealing with single pallet purchases, all of which need to be shipped separately and cost considerably more.
Depending on your logistical preferences, your shipment may be delivered from the liquidation company, you can pick them up yourself with your truck, or you can use a third-party courier service.
Even though picking up the things yourself might seem like the most cost-effective solution at first, it's always worth seeing what your liquidator can offer in terms of shipping costs, as it may be cheaper to use their shipping services instead of your own.
Top Quality Assurance
If you buy your truckloads of customer returns from a reliable supplier, you'll have peace of mind knowing that the merchandise comes from some of the biggest retailers in the United States, like Walmart, Costco, Target, Lowe's, and others.
This means that the goods you'll purchase will all be of the highest quality, whether we're talking about cosmetics, toys, furniture, apparel, housewares, sporting goods, office supplies, or else. In addition, they'll be sourced from some of the most trustworthy producers on the planet like Microsoft, Sony, Apple, or Samsung if we're talking about purchasing a truckload of electronics.
No Chance For Cherry Picking
Each truckload of customer returns bought from a reliable liquidation marketplace arrives in "untested" condition, meaning that the goods come directly from a big-name retailer like Walmart, for example, without first being filtered through by a middle man.
Put differently; there's no picking off of the good stuff by the wholesaler to sell at a higher price.
Before you officially purchase the truck, you'll receive a complete specification of all untested customer returns, meaning you'll always know what you'll receive beforehand.
Exceptional Customer Service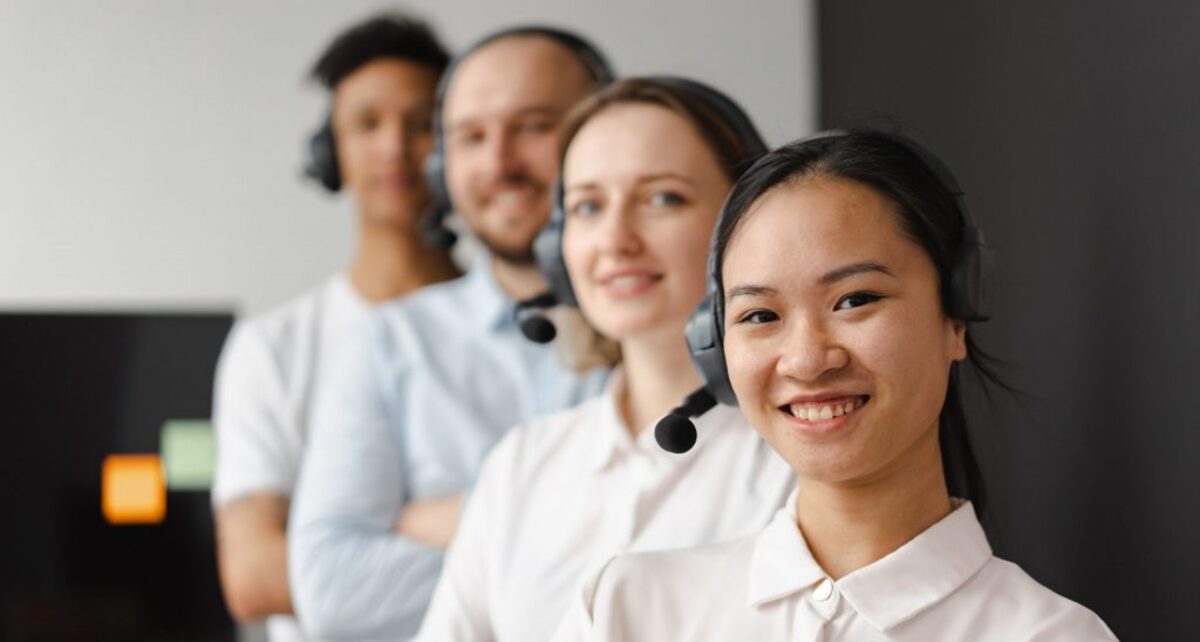 Reliable truckload liquidators care for their customers and have a dedicated team of dedicated liquidation professionals who are available 24/7 to provide you with the best possible customer experience and ensure that you receive a steady supply of top-quality truckloads of customers returns.
Each customer gets direct access to a dedicated customer support representative who will help them walk through the purchasing process and ensure that all costs are kept to the bare minimum by optimizing the orders and lowering the shipping costs.
Stock Reliability
As a result of the peculiar relationship, liquidators enjoy with their suppliers, there's always a constant turnover of superior-quality, inexpensive wholesale merchandise to select from on the liquidator's platform or website.
Inform your liquidator how much goods your business requires and what frequency you need it, and they will make 100% sure that you never run out of the essential supplies your business needs to thrive.
Final Thoughts
With thousands of products available to purchase in truckloads from liquidation marketplaces, your business will receive a steady supply of never-used customer returns at a price you won't find anywhere else.
As we mentioned earlier, by minimizing the number of orders you make into a truckload of products, you can save a lot of money on bulk prices and shipping costs which will help you to maximize your business's profits.
Besides, you'll be getting high-quality branded merchandise at much better prices than you would be able to find from traditional wholesale suppliers, and you'll be amazed at the savings you can make on goods from some of the world's most renowned manufacturers.