In business, data and analytics are crucial. Business professionals and companies that like to progress successfully need to understand large amounts of data and use it for learning and development. That is where those with a business analytics understanding come in. This position is vital for a business to succeed.
With an understanding and qualification in business analytics, comes the opportunity for many key roles within business working with data.
What Is the Study of Business Analytics?
Business analytics is the understanding of data and information regarding business processes. A key example of this could be using data to gain key insights into customer behavior and therefore using data to allow businesses to understand their customers better and connect with them on a greater level.
Business analytics means understanding data and statistics and using problem-solving abilities to turn data to a business's advantage and use the information for further learning.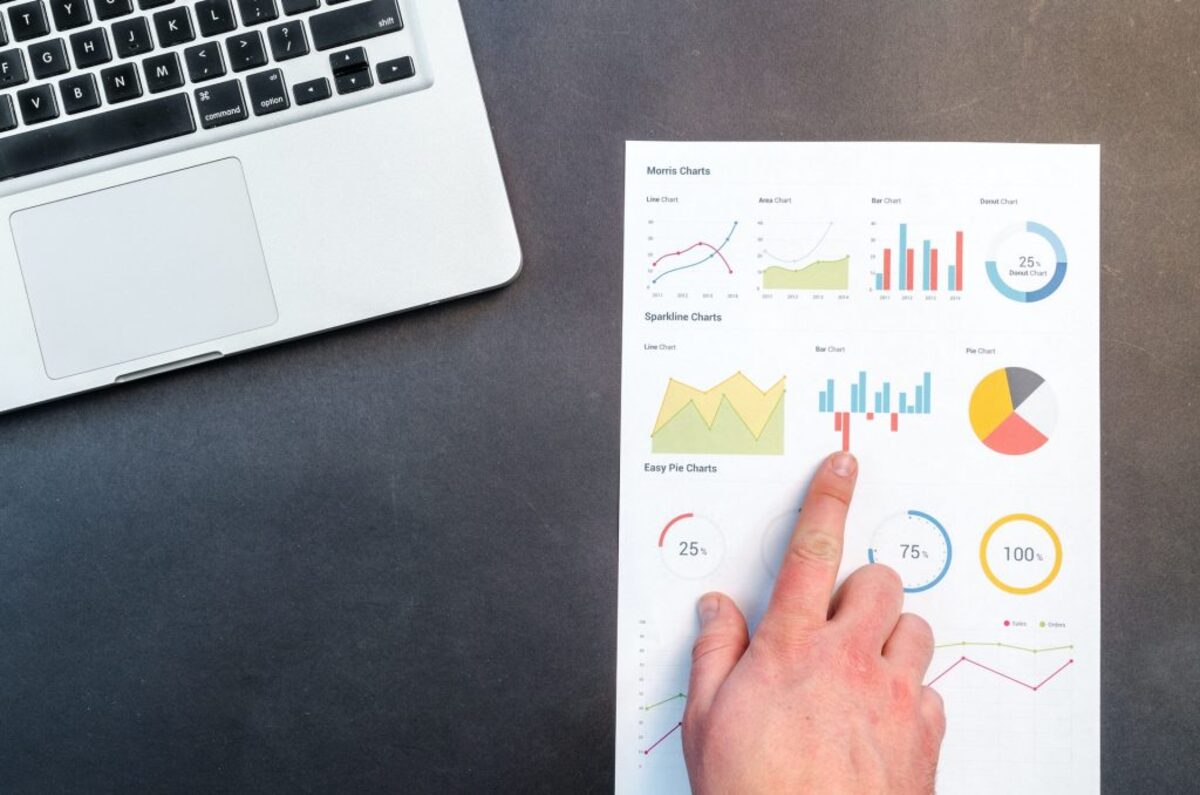 In studying business analytics, you may need to work with social media or internet data gleaned from SEO practices to better understand consumer behavior within the online world.
The understanding of business data and analytics is fundamental for making effective business decisions, achieving business goals, and providing an improved product or service for consumers, which is why many people also wish to further their learning with master's degrees, like a business analytics masters online, to reach the top of their field.
Would a Business Analytics Qualification Be Right for You?
While exploring the jobs out there that are available for this qualification, you may also be wondering whether this is the right fit for you personally and professionally. After all, you would not want to find yourself studying for the wrong career, so here are some highlights to help you figure out if this is the right path for you.
A business analytics qualification may appeal to those who:
Want to develop their career in business
Enjoy working with data and numbers
Have a naturally inquisitive and analytical mind
Would like a job role that sees them working to improve business processes
Would like a job role within a very in-demand area with high relevance within the business world
Enjoy working with software and technology
Want to gain a dependable career with a future
Want to further their career options, such as further study with a business analytics masters online
Business Analytics Masters Online
If you already have a degree, whether in an analytics-related field or not, you may be thinking about higher education with a business analytics masters or a business analytics masters online.
This qualification can mean that you can develop an existing understanding of business analytics to a much higher level to prepare you to work with more demanding amounts of data, or it can be a great introduction to business analytics at a higher level if you already have a base degree and would like to further your education.
Either way, a business analytics masters online is a great choice for those considering this qualification path.
What Skills Can You Gain From a Business Analytics Qualification?
This qualification can set you up with a broad range of helpful skills that can be applied to various circumstances and job roles, extending beyond simply analytics and data.
The skills that this qualification could help you with, whether at a standard level or a business analytics masters online level, along with analytical skills, include:
Critical thinking
Problem-solving
Thinking creatively
Strategic thinking
Marketing strategies
Communication
Self-discipline and organization if you are studying for a qualification from home and working independently, such as with a business analytics masters online
Technology skills
Technical skills
Meeting deadlines
Working under pressure
What Jobs Can You Do With a Business Analytics Qualification or a Business Analytics Masters Online?
If you have decided that a qualification in business analytics is the right choice for you, it is always a good idea to explore the available career options and the jobs you may be able to aim for.
Having a specific career goal in mind will help you to stay focused throughout your studies if you feel like it is getting difficult at times.
Below is a list of jobs you can expect with this qualification.
Data Scientist (Computer Science)
Data analytics has a high technical side to it, which may appeal to more tech-minded individuals. If you are looking to use your business analytics qualification for a technical position, then a data scientist position focusing on computer science may appeal to you.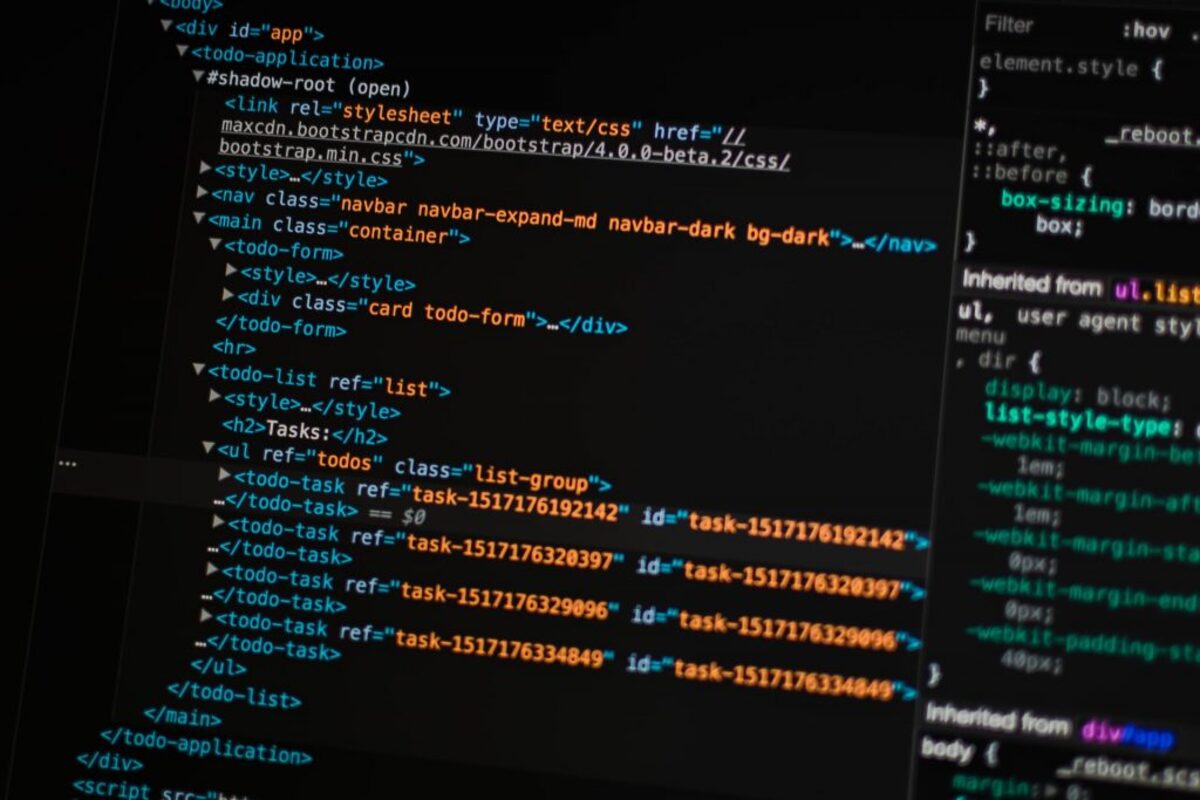 In this role, you will work with data and computing processes, coding, databases, and machine learning. All of this technology helps process the data itself much easier. Therefore, this role will allow you to use computer science knowledge to better filter through analytics data. You will be able to understand data in this role better and maintain the better organization of data.
Therefore, computer science and machine learning can be coupled with data analysis to improve business processes and efficiency overall.
This role may also appeal to those who also understand (or perhaps have additional qualifications in) fields such as engineering or mathematics or can serve as a rewarding role for those who have studied at a higher level with a business analytics masters online.
Data Scientist (Analysis)
A career as a data scientist may not take you down the computer science route and instead could hold more focus on mathematical data, analytics, and statistics. This role may appeal to those interested in numbers, figures, and statistics rather than data within a computer science or technology environment.
In achieving this role, you may have high capabilities and focus on coding as well as statistics and use data and understanding of numbers to build models or simulations. You can apply your knowledge and experience within this role to business models, application development, improved business intelligence, and more.
Data or Analytics Business Consultant
Businesses may require consultants regarding data and analytics if they need to understand their data pattern better or gain valuable advice on how to improve their business using data feedback (especially if it is from the consumer market).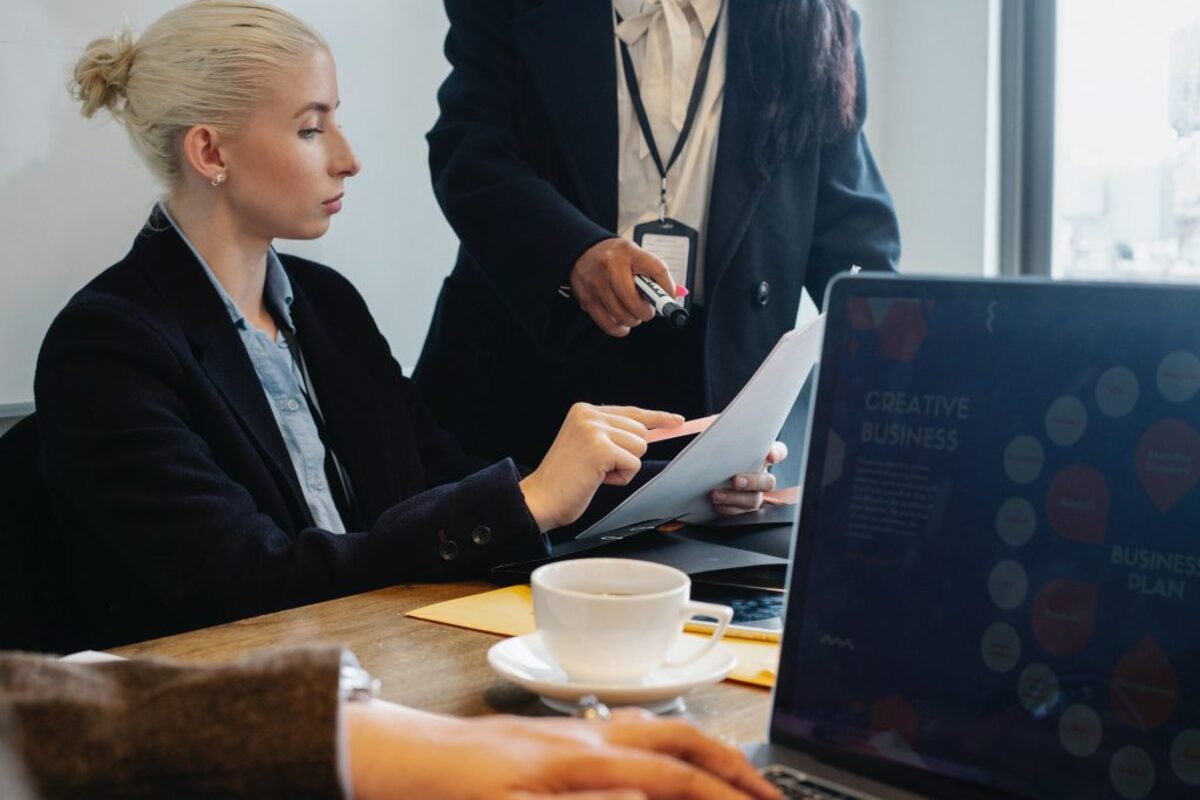 A role as a consultant may see you working more directly with businesses or professional individuals to formulate insights together, rather than working independently for data understanding. This role will see you using data as the main driving force to assist businesses in their improvement and success. Therefore, it can be a great choice for those people who have an interest in both data and analytics, but also in business leading, strategies, and general processes.
If you find it extremely rewarding to solve business problems, use data to overcome obstacles, and generate ideas, this role could be a good choice.
Further qualifications such as a business analytics masters online may also drive you to strive for management positions within consultancy work for data analytics, which is a perfect role for those who aspire to leadership positions and positions within analytics and data consultancy. From such a position, you can effectively lead a team in data analytics or change businesses for the better.
Market Research Analyst
When it comes to research, data is everything. Market research is paramount for businesses to learn more about their target market, market trends, and how to sell their product better. That is why the role of a market research analyst is an extremely important and rewarding one.
Market research analysts collect data and information relating to consumers and consumer trends within a relevant market. Insights from the consumer market are crucial for business improvements and processes, especially in terms of feedback on marketing efforts. Therefore, within this role, you can use quantitative and qualitative data to give feedback to businesses or individuals regarding market research.
This insight will help to improve business processes overall and better drive products or services.
Process Analyst
Similar to a data consultant's role, process analysts work to improve business functions and performance by analyzing relevant data and consequently producing feedback from statistics. This role will see you working with a wide range of business professionals within a company, such as the main business team, marketing department, or IT department, to provide analyses that promote improved business processes.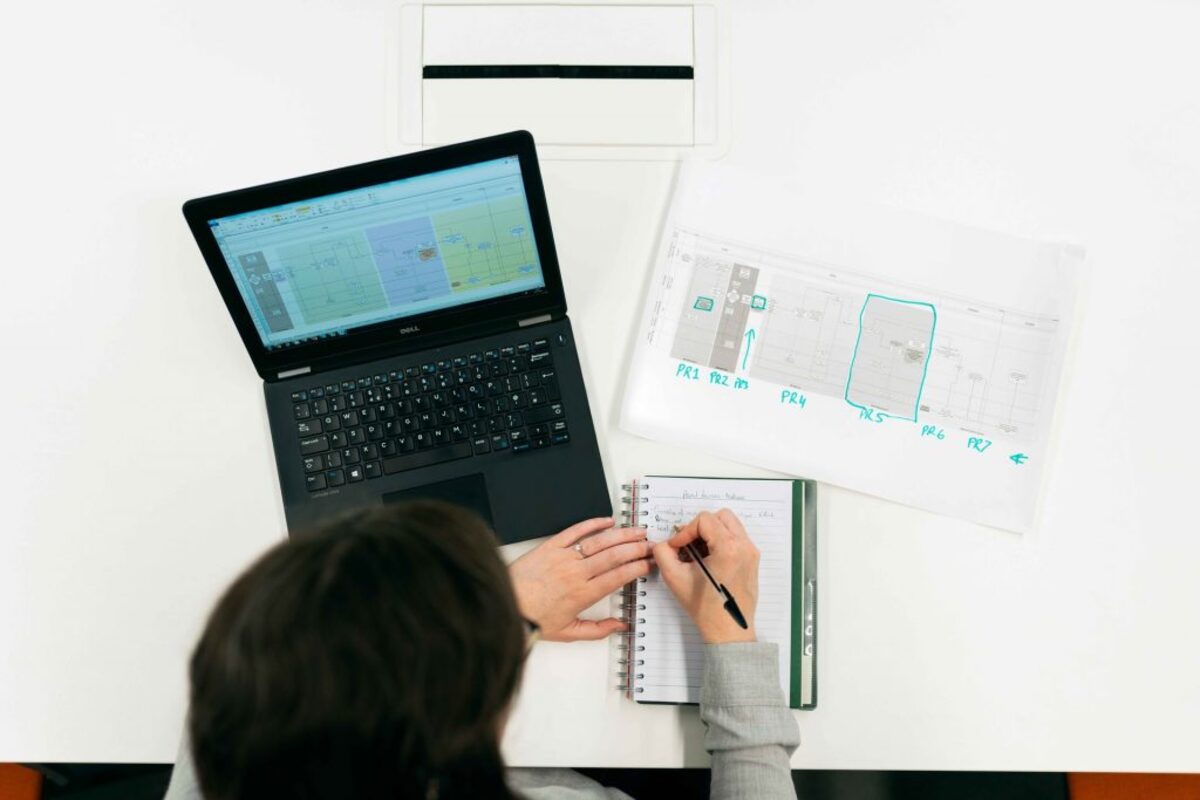 Furthermore, you may be required to review and analyze internal systems to present improvement and feedback on efficiency. As always, within business roles, this role will see you continue working to drive improvement.
Management Analyst
As well as needing assistance with understanding key business data and statistics, some companies or business professionals may also need support in better business management as a whole and how to improve the management of business processes to improve business efficiency.
As a management analyst, you may work on a consultancy basis to be brought into a company during a much-needed time to offer insight into processes and overall business improvement. Management analysts can be a key presence during transition and business overhaul, too, if companies require professional advice and support during changes within a company.
Quantitative Analyst
There are many types of business data, and one important type of data is numerical data, which is most associated with financial businesses. As a quantitative analyst, you may be required to work directly with financial businesses, or perhaps within a financial role or department of a business, to work with numerical data to offer advice or professional feedback regarding appropriate business decisions.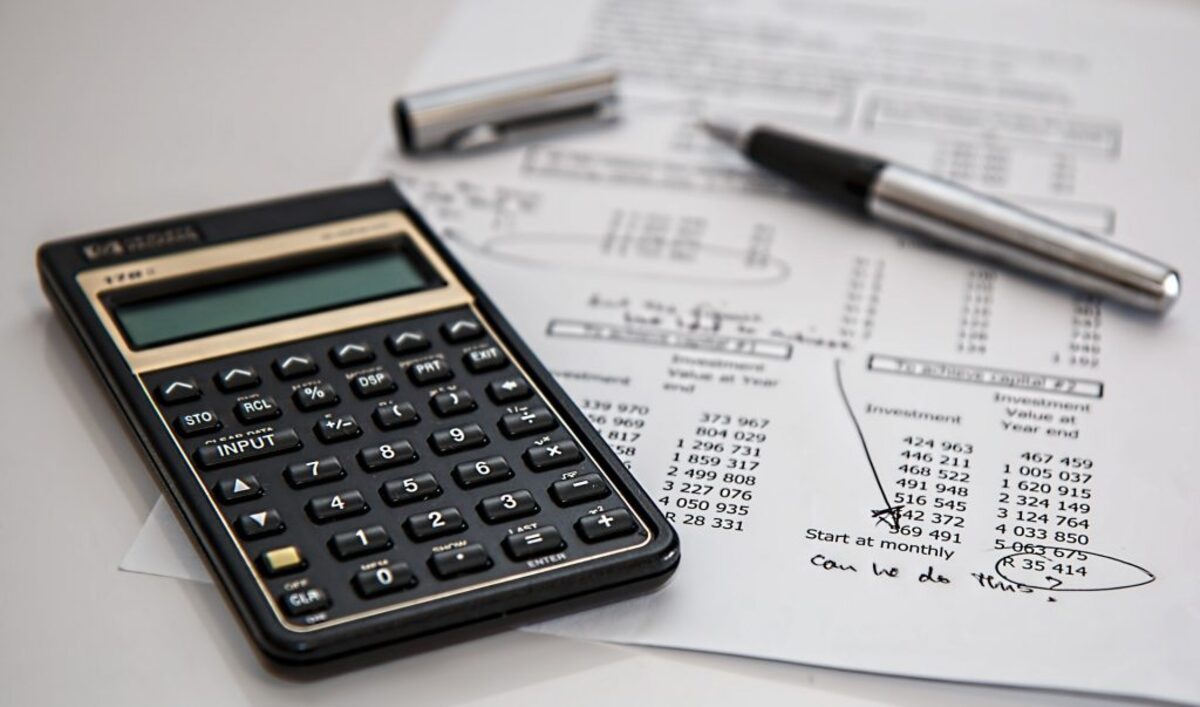 This could be advice on investment decisions, risk management regarding finances, and general support in maintaining steady income and managing finances.
For this role, you may have a keen interest in finances alongside analytics and understand effective finances for the good of a business or an individual overall. You may also have the experience, or perhaps another qualification, in mathematics or finances, and want something which can promote the best of all your skills.
Business Data Analyst
A data analyst within business processes and understands data and then takes it one step further by turning that data into key insights regarding a business.
This can be a very rewarding position for those who are actively interested in business tasks and improvement and data analysis. It is also a great role for those who like to use data to support their own inquisitive thinking and planning to improve business effectiveness.
Therefore, it is a good role for those who are skilled with data processes and analyses but who are also keen problem solvers who want to work to improve businesses for the better. Businesses that need problems solved and data better understood may seek the services of a dedicated business data analyst.
A key part of this job role is looking for patterns within data and making observations to provide a better, well-rounded understanding to advise on better prospects for the future. This role can see you putting data feedback and patterns into action for the good of a company.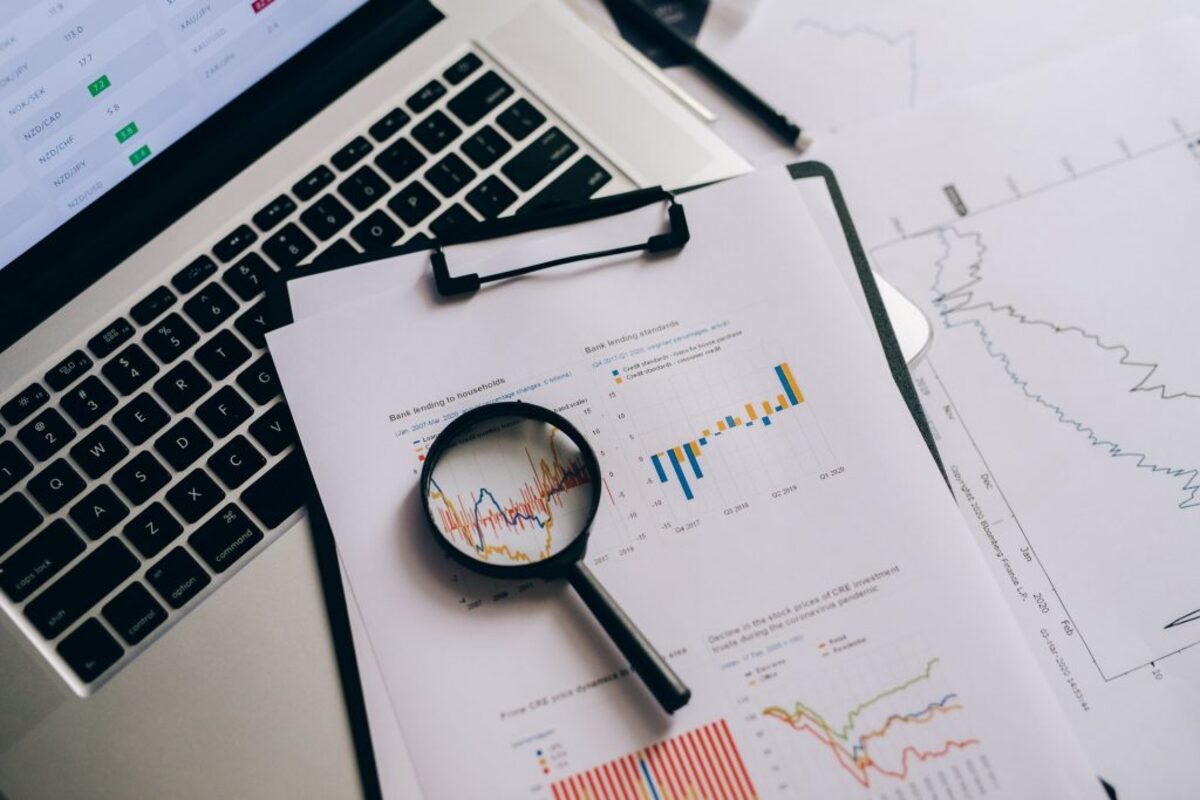 Therefore, it is a key role that could see you working alongside the leading management team, or company owners, to make actionable plans for the future of the business. This data analysis and problem-solving can be applied to many different business processes, depending on the services needed, and could be used for marketing data, internal data, or general data. You could consequently be working to improve either internal or external business processes to better the company.
In Summary
This list shows just some of the great roles you can seek with a business analytics qualification, but the potential does not end there. Due to the high level of skill you will learn within this degree, it can easily be applied to many job roles that do not necessarily directly relate to analytics. You may also already have experience or qualifications within a related field, such as computer technology or finance, and wish to apply this to a more analytics-focused role.
So, whether you are studying analytics for the first time or seeking advanced learning, such as with a business analytics masters online, there's always great potential for interesting job roles and career success.