Freelance writing.
Blog coaching.
Web design.
Web development.
All entrepreneurs build client bases to grow thriving businesses.
I coach. I freelance write. I offer various consulting services.
After 10 years online I have experienced the simple way to get more clients; do such a great job with current clients that said clients refer you to new clients.
Word of Mouth Marketing
Word of mouth marketing – or referral marketing – is the simplest and easiest way to drive clients to your business. I know bloggers who build thriving businesses purely through referrals. One blogger in particular does little promotion, hacking or pushing traffic or clients through common channels yet he has built a highly successful business.
Word of mouth marketing is powerful. One happy client refers you to like-minded clients, and said clients hire you. All based on you doing a smash up job helping clients.
If you over deliver and build strong, authentic bonds with clients these folks refer you to their friend network who dig your services.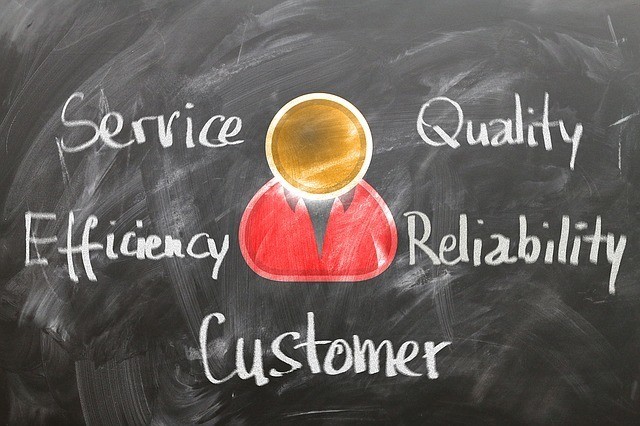 Basically, clients endorse you and your work to their buddies. Some buddies see value in your work and have a need that matches your skill set. More business. More clients. You didn't even need to hack your online business by marketing through 50 channels or obsessing over doing influencer marketing.
My Experience
Coaching or freelance writing wise, happy clients of mine gladly promoted me and my coaching or freelance writing services to like-minded folks. Happy fans, loyal friends and satisfied customers grow your business, adding a passive nature to your venture.
This is my experience again and again. Happy readers, customers and clients spread the word to like-minded folks who grow my blogging business.
This is especially true for my freelance writing gig. I have no freelance writing business page. I do zero advertising for my freelance writing services. This is the case for my 10 years online.
How did my freelance business grow? Word of mouth marketing. One happy client emails a friend who could use my writing services and I land another client. Or a client who digs my writing and knows I am a prolific dude emails me, hiring me to write for their blog.
Why Do Freelancers Make this Concept Complex and Screw It Up?
Most freelancers market their business from a fear-based, not enough, energy.
Instead of focusing their energy on doing an excellent job for one client they desperately hustle, strain and strive to get more and more clients, running themselves ragged, burning out and failing.
This strategy signals a lack of appreciation, a dearth of mindfulness and a fearful tendency that unless you hustle to attract a bunch of clients, you won't make enough money. Meanwhile, the opposite is true; if you do a fabulous job helping one client, you have a return client and a referral machine. But most freelancer writers – yes, including the old me – do the opposite, scrambling for new clients, ignoring the blessing of having a client who would hire them for repeated work and refer them to potential clients.
My friend Lorraine Reguly teaches you how to become a successful freelance writer by building strong bonds with clients. She engages her friends, clients and potential clients persistently on social media. Lorraine also goes above and beyond to offer premium service as I've seen through work she's done for my blogging buddies.
Focus on making current freelance writing clients happy.
Build a thriving business on referrals.
Word of mouth marketing rocks.
Do it the simple way.
Freelance Writing eBook
If you want to build a successful freelance writing business buy my eBook: